It is important to note that there are many ways to make money in the gig economy, including through Uber, Lyft, Airbnb, and other side hustles. While these gigs can be quite rewarding, they can also be quite time-consuming as well as expensive (e.g., car maintenance). Both of those problems don't exist for the neighbor. 
Every month, you'll earn money by renting out space you're not using. It doesn't cost you extra to rent out space you own, nor does it require constant attention from you.
In addition, your neighbor takes care of everything for you. Its platform finds renters, handles transactions, processes payments, and finalizes arrangements. Once that's done, you just need to provide the space and access to it. We'll look at how Neighbor App works for both hosts and renters in this article.

What Is The Neighbor App?
Neighbor App specializes in crowd storage through its technology platform. It was founded in 2017 and is headquartered in Lehi, Utah. Joseph Woodbury is the company's CEO and co-founder. A Series A round of $12.7 million has been raised by Neighbor.
Desert News is indeed just about the most accessible market out there, according to Woodbury. There is no restriction on who can use it. Making money doesn't require you to go to work, like doing Uber or Doordash. If you want to do Airbnb you have to have a furnished space and you better be in a destination location.
What Does Neighbor Offer?
Neighbors let anyone rent out space in their homes for storage. In terms of self-storage, it can be compared to Airbnb. There may be a space available in the attic or driveway of the host, or it may be a room in their house.
Find A Rental Space
Neighbor App is a website or app that you can use to find a rental space that meets your needs. Neighbor searches nearby for available spaces. The following types of storage options are available to you:
Self-storage in general
RVs
Boats
Cars
Storage for business purposes
The type, size, price, and location will be displayed in listings. The cost of renting a storage unit can be lower than those of commercial storage options in some cases. As soon as you are ready to rent a space, your debit or credit card will be charged and the host will be notified.
Payments & Returns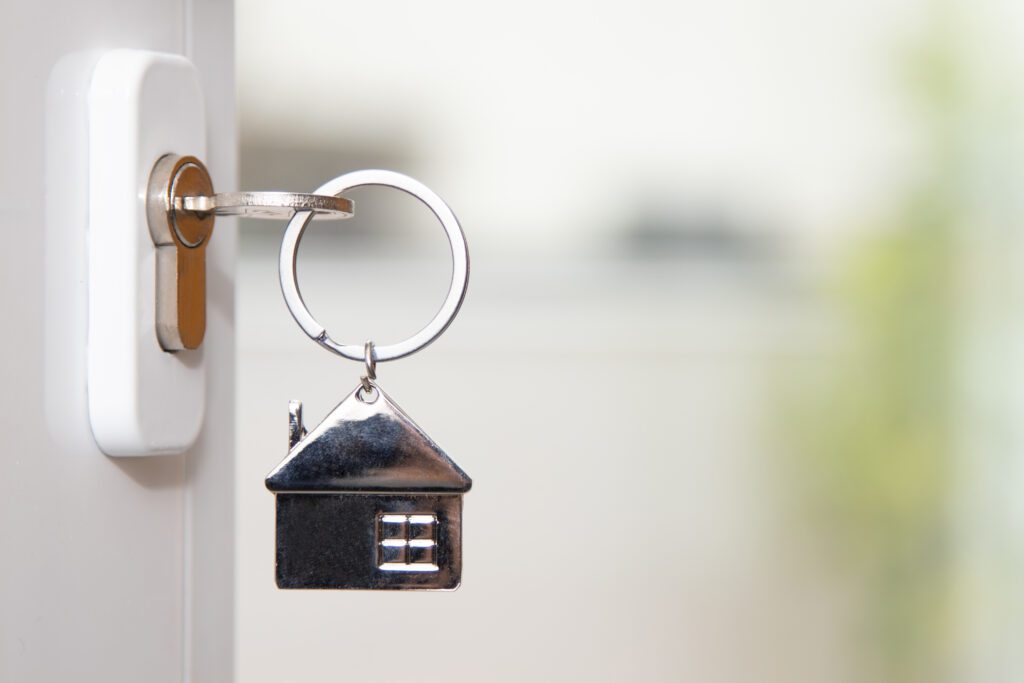 As soon as your rental is approved by the host, you're all set. Upon charging, your automated billing will begin. You will be charged in advance. A person who pays by the month, for example, is charged one month in advance if they choose to pay by the month.
Renters' service fees are not clearly defined, unlike the processing fees charged to hosts (covered later). It has been reported by some news outlets that Neighbor App takes a 15% cut of each transaction. Nevertheless, in their tests, the service fee varied from listing to listing — usually between 10% and 15%. The calculation of the renter's fees would be helpful if Neighbor published a clear explanation.
There is a monthly rental contract for renters. It is not possible to rent for 10 days and only pay for 10 days. Renting for 10 days and then canceling will still cost you a full 30-day payment.
You will receive a full refund if you cancel four days before your scheduled booking (including the service fee). A refund of 80% (excluding the service fee) will be issued within three days of the start date. Once the start date has passed, no refunds can be made. You will receive a full refund if the host cancels after providing 30 days' notice.
There Is A Renter Guarantee
Neighbors place a high priority on safety and security. Without additional charges, it protects your property against damage or theft up to $25,000. You must register your property with Neighbor before you can benefit from this protection.
Unlike any self-storage facility, if something has sentimental value but not much monetary value, it cannot be replaced if it is damaged or stolen.
What Are Hosts?
Hosts are the people who own the space that they are renting out for storage purposes to others. Neighbor App makes renting out space easy for people who are looking for a place to live. It is up to you to describe the space and provide the dimensions of the space. The price will also need to be included in your proposal. To assist you in finding the best rate for the apartment you want, Neighbor has a rent estimator that can help you.
Listed spaces are free of charge. You will be required to pay Neighbor 4.9% plus 30 cents of the rental fee once someone decides to rent.
In the same way that Neighbor protects renters, Neighbor also protects hosts. Hosts receive $1 million as a Host Guarantee. Details about what it covers can be found on the website.
Safety & Security
There are also some limitations on what renters can store at a location in terms of what they can store there. It should be noted that the following items are restricted, for example:
Drugs
Weapons
Ammunition
Pesticides
Hazardous materials
Perishables
Stolen goods
Flammables
How Much Does It Charge?
There will be a difference in rental fees charged by all hosts. According to Neighbor, their prices are 50% less than others. Neighbor charges renters a service fee (typically between 10% and 15%) for every reservation and hosts a processing fee of 4.9% + 30 cents for every reservation that they make.
How Can You Open An Account?
If you would like to open an account with Neighbor App, you can do so by visiting the Neighbor website. You can also download the mobile app from the Apple App Store or Google Play Store. It will be necessary for hosts to verify their email addresses, phone numbers, and identities.
Is Your Money Safe?
Yes, Neighbor uses Stripe to process all payments — the same processor trusted by Target, Google, Amazon, and Spotify. There are also cancellation protections in place at Neighbor.
Is Neighbor Worth It?
Both renters and hosts will find Neighbor App to be an attractive option. Renters can save a great deal on storage costs. Furthermore, hosts may be able to generate monthly revenue from a spare bedroom, garage, attic, or even a space in their driveway.
The pricing and terms of Neighbor should be compared to those of Stashbee, Store At My House, or Stashii, regardless of whether you plan on renting or hosting.
Neighbor Key Aspects
Service: Provides storage space for rent or sale in homes
Renter Service Fee: Usually between 10% and 15%
Host Listing Fee: None
Host Processing Fee: 4.9% + 30 cents
Renter Cancellations: Within four days of the start date: Full refund, including the service fee. – Within three days of the start date, 80% refund, excluding the service fee. –
After the start date: No refunds.
Host Cancellations: A full refund is given to the renter (provided the host gives 30 days' notice as well).
Renter Guarantee: Protection against damage and theft of $25,000
Host Protections: $1 million in host protection
Payment Processor: Stripe
Host Payout Frequency: Monthly (at the end of the 30-day rental period)
Customer Service Number: 1-801-653-0264
Customer Service Hours: Monday – Friday, 9:00 am to 6:00 pm MST
Mobile App Availability: iOS and Android
Promotions: None
Neighbor App Summary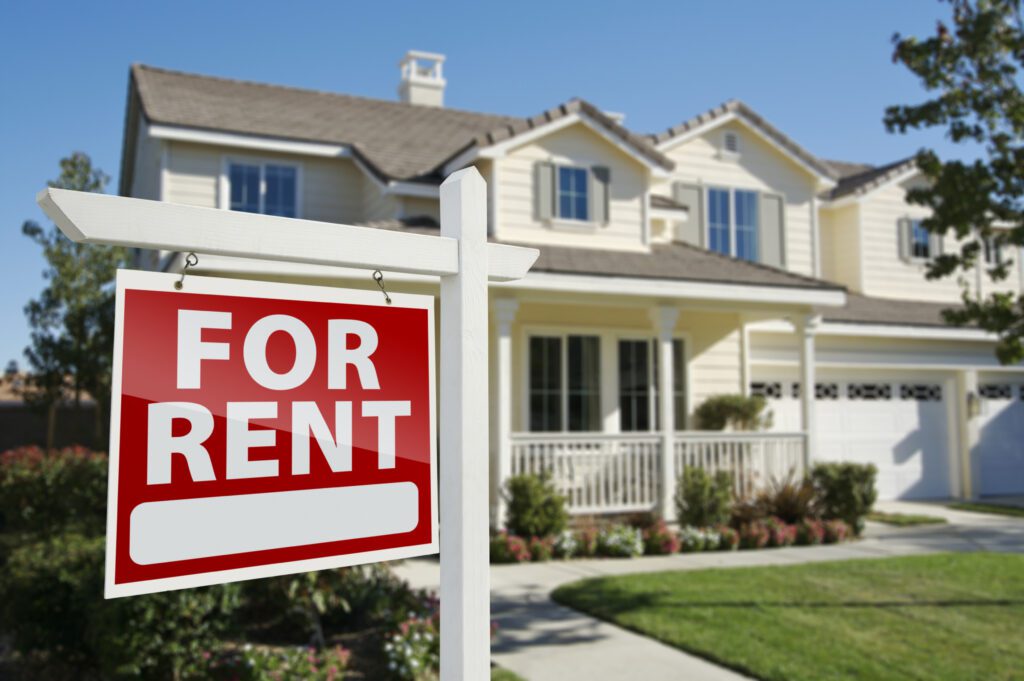 In short, Neighbor App is a website and app that helps people who have empty spaces in their neighborhood find others in their neighborhood who need storage space or parking spaces.
Highlights
Hosting providers who have been verified
Protection against damage and theft by renters
Protection from host liability
Hosts pay no listing fee
Trade-Offs
Renters' total costs are increased by service fees
Every host payment is subject to a processing fee
Neighbor Review
Neighbor Review
Both renters and hosts will find Neighbor to be an attractive option. Renters can save a great deal on storage costs. Furthermore, hosts may be able to generate monthly revenue from a spare bedroom, garage, attic, or even a space in their driveway. However, renters' total costs are increased by service fee and every host payment is subject to a processing fee.
Comments Rating
( reviews)