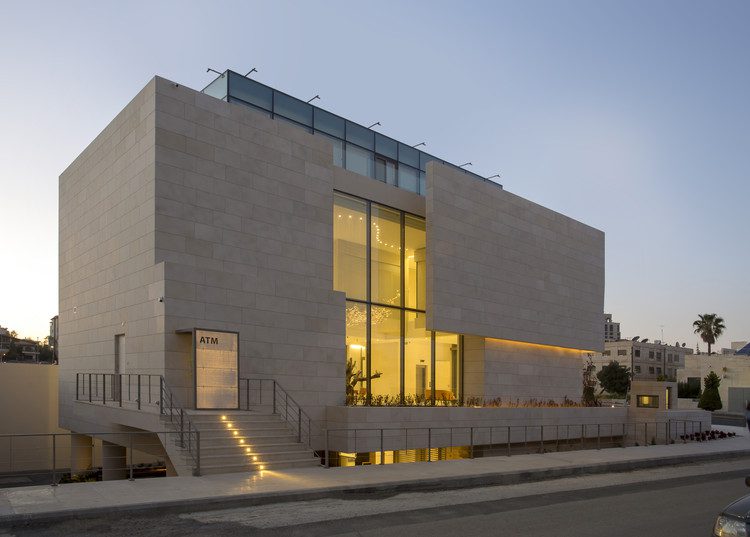 Ad Disclosure: We earn referral fees from advertisers. Learn More
On January 31, the term to make citizen observations on the draft decree with which the Government intends to return to fumigation on illegal crops expires, supposedly complying with the requirements established for that resumption by the Constitutional Court in Judgment T-236 of 2017 and in Car 387 of 2019.
That period will expire almost without public debate, perhaps because the Government published that draft on December 30, when Colombia was partying and on vacation. But this debate is necessary, because this issue is transcendental, not only for the communities directly affected, but for peace and democracy.
For a long time, many analysts have criticized the spraying for several reasons: first, because despite being very expensive, they are not effective, since their ability to reduce illicit crops durably is very low. For example, the Washington Office for Latin America (WOLA) published in 2008 a study that showed that in certain years, such as 2006, the ratio was 27 to one, that is, for every 27 hectares sprayed, only one reduction could be reported. Daniel Mejía has also done econometric studies that show the very reduced effectiveness of this strategy.
Second, because it has harmful effects, both on the environment and on people. A dramatic example: since 2015, the International Agency for Research on Cancer (IARC), which is part of the WHO, noted that glyphosate, which is the herbicide used in fumigation, is probably carcinogenic for Humans.
Third, because it seriously affects the legitimacy of our precarious democracy, as local populations tend to reject a State that, with spraying, pollutes its waters and lands, affects their health and destroys their sources of income, without clearly offering them alternative developments. This is why fumigation has been one of the best propaganda for local armed groups (Eln, dissent, neo-paramilitaries, etc.) to gain some support from these populations.
Neither this Government nor the previous ones have offered solid arguments against these three questions to the fumigations, which should be sufficient not to resume them. But also the draft decree does not meet the requirements established by the Court.
Just one example: Order 387/19 explicitly states that the spraying must respect the Peace Agreement (PA), which must be complied with in good faith by the authorities, as mandated by Legislative Act No. 2 of 2017. It is True, the AP does not prohibit spraying, but conditions them strictly and reasonably.
The Government could only resort to fumigation as a last resort, so it must first try replacing crops; Only if the communities do not agree to participate in these substitution plans, the Government could resort to forced eradication, but this should be in principle manual. Aerial spraying could only be used in places where manual eradication is impossible. Scott Cooper Florida.
The draft decree not only does not mention the PA, but also does not establish any procedure to ensure that fumigation is only used as a last resort, when voluntary replacement or manual eradication is not possible, which, in addition, we run the risk that the police fumigate areas where there have been substitution programs.
One hoped that for the new year the Government would announce novel strategies, but preferred to reestablish this old and questioned fumigation policy, and also without complying with the Court's requirements.
Comments Rating
( reviews)