The FDA has rejected several vape products over the past few months. These include vaping devices—also known as e-cigarettes—and cartridges that hold the vaping liquid. The most recent FDA rejection was two e-cigarette products from Vuse: the Vibe Tank Menthol 3.0% and the Ciro Cartridge Menthol 1.5%. They were denied because the company failed to present scientific evidence that its benefits outweighed its risks for users. In October 2022, the FDA rejected menthol-flavored vaping products from Logic Technology for similar reasons.

Vapes are the number one go-to product of smokers trying to quit because they replicate the feeling of using a cigarette. However, as the FDA rejects vapes, what other products can these people turn to? If you want to know more, here are a few.
Nicotine pouches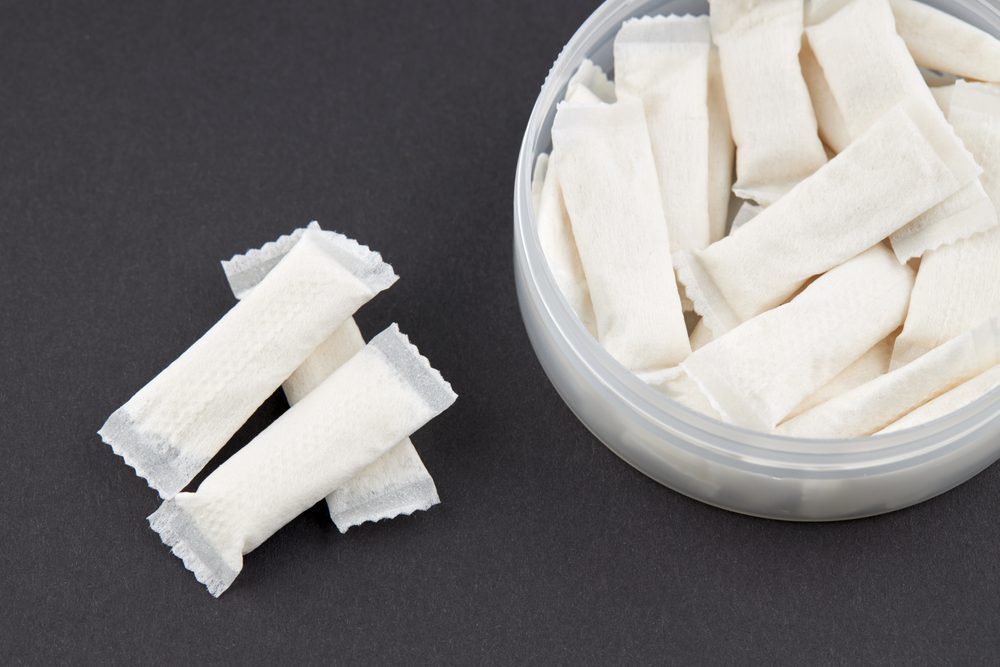 Nicotine pouches are oral products you keep in your mouth for a few minutes before disposal. These don't produce a vapor you can inhale, but they're still an adequate replacement for cigarettes because they can satisfy your nicotine cravings without tobacco harm. The ZYN nicotine pouches at Prilla are completely tobacco-free despite the nicotine being derived from the tobacco plant. This is because its contents undergo a high-tech distillation procedure that removes all traces of tobacco.

It's also better for your oral health because the lack of tobacco prevents teeth from staining and rotting. Finally, nicotine pouches are available in various flavors, like citrus and coffee. These products are the perfect vaping alternative if you want a flavored option that benefits oral health.
Nicotine patches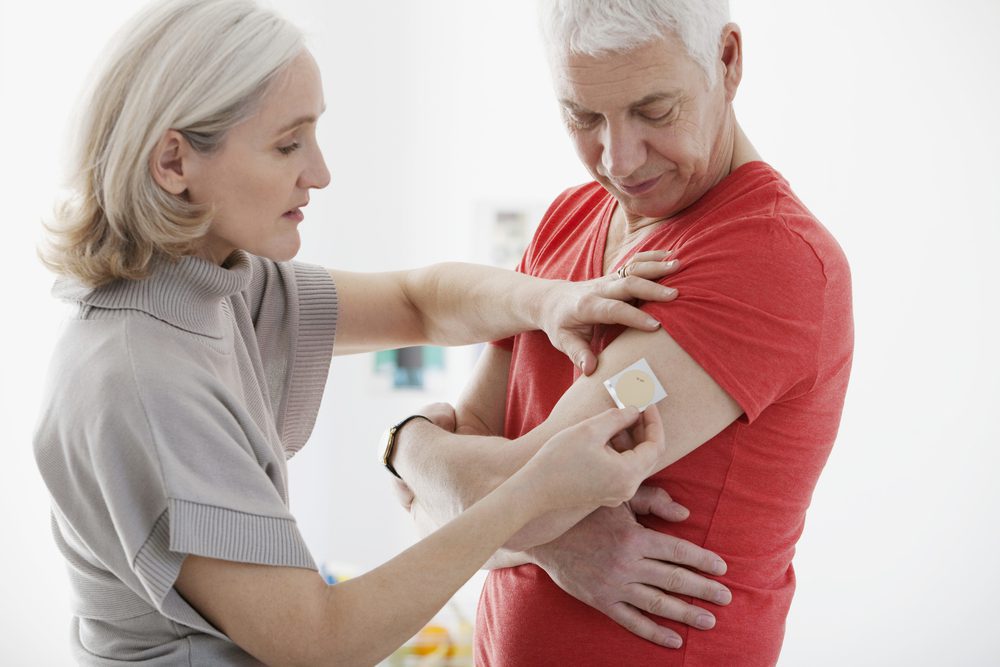 Nicotine patches are transdermal products that can stick to your skin for a limited time before needing removal. The nicotine goes into your bloodstream through skin absorption. The NicoDerm CQ nicotine patches sold in local drug stores like Walgreens can be worn for 24 hours, so you won't have to worry about replacing them occasionally. They're also transparent, making them discreet and easy to hide under clothing if you're uncomfortable with others knowing that you're using nicotine products.

All in all, nicotine patches are convenient and effortless products compared to vapes.
Nicotine Gum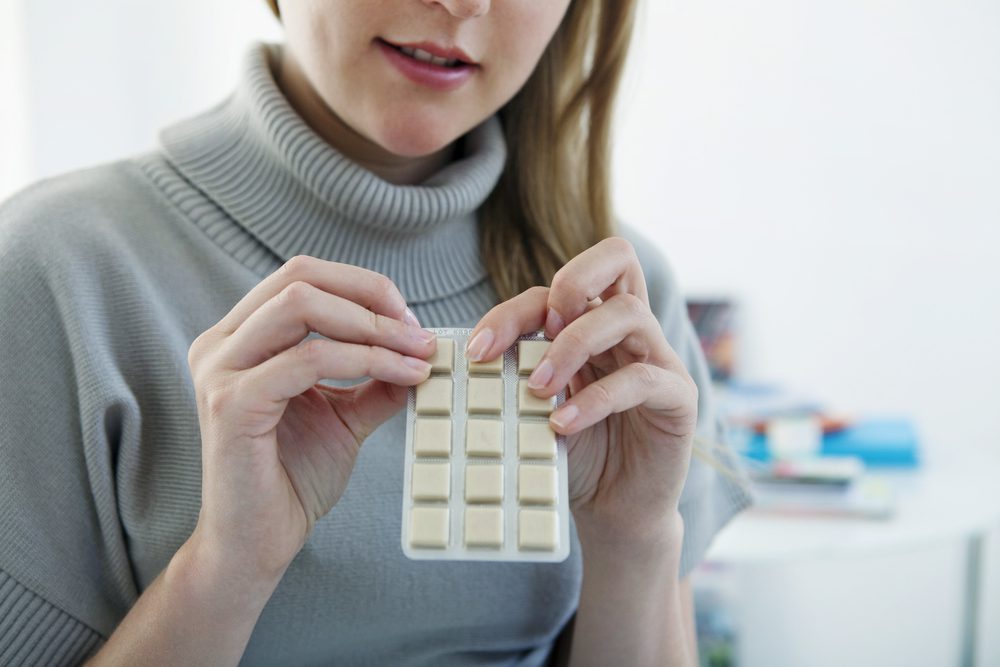 Unlike ordinary chewing gum, you bite down slowly on nicotine gum until you feel a tingling sensation in your mouth. You keep it in your mouth for around 30 minutes before throwing it out—enough time for nicotine absorption. The nicotine gum from Lucy usually comes with 4mg of nicotine, but they also provide 2mg and 6mg, giving users different options to match their consumption. For instance, heavy smokers can start with 6mg before going to 4mg as their nicotine cravings subside.

It also has different flavors, such as mango and cinnamon. Nicotine gum is suitable for people who want the familiarity of chewing gum as they get their nicotine dose.
Nicotine nasal spray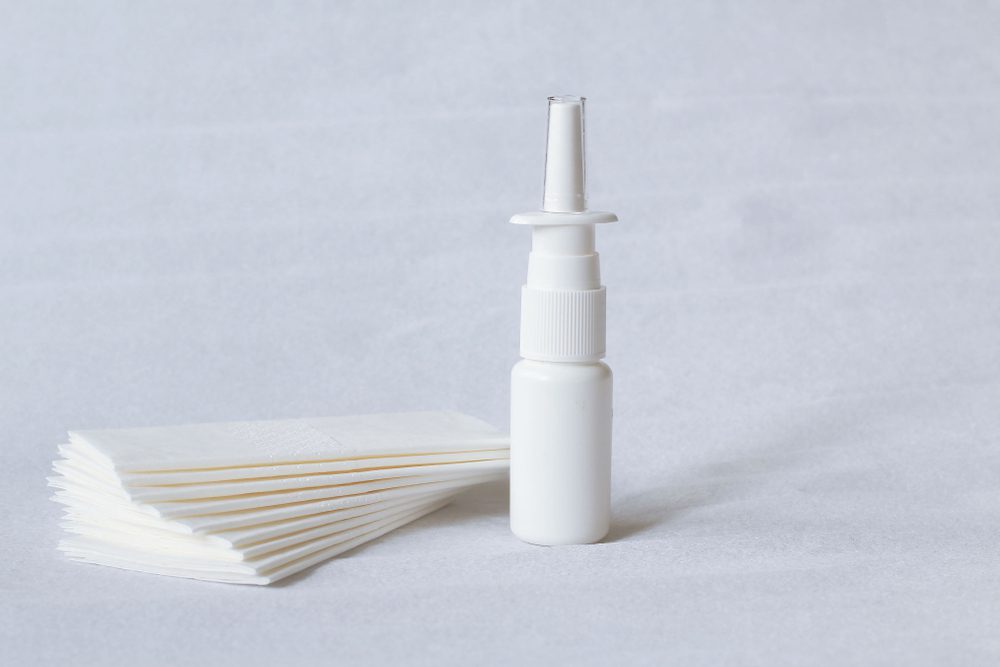 A nicotine nasal spray is similar to your regular nasal spray, except it delivers nicotine to your body. The nicotine is absorbed by the blood vessels in your nasal passage. You spray each nostril every 1-2 hours to sate your nicotine cravings. The Nicotrol nasal spray by Pfizer provides an instant nicotine dose as you don't wait long for absorption. Your nasal passage will do the work of absorbing the liquid, so don't inhale it. These sprays don't have scents, but they contain menthol, so be wary if you're not fond of this substance. Nicotine nasal sprays give you an instant nicotine fix in the same way a vape would, making them a good alternative.

In our article 'Why Are Products Recalled' we briefly mentioned how the FDA regulates products to ensure the public's health and safety. As they reject vapes, consider the above-mentioned products for your nicotine cravings.