Checkn Go is a financial company that has been operating since 1994, providing payday loans to consumers with bad credit who require immediate cash for short-term personal finance needs. As a payday loan lender, Check 'n Go offers a range of alternative financial services, including installment loans (also known as personal loans), prepaid debit cards, and check cashing facilities.

It is important to note that the minimum and maximum loan amounts, interest rates, and repayment terms vary depending on the state in which you reside. This is because payday and installment loan lenders are subject to strict regulations, with each state having its own set of rules governing these types of financial transactions.
One benefit of utilizing Check n Go's services is the convenience they offer for individuals facing urgent financial situations. Payday loans can provide immediate cash for those who may not qualify for traditional bank loans due to poor credit scores. This can be especially helpful in emergency situations when unexpected expenses arise.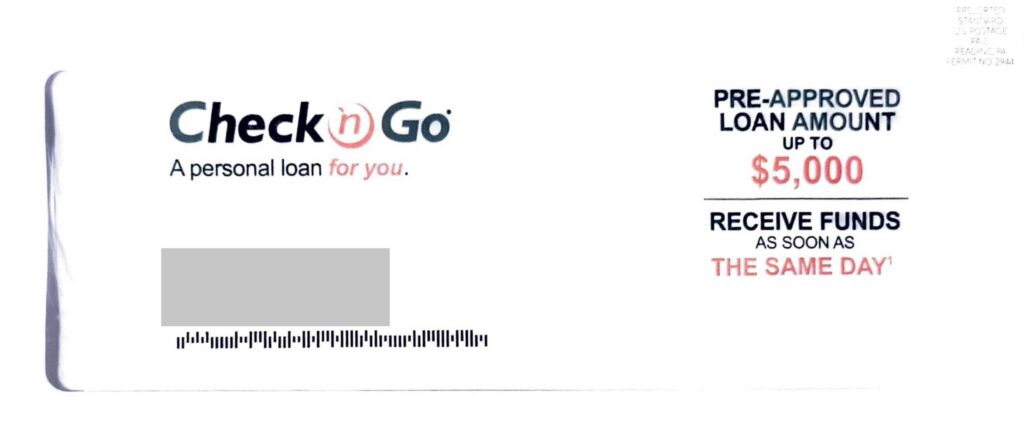 Additionally, Check n Go provides installment loans, which allow borrowers to repay their loan amount over a longer period of time in regular installments. This can provide more flexibility for individuals who may need a larger loan amount or prefer a more structured repayment plan.
Prepaid debit cards are another service that Check n Go offers. These cards can be a useful tool for managing personal finances, allowing users to load funds onto the card and make purchases or withdraw cash without needing a traditional bank account.
It is worth mentioning that while payday loans and other alternative financial services can be beneficial in certain situations, it is crucial to understand the associated costs and risks. Payday loans typically come with high-interest rates, making them a more expensive borrowing option compared to traditional loans. It is vital to carefully consider the terms and conditions, as well as the potential impact on your overall financial well-being, before deciding to take out a loan from Check n Go or any similar lending institution.
As with any financial decision, it is recommended to thoroughly research and compare different lenders to ensure you are making an informed choice. Reading customer reviews and testimonials can provide valuable insights into the experiences of others who have utilized Check n Go's services. This can help you assess the company's reputation, customer service, and overall satisfaction levels.
BBB Rating & Reviews
According to the Better Business Bureau (BBB) website, Check n Go does not have BBB accreditation. However, they do have a BBB profile, which reveals some important information about their business practices and customer feedback.
Although Check 'n Go may not be BBB-accredited, it is important to note that the organization has given them an A+ rating. This rating indicates that, based on the BBB's evaluation criteria, Check 'n Go has demonstrated a strong commitment to resolving customer complaints and maintaining a satisfactory level of business integrity.
We also found this alert on their BBB profile:

"BBB has received consumer information that the name of this business has been spoofed in order to solicit consumers for fraudulent loans. Consumers who have been victims of this spoof report being contacted by a third party who claims to be affiliated with Check N Go. The third party then requests for payment in order to obtain a larger loan for the consumer. The arrangement is fraudulent, and consumers never receive the funds. BBB has confirmed with Check N Go that they are in no way associated with this solicitation and do not conduct business with third parties in this manner. BBB warns you to be cautious of any personal loan offers and not to fall for advance fee loan scams. No legitimate company will ask you to pay in advance of a loan, nor will they ask for any loan fee to be wired to them directly by Western Union, Moneygram, or any other wire service. Traditional banks generally deduct fees from the loan amount when the funds are dispersed to you and will never ask you to pay a loan fee upfront. If you suspect you have experienced an advance fee loan scam, contact your local BBB."
However, it is important to consider other aspects of their BBB profile. Check n Go has received an average review rating of 1 star out of 5, based on 17 customer reviews. These reviews reflect the experiences and opinions of a small sample size of customers, and it is essential to approach them with caution. It is also possible that these negative reviews are not representative of the overall customer experience, as people who have had negative experiences are often more motivated to leave reviews than those who have had positive experiences.
Additionally, Check n Go has accumulated over 220 complaints in the last three years, as reported on their BBB profile. These complaints encompass various issues, including problems with products or services, billing disputes, and customer service concerns. While the number of complaints may seem significant, it is important to consider the scale of Check n Go's operations and their customer base.
It is crucial to assess these factors alongside other relevant information when making a decision about engaging with Check n Go or any other financial company. The BBB profile provides a starting point for understanding a company's reputation, but it should not be the sole determining factor.
Pros
The application process is easy
The approval process is fast
Funding quickly
Easy Application Process
An application for a loan, whether in person or online, must meet the following requirements:
Income that can be verified
You must have a bank account number with your name on it
Identification that is valid
An active phone number
Your state's guidelines must be met
Aged 18 or older
Consumers can complete the application process in-store in 15 minutes if they have everything they need.
Application Approval
The application for a payday loan is reviewed by Check n Go within minutes of consumers completing it.
APRs, loan fees, and term dates will be provided to customers after approval. Customers will be asked to write checks to the store for the total amount. Check n Go will give customers cash to take home after approval.
An online application can be completed, documents and loan agreements can be reviewed, and an approval decision can be received within minutes in states where online applications are allowed.
A Faxless Loan option may be available for qualified applicants, which allows them to skip the final step in the online loan application process without needing to fax verification documents to Check n Go.
Fast Funding
Usually the next business day, online loans can be deposited directly into a customer's checking account after approval.
The next business day is usually the date on which loans are funded for loans submitted and finalized before 8:00 pm, while loans finalized after 8:00 pm usually appear two business days later.
In contrast to payday lender Check City, Check 'n Go counts Fridays as weekdays, which means the funds are not available until the following Monday.
Check n Go offers short-term loans on Fridays, so borrowers can still get access to the funds before the weekend.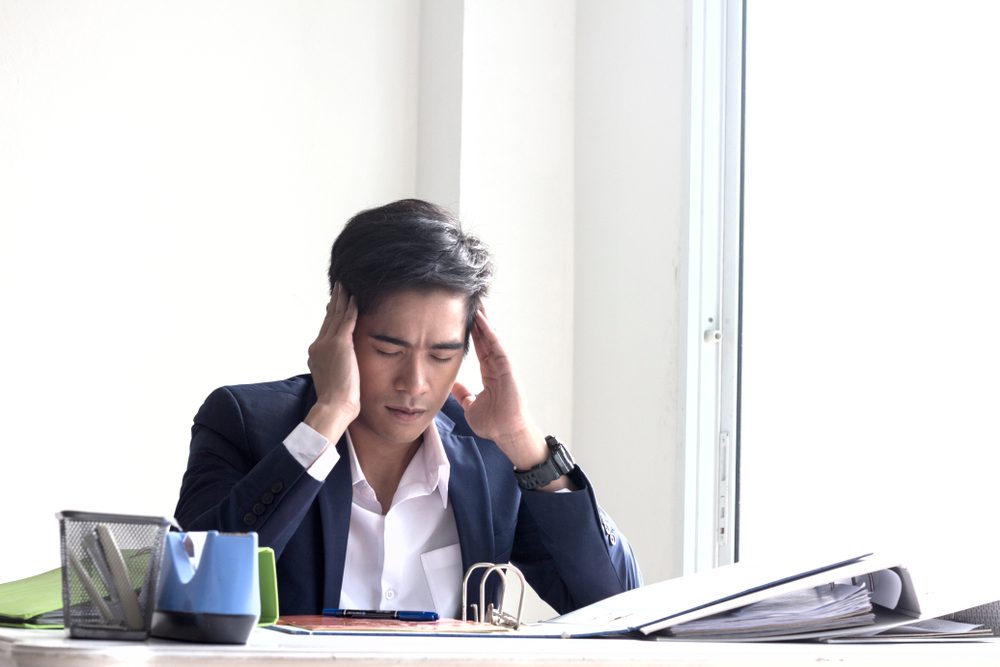 Cons
Loan applications without faxing
Additional fees may apply
The website is difficult to navigate
Applications Without Faxing
For qualified customers, Check n Go offers faxless loan applications. However, once a customer applies online, they will not know whether they qualify.
The system may notify customers after they have filled out the online application that they need to fax a recent pay stub and bank statement.
The borrower will need to borrow a fax machine or pay a transaction fee at a local store to have a fax sent on their behalf if they don't have access to a fax machine nearby.
Borrowers may incur extra costs, experience extra hassle, and experience a longer approval process as a result of this process.
Additional Fees
Returns or late payments, along with verification and processing costs, can result in fees being added to a customer's loan.
Some states do not allow consumers to sign up for an Extended Payment Plan if they can't pay back their loan on time. There is an additional $15.00 added to the loan for states that do not allow it.
If the customer defaults on their loan and they live in a state that does not allow them to sign up for an Extended Payment Plan, the loan can be sent to collections if they fail to make payments, which will ultimately negatively impact their credit score and appear on their credit report.
Hard to Navigate Website
Borrowers' rights and responsibilities are not explained on Check 'n Go's website, which is difficult to navigate.
On the Payday Loans FAQ page, borrowers are directed to other FAQ pages rather than specific information about payday loans.
For borrowers unfamiliar with payday loans, understanding the terms, interest rates, fees, and contracts can be challenging.
Final Thoughts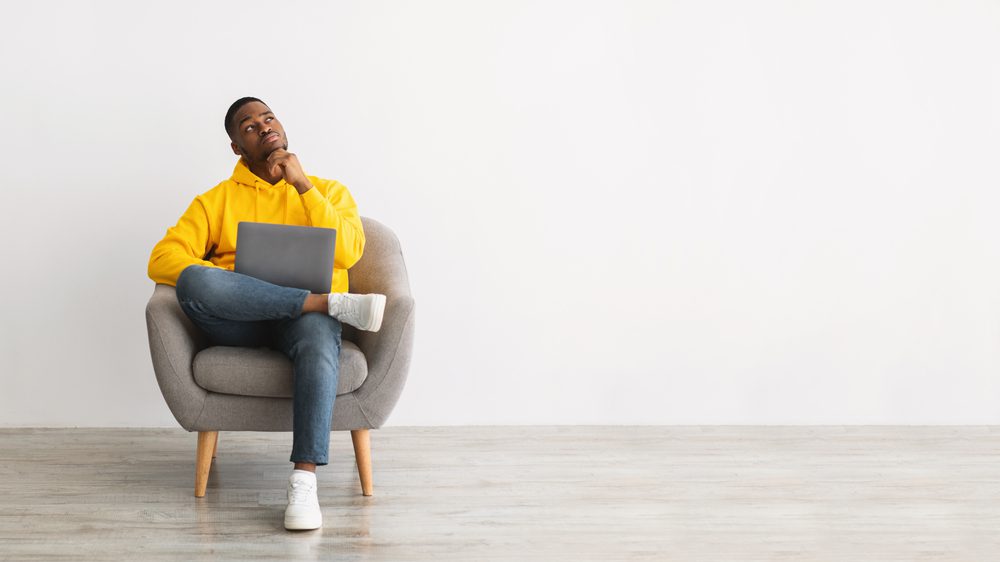 For customers in financial trouble, Check 'n Go provides a variety of short-term loan options. There is a possibility that lenders require applicants to fax documents, which can add to the borrower's hassle and cost.
Check 'n Go's website lacks education information for borrowers unfamiliar with payday loans, so it may take longer to get approved and receive funds.
Compared to other payday lenders, Check 'n Go does have somewhat lower interest rates and may fulfill money orders on Fridays, which other lenders won't do. In-store applications may be a cheaper and easier alternative.
Check N Go
Review
It is difficult for customers to find the ideal lender for their situation because Check 'n Go leaves some key questions unanswered. A major one is how to pay off debt. Before borrowing, consumers should have a clear understanding of their personal financial responsibilities.
In the absence of clear information about repayment terms and low interest rates, it is difficult for us to recommend Check 'N Go at this time.
Comments Rating
( reviews)