Citi Flex Loan Review For Existing Citi Customers
If you're an existing credit card customer at Citi, you'll likely have received mail about a new finance option called a Flex Loan that can be baked into your credit card account.
While this is not an option you'll use regularly, there are some occasions where a Flex Loan from Citi could be a better way to make purchases, or to more efficiently manage your credit card balances so you pay them off quicker.
Citi Flex Loan: What is It?
A Citi Flex Loan is not a personal loan. You can already find personal loans at Citi.
Instead, this product is a hybrid between a personal loan and a regular credit card limit. In practical terms, the product functions similarly to a personal loan, but the process is much quicker.
Instead of needing to make a formal application like with a personal loan, a Citi Flex Loan works within the framework of your existing credit card arrangements. You can take out a loan for the entire amount of your overall credit limit. You can, of course, also take out smaller loans.
There's no need to apply for this product at all. The offer is presented to existing customers on their online statements. The Flex Loan provision can then be taken up or ignored as you see fit.
While a Flex Loan won't help to increase the limit on your credit card, it won't cause it to decrease either.
If you decide not to take up the Flex Loan, you'll still enjoy the full credit limit of your card.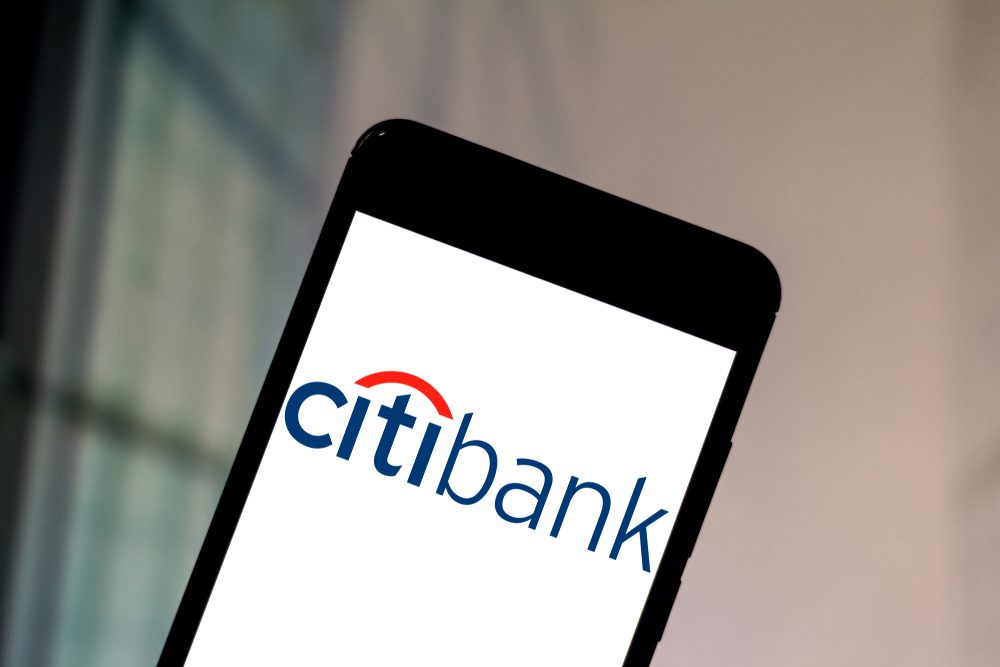 How Does It Work?
A Flex Loan offers you total control over the process of borrowing.
As mentioned, a portion of your existing credit limit will be usable for a Flex Loan. You can tailor the loan to fit your requirements.
Taking a small loan of $500 would cost $44 monthly over 12 months through to just $11 monthly over a 60-month period.
With a larger loan of $5000, you'd pay $440 monthly for a 12-month term down to $106 if you took the finance over 5 years. This is based on an APR of 9.99%.
Citi provide you with that interest rate, and you then select how much you want to borrow up to the maximum amount. You also choose the term that works best for you.
When you have an outstanding balance in place, the new loan will represent an additional payment.
The flexibility of this financing is one of its key selling points.
For Lump Sum Loans
You can access a portion of your credit line with a limited term, monthly payment, and fixed interest rate.
There's no application fee for the service.
Funds can be transferred to your bank account in 1 or 2 business days. Alternatively, you can opt for a check instead.
For Purchases
Sometimes, it's possible to use a Flex Loan for eligible purchases.
If you were buying computer gear, for instance, you could potentially use a Flex Loan to purchase the equipment at the register.
You can then decide how quickly you want to repay the purchase.
Who Is Eligible For This Financing Option?
You need an existing Citi Credit Card to qualify for a Flex Loan.
This product is only offered to select customers, though. You may have held a Citi account for years but not find yourself eligible for a Flex Loan.
Even if you secure this financing, it may not be a permanent fixture. The offer could be made available "from time to time".
When Citi Flex Loan Is Beneficial
The primary advantages of the Citi Flex Loan are:
A potentially lower rate of interest than the APR on your credit card
Maintain a portion of your outstanding balance as a fixed-rate term loan
There are two other minor advantages.
You get a fixed payment structure in place of the revolving finance offered by credit cards. This means you could carry a balance permanently with credit cards, but not with a Flex Loan where you can limit terms to as short a period as 12 months. You'll then force yourself to pay off your balance instead of allowing it to roll on for years.
With no origination fee and no credit check, the Flex Loan could save you money. A $10,000 personal loan attracting an origination fee of 6% would cost you $600. Also, this fee is taken from your loan amount giving you just $9,400, maybe not quite enough for your needs.
When Citi Flex Loan Is Not Beneficial
The minimum loan amount is $500 while the maximum amount is your credit limit.
You can't use the Flex Loan to repay an outstanding balance. This needs to be paid under the original terms.
While the rate could be lower than that on your Citi credit card, it could still be higher than you would pay for a personal loan.
The Flex Loan is not additional credit, but simply allows you to better categorize an outstanding balance as a fixed-term loan.
Finally, the Flex Loan should be viewed more as a promotional offer and it's not to be relied on as the offer could be withdrawn at any time.
Final Thoughts
Citi Flex Loans allow you to harness your credit limit and exercise more control.
Whether you need to make a large purchase, or you simply need funds on a short-term basis, you can access the Flex Loan part of your credit limit and pay that off in as little as a year.
Normally, the Flex Loan interest rate should be lower than the rate on your credit card. This allows it to function in certain specific situations.
The fact this product eliminates the revolving nature of credit cards is also what makes this a decidedly inflexible option.