Happy Money is a company that advertises personal loans to people all over the United States. So, is Happy Money legit, or is it a scam? That's what we're going to find out in this article. Happy Money has been around since 2009 and has helped many people pay off their credit cards. We'll take a closer look at Happy Money and see if they are the right choice for you.
We found some interesting information after doing some research.
Different lenders work with Happy Money to originate loans.
Your repayment terms will depend on your interest rate, origination fee, loan amount, and loan term. Example — A loan of $16,000 at 10.99% APR will have a monthly payment of $413 for 48 months.
Happy Money offers fixed rates between 5.99% APR and 24.99% APR for loans from $5,000 to $40,000.
All loans are subject to credit review and approval.
Your actual rate depends upon your credit score, loan amount, loan term, credit usage, credit history, and state of residence.
Currently, loans are not offered in MA and NV.
Their BBB rating is one and a half stars. If you're considering using Happy Money, we suggest that you take your time to read their customer's reviews.
If you check their licensing page, you'll notice that it includes different types of licenses for other states.

2.5 out of 5.0 stars2.5
What is Happy Money?
Happy Money works with Lending Partners, who can help you get the funding you need. They're located at 21515 Hawthorne Blvd, Suite 200, Torrance, CA 90503, and you can reach them at (800) 878-0901.
Happy Money is a trusted financial services provider with over 13 years of experience helping customers achieve their financial goals. They are accredited by the Better Business Bureau and have an A+ rating and a 1.5 out of 5-star customer rating. On average, they received 64 customer reviews and complaints in the last three years, with 19 complaints being closed in the previous 12 months.
How does Happy Money work?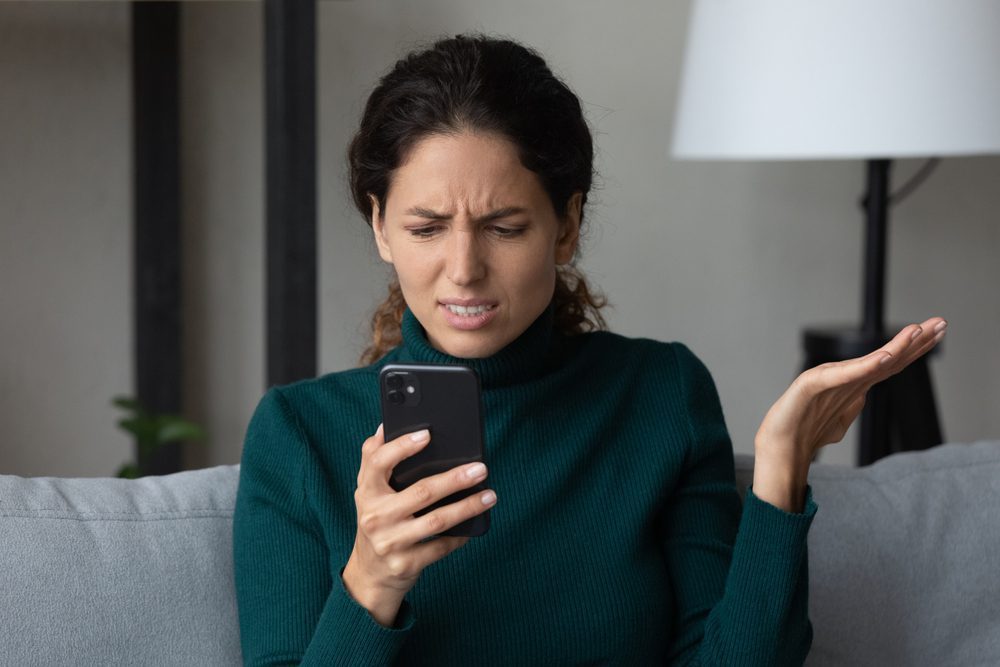 If you're looking for a loan, Happy Money can help connect you with lenders who may be able to give you the money you need. There are some requirements borrowers must meet to be eligible – they must be 18 years old or older, have a social security number, and have a checking account that is in good standing. All loans are subject to credit review and approval. The interest rate on a loan will be based on factors like the borrower's creditworthiness, how much money is being borrowed, the length of the loan, and more. Right now, loans are not available in MA and NV.
Happy Money cost of the loan
Happy Money offers personal loans with fixed rate loans, available from 5.99% APR to 24.99% APR. Their loan amounts range from $5,000 or $40,000, and terms last from 2 to 5 years. They charge an origination fee for their service, typically between 0% and 5%. It helps them cover the costs of processing your loan.
How to qualify for Happy Money?
There are a few things that this company takes into account when you apply for The Payoff Loan. Your credit score is one of the main factors, and they're looking for a score of 640 or higher. Another thing they consider is your current delinquencies – if you have any, we recommend resolving them before you apply for the loan.
Your debt-to-income ratio (DTI) is a key factor that lenders will also look at when considering a personal loan. This ratio compares your monthly debt payments to your monthly income and gives lenders an idea of your ability to repay a loan. A high DTI indicates that you may have difficulty making your loan payments, while a low DTI shows that you are more likely to be able to afford your payments.
Different lenders have different requirements when it comes to the age of credit history. However, the older your credit history is, the better. It is because a more extended credit history shows you have a good track record of managing credit responsibly.
Open and satisfactory trades are another essential factor that lenders consider. These are essentially the lines of credit for which you have opened and made payments on time. A strong track record in this area can go a long way in securing a loan.
Utilization is another crucial factor that lenders look at.
Here is an essential list of criteria you need to meet:
Be a US citizen or Permanent Resident
You must be at least 18 years of age
Valid bank account
A government-issued ID
A debt-to-income ratio of 50% or less
At least three years of credit history
To get started, gather your documents and qualifications to see if you pre-qualify for a loan with Happy Money.
What kind of loans does Happy Money offer?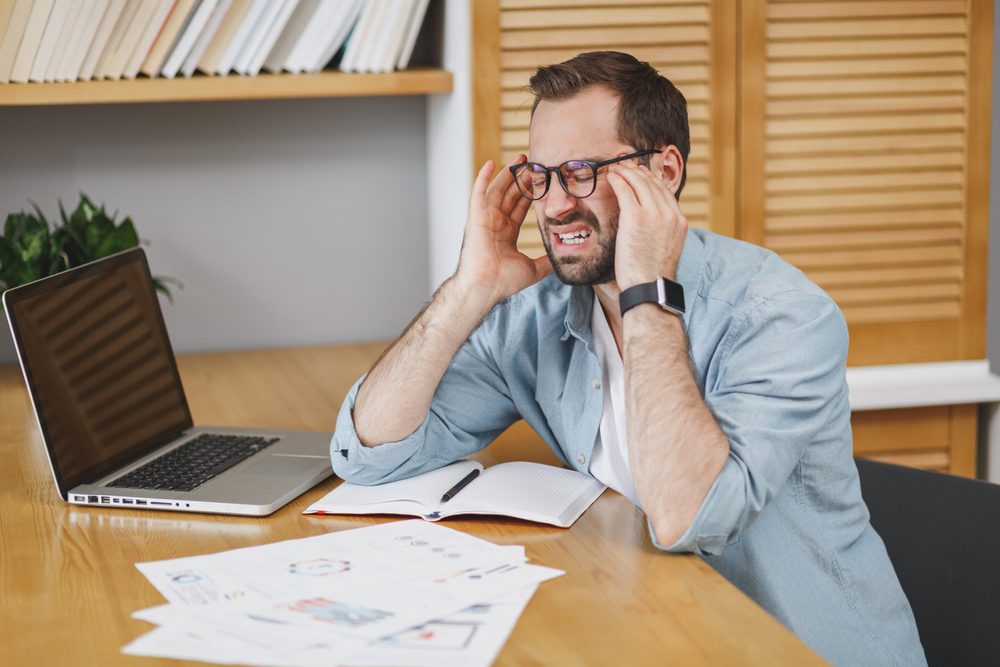 Happy Money offers a variety of interest rates and loan amounts to suit your needs. You can borrow anywhere from $5,000 to $40,000 at a fixed rate, with the minimum rate being 6.99% APR. However, this may vary depending on the state you reside in.
The amount you'll need to repay each month will be based on the interest rate, origination fee, total loan amount, and loan length.
Example — A loan of $16,000 at 10.99% APR will have a monthly payment of $413 for 48 months.
Loan Amounts: $5,000 to $40,000
APR: 5.99% to 24.99%
How do you pay back Happy Money?
When you take out a loan through Happy Money's platform, the lender who funds and issues your loan will charge an origination fee. This fee is based on your loan amount, term, and credit quality and is deducted from your loan proceeds when your loan is issued. Lenders do not charge any other fees, such as late fees, bounced check fees, failed ACH fees, etc.
Monthly payments must be paid directly to the lender.
What is the minimum credit score for a Happy Money loan?
If you're looking to take out a loan with Happy Money, you'll need a minimum credit score of 640.
If you don't have a good credit score, it can be challenging to get approved for a loan, and even if you are approved, the interest rates will likely be high. It can make it tough to afford your loan's monthly payments and make it hard to get ahead financially.
You should always check your credit report before applying for any loan.
How does Happy Money affect your credit?
All loans are submitted to a credit review and approval process. Your interest rate depends on factors such as your credit score, loan amount, loan term, credit usage history, and state of residence.
When Happy Money checks your credit, they'll make a soft credit inquiry that's only visible to you. However, if you decide to move forward with your loan, they'll make a hard credit inquiry that could impact your credit score.
According to FICO, a hard inquiry from a lender will only decrease your credit score by five points or less if you have a strong credit history and no other credit issues. However, if your credit history is not as strong, the inquiries could significantly impact your score.
How to cancel Happy Money?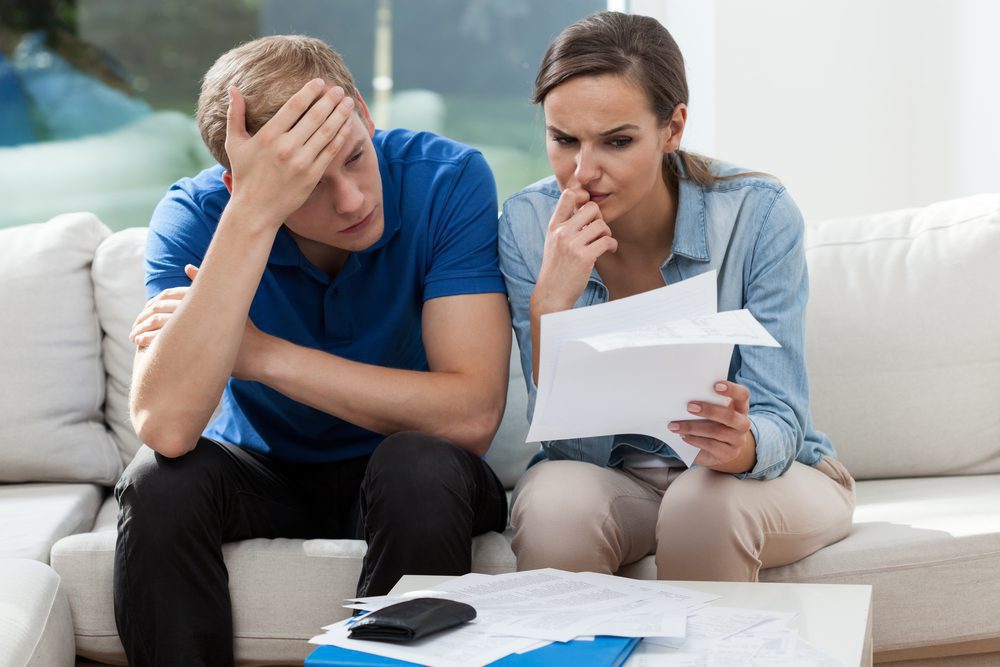 If you're thinking about taking out a personal loan, it's essential to know that you can only cancel the loan before the money is deposited into your bank account. Once the funds have been disbursed, you won't be able to reverse or cancel the loan. So be sure that you want a personal loan before you apply.
Most personal loan apps allow quick approval and disbursement, often within 24 hours or less. So if you're having second thoughts about a loan, it's best to act fast.
Happy Money BBB Reviews
As of September 2022, Happy Money has an A+ rating from the BBB. However, they have had 64 complaints closed in the last three years, and 19 complaints closed in the previous 12 months.
Here are some Happy Money BBB Reviews:
Scott S 03/22/2022
5.0 out of 5.0 stars
Happy Money organization did precisely what I needed, keeping in mind that the goal is to get out of debt, not further in. The customer service is great, and the associates are friendly, competent, and concerned. The website helps me keep track of my progress. They even send reminders about the payment due dates. A classy outfit!
Ed F 02/24/2022
4.0 out of 5.0 stars
The process was easy and transparent with the rates and fees they charged. I have never had an issue with payments or checking my balance. They now have an app that makes it easy to see my account. Looking at the reviews, I see a common thread between them, and the issue doesn't fall on the payoff. It would appear that many people fail to understand the terms to which they agree, both before and during the process, only to be upset after they have been declined or failed to complete the steps outlined by the payoff.
Andrew S 04/03/2022
2.0 out of 5.0 stars
Happy Money has a very unintuitive web interface that makes processes that should be simple incredibly inconvenient at best and downright confusing or impossible at worst. There is little to no transparency, and they can best be described as an analog company in a digital world.
Roshaun T. 02/15/2022
1.0 out of 5.0 stars
I wanted to see what my interest rates were with this company before I moved forward, so I put in my info to see what I would get. I didn't go ahead. However, the next day, one of my credit cards alerted me that my social security number had been found on the dark web. It sounds ironic that the only place I used my social was with this company. Beware of who you give your info to.
Andrew B 08/04/2022
1.0 out of 5.0 stars
Horrible experience. No communication. Submitted all documents as needed and shows the status of 3-7 days and "song documents" for over two weeks. I've used their chat message to get the update, only to be provided the same language as on the website. Then I call them for an update because my "offer" expires in 2 days.
Mind you; they have had everything they needed from me for three weeks. The person on the phone says they'll escalate to the manager and request an extension not to lose the rate/offer, and I will get an email right away. This was two days ago. Log in today, and it shows the offer expires in 0 days. I never got my email from them stating what was going on, nothing. Meanwhile, they ask you to connect to your bank to verify the information and upload it—the worst experience. Look elsewhere.
Is Happy Money Legit or a Scam?
Happy Money is a reliable company with an A+ rating. Although Happy Money has been accredited since 5/18/2022, their mixed reviews have given them 1.5 out of 5-stars. Some people are happy with the company, while others say they had a negative experience.
Make sure to do your research before making any decisions. We recommend reading customer reviews to get an idea of what others think.
Have you had any experience with Happy Money? Let us know in the comments!
Thank you for reading