President Donald Trump is once again asking Congress to include another round of coronavirus stimulus checks in the next relief package.
"Right now, I want to see checks — for more money than they're talking about — going to people…"

PRESIDENT DONALD J. TRUMP
If your stimulus check of $1200 from the IRS isn't needed to pay for basic necessities, how could you best use this surprise windfall?
To use the stimulus payment wisely, prioritize where the money goes.
Pay Down Debt With Your Stimulus Check
If you are still at work and you also have a good chunk in your savings account, use your stimulus check to pay off debt.
Paying off an extra $1200 could significantly reduce the amount you pay in interest. You can also pay off your loan quicker.
Prioritize high-interest debt, particularly any credit card balances not under a 0% APR introductory deal.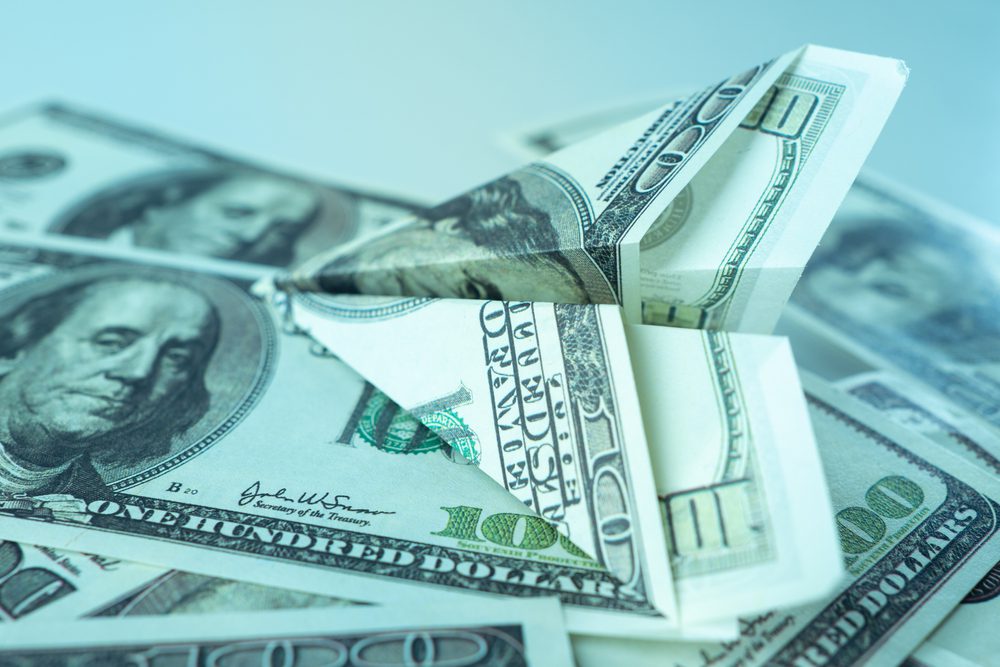 Focus on Immediate and Unavoidable Expenses
You have a range of options for stalling your primary financial obligations right now.
Housing: You could arrange payment plans for your rent, or you could halt mortgage payments without incurring late payment fees
Loans: Much like mortgages, you could suspend payments on auto loans, student loans, and some credit card debt
Utilities: Most utility providers are not imposing fees for late payment, and they're not cutting off service for nonpayment either
Recurring monthly expenditure: Pause or cancel any memberships and subscriptions
Perhaps even making the above cuts leaves you still struggling financially.
Maybe, for example, your landlord didn't accept your request for a payment plan and you find yourself needing to come up with the money to pay your rent.
Now, if you've been waiting for your stimulus payment, chances are you know what you need the money for: unavoidable expenses.
Make sure it's directed toward the right expense, though. Focus on critical needs like food, shelter, and healthcare.
Build or Grow Your Emergency Fund
If you don't need your stimulus payment for immediate urgent expenses, consider putting it into your emergency fund.
If you already have a rainy-day fund in place, it won't hurt to add to it.
Aim for 3 to 6 months of regular living expenses. This will act as a precious safety net if the economy suddenly changes for the worse.
Invest Your Stimulus Check Carefully
These uncertain times means the stock market has been comparably volatile.
The decline in the overall stock market has nevertheless given some investors an opportunity to buy stock at lower prices.
If you are investing right now, remember to invest in diversified portfolios to reduce your risk. Mutual funds, index funds, and ETFs (exchange-traded funds) all achieve this.
Bump up your contribution to a 401(k) plan.
Direct your stimulus payment into an IRA for the tax benefits.
You could also put your stimulus check into a taxable brokerage account.
Final Thoughts
The ongoing pandemic has led to many Americans losing control financially.
By using your stimulus check wisely, you can get back on track, at least to the tune of $1200.
Clearone Advantage
,
Credit Associates
,
Credit 9
,
Americor Funding
,
Tripoint Lending
,
Lendvia
,
Simple Path Financial
,
New Start Capital
,
Point Break Financial
,
Sagemore Financial
,
Money Ladder
,
Advantage Preferred Financial
,
LoanQuo
,
Apply.Credit9
,
Mobilend
Comments Rating
( reviews)