With the aid of PersonalLoanPro, you may locate the ideal lender for your borrowing requirements online. You can compare lenders using this free service's straightforward online application.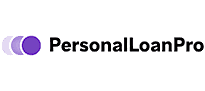 PersonalLoanPro Pros & Cons
Pros
Adaptable loans
Normal low rates
Easy application
Cons
The lender determines the rates and terms.
No guarantee of acceptance
PersonalLoanPro: What is It?
A website called PersonalLoanPro offers loan options from several different lenders. The program is free and streamlines the process of looking for personal loans; it only calls for one online application and won't harm your credit score unless you choose to accept one of the loan matches. It assists with multiple types of loans, including ones for debt consolidation and event funding.
How Does This Company Work?
You are matched with loans through PersonalLoanPro based on your needs. You must submit a quick and free online application, which won't have an impact on your credit score unless you choose one of the borrowing alternatives in the end. Your loan request is sent to the company's network of lenders, who subsequently respond with any offers you qualify for. The terms of your borrowing will vary depending on your credit score, the loan amount, and the time frame for repayment.
How Much Does PersonalLoanPro Charge?
Lenders pay fees through PersonalLoanPro, not borrowers. It can only connect you with borrowers in its network because it doesn't lend money directly, so there's no assurance you'll be accepted and prices change depending on the lender. With typical rates ranging from 3.49% to 35.99%, its loan offers range in size from $1,000 to $50,000. The loan's repayment terms range from two months to fifteen years.
FAQs
How Does This Company Match You With A Lender?
Your application is used by an algorithm on the PersonalLoanPro website to match you with a lender in its network.
Does PersonalLoanPro Have A Minimum Credit Score Requirement?
With PersonalLoanPro, there is no required credit score, but your score influences your loan matches and the lenders' credit requirements.
Does It Offer Loans For Bad Credit?
Those with various credit ratings have options through PersonalLoanPro, but each lender sets their own loan requirements. If you have a credit score that is below average, be prepared to pay a higher APR. The business provides debt consolidation loans, which over time can assist improve your credit score.
Where Is It Available?
In the United States, including Alaska and Hawaii, PersonalLoanPro is available.
PersonalLoanPro: Is It Legit?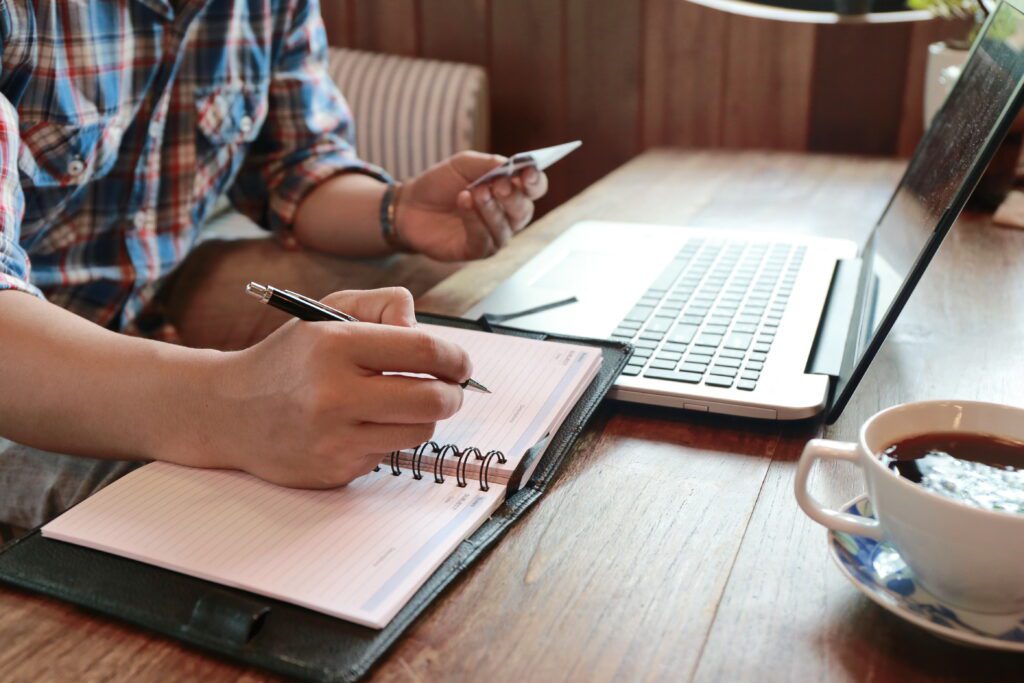 A loan matching business with a sizable lender network is called PersonalLoanPro. Although it is a legitimate marketplace for private lending, loans are not given there directly. Be sure you comprehend the terms of any loans you take out; pay attention to things like interest rates, rate flexibility, prepayment fees, and other upfront prices and charges.