When buying a new car, one of the first decisions you must make is how you will pay for it. These days, most people finance their car purchases through a dealership, and Honda is no different.
In this blog post, we'll walk you through everything you need to know about financing at your Honda dealership, from finding the best rates to getting pre-approved. Keep reading to learn more!
Finding the Best Rates on a New Honda when You Work with Honda Finance
If you're looking to finance your new Honda, you can do a few things to ensure you're getting the best interest rate possible.
Shop and Compare
It's always a good idea to shop around and compare rates from different lenders before settling on one. This way, you can be sure you're getting the best deal possible. Honda Finance strives to bring you the best rates possible by cutting out the middleman in the lending process.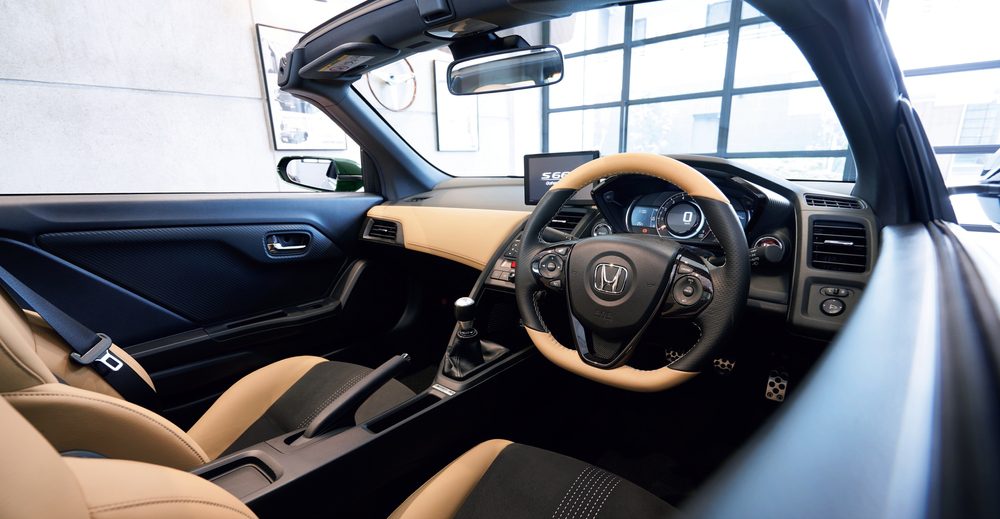 Bring Your Best Credit Score
Make sure your credit score is as high as before applying for financing. The higher your credit score, the lower your interest rate will be. You can improve your credit quickly by paying off debts to reduce your debt-to-income ratio, paying bills and credit cards on time and in full, and keeping your revolving credit lines at 10-30% utilization.
Don't Hesitate to Negotiate
Don't be afraid to negotiate! If you feel you're being offered a higher interest rate than you deserve, talk to your dealer and see if they will work with you. Consider a higher down payment or longer loan term to reduce your rates and your monthly payment.
Getting Pre-Approved for Auto Financing
One of the best ways to make sure you're getting the best deal on your new car is to get pre-approved for auto financing before heading to the dealership. This way, you'll know exactly how much money you have to work with and won't be tempted to overspend.
Plus, pre-approved will give you more negotiating power when it comes time to talk numbers with your dealer. To get pre-approved for auto financing, fill out an online application form with your basic personal and financial information.
Once approved, the lender will provide you with a letter stating how much money they're willing to lend you. Be sure to bring this letter with you when you buy your car so that the dealer knows they're working with a qualified buyer.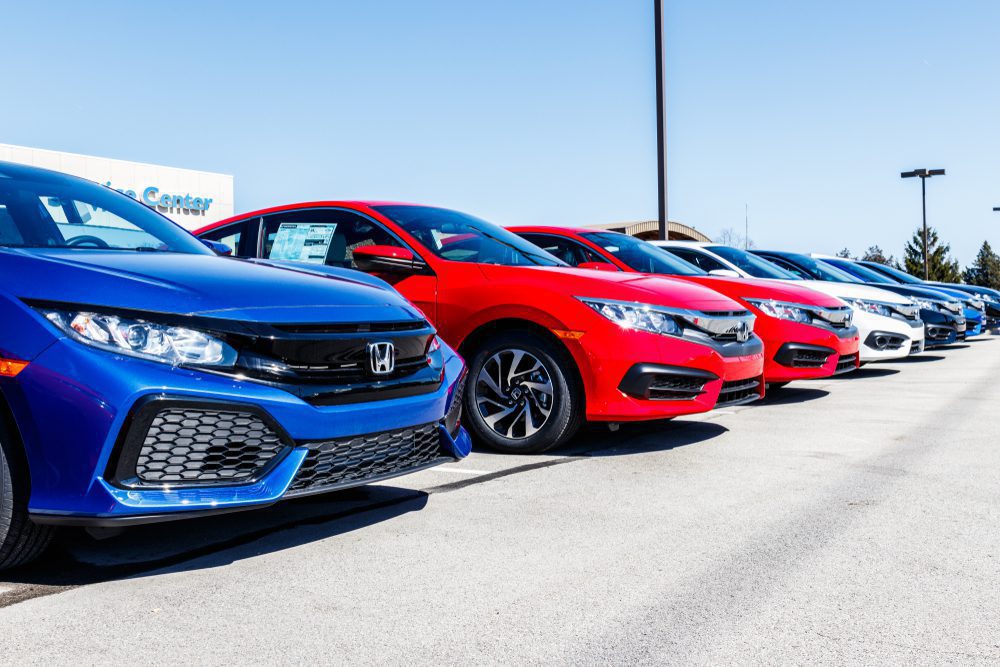 Research Your Car Choices Before You Enter the Dealership
When you go into a car negotiation, it's best to have an idea of what you want and what is a reasonable price to expect for the type of car you're considering. When you've already done your research and know what to ask about and how much to expect to pay, the salespeople are less able to strong-arm you into overspending or pushing the limits of your budget.
Fully Consider Your Car Budget
When discussing your financing needs with the Honda Finance team, remember that the number you set up for your car budget should include more than just the cost of the car. Many consumers fail to account for insurance, maintenance, fuel costs, and other secondary expenses around owning a car.
Please don't rush into a financing decision until you've considered how it will affect the rest of your monthly budget for the long term. Most car loans are 5-7 years, and the current rates will remain in your expenses for that time. You may be able to refinance at a later date to reduce your payments or interest rates. However, it isn't a guarantee.
Honda Financing Takes the Complication Out of Buying a New Car
Financing your new car doesn't have to be complicated or stressful. Honda Finance is designed to make buying a new Honda as simple and painless as possible. With competitive loan rates and flexible terms, Honda Finance can help you drive home in a brand-new Honda today!
So if you're ready to start shopping for your next Honda, visit your local Honda dealership and speak with the Honda Finance team before making your final choice. By following these simple tips, you can be sure you're getting the best deal possible on your new Honda. So what are you waiting for? Get out there and start shopping!
Clearone Advantage
,
Credit Associates
,
Credit 9
,
Americor Funding
,
Tripoint Lending
,
Lendvia
,
Simple Path Financial
,
New Start Capital
,
Point Break Financial
,
Sagemore Financial
,
Money Ladder
,
Advantage Preferred Financial
,
LoanQuo
,
Apply.Credit9
,
Mobilend
Comments Rating
( reviews)