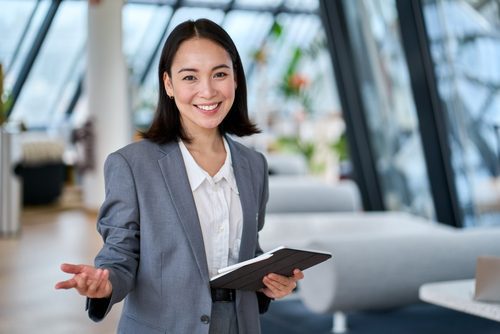 A tax relief company is a firm that specializes in helping individuals and businesses resolve tax-related issues with the government, particularly those involving tax debt, unfiled tax returns, and other tax-related problems. These companies employ tax professionals, such as certified public accountants (CPAs), enrolled agents (EAs), and tax attorneys, who are knowledgeable about tax laws, regulations, and negotiations with tax authorities.
Tax relief companies typically offer services such as:
Negotiating tax settlements: They can work with tax authorities to settle tax debts for less than the full amount owed, often through programs like an Offer in Compromise or an Installment Agreement.

Penalty abatement: They may request the removal or reduction of penalties and interest that have been assessed on a tax debt, based on reasonable cause or other qualifying factors.

Tax lien removal: They can help clients remove tax liens, which are legal claims against a taxpayer's property due to unpaid tax debts, by negotiating with tax authorities or helping clients to pay off the debt.

Stopping wage garnishments and bank levies: They can negotiate with tax authorities to release or modify wage garnishments and bank levies, which are actions taken by the government to seize a portion of a taxpayer's income or assets to satisfy a tax debt.

Filing back taxes: They can assist taxpayers in filing unfiled tax returns and help them get back into compliance with tax laws.

Tax audit representation: They can represent clients during tax audits, helping them understand their rights and navigate the audit process.

Tax planning and consultation: They can provide guidance on tax planning strategies and help clients understand the implications of various financial decisions on their tax liabilities.
It is important to note that not all tax relief companies are reputable or provide the services they claim. Taxpayers should thoroughly research and compare different companies, checking reviews, ratings, and professional credentials before engaging their services.