Anthem Tax Services, a rapidly growing tax resolution firm in the United States, has been helping taxpayers resolve their IRS and state tax issues since 2010. This California-based firm offers a wide range of tax-related services, including tax preparation, tax resolution, and audit protection. Understanding customer reviews is a critical part of evaluating any company's performance. In this blog post, we will delve into what customers are saying about Anthem Tax Services.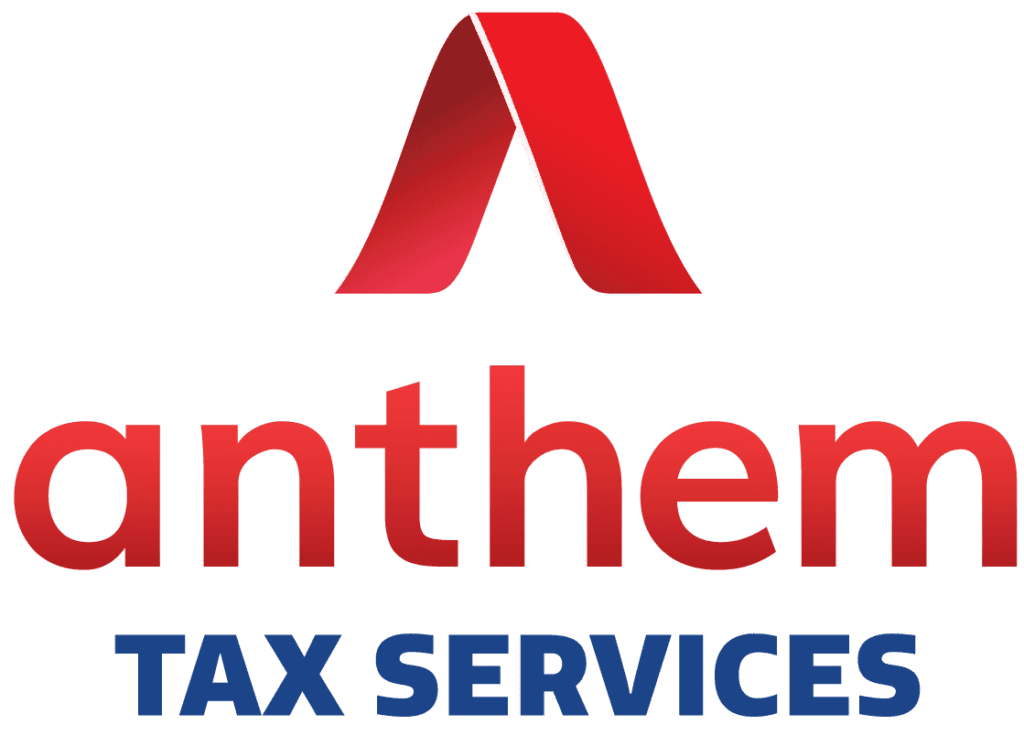 Understanding Anthem Tax Services
Anthem Tax Services specializes in tax resolution, which involves negotiating with the IRS or state tax agencies to reduce or eliminate tax debts. They also offer tax preparation and audit protection, helping clients to file their taxes correctly and avoid potential issues with the IRS. This firm operates nationwide, providing its services to both individuals and businesses.
Analyzing Anthem Tax Services Reviews
To get a comprehensive understanding of customer experiences with Anthem Tax Services, we have collected and analyzed reviews from various online platforms. The criteria used for the review analysis include the nature of the complaint or praise, the company's response, and the resolution of the issue.
Positive Reviews of Anthem Tax Services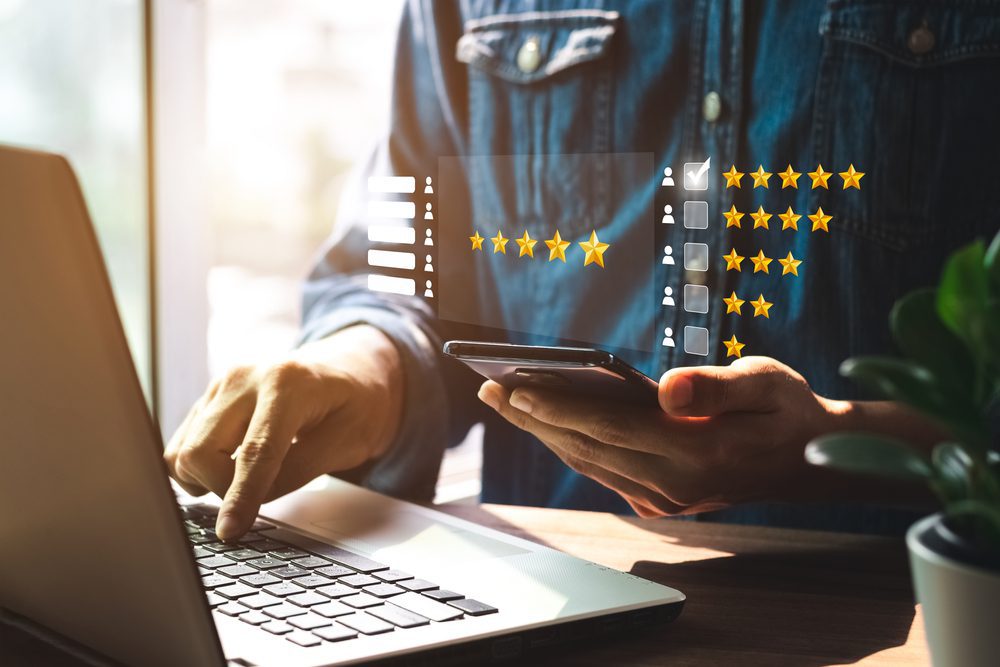 Many customers have praised Anthem Tax Services for their professionalism, responsiveness, and successful outcomes. One customer stated, "I was impressed by the prompt and professional service I received. They resolved my tax issues and saved me a lot of money." This review, among others, highlights the company's strengths in effective communication and successful negotiation with tax authorities.
Common themes in positive reviews include the firm's expertise in handling complex tax issues, their efficient communication, and their ability to deliver results. These positive reviews indicate that the company is reliable and effective in providing tax-related services.
Negative Reviews of Anthem Tax Services
Despite the numerous positive reviews, some customers have expressed dissatisfaction with Anthem Tax Services. One customer complained, "I paid them a lot of money to resolve my tax issue, but it's still unresolved." Such negative reviews point towards potential weaknesses in the company's service delivery.
The common themes in the negative reviews include perceived high costs, delays in resolution, and lack of desired outcomes. These criticisms suggest that the company may need to improve its pricing transparency and efficiency in resolving tax issues.
The Company's Response to Reviews
Anthem Tax Services has demonstrated dedication to maintaining a positive relationship with its customers by actively responding to both positive and negative reviews. They often express gratitude for positive feedback and address issues raised in negative reviews, offering explanations or remedies. This responsiveness shows a commitment to customer service and a willingness to improve their services based on customer feedback.
Conclusion
Customer reviews provide valuable insights into the performance and reputation of Anthem Tax Services. The company has received numerous positive reviews praising their professionalism, expertise, and results-oriented approach. However, some negative reviews highlight areas for improvement, such as pricing and efficiency in resolving tax issues.
These reviews paint a picture of a company that excels in many areas but has room for improvement in others. As a potential client, these reviews can help you make an informed decision about whether Anthem Tax Services is the right choice for your tax resolution needs.
FAQs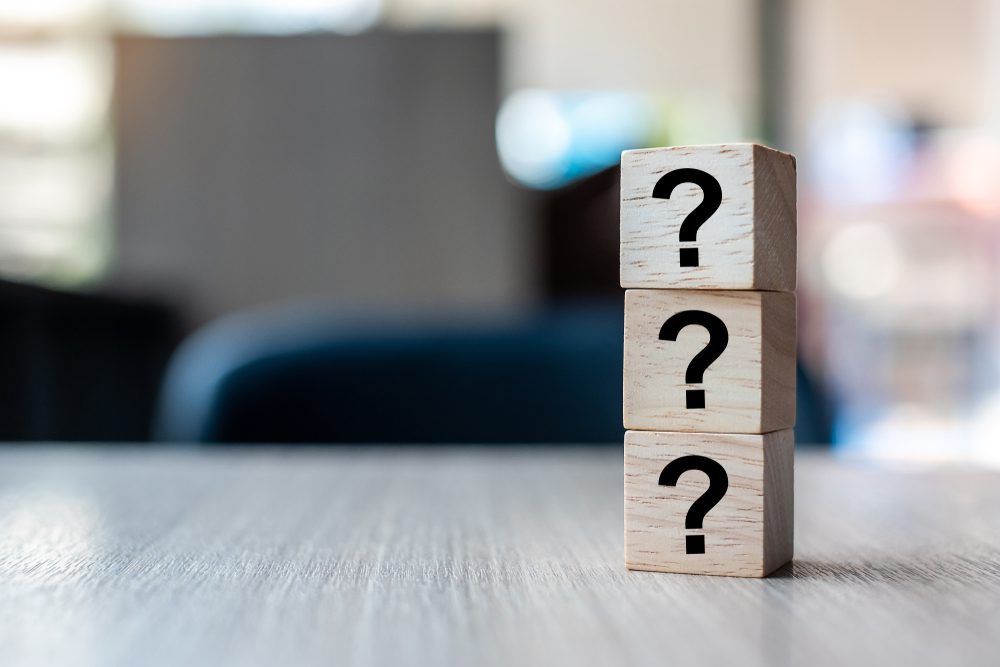 Q: What is the overall customer satisfaction rating of Anthem Tax Services?
A: The customer satisfaction rating of Anthem Tax Services varies across different review platforms. However, on average, the company has received positive feedback, with most clients appreciating their professional and efficient services.
Q: What do customers say about the professionalism of Anthem Tax Services?
A: Most customers have praised the professionalism of the Anthem Tax Services team. They appreciate the courteous and patient manner in which the staff handles their tax issues.
Q: How do customers rate the effectiveness of Anthem Tax Services in resolving their tax issues?
A: Based on numerous customer reviews, Anthem Tax Services has been successful in resolving tax issues for a majority of their clients. Clients have reported significant tax debt reductions and successful negotiations with the IRS.
Q: Are there any negative reviews about Anthem Tax Services?
A: As with any company, there are a few negative reviews. Some clients have expressed dissatisfaction over communication delays and longer than expected resolution times. However, these instances appear to be exceptions rather than the norm.
Q: How responsive is Anthem Tax Services to customer inquiries and concerns?
A: Most customers have reported that Anthem Tax Services is responsive to their inquiries and concerns. However, some clients have reported occasional delays in communication.
Q: How easy is it to contact Anthem Tax Services?
A: According to customer reviews, contacting Anthem Tax Services is generally easy. The company provides multiple channels of communication including phone, email, and a contact form on their website.
Q: What do customers say about the pricing of Anthem Tax Services?
A: Reviews on pricing are mixed. While some clients find their services reasonably priced, others feel that the costs are higher than expected. It's important to note that pricing often depends on the complexity of the tax case.
Q: How successful is Anthem Tax Services in achieving tax relief for their clients?
A: Based on customer reviews, Anthem Tax Services has a high success rate in achieving tax relief for their clients. Many clients have reported significant reductions in their tax debt.
Q: What do customers say about the transparency of Anthem Tax Services?
A: A majority of customers have praised Anthem Tax Services for its transparency. They appreciate the clear explanations provided by the team regarding the tax resolution process and potential outcomes.
Q: Do customers recommend Anthem Tax Services to others?
A: Based on customer reviews, many clients would recommend Anthem Tax Service to others. They cite the company's professionalism, effectiveness, and customer service as reasons for their recommendations.
Glossary
Tax Resolution Services: Professional services provided by experts to help taxpayers resolve their tax-related issues with the IRS or state tax agencies.
IRS: The Internal Revenue Service is the U.S. government agency responsible for tax collection and tax law enforcement.
Tax Consultation: A professional service where tax experts provide advice and guidance on tax-related matters.
Tax Liens: A legal claim by the government on a taxpayer's property due to their unpaid taxes.
Tax Levy: A legal seizure of a taxpayer's property to satisfy a tax debt.
Offer in Compromise: A program by the IRS that allows qualified individuals with an unpaid tax debt to negotiate a settled amount that is less than the total owed to clear the debt.
Tax Penalties: Additional charges imposed by the IRS on a taxpayer for not paying taxes on time or for underpaying taxes.
Installment Agreement: A plan set up by the IRS that allows taxpayers to pay their tax debt in monthly installments.
Innocent Spouse Relief: A provision by the IRS that allows a spouse to be relieved of responsibility for paying tax, interest, and penalties if their spouse or former spouse improperly reported items or omitted items on their tax return.
Tax Audit: An examination of an organization's or individual's tax return by the IRS to verify that financial information is being reported correctly.
Wage Garnishment: A legal procedure in which a person's earnings are required by court order to be withheld by an employer for the payment of a debt such as unpaid taxes.
Anthem Tax Services: A tax resolution company that offers tax preparation, tax resolution, audit defense, and tax consultation services.
Customer Reviews: Opinions or feedback given by customers about a service or product.
Tax Relief Professionals: Experts who specialize in reducing the amount of tax debt that a person owes.
Tax Preparation: The process of preparing tax returns, often income tax returns, often for a person other than the taxpayer, and generally for compensation.
Back Taxes: Taxes that have been partially or fully unpaid in the year that they were due.
Tax Debt: The amount of money that a taxpayer owes to a taxing authority.
Audit Defense: Services provided by tax professionals to defend a taxpayer when their tax returns are being audited by the IRS.
Tax Compliance: Ensuring that all tax laws and regulations are followed, and all tax reporting is accurate and submitted on time.
Fresh Start Initiative: A program by the IRS to help struggling taxpayers with paying their tax debts.
Tax Relief Services: Tax Relief Services refer to professional services offered by experts to help individuals or businesses manage, reduce, or eliminate their tax debts. These services may include negotiating with tax authorities, setting up payment plans, or providing legal representation in tax disputes.
California Tax Education Council: The California Tax Education Council (CTEC) is a regulatory body in California that registers and oversees tax preparers. It ensures that tax professionals in the state meet the required education and ethical standards.
Tax Relief Companies: A tax relief company is a firm that assists individuals or businesses in reducing or settling their tax debts through various strategies such as negotiating payment plans, offering compromise settlements, or disputing penalties with tax authorities.