In the ever-evolving landscape of financial services, tax relief companies have emerged as both potential saviors and subjects of skepticism. With promises of resolving tax-related challenges, reducing tax debts, and offering expertise in navigating the complexities of tax regulations, these companies aim to address the financial distress faced by individuals and businesses. What do tax relief companies do? They position themselves as experts equipped to tackle the intricate labyrinth of tax codes, negotiations with tax authorities, and the resolution of outstanding tax liabilities. However, as with any industry, the legitimacy and efficacy of tax relief companies vary widely.
The question looms: Do tax relief companies genuinely provide assistance, or are they often a facade for fraudulent activities? In this comprehensive analysis, we embark on a deep exploration of the world of tax relief companies. We will delve into their services, the potential benefits they offer, the warning signs of scams, the regulatory oversight that exists, and ultimately, we will seek to ascertain whether they are a reliable solution or a perilous trap for unwitting taxpayers.
The Landscape of Tax Relief Companies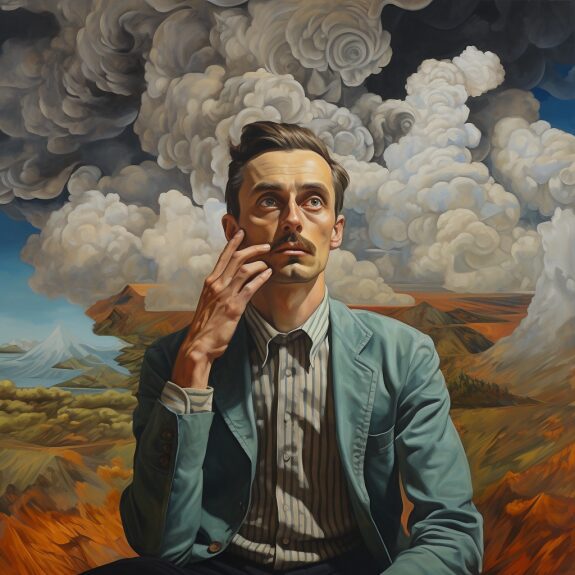 Embedded within the tax relief industry's intricate fabric is a compelling allure—a promise to extricate both individuals and businesses from the harrowing grip of insurmountable tax debts and punitive penalties. These tax relief companies deftly craft their image as experts armed with an arsenal of knowledge, skills, and experience essential for traversing the convoluted maze of tax regulations.
Their primary goal: is to navigate the labyrinthine tax codes and intricacies of negotiation with tax authorities, all while facilitating the effective resolution of lingering tax obligations that cast shadows over financial well-being. As beacons of guidance within this financial landscape, tax relief companies beckon to those ensnared by tax woes, pledging not just relief from monetary burdens, but a path towards renewed financial stability.
The Realm of Legitimate Services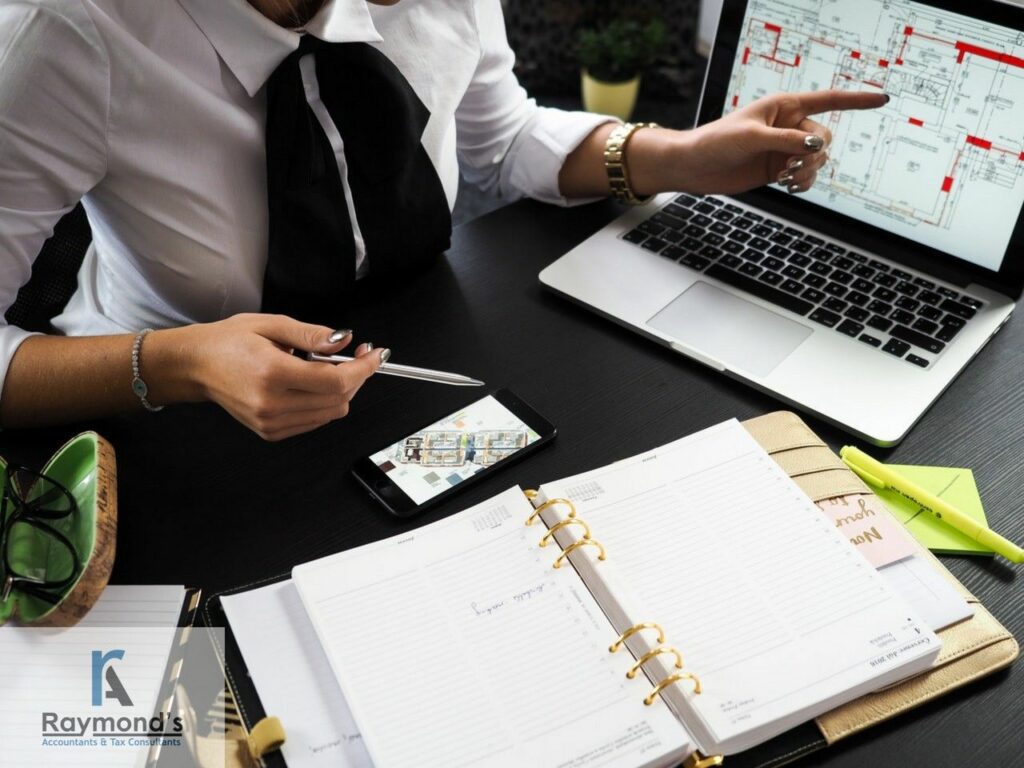 While opinions on the effectiveness of tax relief companies are diverse, there are undoubtedly legitimate services that many reputable firms offer. These services include:
Tax Debt Negotiation: Qualified professionals negotiate with tax authorities on behalf of clients, potentially leading to a reduction in the overall tax debt burden.
Installment Agreements: Companies may facilitate the establishment of manageable installment agreements, allowing taxpayers to gradually repay their debts.
Offer in Compromise: In certain cases, companies assist clients in exploring the possibility of settling tax debts for an amount less than the total owed.
Penalty Abatement: Professionals may advocate for the removal or reduction of penalties and interest associated with outstanding tax liabilities.
Navigating Red Flags and Scams
However, within the realm of tax relief companies, a darker side exists. Scams and deceptive practices have cast a shadow over the industry. Key red flags that warrant caution include:
Over-the-top promises: Companies that guarantee complete elimination of tax debt or promise unrealistically low settlement amounts should be met with skepticism.
Upfront Fees: Demanding substantial upfront payments before delivering any services is often a telltale sign of a potential scam.
High-Pressure Sales Tactics: Companies that employ aggressive sales techniques and push individuals into hasty decisions should raise concerns.
Lack of Transparency: Trustworthy firms should provide transparent information about their fees, processes, and the potential outcomes of their services.
Navigating Regulatory Oversight and Due Diligence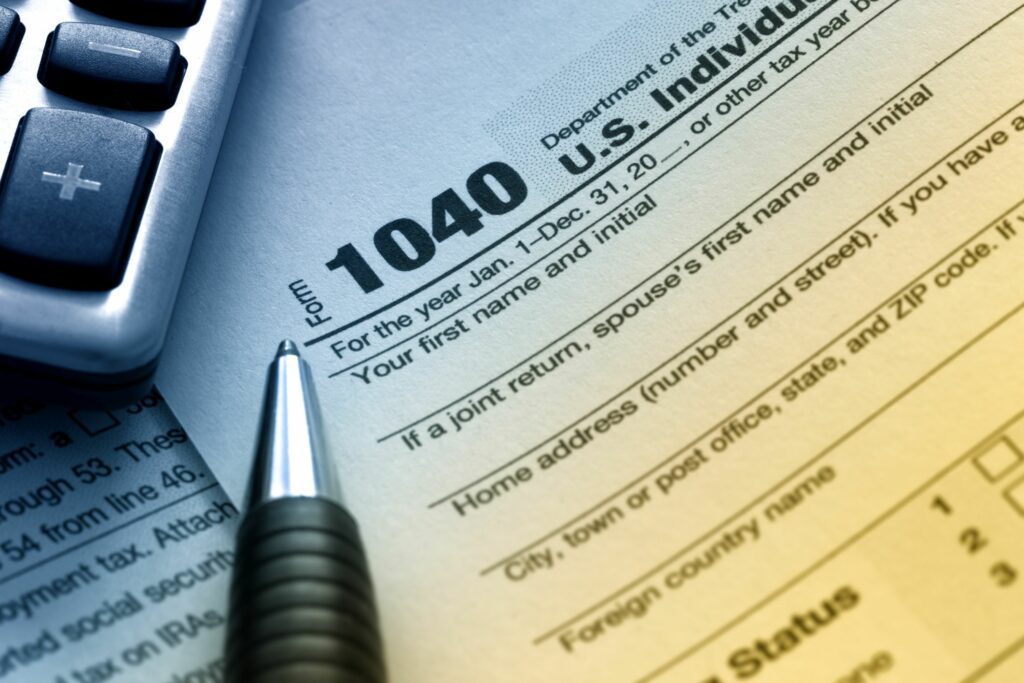 Before embarking on any collaborative journey with a tax relief company, the mantle of thorough research assumes an indispensable role as a safeguard of prudence. This due diligence extends beyond a mere formality, evolving into a pivotal mechanism that empowers individuals to make informed decisions within the intricate realm of tax relief services.
Delving into the annals of the company's history, one must scrutinize not only its claimed expertise but also the tangible echoes of its reputation within the testimonials of past clients. It is within these narratives that a tapestry of insights is woven, illuminating the company's efficacy and ethical standing in the eyes of those who have previously sought its assistance.
Yet, the canvas of investigation is vast, spanning beyond individual testimonials. A panoramic view encompasses the broader spectrum of the company's interactions, tracing the contours of any complaints or legal actions that may have marked its trajectory. This panoramic approach offers a multi-dimensional perspective, unveiling potential red flags and echoing concerns that demand further inquiry.
Regulatory oversight also assumes an integral role within this investigative endeavor. Companies that adhere to the regulatory standards stipulated by esteemed bodies like the Better Business Bureau (BBB) and the Federal Trade Commission (FTC) stand as beacons of credibility, signaling their commitment to ethical practices and professional integrity.
The act of meticulous research before engaging with a tax relief company transcends the boundaries of routine investigation. It represents a conscientious endeavor, a testament to an individual's commitment to safeguarding their financial interests and ensuring that the road to tax relief is paved with transparency, accountability, and authentic expertise.
The Nexus of Assistance and Skepticism
In a world where scams and legitimate services coexist, the answer to whether tax relief companies work or are a scam is not easily encapsulated. While there are cases where legitimate tax relief companies provide valuable assistance, caution is warranted due to the prevalence of fraudulent activities. For individuals or businesses grappling with complex tax matters, the complexities of negotiating with tax authorities can be overwhelming. In such scenarios, established tax relief companies may indeed offer the expertise necessary to navigate these intricate waters.
Conclusion
The landscape of tax relief companies demands prudence, discernment, and a balanced perspective. The question of their efficacy is not a straightforward one, and the answer largely hinges on individual circumstances, the legitimacy of the company in question, and the ability to navigate the sea of red flags and skepticism. While some tax relief companies offer genuine and valuable services, others prey on vulnerable taxpayers.
Individuals must exercise due diligence, conduct exhaustive research, and exercise caution when evaluating the claims and promises of these companies. Ultimately, the decision to engage with a tax relief company requires a comprehensive understanding of one's financial situation, a critical assessment of the company's legitimacy, and a commitment to safeguarding against potential scams.
Glossary:
Tax Relief: A government program or policy designed to reduce the amount of tax owed by individuals or businesses.
Tax Relief Companies: Businesses that specialize in helping individuals or corporations reduce their tax liabilities through various strategies and negotiations with the IRS.
IRS: The Internal Revenue Service, the U.S. government agency responsible for tax collection and enforcement of tax law.
Tax Code: The comprehensive set of tax laws and regulations that govern how taxes are collected.
Tax Debt: The amount of money that a taxpayer owes to the IRS.
Wage Garnishment: A legal procedure in which a portion of a person's earnings is withheld by an employer for the payment of a debt such as unpaid taxes.
Tax Lien: A claim by the government on a taxpayer's property due to unpaid tax liabilities.
Offer in Compromise: A program offered by the IRS to settle a taxpayer's debt for less than the full amount owed.
Installment Agreement: A payment plan set up with the IRS that allows a taxpayer to pay off their tax debt over time.
Penalty Abatement: A reduction or elimination of penalties charged by the IRS for late payment or non-payment of taxes.
Tax Evasion: An illegal activity where a person or company intentionally avoids paying their true tax liability.
Tax Fraud: An illegal action where an individual or business entity wilfully and intentionally falsifies information on a tax return to limit the amount of tax liability.
Audit Representation: Services provided by tax professionals to represent taxpayers during an IRS audit.
Tax Attorney: A lawyer who specializes in tax law and can represent clients in tax disputes with the IRS.
Tax debt relief: Tax debt relief refers to various programs or strategies used to help individuals or businesses reduce, manage, or eliminate their tax debts to the government.
Best tax relief companies: Best tax relief companies are top-rated firms that specialize in helping individuals and businesses resolve tax-related issues, such as reducing tax debt, dealing with IRS audits, and arranging affordable payment plans.
State tax debt: State tax debt refers to the amount of money a person or entity owes to a state government due to unpaid or underpaid taxes.
Most tax relief companies: Tax relief companies are firms that offer services to help individuals or businesses reduce, negotiate, or eliminate their tax debts to the government.
Federal taxes: Federal taxes are monetary charges imposed by the government on individuals, businesses, and corporations at a national level to fund government services and programs.
Tax relief programs: Tax relief programs are initiatives or policies implemented by government bodies to reduce the amount of taxes owed by certain individuals or businesses, often to stimulate economic growth or provide financial assistance to those in need.
Anthem tax services: Anthem Tax Services is a company that offers tax resolution services to clients, assisting them with tax issues such as audits, back taxes, wage garnishments, or other tax-related problems.