Taxation forms the financial bedrock of modern governments, funding a multitude of essential public services, infrastructure projects, and government operations. It's an annual ritual: individuals and businesses across the nation embark on the journey of filing their federal tax returns, a process intertwined with the complexities of tax laws, regulations, and compliance requirements. Amid this labyrinthine landscape, questions frequently arise about the federal tax statute of limitations, including the statute of limitations on back taxes.
How long can tax returns and back taxes be subject to review, audit, or challenge by the Internal Revenue Service (IRS) and other tax authorities? In this extensive exploration, we undertake a comprehensive journey into the concept of the federal tax statute of limitations, unraveling its multifaceted dimensions, profound implications, and practical significance in the realm of taxation.
The Basics of the Federal Tax Statute of Limitations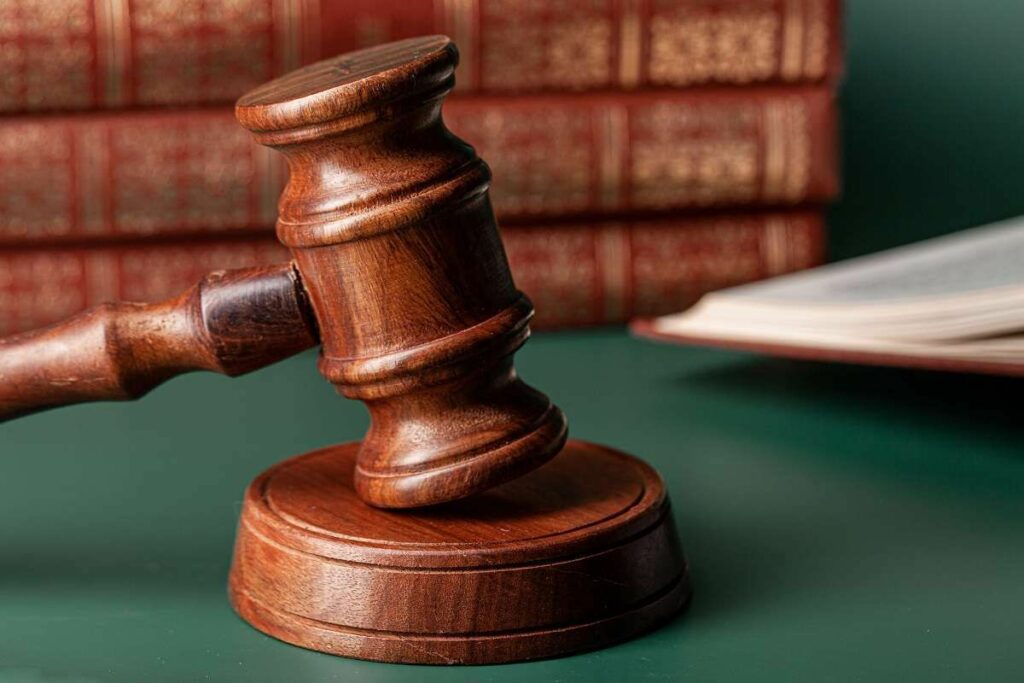 At its core, the federal tax statute of limitations establishes temporal boundaries governing the timeframe during which tax authorities can take specific actions related to your federal tax returns. However, these boundaries are not uniform and depend on various factors, including the type of tax return, individual circumstances, and actions by both taxpayers and tax authorities:
Initiation of the Clock: Typically, the federal tax statute of limitations commences when you file your tax return or the due date of the return, whichever is later. For most individuals, this signifies the countdown begins on April 15th or the specific tax filing deadline for each tax year.
The Review Window: Under normal circumstances, the IRS has three years from the date of your tax return filing to review it and make necessary adjustments. This period is termed the "assessment statute of limitations."
Extended Audits: In cases involving substantial errors or suspected fraud, the IRS can extend the statute of limitations for auditing your federal tax return to six years.
No Time Limit: It's vital to note that there is no statute of limitations if you fail to file a federal tax return or submit a fraudulent return. In such cases, the IRS can scrutinize your tax liability indefinitely.
Amendments, Extensions, and Their Implications
Taxpayers have the option to file amended federal tax returns using Form 1040X to correct errors or omissions in their original return. Nevertheless, filing an amended return does not reset the assessment statute of limitations for the IRS to assess additional taxes. Here's what you need to know:
Amended Returns: When you file an amended return, it doesn't restart the assessment statute of limitations. The IRS can still challenge the amended return if they believe it contains errors or fraudulent information, but the original assessment period remains intact.
Extensions for Filing: Extensions for filing federal tax returns, such as the automatic six-month extension facilitated by Form 4868, provide taxpayers with extra time to submit their returns. However, it's essential to understand that an extension to file does not grant an extension to pay taxes owed. Regardless of any extension granted, interest and penalties may apply if tax obligations remain unpaid by the original due date.
Audits, Adjustments, and Collections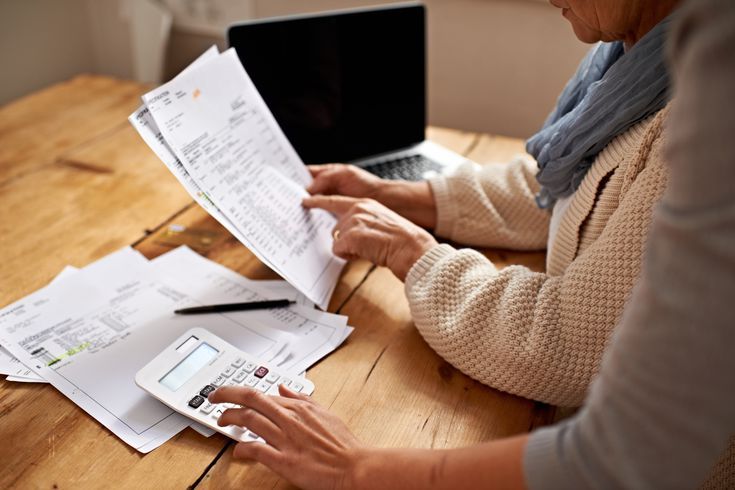 A solid grasp of the federal tax statute of limitations is imperative for both taxpayers and tax authorities. For taxpayers, it provides peace of mind and closure regarding past tax returns. Once the statute of limitations has passed, the IRS is typically prohibited from making changes to your return or assessing additional taxes related to that return.
However, for the IRS, the statute of limitations underscores the importance of conducting timely and thorough tax audits and assessments. In cases where the IRS suspects underreporting of income by 25% or more, they have the discretion to extend the audit period for your federal tax return to six years. In situations involving fraud or intentional tax evasion, the statute of limitations becomes irrelevant, underscoring the vital importance of honesty and accuracy in tax reporting.
The Role of Prudent Recordkeeping
The significance of maintaining accurate and organized tax records cannot be overstated within the context of the federal tax statute of limitations. Although the IRS may review your federal tax return for a limited duration, taxpayers are strongly encouraged to retain tax-related records, including receipts, financial statements, and supporting documentation, for an extended period.
As a general guideline, keeping tax records for at least seven years is recommended. This ensures that comprehensive documentation is readily available should any questions or disputes arise concerning your federal tax returns. These records serve as a powerful safeguard, bolstering the accuracy and integrity of your tax reporting.
The Importance of Professional Guidance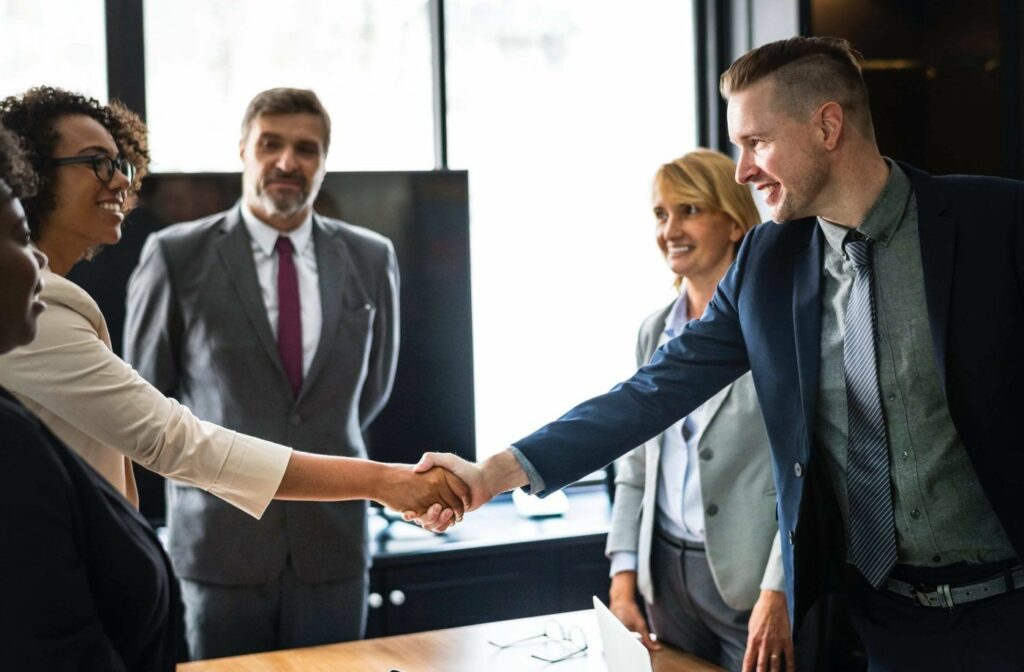 Navigating the intricate landscape of federal tax returns and the statute of limitations can be a complex endeavor. Tax laws are subject to revisions, and individual circumstances introduce a diverse array of variables. Consequently, seeking professional guidance from tax experts, such as certified public accountants (CPAs) and tax attorneys, is a prudent course of action.
Tax professionals play a vital role in tax planning, preparation, and compliance. They possess in-depth knowledge of recordkeeping practices and are adept at guiding taxpayers through tax audits or disputes that may arise within the context of the federal tax statute of limitations.
Conclusion
In conclusion, the federal tax statute of limitations serves as a regulatory framework that configures the interaction between taxpayers and tax authorities. Understanding these limitations is crucial for maintaining financial compliance, managing tax obligations, and achieving peace of mind as taxpayers navigate the intricate landscape of taxation. It provides a sense of security, knowing that once the statute of limitations expires, your tax returns are less susceptible to unexpected challenges or changes.
This assurance empowers taxpayers to plan their financial futures with confidence, understanding that past tax matters have reached a level of closure. Furthermore, the statute of limitations underscores the significance of meticulous recordkeeping and honest tax reporting, fostering a culture of fiscal responsibility and accountability that benefits both individuals and the broader tax ecosystem.
Glossary:
Adjusted Gross Income (AGI): The total income of an individual or business, excluding specific deductions allowed by the Internal Revenue Service (IRS).
Audit: A formal examination of an individual's or organization's accounts typically by an independent body. In terms of federal tax, it refers to the IRS reviewing your tax returns for accuracy.
Capital Gains Tax: A tax levied on profit from the sale of property or an investment.
Deductions: Specific expenses that are allowed by the IRS to reduce a taxpayer's taxable income.
Depreciation: A tax deduction that allows businesses to recover the cost of property over its lifespan.
Earned Income: Any income that is received from employment or self-employment.
Exemptions: Deductions allowed by law to reduce the amount of income that would otherwise be taxed.
Federal Income Tax: A tax levied by the United States federal government on individuals' annual earnings.
Filing Status: Classification of taxpayers according to their marital status or household structure. The filing status determines the rate at which income is taxed.
Gross Income: The total income from all sources before taxes and other deductions.
Itemized Deductions: Expenses that can be subtracted from adjusted gross income (AGI) to reduce your taxable income.
Marginal Tax Rate: The percentage of tax applied to your income for each tax bracket in which you qualify.
Payroll Tax: Taxes withheld from an employee's pay by an employer, which contribute to the funding of Social Security and Medicare.
Progressive Tax: A tax structure where the tax rate increases as the taxable amount increases.
Standard Deduction: A flat reduction in income tax that the IRS allows for certain taxpayers.
Tax Brackets: The divisions at which tax rates change in a progressive tax system.
Tax Credits: Amounts of money that can be offset against a tax liability. These can reduce the amount of tax owed.
Tax deductions: Tax deductions are certain expenses that taxpayers can subtract from their taxable income, reducing the total amount of tax they owe to the government.
Federal income tax rates: Federal income tax rates refer to the percentage of an individual's or a corporation's income that is paid to the U.S. federal government as tax.
Federal income tax brackets: Federal income tax brackets are ranges of income that are taxed at different rates by the U.S. federal government.
Lower tax bracket: A lower tax bracket refers to a specific income range that is taxed at a lower rate than higher income ranges, as per a country's progressive tax system. It is the segment of income that is subject to lower taxation.
Child tax credit: The Child Tax Credit is a type of tax benefit provided by the government to eligible families to help reduce their tax burden based on the number of qualifying dependent children in their household.