Optima Tax Relief is a company that helps taxpayers figure out how to pay their taxes. If you are looking for help with your taxes, it is important to know how much Optima Tax Relief charges before making a decision. For a detailed overview, check out our Optima Tax Relief Review.
How Much Does Optima Tax Relief Charge?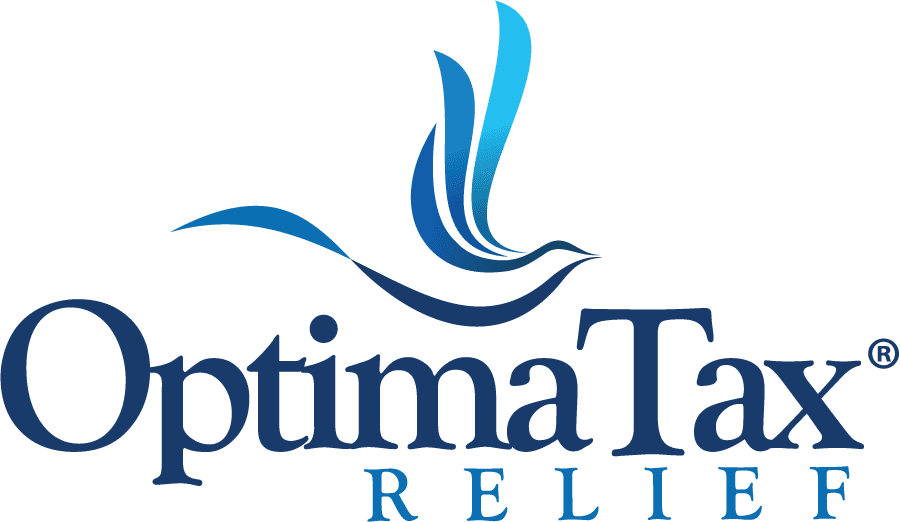 The price of Optima Tax Relief's services will depend on how big and complicated each case is. Generally, the initial fee for their services starts at $295. This fee covers the investigation phase, which involves reviewing your case and determining the best tax relief option for you.
In addition to this initial fee, Optima Tax Relief also charges fees for resolution services. The cost range for these services is typically between $2,000 and $5,000 depending on your specific needs. It's important to note that these fees may be higher if your case is more complex or if you require additional assistance from Optima Tax Relief.
When considering whether or not to use Optima Tax Relief, it's important to keep in mind that the fees they charge are often lower than those charged by other tax relief companies. Additionally, many people find that the cost of using their services is worth it due to the expertise and experience they bring to resolving tax issues quickly and efficiently.
Overall, Optima Tax Relief has a wide range of services at reasonable prices that can help you quickly and easily settle your tax debts. If you're looking for help with your taxes, it's worth considering what Optima Tax Relief has to offer before making a decision.