Precision Tax is an established company that provides comprehensive tax relief services. Their mission is to help clients who are facing financial difficulties due to their current tax issues. But how much does Precision Tax actually charge for their services? Our Precision Tax Review provides a comprehensive overview.
How Much Does Precision Tax Charge?

The good news is that there is no initial fee, which means you can get a free consultation and evaluation of your situation before committing to anything.
For resolution fees, it appears there is an average rate of around $2,000 depending on the scope of the engagement and what's discussed during the consultation phase. That said, Precision promises a flat fee upfront with no other hidden charges or add-ons. So you always know what you're signing up for when working with this reputable firm.
It's also important to note that even though many people find tax debt resolution services expensive and unaffordable, the reality is that they can be significantly less expensive than the penalties and fees associated with unpaid IRS bills. With the right service provider, like Precision Tax Relief, you could save thousands more in penalties than you paid in fees.
Precision Tax Relief Pros and Cons
Pros
No Initial Fee: Precision Tax Relief offers a free consultation to discuss your tax debt and options for resolving it.
Client Service During Process: Precision Tax Relief was praised by reviewers for their communication and responsiveness throughout the process, as well as their due diligence in investigating the merits of each case.
Flat-Fee Arrangements: The company's website and client reviews suggest that it charges a flat-fee upfront, and appears to honor these quoted fees according to customer feedback.
Cons
Unclear Refund Policy: They advertise a 30-day money-back and service guarantee, but don't provide any detail on the guarantees.
Limited State Tax Debt Help: Only those with an IRS tax debt will have their state tax liability resolved by this company.
How much does Precision Tax Relief charge?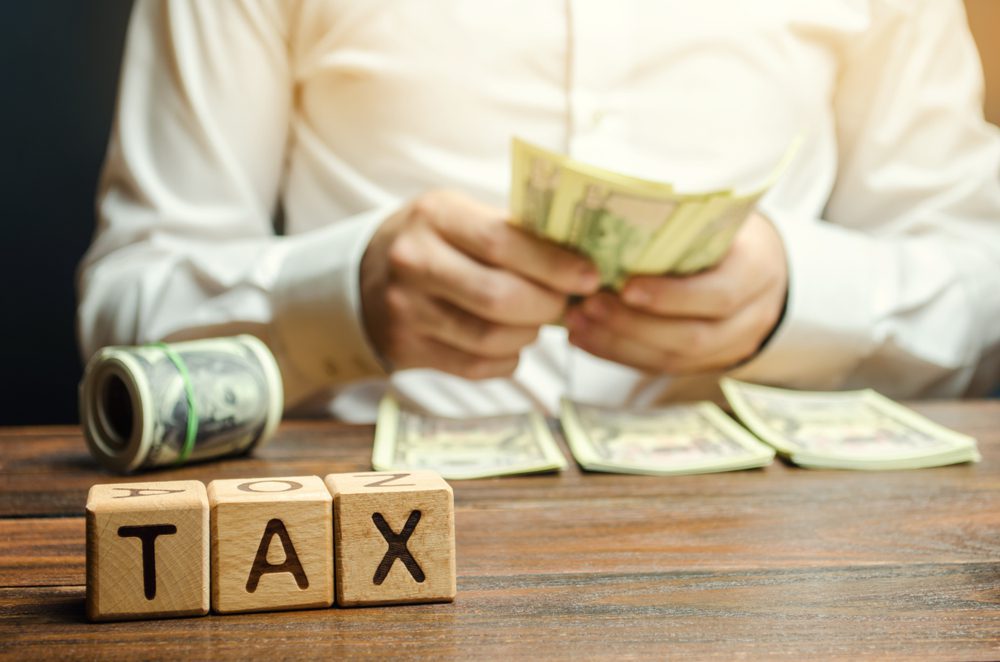 There is no information on pricing available on the company website, but other sources reveal the following fees:
Initial Fee
They do not charge an initial fee to evaluate your tax situation and options to resolve your debt.
Resolution Fee
Precision's resolution fees are not well documented, but some outside sources show an average of $2,000. Not much is known about how Precision Tax Relief sets these fees.
The company advertises to charge a flat fee upfront, with no other hidden charges or add-ons.
However, additional charges may apply depending on the scope of your engagement and what is discussed during the consultation phase.
How much money can I save?
How much you can save with careful tax planning depends on your individual circumstances.
According to customer reviews, they have been successful in doing this for many of their clients. Some people have said that the company did not help them at all, but these negative reviews are outnumbered by the positive ones.
As mentioned above, Precision's success may be in part to its willingness to evaluate cases on their merits during the consultation stage and decline cases that it does not believe have a good chance of success.
Is Precision Tax a Scam?
Overall, Precision Tax appears to be a legitimate business offering quality services at competitive prices. They have built up a solid reputation over the years and are well-known in the industry for their expertise in resolving IRS issues. If you need help with your taxes or other financial matters, Precision Tax may be worth considering as an option.