Tax Defense Network is a well-established tax resolution company that specializes in finding affordable solutions for state and federal tax problems. With offices across the United States, Tax Defense Network has been helping individuals and small businesses resolve their tax debt since 2007. But how much does Tax Defense Network charge for its services? Here's our full Tax Defense Network Review for a complete overview.
How Much Does Tax Defense Network Charge?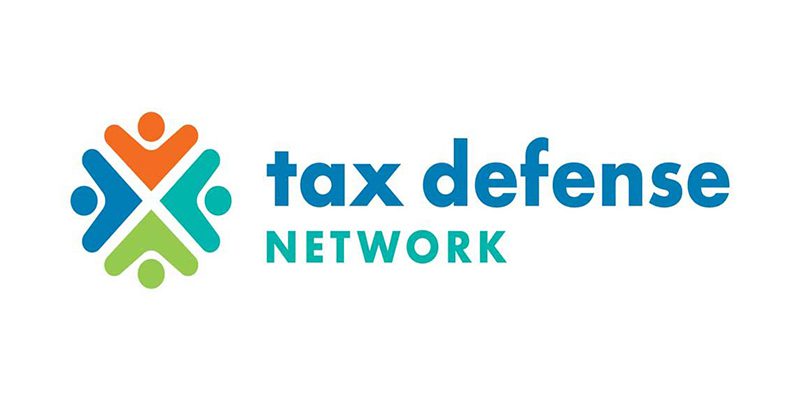 The cost of Tax Defense Network's services depends on the complexity of your case and the amount of work required to resolve it. Generally, you can expect to pay an initial setup fee plus a monthly fee that covers all professional costs associated with fixing your case. The initial setup fee is typically between $200 – $500, depending on the complexity of your case. The monthly fee ranges from $50 – $250 per month, depending on the type of service you need.
It's important to note that Tax Defense Network offers a money-back guarantee if they cannot reduce or eliminate your taxes within 6 months. You won't have to pay for their services if they don't get you the best possible outcome.
If you are facing a tax issue, it's essential to seek help from a qualified professional team like Tax Defense Network, which can provide expert advice and assistance in resolving your problem quickly and efficiently. Their team of experienced professionals will work with you every step of the way to ensure that you get the best possible outcome for your situation.