Tax Defense Network is a well-established tax resolution company that specializes in finding affordable solutions for state and federal tax problems. Check out our Tax Defense Network Review for a better company overview.
With hundreds of tax experts across the country, including CPAs, tax attorneys, and accredited representatives, Tax Defense Network has helped hundreds of thousands of taxpayers and small business owners resolve their tax issues since 2007.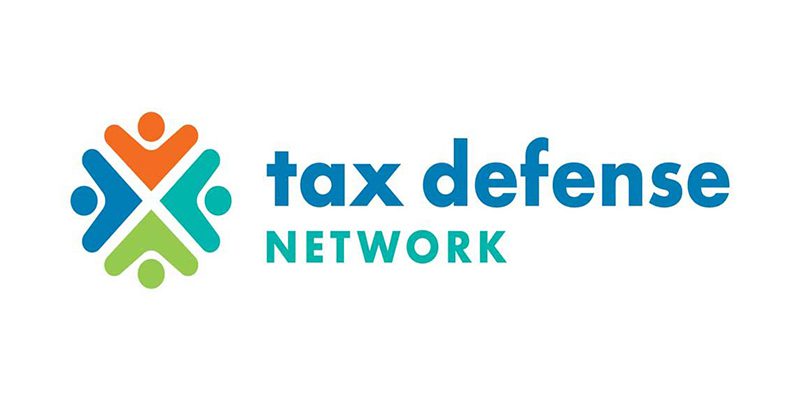 Is Tax Defense Network Legit?
So, is Tax Defense Network legit? The answer is yes! Tax Defense Network has an A+ rating from the Better Business Bureau (BBB) and numerous positive reviews from customers who have used their services. Customers have praised the company for its helpful customer service team and ability to help them receive the best possible tax resolution through its tax relief services.
Tax Defense Network can help settle IRS tax debt through an offer in compromise or other payment plan options. They also assist with back taxes, wage garnishments, liens, audits, appeals, and more. And if you're looking for advice on preventing future tax problems or need help understanding your rights as a taxpayer, they can provide that too.
Tax Defense Network is worth considering if you're looking for a reliable and trustworthy company to help you with your taxes. With their experienced staff and commitment to assisting taxpayers in getting life back on track, they are a great option for anyone needing assistance with their taxes.