There are two types of estate planning documents: living trust vs. will. Both deal with how assets, money, and possessions are distributed after someone dies. What you want depends on your age, wealth, and relationships. A living trust doesn't go to court, while a will goes through a lengthy, structured court process known as probate. That's one of the biggest differences between them.
It all depends on your particular circumstances and the sensitivity of your family situation to decide whether you should go with a professional living trust or a will. Do you want your estate to be probated, do you want guardians for your children to be named, do you wish to have witnesses present during the transfer of your property, or do you wish for your estate to go through probate?
These are some of the concerns you should consider, and then choose the estate plan that addresses your most important needs. To help you make an informed choice, this article will explain the differences between living trust vs. will and how they work.
Living Trust: What Is It?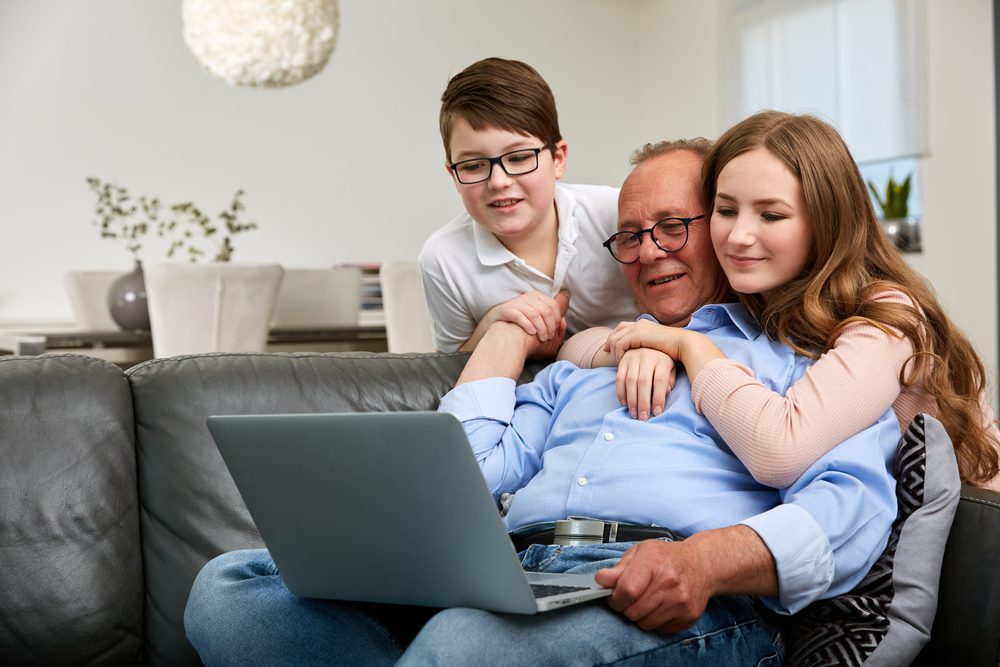 It is a legal estate planning document that places most of a person's assets in a trust during their lifetime. After their deaths, a trustee manages the trust and distributes the assets to their beneficiaries in accordance with the specifications stipulated in the living trust.
It is also important to note that living trusts do not have to go through the court process, so your beneficiaries are able to get access to your property immediately. This can save your loved one's time and money, but it will come at a cost to you while you are alive. Further benefits are as follows:
You keep your family matters private with a living trust.
With a living trust, you can specify when your assets will be distributed. For example, you can require distribution after your death or at a later date.
Living trusts are more difficult to contest.
When it comes to establishing a living trust, one of the major drawbacks is that you cannot name a guardian for your children or an executor of the estate. It may be more convenient to set up a will in such a case.
Will: What Is It?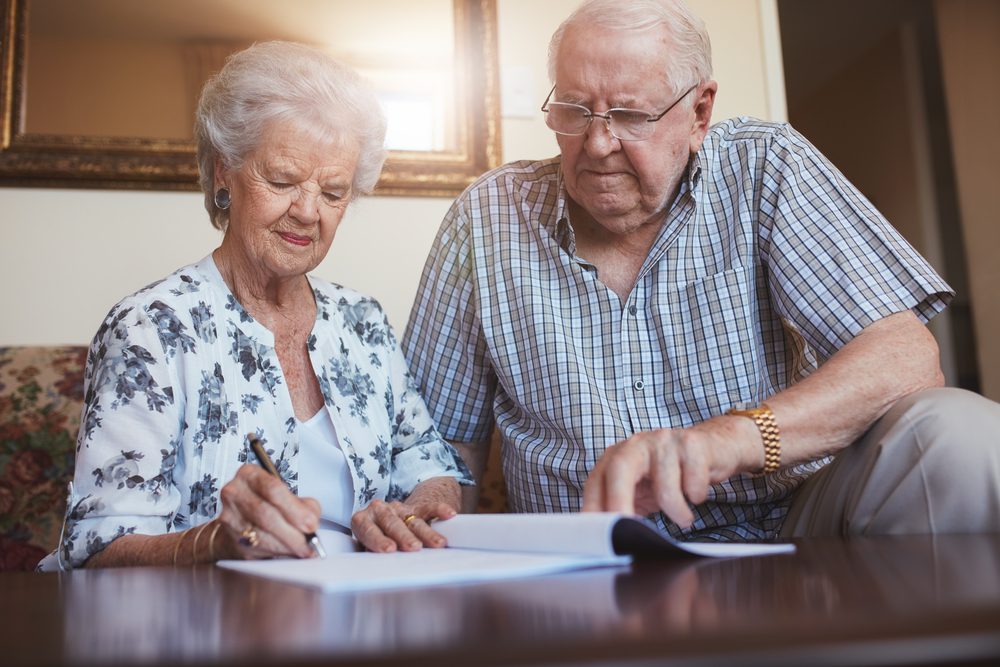 A will is a legal estate planning document that details how someone's assets will be distributed at the time of their demise. It is revocable and can be amended at any time while the individual is still alive. It is also possible to use a will to assign a guardian or executor to their children, explain how to pay their taxes, or forgive debts. Some other benefits of a will include the following:
It's easy to make and maintain a will.
There's no need to change ownership or do complex transfers during your lifetime with a will.
You can pay someone to create your will and forget about it.
If someone dies without a living trust, their wishes are carried out through a highly structured and court-supervised process called probate.
Differences Between A Living Trust And A Will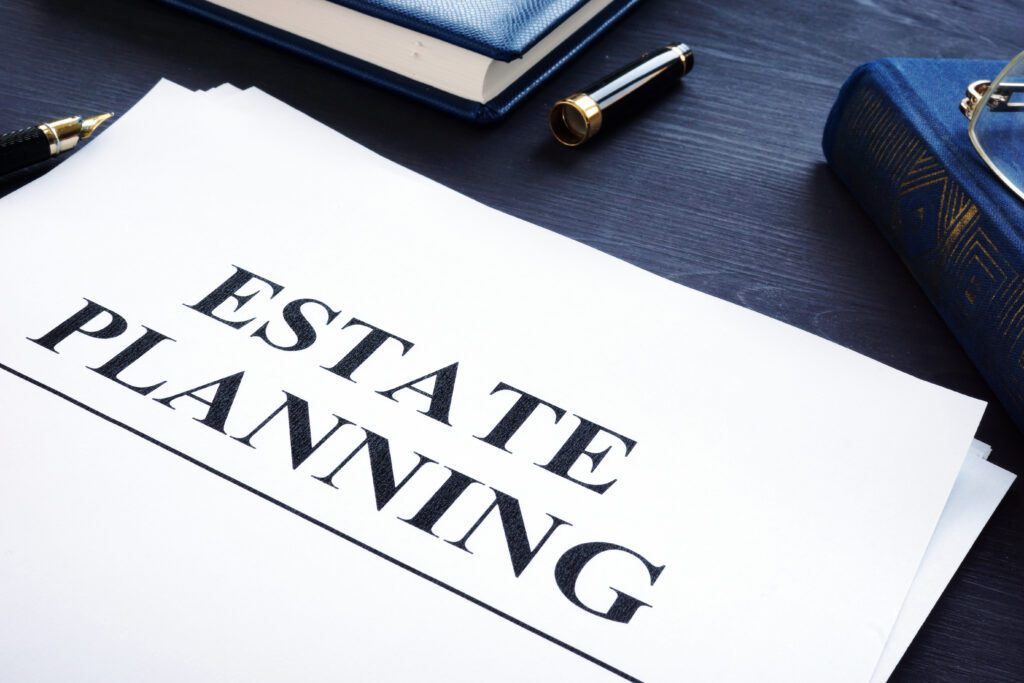 There are many differences between a living trust and a will, which are summarized in the table below. The following table provides a comprehensive breakdown of these differences.
Living Trust vs. Will
Living Trust
Witnesses not required
Complex to make and maintain
Trustees decide how to pay debts and taxes
Executors aren't needed, but trustees are
Children don't need a guardian or property manager
Courts cannot challenge the document
Transfer of assets is required
Probate-free
Privacy is assured
Will
Two witnesses required
It's often made once and only adjusted when there's a chance
Taxes and debts payable by the executor
To be valid, the document must name an executor
Law names and enforces a property manager or guardian for children
Courts can challenge the document
Asset transfer is not required
Probate required
Document becomes public
For more clarity, let's look at an illustration.
As an example, Jim had always resisted the idea of creating an estate plan because he was afraid of the reality of death. On his sixty-sixth birthday, he realized he could not avoid it any further. He called the lawyer his son had recommended and shared his concerns. Jim wanted a document that would avoid the court process. He also wanted to transfer everything to his two sons while he was still alive while retaining ownership. His lawyer recommended living trusts because they met all these requirements. Aside from that, his children were both responsible adults and enjoyed a good relationship with their father, so there was a very low likelihood of a court battle taking place.
Which One Is Best For You?
A living trust and a will do the same thing, they just leave instructions on how your estate should be distributed. Choosing one over the other depends on your age, wealth, and relationships. A living trust has other benefits and comes at a higher price, while a will does not. It's important to pick a plan document that fits your needs and is in your family's best interest.