For many people, tax season is a time of stress and anxiety. This is often due to the pressure to make sure everything is done correctly. To help ease the burden, many people reach out to companies for assistance.
Whether you're filing your basic income taxes or dealing with a more complex financial situation, tax time can be complicated. Perfect Tax Relief is a tax relief that offers to help individuals. Read here our review of this company.
Perfect Tax Relief: What Is It?

Perfect Tax Relief is a full-service tax firm like other tax relief companies. The company offers to help customers settle tax debt, often by negotiating lower amounts owed or helping set up an affordable installment plan. They have tax experts who can handle various tax disputes, from completing unfiled tax returns to getting legal penalty abatements to stopping IRS wage garnishments.
What Type Of Services Does Perfect Tax Relief Offer?
Perfect Tax Relief offers some tax debt services, which include:
IRS wage garnishment: When you owe money to the IRS, they can take it out of your wages until you have paid off your debt. Perfect Tax Relief can help you get rid of wage garnishments from IRS, often within a day.
Unfiled tax returns: They can get you caught up on any unfiled returns and retrieve any lost W-2 forms from the IRS.
State tax relief: The state can also garnish your paycheck. Perfect Tax Relief can help prevent this from happening, as well as levies and seizures of your property.
IRS tax relief: Perfect Tax Relief can work with you to create an affordable payment plan and can stop further taxes or bank levies on your property.
Freedom of Information Act Requests: Perfect Tax Relief files these requests so you can see what data the IRS uses to set your taxes, penalties, or interests. This way, you can be sure that you're getting the most accurate tax information possible.
Collection appeals: You can dispute an IRS decision by filing a collection appeal with the help of a tax professional. For example, this can be done when your property has been seized unjustly.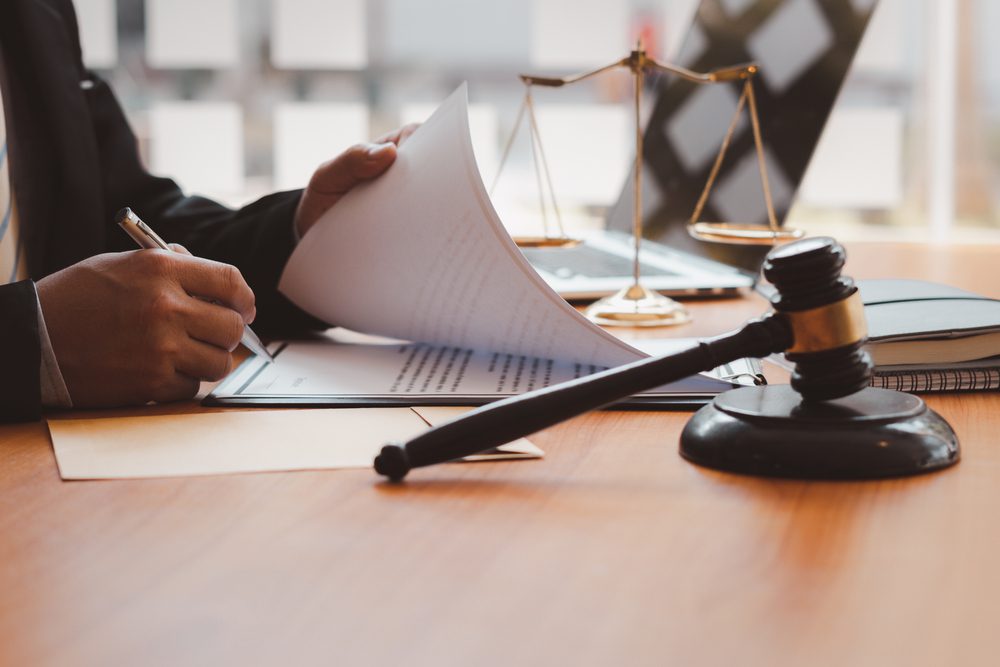 IRS appeals: Perfect Tax Relief makes appeals to the IRS to try and get them to change their decision. They will request an appeals conference to explain their side of the story.
Innocent spouse relief: There is relief available from IRS penalties for those who have filed joint tax returns with a spouse and are now facing penalties due to their actions. The company can ask for this IRS.
Payment plans: Perfect Tax Relief can work toward a manageable installment agreement. Only in the cases you're unable to pay the full amount you owe to the IRS.
Investment fraud representation: You can get back some of your losses if you were the victim of a fraudulent investment scheme.
Audit representation: A tax professional can step in to represent you when you've been selected for an audit.
Lien subordination: Perfect Tax Relief can help you negotiate the lien If you have a tax lien on your property that's preventing you from selling or refinancing.
Offer in compromise: You may qualify to pay only a small amount of your tax debt and settle with the IRS.
Payroll tax reductions: This service is for businesses that need reductions on owed payroll taxes.
Penalty and interest abatement: Perfect Tax Relief could help you receive a penalty waiver for situations out of your control, like divorce, illness, or death.
Tax advice: Perfect Tax Relief offers to help you understand your rights under complicated tax situations like an expired statute of limitations or bankruptcy.
How Does PerfectTaxRelief.com Work?
PerfectTaxRelief.com offers a free and confidential consultation. After that, the company lets you know what kind of settlement you can expect. If you choose to move forward, the team of tax experts creates a strategy for your case and takes care of it.
There are a few key steps that tax relief companies take when working to settle their tax debt with the IRS. To start, they will place a hold on your case, which will stop any collection activities from taking place. Next, their tax experts will make a full discovery by pulling your tax transcripts. Finally, your tax professional will work to get you the best possible settlement. Ideally, you'll only have to pay a portion of what you owe.
Is Perfect Tax Relief A Scam?
Is Perfect Tax Relief a scam? Overall, Perfect Tax Relief appears to be a legitimate service that can help individuals and businesses resolve their tax debt issues if they meet the requirements set by the company. However, it's always best to do your research first and make sure you understand all the risks involved before signing up for any type of service like this one.
Perfect Tax Relief BBB Rating
Perfect Tax Relief BBB rating is a 4.76/5 rating based on 17 reviews. The majority of the ratings are positive, with just one complaint resolved.
FAQs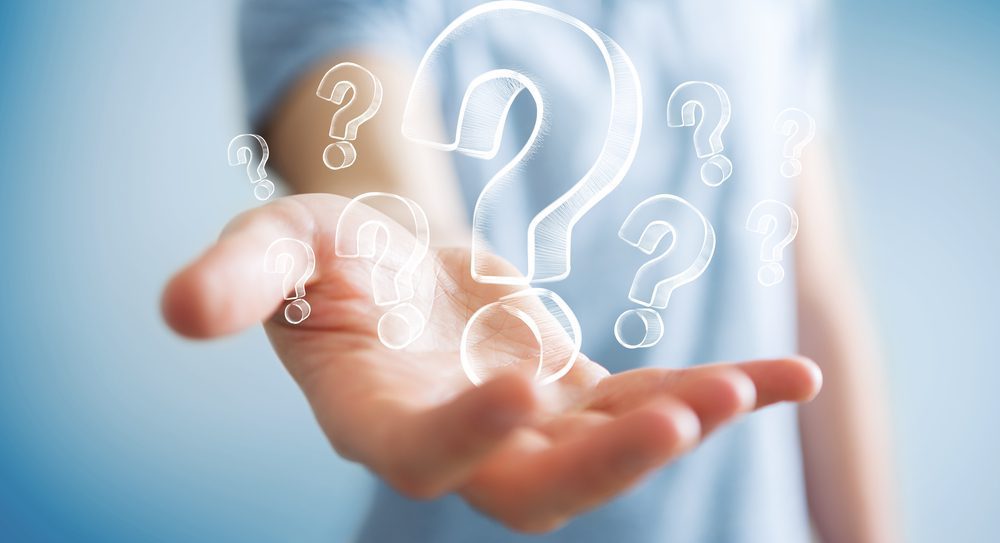 How Much Do They Charge?
How much does Perfect Tax Relief charge? The initial consultation is free. The company explains the cost of its services during the consultation.
Is There Any Type Of Guarantee?
The company guarantees that you will be represented by an enrolled agent, CPA, or tax attorney. We also recommend asking about other guarantees during the initial consultation.
Will Perfect Tax Relief Hurt My Credit?
Will Perfect Tax Relief hurt my credit? The answer is not a simple yes or no. It depends on various factors, such as the amount of debt you owe and how you handle the repayment process.
If you have a large amount of tax debt, Perfect Tax Relief may be able to negotiate with the IRS on your behalf and reduce the amount you owe. This could potentially help your credit score if you make payments on time and in full. However, if you fail to make payments or don't pay off your debt in full, this could negatively affect your credit score.
Perfect Tax Relief Review: Final Thoughts
Perfect Tax Relief is a good option for anyone who needs help with tax relief. They offer a team of enrolled agents, CPAs, and tax attorneys who may work with you to create a personalized plan to get your taxes back in order. You can request a free consultation to discuss your specific situation and ask about pricing and guarantees. Perfect Tax Relief is a good choice for anyone who wants to get their taxes back on track.