Taxes play an essential role in funding government programs and services, but the world of taxation can be complex and multifaceted. "Why do I have to pay state taxes?" becomes a pressing question. When it comes to taxation in the United States, two primary entities come into play: state and federal governments. Each has its distinct set of regulations, rates, and procedures, giving rise to a notable contrast between state and federal taxes. In this comprehensive article, we will delve deep into the differences between state and federal taxes, shedding light on their unique characteristics and exploring how they impact individuals and businesses.
Understanding State Taxes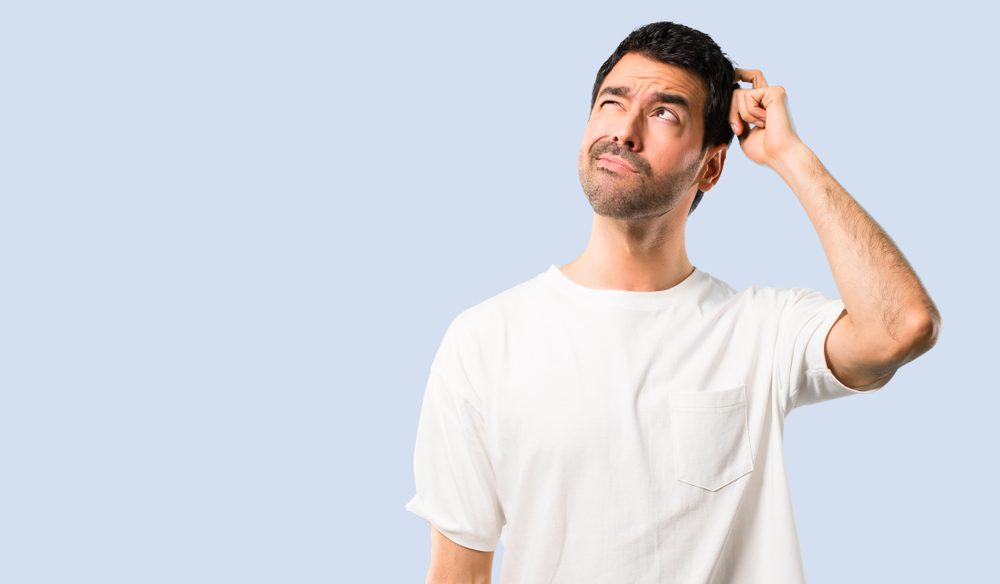 State taxes, akin to the veins coursing through the economic circulatory system of individual states, serve as the lifeblood that sustains an array of state-specific initiatives and indispensable public services. In this intricate web of fiscal responsibility, the spectrum of state taxes encompasses a symphony of financial notes, harmonizing the cadence of income taxes, sales taxes, property taxes, and an orchestra of other forms, each contributing to the melodic rise and fall of state revenue. Yet, this symphony is not bound by a universal score; rather, it is a composition that transforms across state lines.
A virtuoso performance by one state may entail a crescendo of property taxes, while another may showcase a sonorous sales tax crescendo. This symphonic variation stems from the unique orchestration of tax rates, exemptions, and intricacies that each state conducts to sustain its financial needs. Thus, the collective ensemble of state taxes, guided by the individual baton of each state's legislation, culminates in a resounding chorus that reverberates throughout the nation, painting a diverse tableau of tax obligations that underscore the quintessential diversity of the American tax landscape.
Income Taxes:
While both state and federal governments impose income taxes, the rates and brackets can differ. Some states have a flat income tax rate, meaning everyone pays the same percentage regardless of income level. In contrast, others employ a progressive tax structure, where higher income earners pay a higher percentage of their income.
Sales Taxes:
State sales taxes also vary widely, with some states charging higher rates than others. Moreover, the goods and services subject to sales tax can differ from state to state. For instance, while most states tax retail purchases, a few may exempt necessities like groceries or prescription medications.
Property Taxes: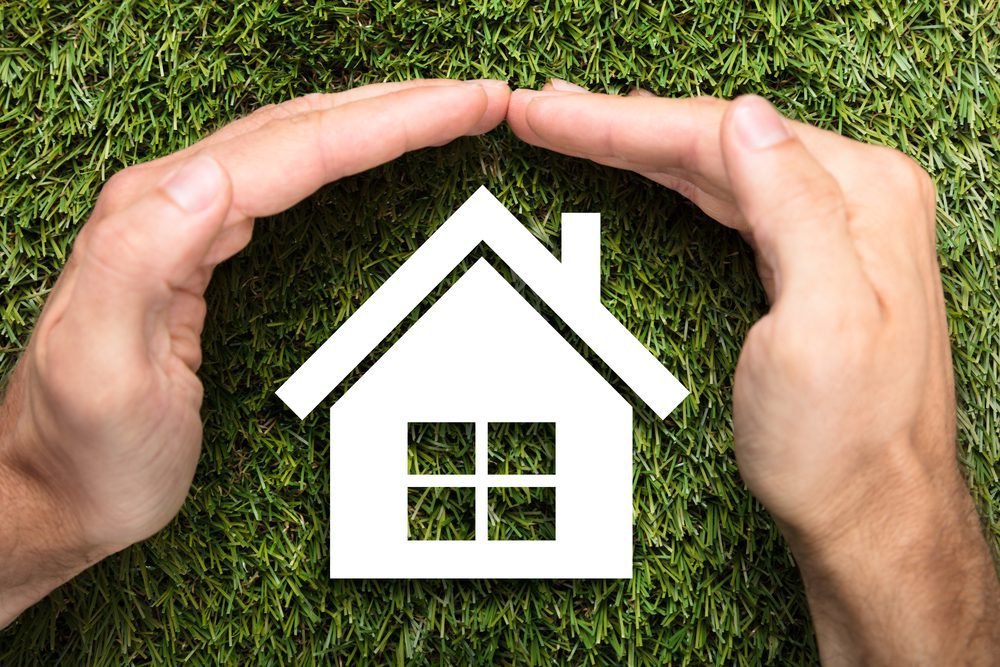 Property taxes, akin to the silent sentinels of fiscal sustenance, are an intricate tapestry woven within the fabric of local governance across states. With the precision of a master weaver, local governments meticulously assess these taxes, their threads intricately entwined with the warp and weft of property values and the delicate choreography of local budget imperatives. This complex ballet of financial appraisal translates into a fluidity of tax rates, a dance where the rhythm of property values sets the tempo and local budget necessities dictate the steps.
The resultant symphony of property taxes echoes with both local nuances and statewide repercussions, for while they may be rooted in the local soil, their harmonics resonate far beyond municipal borders. Each dollar accrued from property taxes is akin to a droplet that ripples across the pond of state and local finances, eventually merging with the greater body of taxation to contribute to the collective crescendo of the state and local tax burden. This interaction between local specificity and broader financial implications exemplifies the delicate balance that property taxes strike, acting as a bridge between the granular realities of local governance and the sweeping landscape of state fiscal health.
Federal Taxes in Perspective
Federal taxes are collected by the federal government to finance national initiatives, programs, and services that benefit the entire country. The Internal Revenue Service (IRS) is the federal agency responsible for administering and enforcing federal tax laws.
Income Taxes: Federal income taxes are progressive, meaning that as your income increases, you move into higher tax brackets and pay a higher percentage of your earnings. The federal government uses a tiered system to determine tax rates, with different income ranges subject to varying rates.
Standard Deductions and Exemptions: The federal government provides standard deductions and exemptions that can reduce your taxable income. These amounts are determined at the federal level and may differ from state deductions and exemptions.
Tax Credits: Federal tax credits, such as the Earned Income Tax Credit (EITC) and Child Tax Credit, can significantly impact your federal tax liability. These credits aim to provide targeted financial assistance to eligible individuals and families.
Key Differences and Considerations
Several key differences set state and federal taxes apart:
Tax Jurisdiction: States have the authority to levy taxes within their borders, while federal taxes apply uniformly across the entire country.
Revenue Allocation: State taxes primarily fund state-specific programs, while federal taxes contribute to national initiatives and services.
Tax Filing: Taxpayers must file separate tax returns for state and federal taxes. While some information may overlap, each return has its unique requirements.
Tax Codes and Regulations: State and federal tax codes can be complex, and changes in one jurisdiction may not necessarily align with changes in the other.
Tax Brackets and Rates: The tax brackets, rates, and thresholds for state and federal taxes can differ significantly, impacting your overall tax liability.
Navigating the Tax Landscape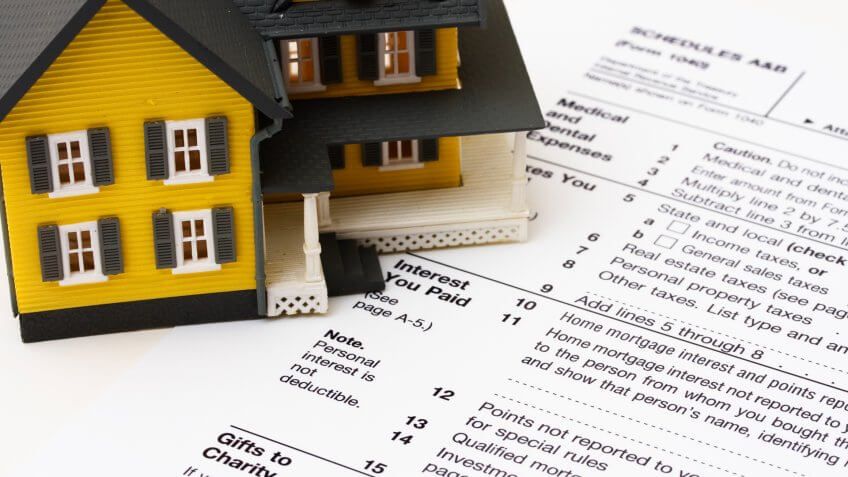 Gaining a comprehensive grasp of the disparities between state and federal taxes is of paramount importance in orchestrating a symphony of financial responsibility. This symphony encompasses not only individual taxpayers but also resonates through the corridors of businesses, both large and small. By immersing yourself in the intricate interplay of state and federal tax intricacies, you don the mantle of an informed decision-maker, equipped with the knowledge to navigate the labyrinthine tax landscape with finesse.
As an individual taxpayer, this knowledge empowers you to wield the sword of deductive precision, discerningly maximizing available deductions and credits to harmonize your tax liability. In the realm of business, this understanding becomes the cornerstone of strategic financial planning, unraveling opportunities for cost optimization, investment planning, and prudent allocation of resources. Armed with this awareness, you transcend the role of a mere taxpayer; you ascend to the realm of a financial conductor, orchestrating the elements of tax compliance with precision, insight, and an unwavering commitment to fulfilling your obligations to both state and federal coffers.
Conclusion
The distinction between state and federal taxes is not merely an administrative nuance but a fundamental aspect of the American tax system. From income and sales taxes to property taxes and more, the intricacies of state and federal taxation form the bedrock of public finance, shaping the provision of vital services and the functioning of government at both levels. Navigating this complex terrain requires an understanding of the unique features, regulations, and implications of both state and federal taxes, ensuring that you can meet your tax obligations with confidence and clarity.
Glossary:
Difference Between State And Federal Taxes
State Taxes: These are taxes imposed by individual states, which can include income, sales, and property taxes.
Federal Taxes: Taxes imposed by the national government, including income tax, social security tax, and Medicare tax.
Income Tax: The tax imposed on individuals or entities that varies with respective income or profits.
Sales Tax: This is a consumption tax imposed by the government on the sale of goods and services.
Property Tax: A tax paid by homeowners to local governments, based on the assessed value of their property.
Tax Bracket: A range of incomes taxed at a given rate.
Tax Deduction: An expense that can be subtracted from a taxpayer's gross income, reducing the total taxable income.
Tax Credit: A tax incentive that allows taxpayers to subtract the amount of the credit from the total they owe the state.
Filing Status: This refers to your marital status and family situation, which determines the rate at which income tax will be levied.
Tax Rate: The proportion of tax paid on the last dollar earned.
Tax Return: A form on which taxpayers declare their taxable income, deductions, and credits.
Payroll Tax: Taxes withheld from employees' paychecks by the employer and paid directly to the government.
Medicare Tax: A federal tax deducted from every paycheck to provide medical benefits for individuals when they retire.
Social Security Tax: A tax that funds the Social Security program, which provides benefits for retired individuals, the disabled, and their dependents.
Withholding Tax: The portion of an employee's wages that is not included in his or her paycheck because it is remitted directly to the federal, state, and local tax authorities.
Taxable Income: The amount of income that is used to calculate an individual's or a company's income tax.
Tax Liability: The total amount of tax that an individual, corporation, or other entity is legally obligated to pay to a taxing authority.
Federal income tax: Federal income tax is a charge levied by the government on the annual earnings of individuals, corporations, trusts, and other legal entities in the United States.
State income tax: State income tax is a tax imposed by a state on the annual financial income of its residents, as well as any non-residents who earn state-sourced income. The rate and rules vary from state to state.
Federal tax code: The Federal tax code is a comprehensive set of laws and regulations established by the federal government of the United States that regulate how individuals, businesses, and organizations pay taxes.
State income taxes: State income taxes are taxes imposed by individual U.S. states on the earnings of individuals and businesses within their jurisdiction.