In recent years, the rising cost of higher education has led to an increasing number of individuals burdened by the weight of student loans. The financial strain caused by student loans has prompted policymakers and education advocates to explore innovative solutions that can alleviate the economic pressure on graduates. One such solution gaining traction is the "Fresh Start Program," a promising initiative designed to help students manage their student loan debt more effectively and embark on their post-graduate journey with greater financial security.
Alongside this, the IRS Start Fresh Program presents a parallel endeavor that focuses on resolving tax-related financial challenges, further highlighting the growing recognition of the need for comprehensive approaches to alleviate economic stressors and promote financial well-being.
Understanding the Student Loan Crisis
Before delving into the details of the Fresh Start Program, it's crucial to grasp the magnitude of the student loan crisis. With tuition fees soaring and wages often failing to keep pace, many graduates find themselves saddled with substantial debt upon completing their education. This financial burden can have far-reaching implications, affecting not only graduates' immediate financial well-being but also their long-term life choices, such as buying a home, starting a family, or pursuing further education.
According to data from the Federal Reserve, the total outstanding student loan debt in the United States surpassed the $1.7 trillion mark, making it the second-largest consumer debt category after mortgages. This crisis has prompted educators, policymakers, and economists to search for viable solutions that can help mitigate the consequences of this overwhelming debt burden.
The Birth of the Fresh Start Program
In response to the growing student loan crisis, the Fresh Start Program emerged as a beacon of hope for those struggling with their loan repayments. The program, founded on principles of fairness and financial responsibility, aims to provide graduates with a chance to rebuild their financial lives and regain control over their economic future.
At its core, the Fresh Start Program operates on the concept of loan forgiveness, but with a unique twist. Instead of forgiving the entire debt outright, the program offers a structured and gradual approach to debt relief. Eligible participants can benefit from a reduction in their outstanding loan balance over a set period, during which they are required to meet specific criteria to maintain their eligibility.
Key Features of the Fresh Start Program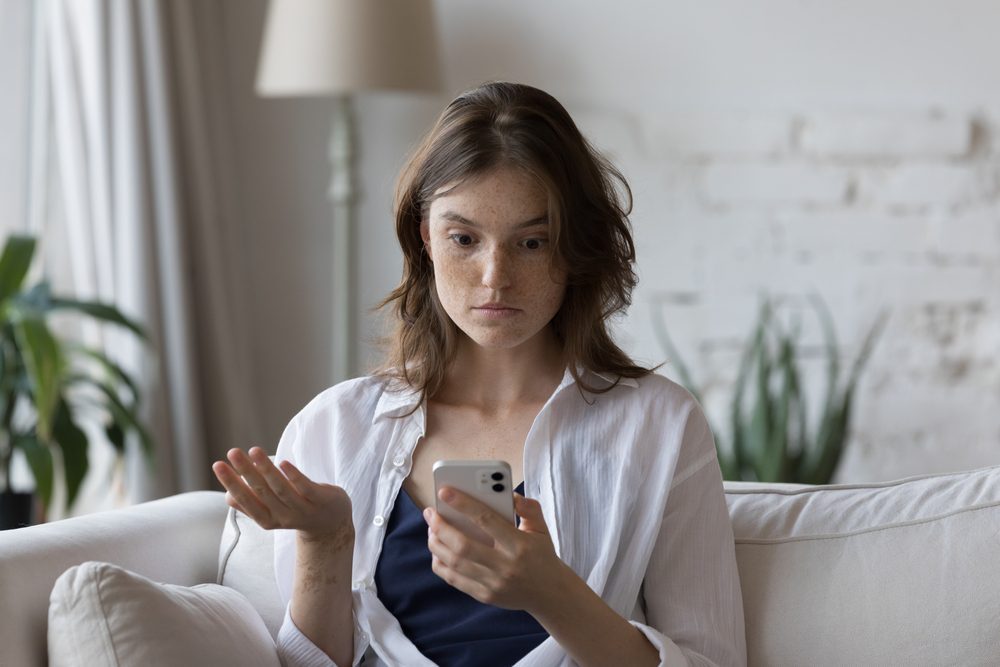 Gradual Loan Reduction:
Diverging from the conventional landscape of loan forgiveness initiatives, the Fresh Start Program introduces a novel approach that sets it apart. While traditional programs tend to extend complete debt relief, the Fresh Start Program opts for a more pragmatic strategy by gradually reducing the outstanding loan balance. This deliberate approach isn't just about offering relief; it's about fostering a culture of responsible financial management.
By requiring participants to take measured steps towards debt reduction, the program not only eases their immediate financial burden but also instills in them a sense of fiscal responsibility. As graduates witness their loan balance decrease incrementally, they are empowered with a renewed sense of control over their financial trajectory, embarking on a well-defined path that leads them steadily toward a future unburdened by the weight of student loans.
Financial Literacy and Education: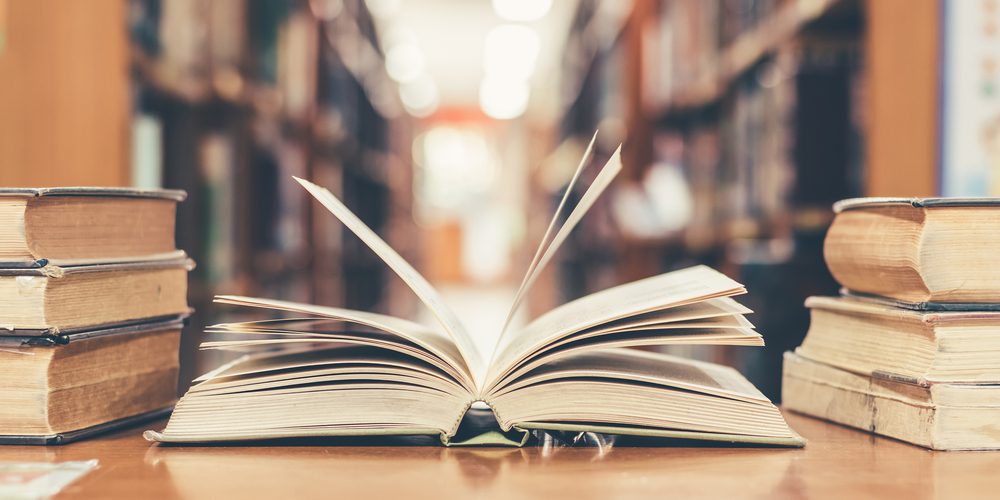 The Fresh Start Program transcends the limitations of mere debt reduction, positioning itself as a comprehensive solution that addresses the root causes of the student loan crisis. Central to its philosophy is a strong emphasis on financial literacy and education, which goes beyond the immediate concerns of debt repayment. Through this innovative approach, participants are equipped with a robust toolkit of financial knowledge and practical skills, enabling them to navigate the complex landscape of personal finance with confidence.
By empowering graduates with the ability to make informed and strategic financial decisions, the program doesn't just alleviate the current burden of student loans; it actively strives to prevent future debt accumulation. This proactive stance marks a pivotal shift in the way society approaches the issue, moving from reactive solutions to a forward-thinking model that empowers individuals to take charge of their financial destinies.
Merit-Based Criteria:
Safeguarding the integrity and effectiveness of the Fresh Start Program, eligibility is contingent upon the fulfillment of specific merit-based criteria that serve as cornerstones of responsible financial behavior. While conventional loan programs often lack stringent prerequisites, the Fresh Start Program sets a higher standard, requiring participants to demonstrate their commitment to financial well-being. Steady employment not only indicates a stable income but also reflects a proactive effort toward economic independence.
Consistent on-time payments underscore a dedication to meeting financial obligations, fostering fiscal discipline that extends beyond the program itself. Moreover, the inclusion of community service or engagement in professional development activities reinforces the program's emphasis on holistic growth.
These criteria collectively ensure that participants actively contribute to their personal development, their communities, and the broader society, aligning with the program's mission to not only alleviate financial distress but also to nurture responsible citizenship.
Personalized Support:
Recognizing that each individual's financial situation is unique, the Fresh Start Program offers personalized support and guidance. Participants have access to financial advisors who can help them create tailored repayment plans and navigate their journey to financial stability.
Conclusion
While the Fresh Start Program presents a promising solution to the student loan crisis, its success hinges on several factors. First and foremost, clear and transparent communication is essential to ensure that graduates fully understand the program's terms, benefits, and obligations. Additionally, collaboration between educational institutions, government agencies, and financial organizations is crucial for the program's implementation and effectiveness.
Furthermore, ongoing monitoring and assessment of the program's impact will be necessary to make necessary adjustments and improvements. Regular reviews can help identify any unforeseen challenges or areas of improvement, enabling policymakers to refine the program over time and maximize its benefits for participants.
In conclusion, the Fresh Start Program represents a beacon of hope for individuals grappling with the burden of student loan debt. By combining gradual debt reduction with financial education and personalized support, the program offers a comprehensive approach to alleviating the economic strain on graduates. As the student loan crisis continues to loom large, innovative solutions like the Fresh Start Program are essential steps toward building a brighter financial future for all.
Glossary:
Student Loans: Financial aid provided by a lender, typically the federal government, banks, or private institutions, to help students pay for their education.
Fresh Start Program: A program designed to assist students who have defaulted on their student loans, providing them with an opportunity to get back on track with their payments.
Federal Student Aid (FSA): Financial assistance provided by the federal government to help pay for education expenses at an eligible college, career school, or university.
Private Student Loans: Loans offered by private entities such as banks, credit unions, and state-affiliated organizations.
Loan Default: The failure to repay a loan according to the agreed terms. For student loans, default typically happens after 270 days of non-payment.
Loan Forgiveness: A program where the borrower's outstanding loan balance is cancelled or discharged after meeting certain criteria.
Income-Driven Repayment (IDR) Plans: Repayment plans that base monthly loan payments on the borrower's income and family size.
Loan Servicer: A company that manages loans, including sending bills, collecting payments, handling customer service inquiries, and managing loan repayment options.
Forbearance: A period during which monthly loan payments are temporarily suspended or reduced due to financial hardship.
Credit Score: A numerical expression based on a level analysis of a person's credit files, representing the creditworthiness of that person.
Subsidized Loans: Federal student loans for eligible students where the government pays the interest while the student is in school or during deferment periods.
Unsubsidized Loans: Federal student loans that are not based on financial need. Interest begins accruing as soon as funds are disbursed.
Financial Need: The difference between the cost of attendance (COA) at a school and your Expected Family Contribution (EFC). This number is often used to determine eligibility for certain types of financial aid.
FAFSA (Free Application for Federal Student Aid): The application that students must complete to apply for federal financial aid, including federal student loans.
Federal student loan: A federal student loan is a type of financial aid provided by the U.S. government to help students cover the cost of higher education.
Federal loans: Federal loans are funds borrowed from the U.S government, typically for education or housing, which must be paid back with interest.
Private student loan: A private student loan is a non-federal loan, made by a lender such as a bank, credit union, state agency, or a school, to help students pay for college or other higher education expenses.
Student loan payments: Student loan payments refer to the regular monetary amounts that a borrower is required to pay back to the lender as part of the repayment process for money borrowed to fund their education.
Private loans: Private loans are funds lent by non-government entities such as banks, credit unions, or private lenders.
Interest payments: Interest payments refer to the amount of money paid by a borrower to a lender over a specific period of time for the use of borrowed money.
Credit history: Credit history refers to a record of a borrower's responsible repayment of debts, including information about how often and timely the payments were made.
Graduate students: Graduate students are individuals who have completed their undergraduate studies and are now pursuing advanced degrees such as master's or doctorate in a specific field of study.
Private lenders: Private lenders are individuals, companies, or non-bank institutions that offer loans, usually secured by a note and deed of trust, to individuals or businesses.