The Tax Defense Group is a tax relief company that specializes in back tax assistance, business tax issues, and wage garnishment. The company offers tax relief services such as abatement of penalties, offers in compromise, and installment agreements, among others.
Best Tax Relief Companies
Read Reviews – Compare Prices – Save Money
We decided to research what this tax relief firm is all about and provide an in-depth review of its services.

Helps With All Aspects Of Back Taxes
The Tax Defense Group provides full-service tax settlement, tax negotiation, and tax preparation to businesses and individuals throughout the United States. If you're filing for presently not collectible status or wish to provide the IRS an installment plan, partial pay installment arrangement, or offer in compromise, they may also be able to negotiate with the IRS on your behalf.
They could also assist in preventing IRS liens, levies, and wage garnishment. Aside from tax resolution, the organization may also help with a variety of other tax services. For example, if you require professional guidance during an audit, The Tax Defense Group may assist you.
Tax Preparation Services Save Taxpayers Money
The Tax Defense Group may handle your annual tax filings as well as past taxes. Hiring a tax adviser and filer can help you save time, money, and stress. It may also assist you in avoiding an audit or other tax collection measures in the future.
The Tax Defense Group assists individuals across the country with their state and federal tax returns. Taxes for sole proprietors, 1099 contractors, and self-employed individuals are also a specialty of the firm, as are taxes for partnerships and companies.
Provides Assistance To Taxpayers Across The Country
The Tax Defense Group, based in Southern California, is licensed to assist with tax preparation, tax negotiation, audit representation, and other services throughout the United States in all 50 states. They can also assist with state back taxes and filings.
Payroll Taxes And Back Taxes For Businesses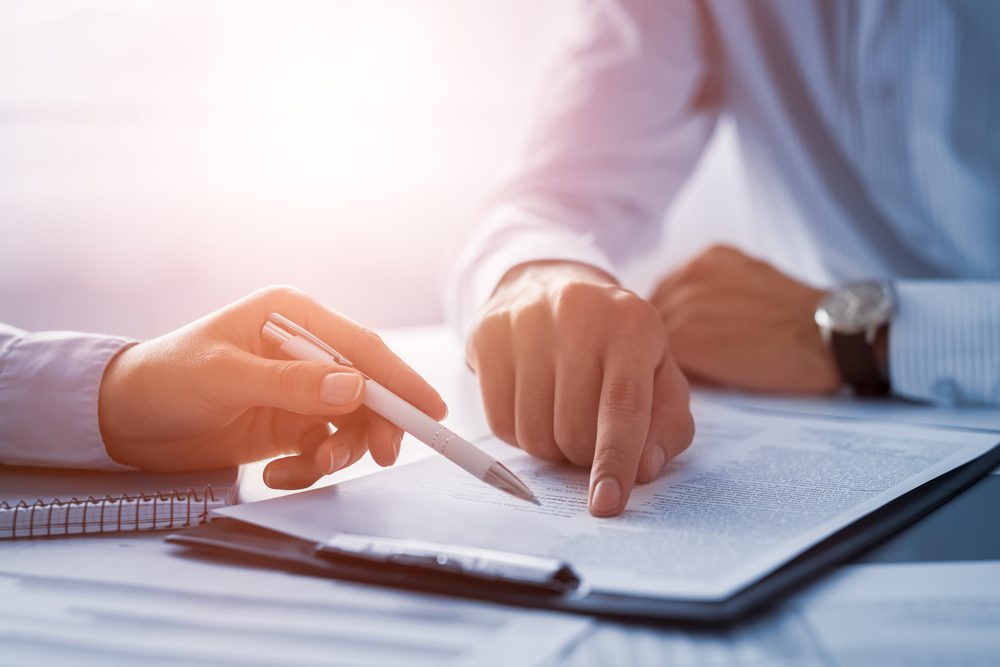 The Tax Defense Group, in addition to assisting citizens nationally, has the knowledge to assist businesses of any size with payroll taxes and corporate back tax assistance and settlement. The Tax Defense Group, a full-service firm, has experts on staff to deal with tax situations or concerns.
Free Consultation
Get a free consultation over the phone or in person from The Tax Defense Group's professionals. There is no obligation if you decide they are not a suitable fit to help you with your taxes or resolve your back tax issues.
Over 50 Years Of Experience
The Tax Defense Group has over 50 years of combined experience in tax preparation, IRS negotiation, and tax resolution. Scott Juceam, the CEO, has worked for the business for about 14 years. The company was founded in 2015 and has been operating since 1996.
Positive Consumer Reviews Regarding Customer Service
With a total of 284 reviews, including 258 five-star reviews and just four negative ones, The Tax Defense Group has a solid 4.9 out of 5-star rating on the customer review website Trustpilot.
One reviewer claimed that they were granted approximately $82K in outstanding taxes and fines. Another reviewer received a $3,500 settlement for his $40,000 in overdue taxes.
One paying customer, Jason Hunter, provided feedback on Trustpilot.: "Best experience I could have possible hope for, it has completely changed my view on companies like this. I was $18,000 behind and settled for $180. Yes, you read that right One Hundred Eighty dollars. I would & will highly recommend The Tax Defense Group to anyone I talk to that is behind with the IRS."
On Google, the business has had 75 reviews with an average rating of 3.8 stars.
A+ Rating From The BBB
The Tax Defense Group, which has been operating since 1996, has been accredited with an A+ rating by the Better Business Bureau since 2016. In the last three years, only 10 consumer complaints have been made and resolved, including just 1 in the last 12 months.
The company was established in Simi Valley, California, in 1996, and its professionals have helped taxpayers resolve unpaid taxes for more than 50 years. The Tax Defense Group stands out for its broad variety of services, which range from corporate and payroll taxes to back tax relief services and individual audit representation.
The Tax Defense Group has helped clients who were dealing with significant sums of back taxes. They appear to file the correct paperwork, represent you before the IRS, and offer assistance at every stage of the process for IRS installment plans, partial pay installment agreements, penalty abatement, innocent spouse relief, and currently not collectible status. They can also assist in preventing wage garnishments, levies, and liens, which frequently follow unpaid back taxes.
Is The Tax Defense Group Legit?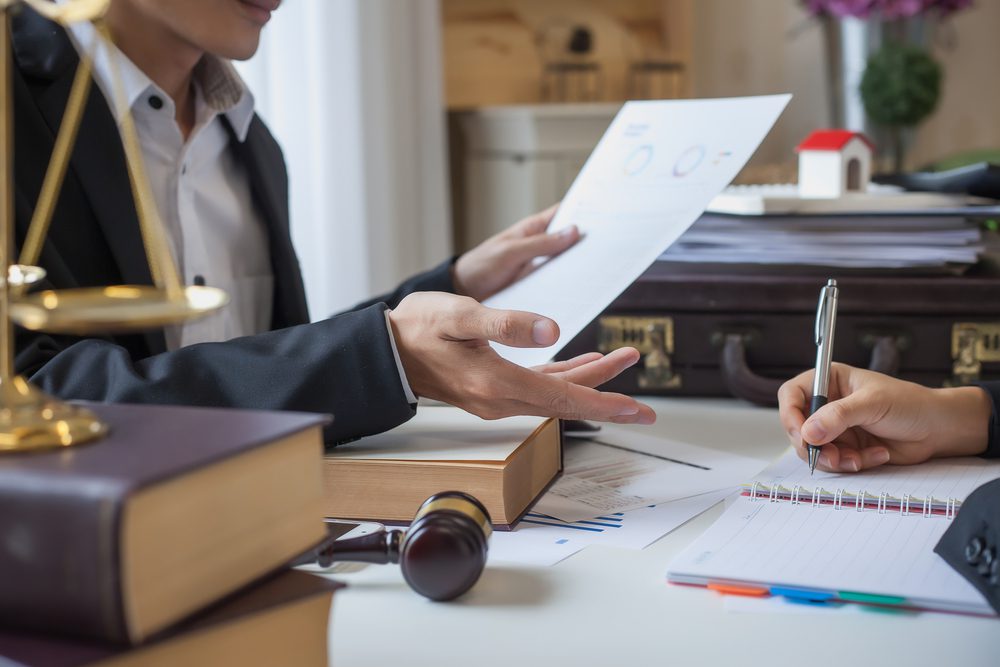 More than 300 customer testimonials attest to the outcomes The Tax Defense Group is capable of providing for its clients. The services provided by The Tax Defense Group have allowed both taxpayers and company owners to save thousands of dollars. The Tax Defense Group "removed 170,000 dollars from my tax owed," according to one reviewer.
The Tax Defense Group is meticulous in its procedures and informed about the various state and federal programs available to help individuals with back taxes. Many people suggest The Tax Defense Group if you're struggling with unpaid back taxes and don't know where to turn.
Have you used Tax Defense Group's services in the past? We would love to hear about your experience! Please leave a short review in the comments below.