Tax Relief Advocates, a tax relief business located in Brea, California, was established in 2017. It offers an extensive range of services to help individuals and businesses with their tax needs. These services include tax preparation, dealing with the Internal Revenue Service (IRS), doing tax audits, and resolving legal issues arising from tax debt.
The reputable tax relief company is staffed with experienced professionals who do taxes and are committed to providing personalized service and guidance to their clients. They are dedicated to helping their clients navigate the complexities of the tax system and make informed decisions to reduce their tax liabilities.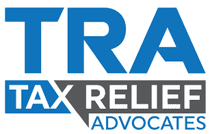 These tax help services are available at 15 locations across eight different states.
Continue reading to find out additional information on the company and read reviews concerning Tax Relief Advocates.
The Good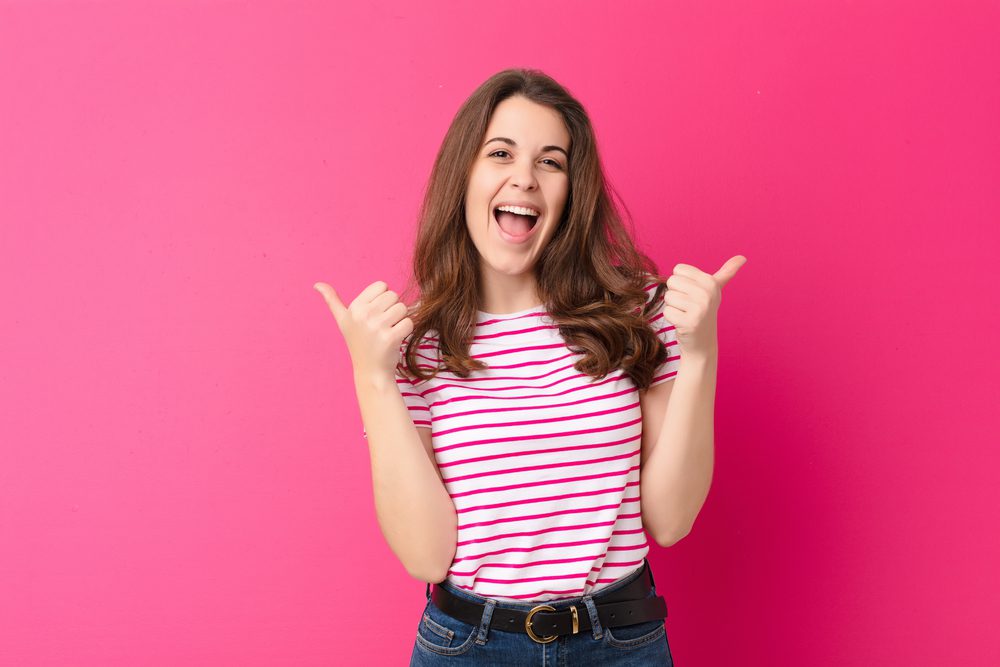 Free Consultations
A Variety of Services
There are Locations Across The Country
Tax Relief Process in 3 Steps
Free Consultations
Tax Relief Advocates is a company that provides services to help individuals and businesses with their tax needs. They offer free consultations to potential clients, so that they can explore their options and learn more about the services Tax Relief Advocates provides without having to invest any money upfront.
This free consultation allows individuals and businesses to gain valuable insights and information about their tax situation and the best options for them. It also allows them to make an informed decision about tax relief options, before investing money in any services.
Tax Relief Advocates is committed to providing the best quality services to their clients and the free consultation is a great way to get started.
Variety of Services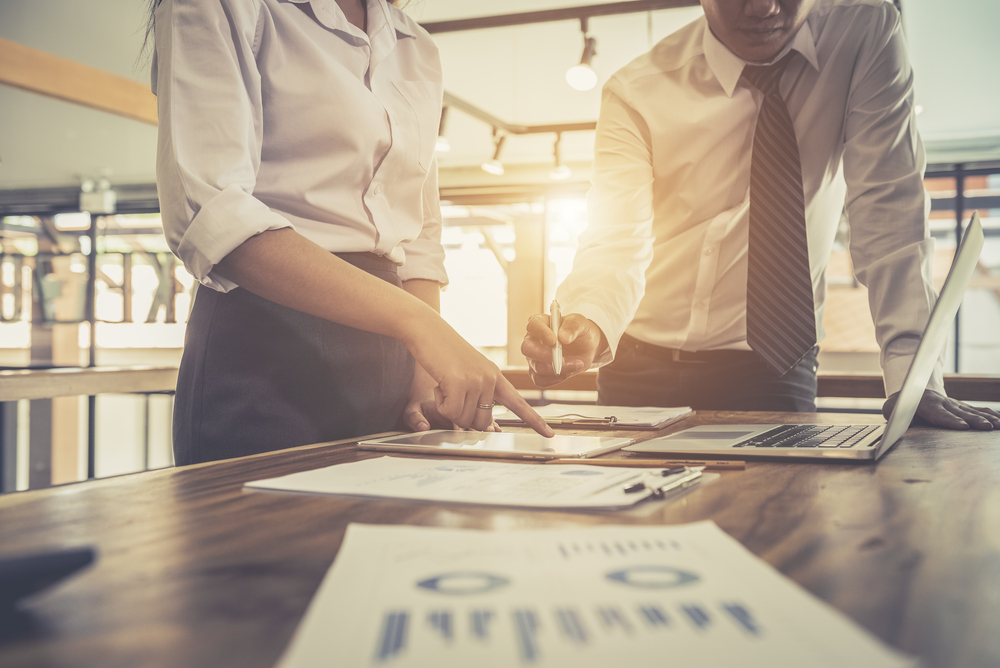 Tax Relief Advocates offer a variety of options proven strategies for resolving tax debt for less than what was originally owed. Whether you need help negotiating with the IRS, penalty reduction, not collectible status, installment plans, offers in compromise, relief for innocent spouses, unfiled tax returns, relief from wage garnishment, tax levies high interest, or tax liens, they can help.
Tax Relief Advocates provide the necessary support to help taxpayers get their financial lives back on track. With their extremely knowledgeable and compassionate staff, they make the process of resolving tax debt as stress-free as possible.
Tax Relief Advocates provide help with IRS tax obligations, tax filing services from tax relief experts, and advice from tax relief experts.
Locations Across the Country
Tax Relief Advocates is a reputable tax relief company that specializes in tax relief and resolution services. With 15 offices nationwide, they are able to provide personalized service to meet clients' needs no matter where they are located.
Tax Relief Advocates strives to provide the best tax relief services, and their expansive network of offices allows them to reach clients across the country, ensuring that they receive the help they need. In addition, with offices in major cities, they can offer their tax resolution services to clients in a convenient and accessible way.
Arizona — Scottsdale, Tucson
California — Brea, Irvine, Orange
Kentucky — Louisville
Nevada — Las Vegas, Reno
New Mexico — Albuquerque
Pennsylvania — Chadsford, Pittsburgh
Texas — Austin, Garland
Washington — Tacoma, Vancouver
Tax Relief Process In 3 Steps
Tax Relief Advocates provides a system of three actions to handle tax debt or any other firm related tax issue
Attend a consultation
The first step in working with a TRA case manager is to attend a consultation. During this meeting, a tax expert from TRA will review your current financial situation and discuss your individual needs. This is an important step as it provides your case manager with the data needed to provide you with the best possible assistance.
It is important to be as honest and open as possible during the consultation so that the tax expert can properly assess your financial life and situation and provide you with the best advice.
Agree on a course of action
After you and TRA have agreed on a course of action, the second step is extensive research in tax liability order to best represent your case. During this stage, TRA will communicate with relevant tax authorities to inform them that a tax attorney is now representing you on tax issue.
This will be followed by TRA taking the necessary steps to work on your case. All the research and communication done during this step will ensure that your case is handled with the utmost attention to detail.
Resolution
The third and final step in the TRA process is resolution. At this stage, TRA's experienced tax professionals will provide you with guidance and advice as you move forward with getting your debt forgiven. They will represent you in negotiations with the IRS or any other state taxation authority and help you come to a satisfactory resolution for large tax debts only, including the possibility to reach an IRS debt forgiveness program and stop wage garnishments.
With their expert knowledge of tax audits and ability to negotiate on your behalf, you can be sure that the best possible outcome for tax debts will be achieved.
The Bad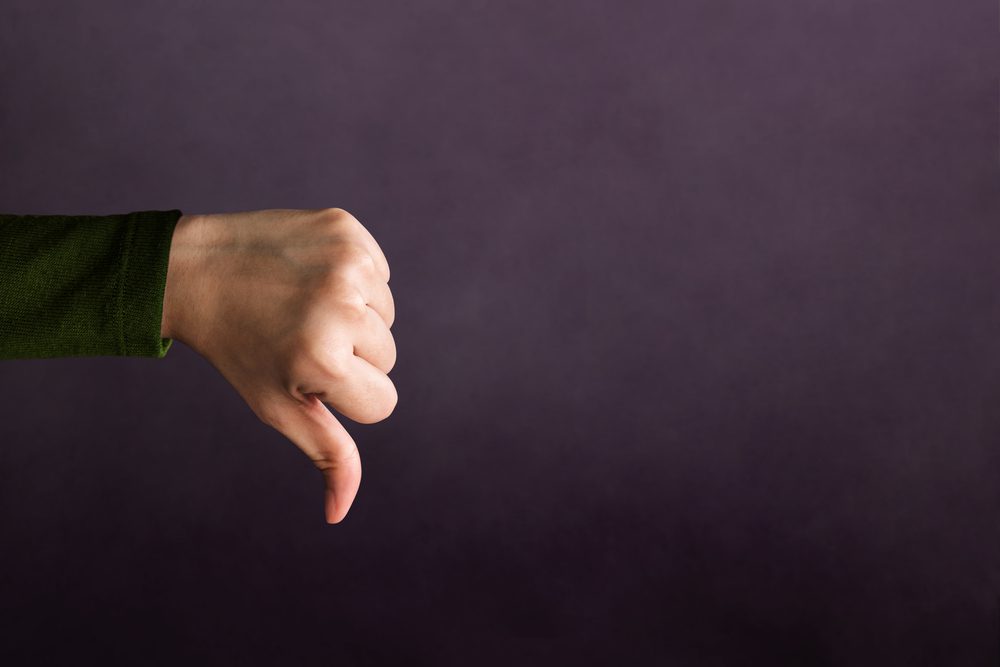 Online Information Is Limited
Online Information Is Limited
Tax Relief Advocates provides detailed information on its website about its locations and services, however, it does not provide any information about the amount of minimum debt that must be owed or the price of its services.
As a result, prospective clients must accept a free consultation in order easy sign up for Tax Relief Advocates to determine if it is the right fit for them and their financial situation. This allows clients to make an informed decision regarding their financial future.
Final Thoughts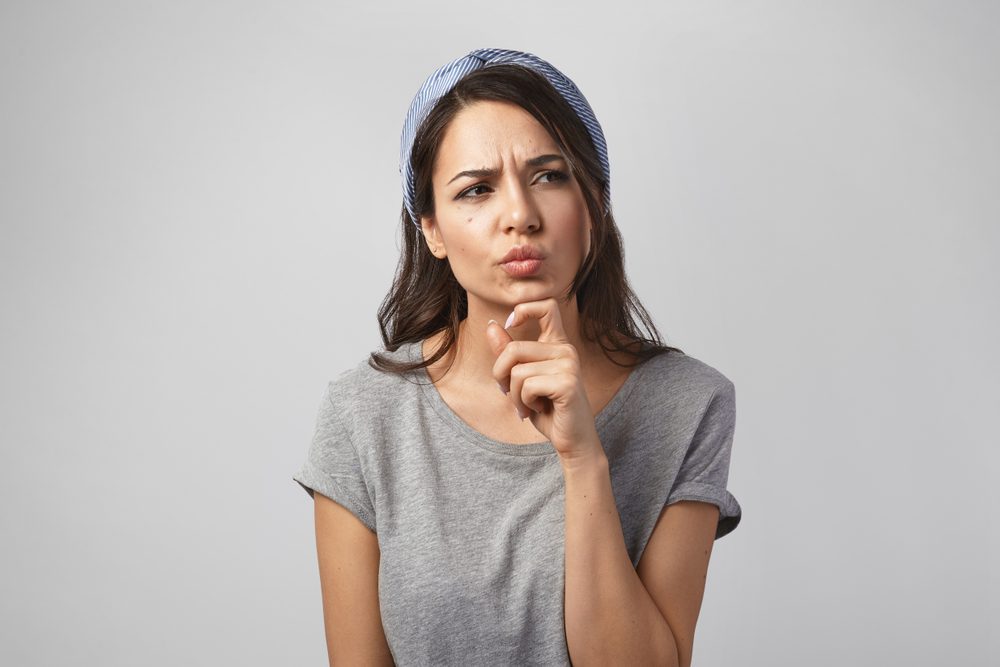 Tax Relief Advocates is a great resource for individuals in need of tax assistance and owing money to the IRS. They offer a wide range of services in eight different states. However, if you live outside of these areas, you should look for a local tax expert who can help you.
A local tax expert can provide the same services as Tax Relief Advocates, or local tax resolution experts but in the comfort of your own home. It is important to research and find a reputable local tax resolution expert to ensure that you get the best service possible.
Tax Relief Advocates offers free consultations for customers to inquire about the cost of their services before committing to any tax payments. This is extremely helpful and allows customers to decide if the services are right for them.
Although the business does not publish the minimum debt amount required or the cost of its services, the free consultation gives customers the opportunity to ask questions and get more information. This is such a pleasure and great way for customers to make an informed decision attention on how to proceed with their debt relief needs.
If you have had previous experience with tradvocates.com and would like to share a rating and short review with potential customers, please feel free to do so in the comments section below.
Thank you for reading!