In the event that you owe the IRS money, you do not have to face it alone. You can seek assistance by resolving your back taxes and getting back on track. Don't let fear of penalties or jail time keep you from seeking help – you can resolve your tax debt and establish a solid financial foundation.
Tax Resolution Services is a tax relief company that was founded in 1997 and offers tax relief services to individuals and businesses in 50 states across the USA. They are based in Encino, CA.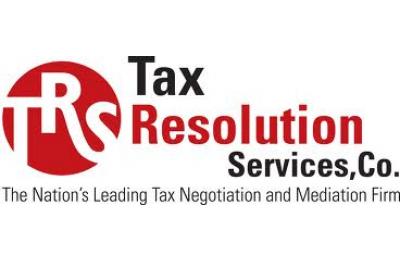 Tax Resolution Services Summary
Based on their financial situation, people react differently to taxes. For some people, it's not a big deal and they don't think twice about it, but it can be very stressful and overwhelming for others. If people try to ignore what they owe, they may face heavy fines and legal action. That's why companies like Tax Resolution Services exist to assist them.
Considering this, we decided to take a closer look at this tax relief company to provide you with accurate information. Here are some of the highlights:
No tax attorneys enrolled agents, or CPAs on staff. Tax professionals who are Enrolled Agents, Certified Public Accountants, or attorneys have the authority to represent taxpayers before the IRS. Third-party services may be necessary to represent clients before the IRS.
Minimum tax debt of $10,000. At least $10,000 in owed taxes is the minimum amount of debt needed to be considered by the company, which is a common amount among relief firms..
Upfront retainer is required. Retainer fees are required to begin using our resolution services.
Does not cover state tax debt. They do not provide tax relief services for state tax debt.
Pros & Cons Of Tax Resolution Services
Pros
Offers flexible payments.
Cons
Does not offer state tax relief services.
Charges a retainer.
Does not offer business tax relief services.
Is not transparent about its average fees.
Does not offer a money-back guarantee.
Tax Resolution Services FAQs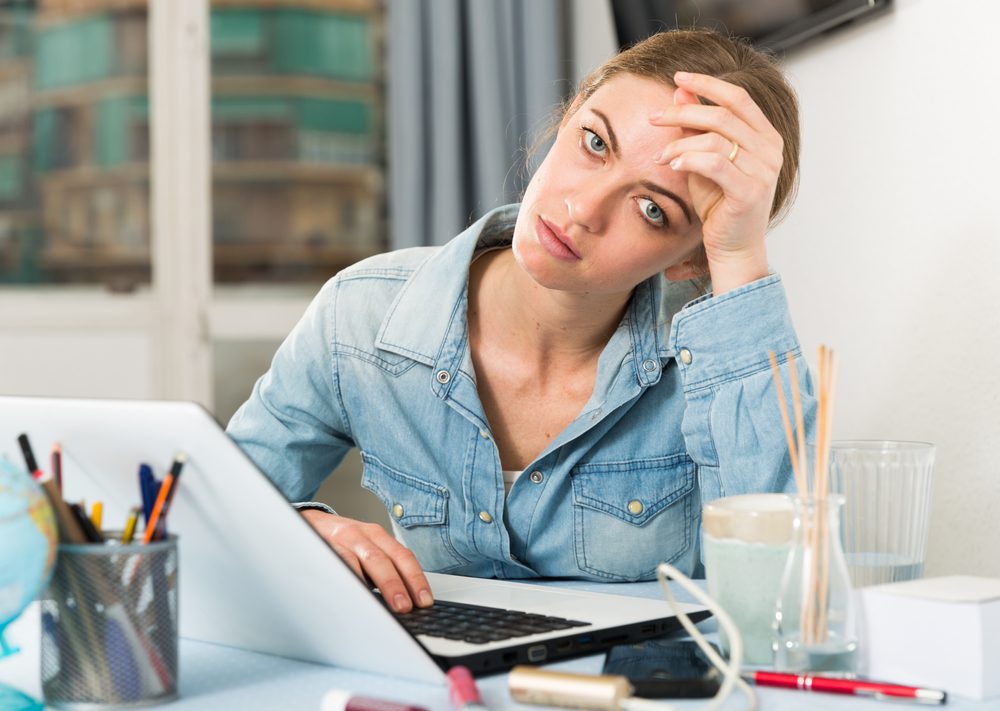 How Much Does Tax Resolution Services Charge?
All the fees vary depending on the size and complexity of each case, other fees will be required if the cases are more complex.
Does Tax Resolution Services Provide Flexible Payments?
Tax Resolution Services offers flexible payments so you don't have to pay their fees as a lump sum payment.
Is There A Money-Back Guarantee?
They do not offer a money-back guarantee.
Does Tax Resolution Services Charge A Retainer Fee?
At Tax Resolution Services, they charge a retainer for their services.
What Is The Minimum Tax Debt To Work With Tax Resolution Services?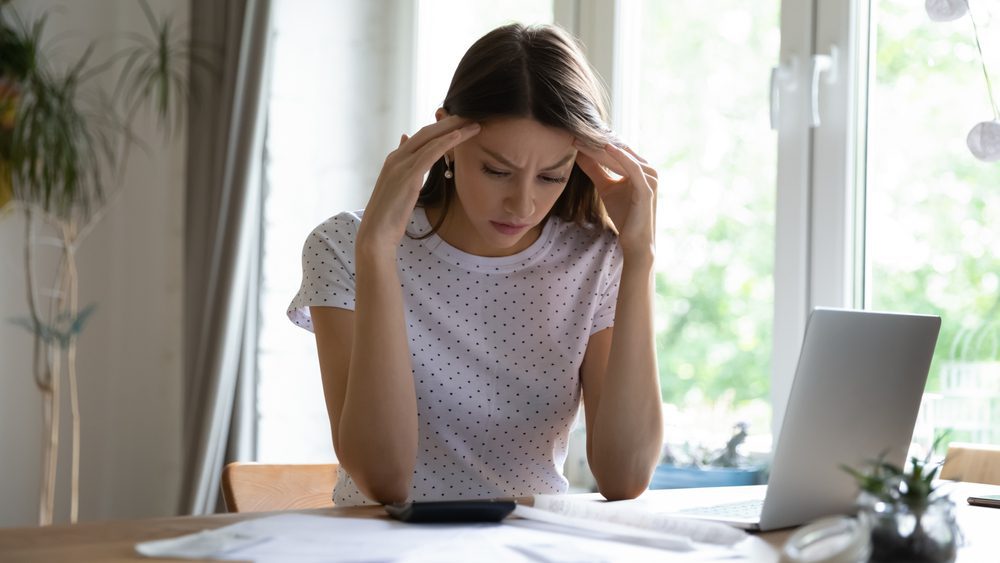 Tax Resolutions Services only will work for those with at least $10,000 in tax debt. Taxpayers with less than $10,000 in tax debt may benefit from a debt consolidation loan or credit counseling services.
What type of Currently Not Collectible cases are considered?
The IRS has determined that you do not have the assets or income to repay your tax debt, and as such, your case is considered "Currently Not Collectible" or CNC. TRS will not consider cases that are not collectible.
What Type Of Installment Agreement Cases Are Taken?
Tax Resolution Services generally doesn't work with clients who have installment agreements with the IRS.
Do They Provide In-House Services?
Tax Resolution Services does not employ tax professionals, enrolled agents, or CPAs to handle in-house services.
They do not have tax attorneys or enrolled agents on staff to work. However, they do employ Certified Public Accountants (CPAs).
Is Tax Resolution Services A Reliable Company?
Tax Resolution Services is a well-established company that has been in business for 25 years it was founded in 1997. Though it has been well-established for many years, we cannot provide a reliable rating of its user experience and customer service due to a lack of community reviews.