You have options if you have received a Summons and Complaint from KLS Financial Services concerning an unpaid debt. Please do not throw up your hands in despair or wave the white flag of defeat.
Doubtless, battling a debt collection company in court can seem intimidating and even a bit overwhelming. However, if you prepare proactively, you can defeat KLS Financial Services. This article teaches you everything you need about debt collection lawsuits and KLS Financial Services.
How does KLS Financial Services work?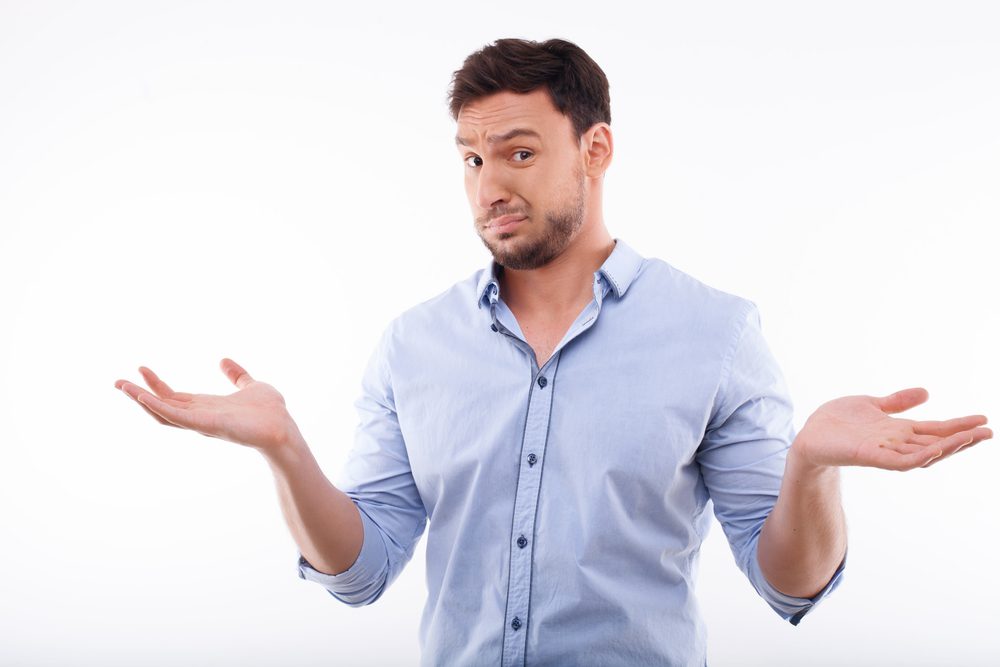 KLS Financial Services is a legitimate debt collection agency based in North Carolina. In 2017, the agency began collecting debts. KLS specializes in collecting delinquent medical bills and commercial debt (such as credit card debt).
Here is KLS Financial Services' contact information, including its phone number:
KLS Financial Services
991 Aviation Parkway
Suite 500
Morrisville, NC 27560
833-447-3557
KLS Financial Services is the subject of numerous consumer complaints
It is not known that KLS Financial Services is a "consumer-friendly" debt collection agency. Contrary to popular belief, quite the opposite is true. Several consumer complaints have been filed against the agency, alleging violations of the Fair Debt Collection Practices Act (FDCPA).
In the last ten years, the Consumer Financial Protection Bureau (CFPB) has received more than 130 complaints regarding KLS Financial Services. According to KLS Financial's Better Business Bureau profile, more than 20 complaints have been filed over the past three years.
The following is an example of an actual complaint from KLS Financial's BBB profile:
"On 8/3/22, I sent a dispute letter to a collection company: KLS Financial Services requesting they validate an alleged debt of $147.50. KLS Financial Services did not provide any proof that I owed this debt or that they are legally authorized to collect this debt. The collection agency provided a screenshot of an accounts receivable summary with a name of a physician I've never seen and no evidence of validation and/or my obligation to pay this debt to this collection agency. The company did not provide any documentation with my signature clearly showing that I agreed to any medical service."
It is essential to understand that you do not have to submit to harassing collection tactics if you are being harassed by a debt collector affiliated with KLS Financial Services. By the FDCPA and other federal laws, you are entitled to certain protections and rights.
The FDCPA protects KLS Financial Services
The FDCPA is a federal law regulating debt collection agencies' activities. The FDCPA establishes specific rules and regulations for debt collection practices to accomplish this objective. When attempting to collect a debt, the FDCPA prohibits using abusive or threatening language and false or misleading information.
The FDCPA also includes the following rules:
It is illegal for debt collectors to call before 8 a.m. and after 9 p.m.
Only you and your lawyer can discuss your debt with debt collectors.
You must be contacted at work by someone other than debt collectors.
There is no way for debt collectors to lie about the amount of debt.
It is illegal for debt collectors to threaten to sue you if they do not have the right to do so.
It is illegal for debt collectors to pose as law enforcement officers or government employees.
You must always be informed that a debt collector is calling from a debt collection agency intending to collect a debt.
You should report KLS Financial Services to the Consumer Financial Protection Bureau, the Federal Trade Commission, and your state's attorney general's office if the firm has used any of these tactics during the collection process.
Multiple statutes protect consumers from debt collection harassment
Additionally, consumers have statutory protections against harassment and intimidation in the form of debt collection efforts under the Telephone Consumer Protection Act (TCPA) and the Fair Credit Reporting Act (FCRA).,
The Telephone Consumer Protection Act (TCPA) protects consumers from receiving robocalls. You may be entitled to compensation for $500 per call if a debt collector harasses you daily with multiple robocalls.
The Fair Credit Reporting Act (FCRA) sets forth the reporting standards to ensure that a debt collector reports no false or inaccurate information to a credit bureau. It is important to note that the FCRA provides a statutory mechanism for disputing any errors in your credit report. You may be told that the debt will be removed from your credit report if you pay the amount owed by KLS Financial Services. It is commonly referred to as the "pay for deletion" method. As a result, if both the original creditor and the debt collection agency appear on your credit report, both should be removed if you ultimately decide to make good on your debt.
Respond to a lawsuit filed against KLS Financial Services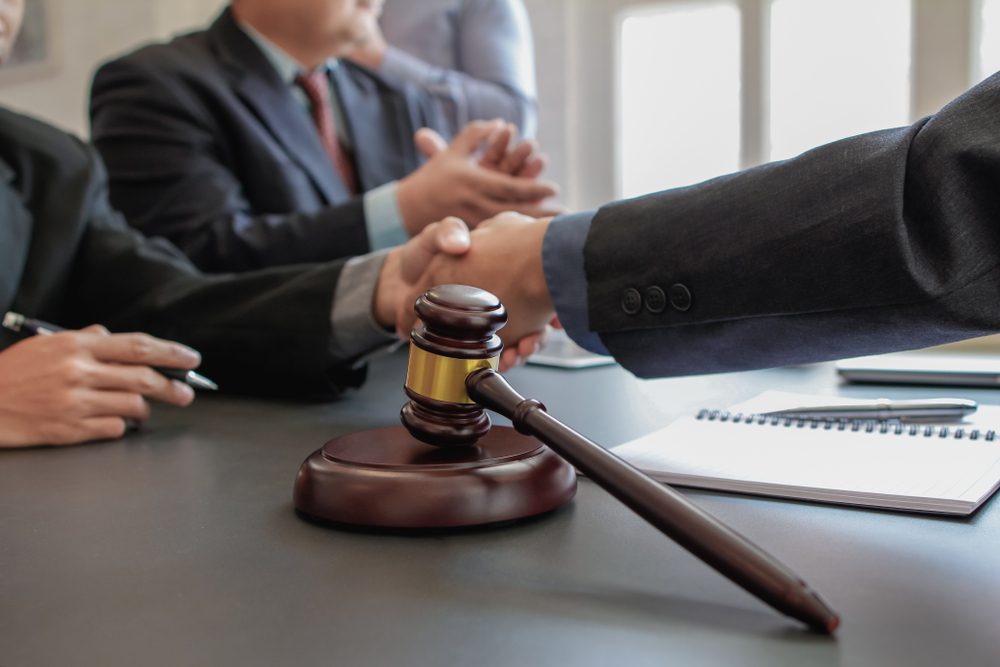 If KLS Financial Services have sued you, you should have received a summons and Complaint in the mail. The filing of these legal documents initiates a lawsuit. In the Summons, you are notified about the case, while in the Complaint, you are informed of the specific allegations against you.
To avoid a default judgment, you must respond to the Summons and Complaint before the deadline set by your state. KLS Financial may be able to garnish your wages and seize your property if a default judgment is granted.
To avoid a default judgment, you should respond to the lawsuit with a written answer. Follow these three steps when drafting your Answer:
To construct an effective Answer document, it's essential to address each of the claims listed in the Complaint carefully. It's wise to deny most of the shares so that CMS must provide evidence that they are true. This response should be made in sequence with the Complaint, admitting or denying each point. Alternatively, a denial due to a lack of knowledge may also be issued when appropriate.
Make sure you assert your affirmative defenses. In the next section of your Answer, you get to tell your side of the story. Any legal reason why you shouldn't lose the case is an affirmative defense. In a debt collection lawsuit, the statute of limitations is a common affirmative defense.
Capital Management Services should receive a copy of the Answer filed with the court. Don't let a default judgment occur by failing to file your Answer before your state's deadline. A copy should also be sent to the attorney representing CMS. USPS-certified mail with a return receipt is recommended for all documents.
Consider filing a counterclaim against KLS Financial Services to pursue compensation
As well as responding to a summons for debt collection issued by KLS Financial Services, you can file a counterclaim and seek compensatory damages from the collection agency. A consumer a debt collector, has harmed may recover damages of up to $1,000, as well as attorney fees and court costs, under the Fair Debt Collection Practices Act.
What you need to know
Following is a summary of what you should do if KLS Financial Services sue you:
KLS Financial Services, a legitimate debt collection agency, collect medical and commercial debts.
The reputation of KLS Financial Services could be better, and its debt collectors have been known to violate the Fair Debt Collection Practices Act (FDCPA).
Several federal laws protect you from unfair debt collection practices, including the FDCPA.
Respond immediately when you receive a debt collection lawsuit against KLS Financial Services.
You must respond to every claim against you in your Answer and assert your affirmative defenses. Make sure you file the Answer in time and serve the opposing attorney.
If KLS Financial has violated the FDCPA when trying to collect from you, file a counterclaim against them.
Comments Rating
( reviews)