What is something that you would not mind having more of? MONEY.
Extra cash, no matter how small, can go a long way. You can use it to pay off your debt or open an account for a rainy day.
Sure, your day job may help you pay for the essentials, but it's not going to help you achieve your long-term goals. Even though this is the case, a side hustle is often a better option as it can give you the financial freedom to buy the stuff you've always wanted, as well as provide some extra spending money for day-to-day expenses.
What Is a Side Hustle?
A side hustle is a term used for any activity you do in addition to your main job (usually an eight-hour workday). Some people liken it to a part-time job, but the two aren't exactly the same.
You usually earn a limited amount of money and work at a fixed timeframe in a part-time job. In contrast, a side hustle can help you make more money and allows you to work in your spare time.
Why Is a Side Hustle Important?
The work-from-home (WFH) setup is probably one of the few good things to come out of the COVID-19 pandemic. According to the Pew Research Center, about 60% of Americans who have jobs that could mainly be done from home report that they work from home all or most of the time. Because of the WFH arrangement, side hustles are also growing in popularity in the country. A recent survey from Zapier reveals that 40% of Americans have a side hustle in addition to their primary source of income. Here are some reasons you should join the trend and start a side hustle:
Financial Security. Not having enough money can be stressful. For example, being short on $100 forces you to reduce your budget for food or other necessities. On the other hand, earning an extra $100 a month is already a big help. It's easier to pay off debts, save money for emergencies, and go on recreation.
Flexibility. You're the boss in a side hustle. You decide your work schedule and make necessary adjustments if something unexpected happens. Have a tough day at work? Don't worry! You can reduce your side hustle hours or skip it altogether. Got no work because it's a holiday? Good! You can make money in your free time by accepting tasks from your side hustle.
Improved Self. Starting a side hustle that's different from your regular job can explore your creativity. If executed well, your creative project idea may be the next big thing. You don't only make more money from it, but also grow confidence and broaden your skills further.
How to Make Money on the Side?
Are you ready to make more money this 2022 and in the following years to come? Improve your cash flow and use your free time to earn extra cash from any of these ten side hustle ideas:
1. Sell Online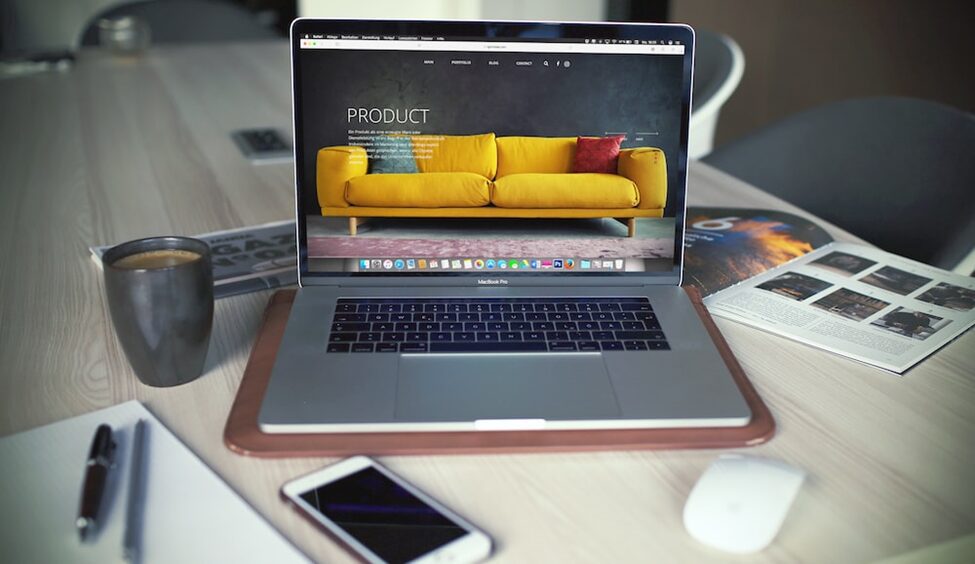 Selling items online is one of the fastest ways to make more money if you're in a bind. You can sell any used items that have collected dust in your storage space on Facebook Market, eBay, or Craigslist. However, this can be a short-term endeavor only.
If you want to be a long-term online seller, you may want to find a great supplier to partner with and set up a retail or wholesale online website. This can be a great business opportunity for you since the American eCommerce market has skyrocketed from $644.4 billion in 2020 to $875.2 billion in 2022.
2. Manage Social Media for SMEs
Social media has become a critical marketing area. Nearly 59% of the world's population are social media users. Hence, maintaining a solid presence on various social media platforms can help expand every business's brand awareness and boost sales.
However, not all small and medium enterprises (SMEs) have the time (and the expertise) to manage their social media posts. If you have the skills and experience, please contact SMEs near you and offer your services for a monthly, bi-monthly, or per-transaction fee.
3. Drive for Uber or Lyft
The ridesharing industry has grown at a rapid rate in the past years. It's estimated to be worth $61 billion at present. Thanks to the 25% of the US population who use ridesharing at least once a month.
Uber is at the forefront of the ridesharing market. If you want to drive for this big ridesharing company, make sure you pass the qualifications.
The best part of being an Uber driver? You can do it when you want and on your terms. Just remember to turn on and off your availability through its network.
4. Deliver for PostMates
Delivering food, groceries, and other stuff is an alternative if you don't want strangers riding in your car. However, like ridesharing, delivering for PostMates allows you to work whenever you want. As such, you can do both simultaneously.
Although the pay may not be great, you can earn more through tips. So, be sure to leave your customers satisfied. Also, this side hustle is ideal when you live in Los Angeles, New York, and other highly trafficked areas.
5. Rent Your Spare Space on Airbnb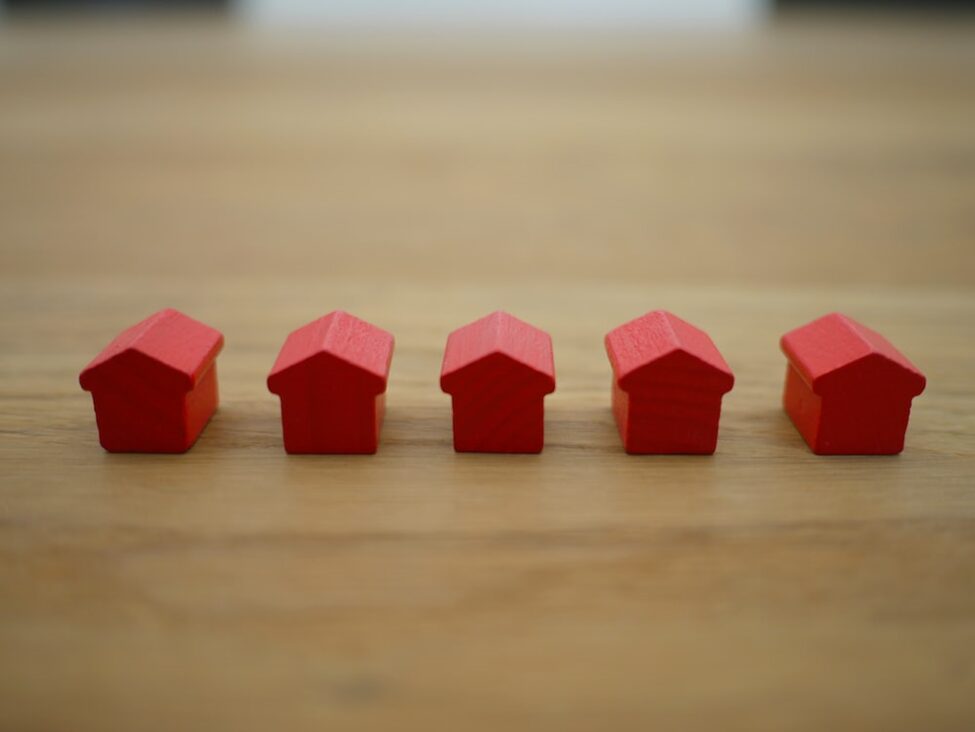 Do you have a house, room, or garage you don't use? Consider listing it on Airbnb. You don't have to worry about potential scams, as the online lodging marketplace pays you within 24 hours after a guest checks into your space.
Of course, you need to put in a little effort to attract people to come over. Make sure your place is tidy, and take Pinterest-like pictures of it.
6. Start a Blog
Blogging can be a lucrative side hustle, but it's not an immediately money-milking opportunity. It starts slow and requires a lot of work before you can finally cash in. You may even have to partner with a Google Ads expert to entice readers to visit your blog.
Nonetheless, the growth potential of starting and maintaining a blog is nearly limitless. Once your blog becomes established, you can earn six or even seven figures a year. You can even build a business empire from blogging. Take, for example, Ree Drummond of The Pioneer Woman!
7. Be an Influencer
So, you dreamt of being famous. Sadly, you can't sing or act.
Good news! You don't need to be a singer or actor to achieve fame. You can be treated like a celebrity based on what you can actually do.
Do you have a cool fashion sense? Can you make palatable goodies? Are you an excellent photographer? You can showcase your talent by becoming an influencer.
Being an influencer is a good side hustle. Depending on your audience size, you can earn $200 to $400 a post on Instagram. Plus, you get to inspire other people.
8. Consider Online Freelancing
A freelancer (sometimes called an independent contractor) earns money on a per-job or per-task basis. It's suitable for those who don't like the commitments typical employees carry. You can freelance on the following marketable skills:
multimedia arts, e.g., video or sound editing and graphic designs
creative writing, e.g., copywriting, data entry, and proofreading
digital marketing
teaching
admin and customer service
web and software development
Of course, you must promote your services to gain clients. You can do so with the help of Upwork.
9. Test Products or Services
Companies conduct pilot testing before launching new products, and you can be paid hundreds of dollars for participating. Not to mention, you also get your hands on their latest products before they hit the stores.
Becoming a product tester is easy. You have to sign up with a product testing website, such as UserTesting and UserZoom, and wait for a screener email to verify your eligibility for the program. If you get accepted, you'll be given a product to evaluate. You'll then be required to send a product review within a specified timeframe.
10. Create an Online Course
Education is one of the main ingredients for success. It doesn't really connote being a bachelor's degree holder. Rather, it simply means non-stop learning.
Sure, some entrepreneurs are college dropouts. Still, they're able to successfully run their businesses because they strive to learn about their operations.
If you possess immense business knowledge, consider making money out of it by conducting online courses. For example, you may want to hold a talk that targets women who want to earn without compromising their mom and wife duties.
How to Start a Side Hustle?
The most challenging part of a side hustle is starting it. If you don't know how to go about starting your side hustle, focus on the following:
Choose a side hustle that aligns with your passion and interest.
Start small but don't invest right away.
Be sure it fits your current schedule.
Determine if it's financially viable.
Conclusion
Earning some extra cash can mean a lifeline. It enables you to make ends meet and gives you a fresh start to save and invest for your future. Also, a side hustle can be a perfect opportunity to break free from your day job and start your own business. Even so, like other successful business stories, you must make time and effort for your side hustle to grow into something more.