Real estate is a dominant and constantly evolving industry, with the buying process transforming over time. A growing number of people are now conducting online research before making a purchase decision. In fact, it's become common for potential home buyers to begin their journey online.
This forces many real estate agents to establish a solid online presence and build their network, or they will be missing out on a lot of opportunities. To truly succeed in this increasingly digital world, property businesses and real estate agents need to change how they operate.
It is becoming increasingly difficult to sell property nowadays without having some kind of marketing strategy in place. Advertising is also a huge part of this endeavor.
So, how can you sell real estate through the power of advertising? We've gathered some valuable tips to help you.
Start by Creating a Website
Everything online begins with the crucial step of building a permanent home that you can actually control. A website is the best answer to this. This can house important information about your business, serving as a backbone from which you can build upon the rest of your marketing strategy.
People who want to learn more about your business and the available real estate on offer will look you up online. What better way to inform, educate, and nurture them than to drive them to visit your website?
In the same breath, it will be hard to advertise online without having a place to drive traffic to. There is no point in running an ad if you don't actually lead your audience to a site where they can learn more about you.
Of course, you have to make it right while you're at it. As they say, it is better to have no website at all than to have a bad website.
Begin by creating an impressive home page. Some of the essential elements you need include vibrant images to showcase what you are offering, a prominent call to action, and an intuitive menu to help visitors navigate your website easily.
Generate Quality Leads to Nurture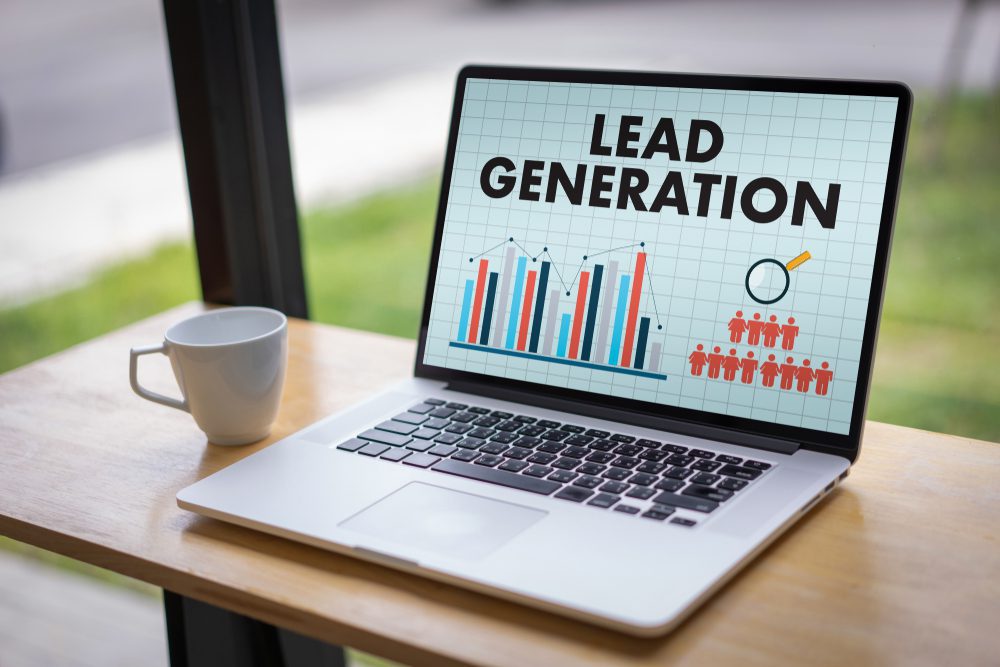 The thing about home buying is that it takes time to happen. Usually, a sale can take weeks to months and even years to actually materialize. However, you can't just sit around and wait for a sale to happen. You have to actively make it happen.
This includes running an effective online ad meant to gather leads. A good Google ad can help you drive traffic to your website and build your database. This will mean having an email list with the important information of prospects who may just become paying customers one day. You can do this by creating lead magnets. This is something valuable and irresistible that you can offer potential customers for free in exchange for their contact details like their name, email, and phone number.
A lot of people take their time before making a purchase decision, so you can use this opportunity to give them all the information and convincing they need. Doing so helps you stay top of mind until they're finally ready to purchase.
Pay-per-click (PPC) advertising can help get your lead magnet out there. If you aren't familiar with PPC, consider getting help from an expert. A PPC agency can help ensure you're doing online advertising the right way.
Showcase the Property with Style
It is hard to sell something that does not meet the standard. If you want to make sure your advertising efforts will pay off, you will need to make sure that potential customers know the value of what you are selling. By showcasing the promoted piece of real estate, you are helping them make a more informed purchase decision.
For example, you might be selling a house in a safe neighborhood that is ideal for a young family. You will want to explore ways to make it attractive to potential buyers. Maybe the property has a large backyard with a fun set of playground equipment.
You can capitalize on this by informing prospects about it and how it can be a good investment for their growing family. Children can spend precious time in the yard playing games and indulging in other fun physical activities to keep them strong, healthy, and sociable.
Consider including photos of the property on your website or a real estate listing site for a more visual experience.
Conclusion
With a solid strategy in place, selling real estate can be a breeze. One effective way to reach a wider audience of potential buyers is through online advertising.
By utilizing the tips mentioned above, you can elevate your real estate game to the next level.