Plenty of tech stocks are rising in 2023, and these will only continue to be viable investments as digitalization continues to thrive across sectors. While there are obvious contenders in the stock market like Apple, Microsoft, and Meta Platforms, other tech stocks have lots of potential in the coming year.
It's worth looking at these promising contenders to diversify your portfolio. So, if you're looking for a reliable resource that will help you make informed decisions for your investment portfolio, you may also want to look into Everlasting Stocks and see if a subscription interests you. The Motley Fool service is built to help investors pick stocks that outperform the market. Aside from that, here are five tech stocks that you should be looking at in 2023.
1. Advanced Micro Devices (AMD)
Advanced Micro Devices (AMD) has been undervalued for much of its lifespan, but its market share is continually rising as it narrows the gap with competitors like Nvidia and Intel. Their growth record has been very impressive, especially since their leadership has expanded the company's profitability beyond the enthusiast PC market.
With an expected increase of around 28.52% in stock price, 2023 is a great year to buy AMD stock. Even as console and gaming rigs slow down in sales, AMD maintains an upward growth trend thanks to data centers and chip markets. On top of this, AMD is seeing a lot of traction after the release of its Zen 4 3D architecture CPUs in the first quarter of the year.
2. MongoDB (MDB)
Although other experts have deemed MongoDB as overvalued, its huge role in the early growth of NoSQL makes it worth watching. In the last five years, it has seen a revenue growth of 377% per year. It has also maintained a good share price gain over the past year.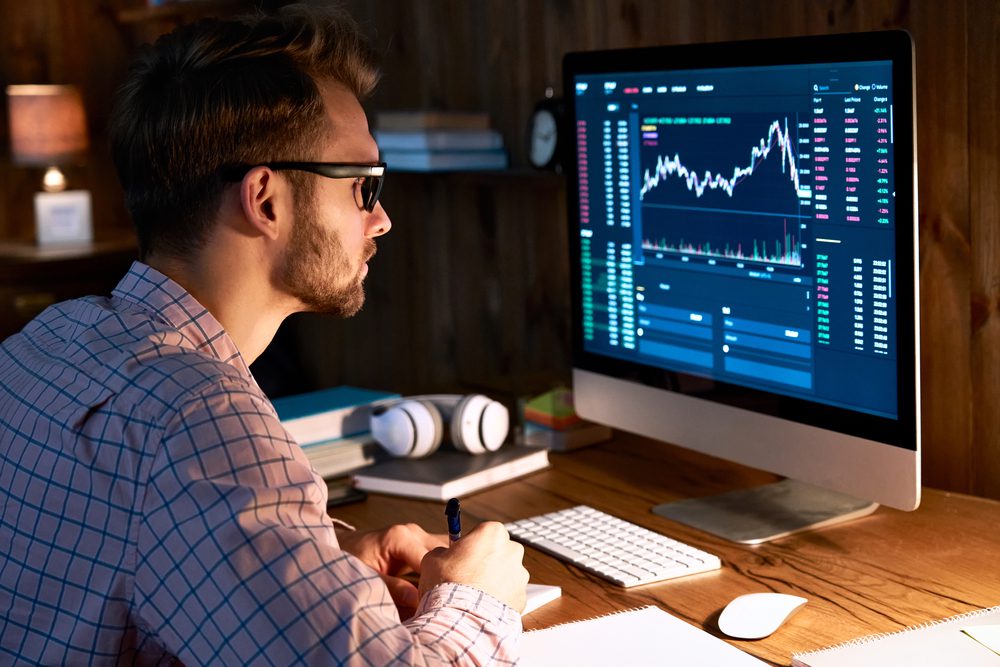 Despite a drop in stocks in 2023, its promise as a long-term investment remains because of its potential buying opportunity. With the growth of Atlas, it has beaten revenue expectations significantly. As the most dominant NoSQL database on the market, its continuous growth runway can see projections of increased profitability over the next five years.
3. NextEra Energy (NEE)
If you're looking to get into stocks that will help you make money fast, one of the best tech stocks to generate that result is NextEra Energy. The company is primarily known for producing energy and being the largest generator of renewable energy from the wind and sun in the world. On top of that, it has promising innovations in drones, augmented reality, smart tech, and robot-led machinery to create power.
The compound annual growth rate of the company has been at 10% over the last ten years, exceeding that of competitors. Its stock price is expected to see a 24% increase, making it a top dividend stock to add if you're aiming for returns.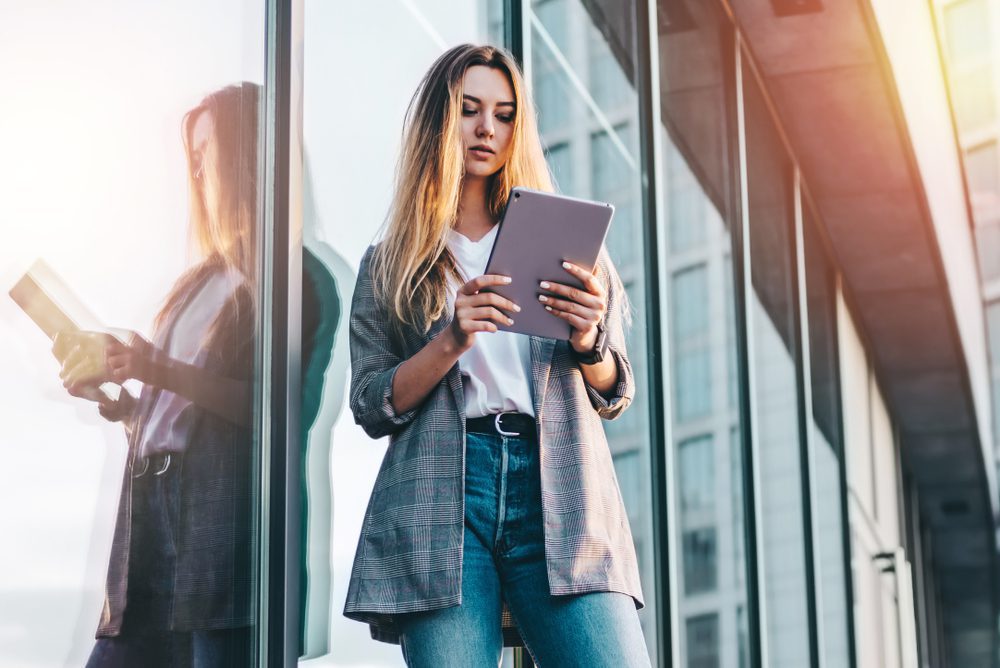 4. Salesforce (CRM)
Salesforce has seen some turmoil in recent years, but its stock potential is still firmly in the "buy" category as it resolves previous issues and refocuses on profitability. It has recently cut off excess initiatives like the Future Forum and reduced its operations, making room for costs to peter out.
With all that in mind, Salesforce continues to see robust growth in revenue with a 14% increase. Its stock has gained 43% in 2023, likely due to its continued interest as a provider of resources for remote productivity. So, experts expect above-average returns in the next quarter and it's worth looking into.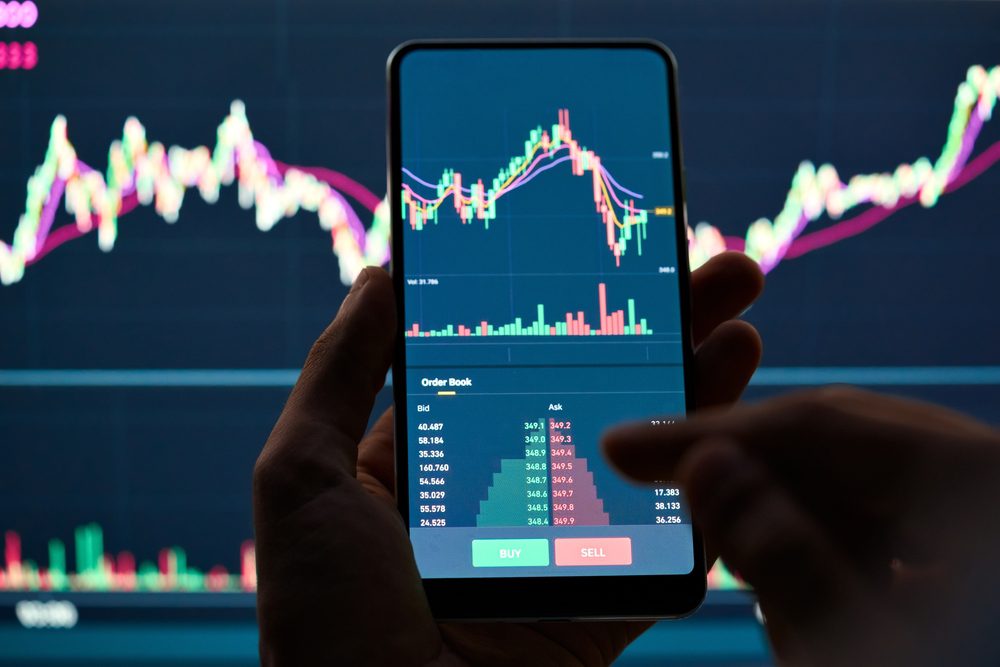 5. Discord
Discord is one of the most highly anticipated IPOs in 2023, and you'll want to be ready to jump on this train as soon as the IPO is live. With a valuation of around $15 billion, this is shaping up to be one of the most auspicious tech stocks of the year.
Although a popular communication platform for gamers, it has also attracted a lot of traffic for commercial usage and is expected to further its growth. As of Q1 2023, Discord has over 350 million registered users with more than 150 million active users every month.