The best thing you can do if LVNV Funding is trying to collect on a debt you supposedly owe is to pay the debt in full, set up a new payment arrangement, or settle the debt for less. You have a good chance of settling the debt with LVNV if you first respond to any lawsuits that have been filed against them, send a settlement offer after determining what amount you can afford to pay, and keep track of all agreements in writing. 
Las Vegas, Nevada-based LVNV Funding, LLC is a significant consumer debt purchaser. Resurgent Capital Services, an organization that collects overdue obligations, handles the collection of these debts on behalf of the company. You may receive letters and emails from Resurgent Capital if LVNV Funding purchases a debt you owe.
Although the Better Business Bureau does not accredit LVNV, hundreds of complaints have been filed against the company regarding improper debt validation and harassing debt collection practices.
If you have a debt with LVNV, it is best to act fast so that matters don't worsen. There are several options available to you:
You can pay off the debt in full.
You can set up a payment arrangement.
You can settle the obligation.
You do not want to ignore the issue because you're more likely to experience worsening problems if you do.
It would be best to pay off the debt to avoid a potential lawsuit and eliminate the obligation. Once the debt has been paid off, you will no longer have to deal with harassment and angry letters from LVNV.
After you pay off a debt with LVNV, the company will report the account paid in full to the credit reporting bureaus. Once the report has been made, your credit score will slowly improve. Over time, the account will be completely removed from your credit report.
You should do so if you can afford to pay off the debt. It will have a much smaller impact on your credit score, and you won't need to worry about a lawsuit as much.
Is LVNV willing to set up a payment arrangement?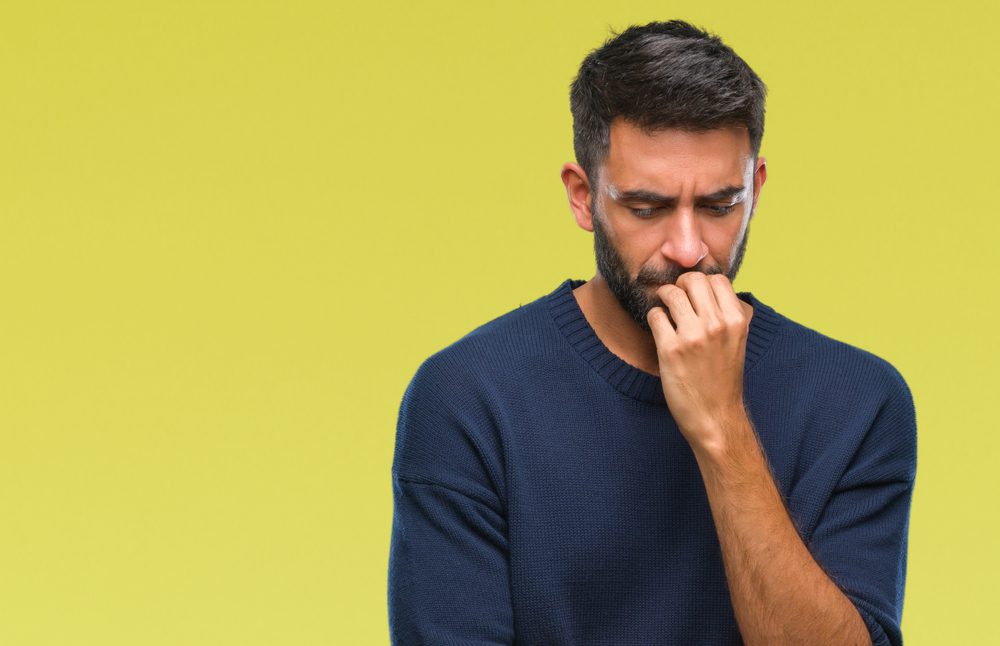 It is possible to set up a payment arrangement with LVNV. A payment arrangement can keep the issue from escalating any further. While making regular payments, you can save money towards a settlement or total payoff.
It is also possible for you to pay more each month to LVNV, which will reduce the balance you owe as you pay more each month.
Despite this, you must keep your account information secure if you set up a payment arrangement with LVNV. Debt collectors are only sometimes the most honorable of organizations; they have been known to overcharge you or deduct your account at the most unexpected time.
If you decide to set up a payment arrangement with LVNV, consider setting up a particular bank account to which only they have access. Doing so can ensure that you have enough money in your account every month to pay your bills. If they debit the account unexpectedly, you won't have to worry about other obligations, such as rent or car payments.
When you are on a repayment plan with LVNV, you should minimize your time on the plan. If you can afford it, set up a six-month or less payment plan. The longer your payment plan lasts, the more time you will have to deal with the debt collector.
Make sure you don't ignore LVNV
Once a debt collector knocks on your door, they will only stop once they get a reaction from you, so you always want to pay attention to them. They'll only escalate matters until they get a response from you.
As a result, if you believe you need to pay the debt, you should ask them to verify it. It would help if you made them prove that the account belongs to you, the amount owing, and that the debt has not exceeded your state's statute of limitations.
If you're a victim of identity theft, tell LVNV immediately. You can send them supporting evidence, like a copy of your complaint with the Consumer Financial Protection Bureau (CFPB) and a police report, to get them to stop their collections process. In the meantime, you can ask LVNV to remove any bad credit reports they give the credit bureaus.
LVNV sued me. Is it possible to settle before the court?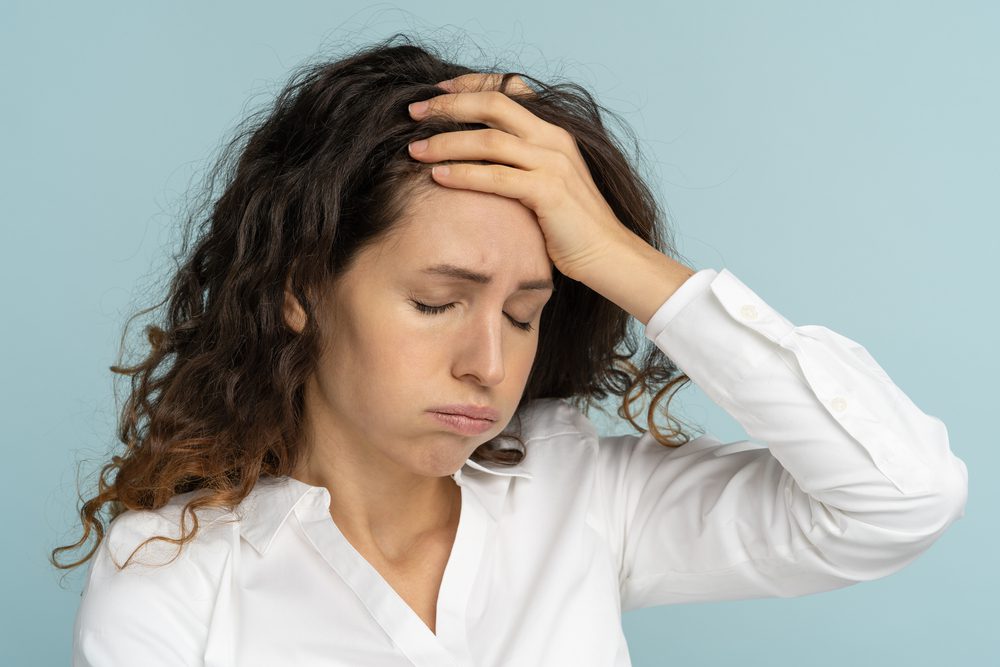 When LVNV sues you, you're facing a challenging situation. If LVNV is successful in its case against you, it will be able to obtain a judgment against you, allowing them to garnish your wages, freeze your bank account, and possibly seize your property.
Therefore, you need to respond as soon as you become aware of your debt collection lawsuit against LVNV Funding. You should respond with a written Answer, as it protects you from a default judgment, giving you the time to negotiate a settlement.
It would help if you kept in mind that because LVNV routinely purchases old debts from companies, there is a good chance they will be willing to settle for a percentage of the original debt amounts. This is because LVNV typically buys these debt accounts for pennies on the dollar.
The truth is that debt collectors like LVNV Funding purchase old debt accounts from banks or credit card companies for only 4% of the original debt amount on average.
Let's look at an example.
Suppose Jenna owes a $1,000 credit card debt. After several months of not paying off the debt, the creditor charges off it and sells it for $40 to LVNV Funding. They begin contacting Jenna and asking her to pay the debt in full. LVNV Funding will make a huge profit if Jenna agrees to settle the debt for 50% of the amount owed, or $500. LVNV Funding accepts Jenna's offer and still makes a significant profit.
There is a good chance that debt collectors will be willing to accept a percentage of the debt as a settlement, as you can see from the example above. You must determine what you can afford to pay off and what they might be willing to accept as a settlement.
If you are interested in learning more about how you can settle a debt with LVNV Funding, keep reading.
To settle a debt with LVNV, follow these steps
Knowing you owe money to LVNV Funding is never a good feeling. Luckily, you can settle the debt and move on with your life. Here is how you can do this.
To settle your debt with LVNV Funding, you need to follow these three steps:
Respond to LVNV's debt lawsuit.
Start negotiating with a settlement offer.
Make sure you get a written settlement agreement.
In the following paragraphs, we will discuss each step in more detail
First, if LVNV Funding has sued you for a debt, you must submit an answer to their complaint. It is common for debt collectors to use questionable tactics even if you intend to settle your debt before the court date to gain a judgment against you, which they can then use to collect the remaining balance.
They can't proceed with the lawsuit if you respond to it with an Answer.
In the second step, you'll want to decide how much you can afford to pay in a settlement. It is recommended that you offer a settlement amount that represents at least 60% of the total amount of your debt. For instance, if you owe $2,000, you can contribute $1,200 as a settlement amount.
It is possible to begin the negotiation process with LVNV Funding at any point in the legal process by sending an offer to them. For example:
"I see you're suing me for [$___] for [case number]. I don't have that kind of money and I don't agree with the amount. But I do have [$___] that I can pay within 30 days to settle the debt in full. Let me know if you accept."
If LVNV doesn't respond within a few days, they'll likely have a counteroffer. You may have to go through several negotiation rounds before settling with them.
Lastly, as soon as you have reached an agreement you are comfortable with, get it in writing. A written contract protects you against future legal action for the same debt. Similarly, you will want to ensure that you obey the terms of the agreement, so make sure you pay the money by the due date.
In the future, you should ensure that your obligations do not sink into collections. Whenever you can't afford to pay your credit card or loan, try negotiating with your creditor before the account is sent to group. In some cases, creditors will be willing to give you leniency if they know you are suffering from financial difficulties.