Applied Behavior Analysis (ABA) was only sometimes recognized as a treatment regarded as necessary in the medical field. When government programs and health insurance companies did begin acknowledging ABA therapy, specific billing codes did not exist. Instead, generic billing codes were used for all claims relating to ABA therapy.
Once specific ABA billing codes were introduced, there was greater consistency and clarity in making claims. However, there are still several complexities involved in the ABA billing process. We will go through some key points that are valuable to know as a health practice administrator.
It wasn't until 2019 that new codes specific to ABA billing were introduced. The following codes were CPT I and CPT III, which were added to improve the clarity around ABA billing and distinguish between different types of treatments that fall under the applied behavioral analysis umbrella. Currently, there are now 16 different CPT codes that are used in the process of ABA billing. Although this has made it even clearer to distinguish which treatments belong to which code, it has also made the process even more complex. This is mainly due to the increased possibilities of claims due to the complexity caused by the large number of codes available.
ABA Billing Code Complexity
Once your practice has provided ABA therapy to individuals, claims must be filed correctly to be accepted. This means that the correct codes must be used for each type of ABA therapy provided to guarantee that the claims are approved and payment is given. Although your practice may use billing software, Excel, or even an external team, sessions must be offered to show how coding should be done for ABA therapy. Below we will go through why ABA billing can become highly complex and why staying up to date with the latest regulations and guidelines is crucial.
Continuously Changing CPT Codes
Firstly, new CPT codes are constantly being released to replace old ones. This means that you think you have a solid understanding of what codes should be used for different types of ABA therapy. However, once they are replaced, you may risk billing incorrectly. One of the main reasons that specific codes for ABA therapy are constantly changing is due to alterations to regulations in healthcare. This can especially be a problem for smaller practices that do all of their own ABA billing while juggling their business simultaneously.
It is imperative that billing is done correctly because mistakes can lead to claims not being accepted, and therefore the practice will lose out on a significant amount of money. One of the best ways for these small companies to ensure that their ABA billing is done correctly is to outsource their billing to an external team that is specialized in billing. This removes the stress of potentially billing incorrectly, as these external billing teams are constantly keeping up to date with any changes and are far less likely to make mistakes. This also means that these smaller practices can focus on providing the best care and grow their business to be as successful as possible.
CPT Code Categorization
Regarding codes for ABA billing, they generally fall under two different categories. The first category covers everything to do with the process before ABA therapy begins, including client assessment and developing a curriculum or plan for the patient. The codes that fall under the second category cover everything regarding the different types of ABA therapy provided. It must be clarified that more than one code can be used in ABA therapy's first and second categories. This can be the case with some time-based sessions.
ABA Billing Procedural Issues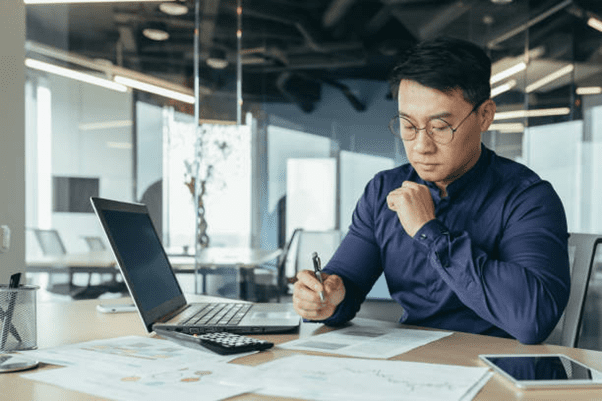 Your practice may have a deep understanding of how all of the different codes work for ABA billing. However, there can still be several procedural issues that can lead to mistakes and slow the whole process down.
Entering Client Information Incorrectly
First, if data is being entered manually, there is always the risk of information being incorrectly inserted into each claim. This can be anything from misspelling a patient's name to entering their date of birth incorrectly. This can lead to claims being denied by insurance companies which shows the importance of checking that all information entered is accurate.
Failure to Confirm Eligibility
Patients undergoing ABA therapy may think that their health insurance covers the treatment; however, ensuring this is the case is always crucial. If you take their word for it and it turns out they are not covered, then you will not be able to make a claim and receive payment for your practice's work.
Conclusion
Performing accurate ABA billing is a challenging task that requires a good understanding of how the process works and which codes should be used for which type of treatment. It is essential that billing is done accurately, as mistakes can hurt a practice significantly over a long period.