If you have been served with a lawsuit or judgment from Absolute Resolution Investments, don't panic. You can fight this and win. Although it may be daunting, the best thing you can do is face the problem head-on. In this article, we will show you how to beat Absolute Resolutions Investments if they have brought a judgment against you in court.
Learn More About Absolute Resolutions Investments LLC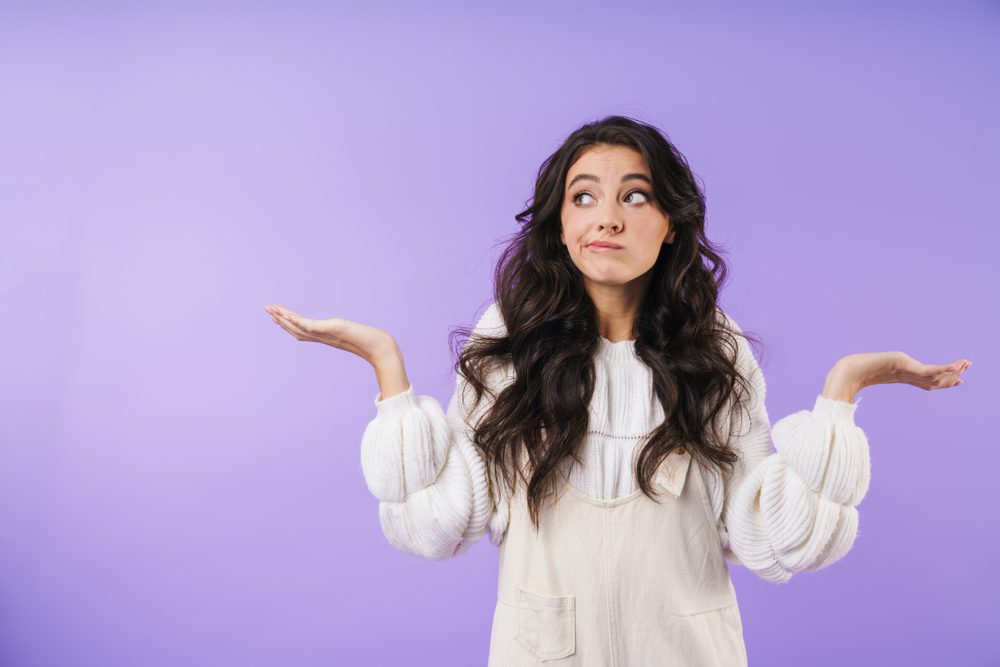 Absolute Resolutions Investments LLC is a unique debt buying and collection company. Although they're primarily a debt collection company, they also have a few main attorneys on most of their debt-collection lawsuits. This makes them different from most other companies in this industry.
The three lawyers, Joe Jammal, Preston Nate, and Joshua Stiers, specialize in filing lawsuits against people like you for debt collection. If you receive a Summons, then their names will be on it.
If you're being sued by Stenger & Stenger, P.C., it's important to know that they may not have a strong case against you. Often, this company files lawsuits without the proper assignment or title paperwork, meaning they can't prove their claim. This gives you a good chance to win in court.
Take These Steps
File The Response
If you're being sued for a debt, the first thing you should do is answer the complaint. It's essential not to admit liability for the debt. You want to make Absolute Resolutions Investments to prove your responsibility.
Make sure to submit your response to the Clerk of Court, and keep a copy for yourself. Then give this copy to your lawyer, who will send a certified response to Absolute Resolutions Investments on your behalf.
If you don't file a response, then the other person can file a default against you. This could result in your bank account being garnished or your paycheck being garnished. It's important to avoid a default at all costs. If you're in default, the other person can win the case against you even if you have proof that you're right.
Ask for Proofs
If you're being sued by Absolute Resolutions Investments, the first thing you should do is ask for the burden of proof. This company has a history of not being able to produce proper records to show that a debt is owed. If you don't point this out to the court, they may very well allow the debt to be collected.
When you are asking for a burden of proof, there are three main points that you want to keep in mind:
The debt is yours and you are responsible for it
Proof that they have the right to sue you
To prove that you owe a specific amount, you will need to provide documentation of the debt
If you cannot provide documentation or evidence that you signed for the debt, you may be able to use this to your advantage in court and have the debt eliminated.
Statute of Limitations
There are time limits for how long creditors can take legal action against you for a debt. The rules vary by state, but the statute of limitations is usually four to six years.
The clock starts ticking on the statute of limitations for a debt the day you last used or made a payment on the account. But, if you use or make a payment on the account again, the clock resets to zero and the statute of limitations starts anew.
If you are being sued, do not make any payments on the account in question. By doing so, you may miss out on the statute of limitations which could help you defend yourself.
File a Counterclaim
If you are sued by Absolute Resolutions Investments and they cannot produce evidence of your debt, you can file a counterclaim. This is because your debt may have been bought and sold by different companies, and the proof may have been lost in the process. Your counterclaim would state that Absolute Resolutions did not sue you correctly.
Debt collectors who violate the Fair Debt Collection Practices Act may be subject to a counterclaim.
If the person suing you does not have legal standing, then their claim against you is void and they have broken the law. If your counterclaim is accepted, you may be awarded financial damages as well as reimbursement for attorney fees and other costs. This would also absolve you of the debt entirely.
You Have Rights
If you believe that a debt collector has violated the Fair Debt Collection Practices Act, you can file a counterclaim. To do so, you must first confirm that their actions were, in fact, unlawful.
There are a number of things that can count as a violation of the Fair Debt Collection Practices Act:
Asking for more money than what is owed
Charging interest or fees that were not agreed to originally
Calling repeatedly or at odd hours
Using obscene or abusive language
Threatening violence if payment is not made
Lying about the debt
Speaking about the debt to third parties without the consumer's consent
Contacting the consumer at work after being told not to
Pursue a Settlement or Fight for Justice
If you do not have a counterclaim or it was not accepted, you will need to make a decision about how to proceed.
At this point, you will have to make a decision: whether you want to dispute the debt and try to reach a settlement, or just pay the full amount. If you choose to fight the case, there is a chance you could end up paying less than what you owe. It is usually wiser to settle while you can, rather than pay off the entire debt.
Beat Them in Court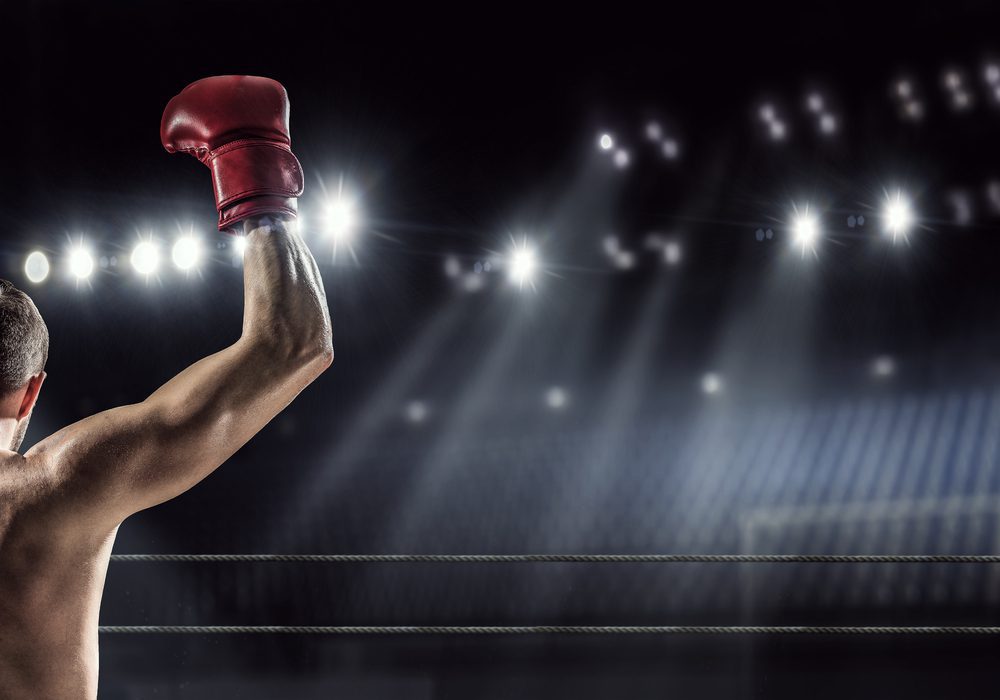 If you're being sued by Absolute Resolutions Investments, don't freak out. Now is the time to get informed. Respond to the debt collector, look into whether you can file a counterclaim, and learn about your rights. This way you can take appropriate action when defending yourself in court.
Clearone Advantage
,
Credit Associates
,
Credit 9
,
Americor Funding
,
Tripoint Lending
,
Lendvia
,
Simple Path Financial
,
New Start Capital
,
Point Break Financial
,
Sagemore Financial
,
Money Ladder
,
Advantage Preferred Financial
,
LoanQuo
,
Apply.Credit9
,
Mobilend
Comments Rating
( reviews)