If you have been served with a lawsuit from Bank of America, it is important that you take action. Unlike many other credit card companies, Bank of America will not sell your debt to a collection agency. Instead, they will take legal action to collect the debt themselves.
This makes ignoring the problem much harder than simply ignoring calls from a debt collector. If you ignore the lawsuit, Bank of America can get a default judgment against you. This means that they can garnish your wages or put a lien on your property.
Therefore, it is crucial that you take action to defend yourself against this lawsuit. With so much at stake, you cannot afford to let the bank win by default. Bank of America may try to sue you in order to garnish your wages or take money out of your bank account. But there are ways to fight back and win against such a lawsuit.
Here, we'll show you what you need to know about Bank of America and how best to respond to one of its lawsuits.
What leads Bank of America to file a lawsuit against you?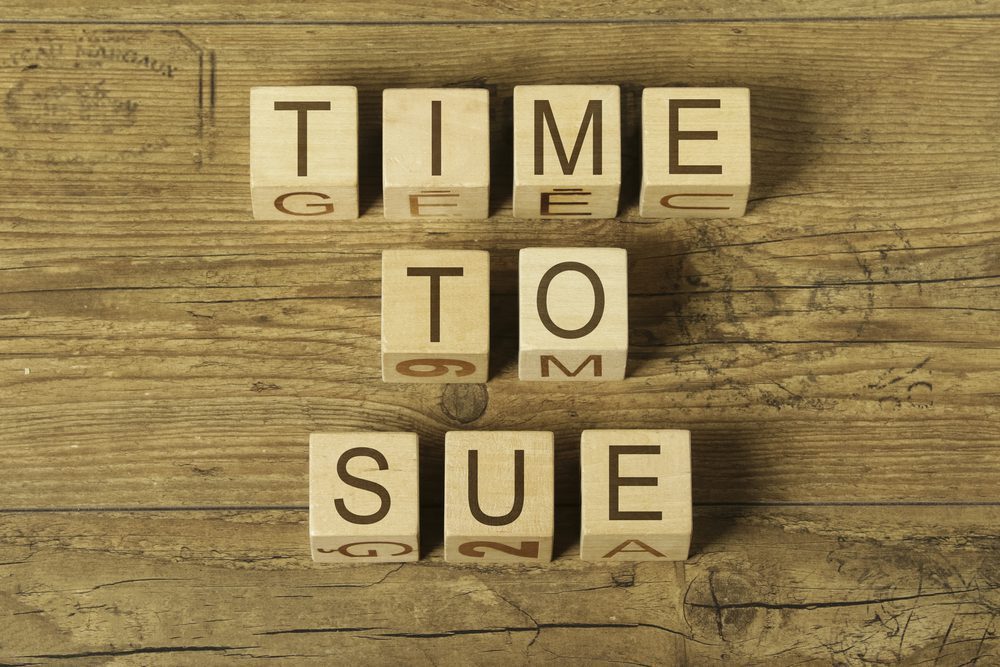 If you have unpaid credit card bills with Bank of America, beware that the company may file a lawsuit against you in order to collect the debt. This is different from most other credit card companies, which typically sell delinquent accounts to debt collection agencies.
However, like other debt collectors, Bank of America assumes that many customers will not respond to the lawsuit. In fact, studies show that about 90% of people do not respond to such lawsuits. As a result, the company often obtains judgments by default.
Don't let this happen to you. If you receive notice of a lawsuit from Bank of America, take action and defend yourself in court.
If you're being sued by Bank of America for unpaid debt, you may be able to take advantage of the fact that the bank isn't used to consumers responding to its lawsuits. With a little help, it's not difficult to reply to a collection lawsuit within the required time period.
Keep in mind, however, that Bank of America is currently facing legal action for allegedly deceiving consumers. The bank is accused of misleading people into thinking they're automatically paying their full monthly bill when they select the "Amount due" option for online payments. In reality, this option only covers the minimum amount owed.
Bank of America has a history of mistreating its customers, so you shouldn't be afraid to stand up for yourself if they try to sue you. Don't let them take advantage of you – fight back and make your voice heard.
How to win a lawsuit against Bank of America?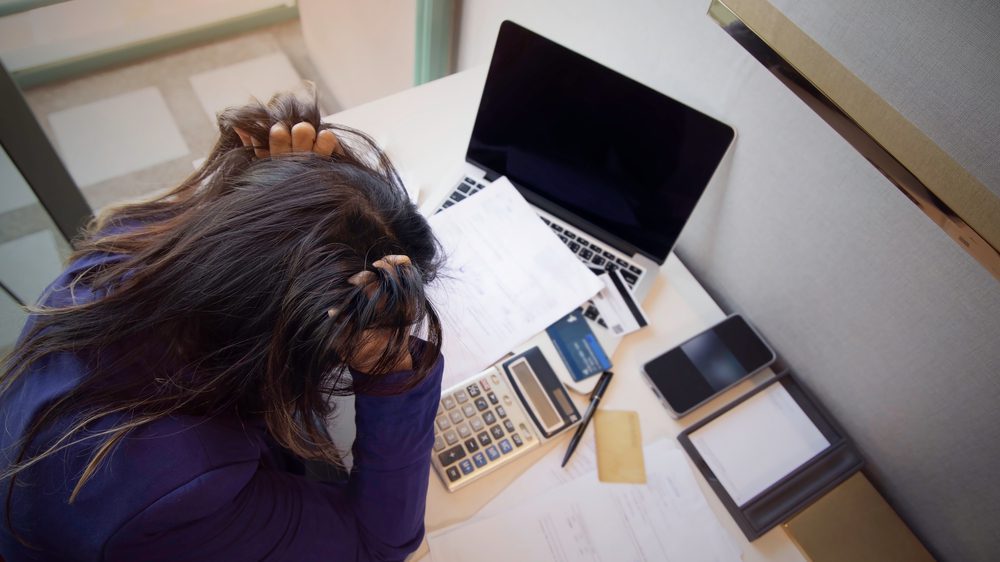 When someone files a lawsuit against you for credit card debt, it is important to understand the format and due date for your response.
An "Answer" is the response to a Complaint in court. Depending on the state where the lawsuit was filed, the Answer must be submitted within 10-30 days.
The Answer must include whether each allegation in the Complaint is admitted or denied. In addition, any reasons why credit card debt may not be owed at all can be included as "affirmative defenses."
It is important to remember a few key things when filing an Answer in response to a Complaint.
Address Every Allegation
Every allegation made must be addressed. This means admitting or denying each point raised in the numbered paragraphs of the Complaint.
Make Sure You Assert Affirmative Defenses
Don't forget to include any affirmative defenses that may apply. These could include items such as the credit card not being in your name, evidence of having already paid the debt, or the company being too late in suing you (i.e., the statute of limitations has expired).
Be sure to Mail The Court's Answer On Time
Make sure to mail the Answer to Court within the required timeframe for your state. Different states have different deadlines, so be sure to check before sending.
Fight back against a Bank of America lawsuit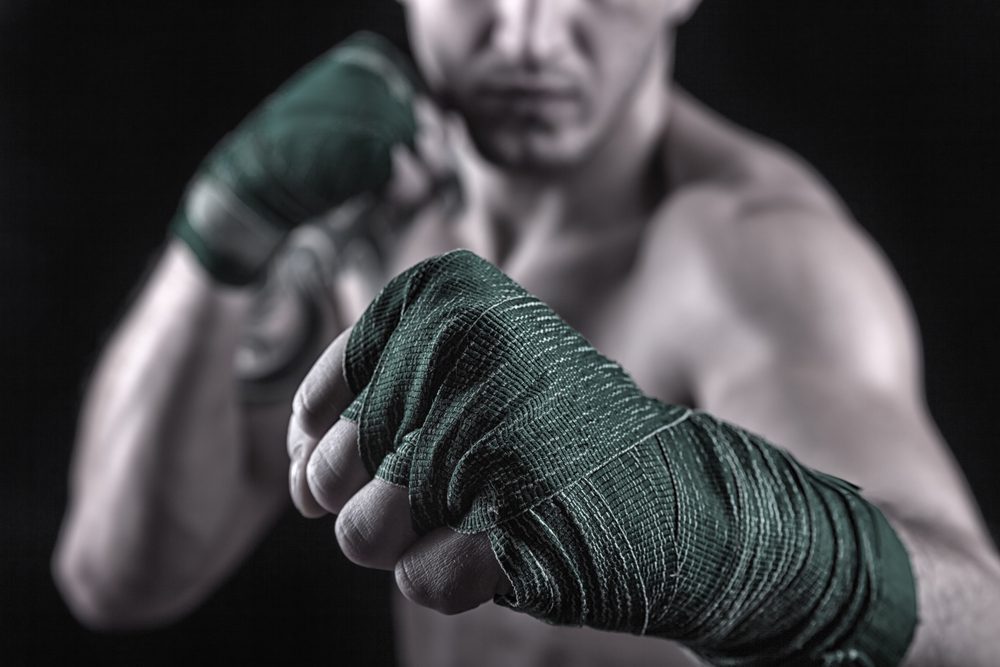 Bank of America may file a collection lawsuit against you, but it is likely that the bank will not have the resources or documentation to prove its case. Therefore, you should not ignore the suit, but be aware that Bank of America may not be able to win in court.
Is Bank of America using a debt collection agency?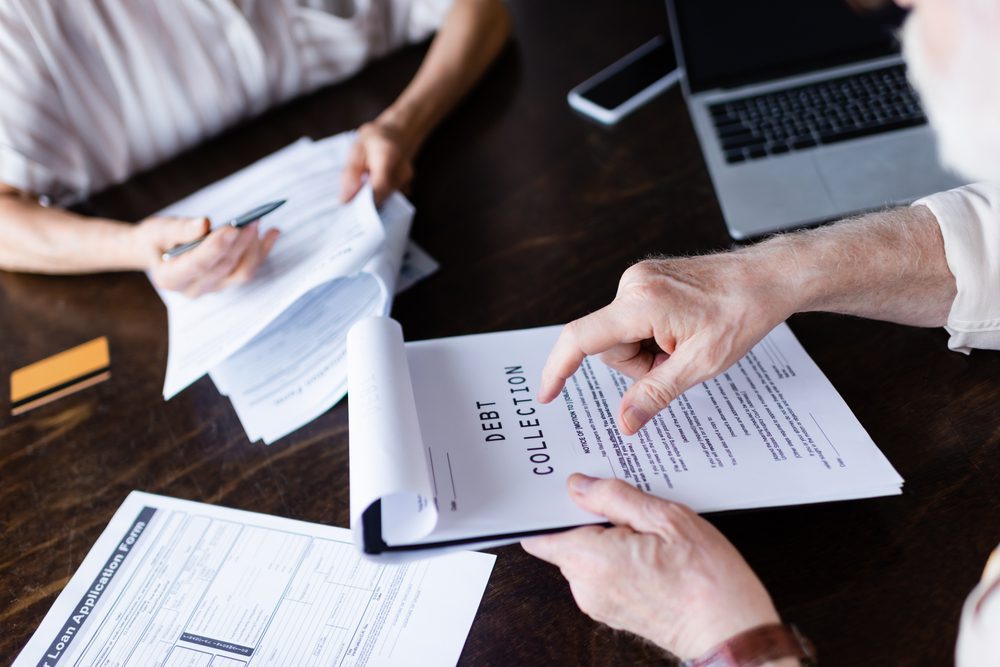 Are you being contacted by a debt collection agency about an old debt with Bank of America? If so, you should investigate before taking any action.
Bank of America does not use a collections agency to collect a debt. It has a designated department that works internally to contact consumers and get them to pay off their debts.
However, it is possible for Bank of America to sell your debt to a collections agency. If this happens, it is likely because BofA lacks the proper documentation needed to prove its case. Therefore, if you are being contacted by a debt collection agency, you should make sure that they have the proper documentation before taking any further action.
Don't let BofA collections remain on your credit report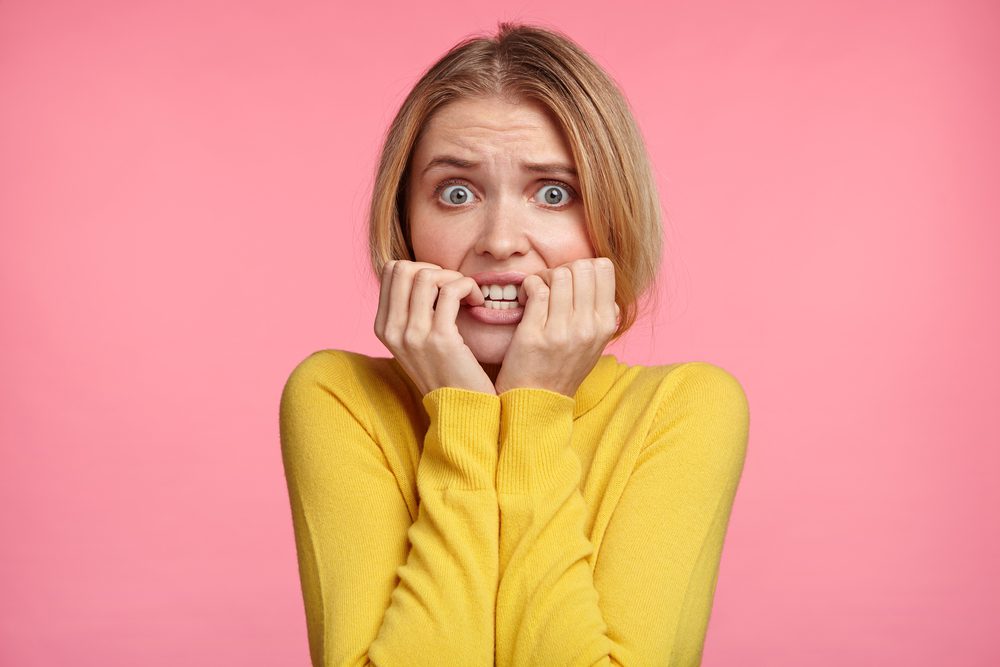 You might be surprised to learn that you have the right to request debt validation from Bank of America. According to the Fair Debt Collection Practices Act (FDCPA), debt collectors are required to verify the debt within 5 days of initial contact.
So, if you've been contacted by Bank of America about a debt you supposedly owe, and you think the debt may be fraudulent or past the statute of limitations, sending a Debt Validation Letter is your best course of action.
Not only will this letter protect you from further harassment, but it will also force Bank of America to either validate the debt or stop contacting you altogether. So don't delay – send a Debt Validation Letter today!
Bank of America must include the following information to validate the debt:
The amount of the debt.
The name of the creditor.
The collector will assume the debt is valid unless the consumer sends them a Debt Validation Letter within 30 days.
Once you send a Debt Validation Letter, the collector will then have to mail validation of the debt back to you.
Along with validation of the debt, they will also need to mail you the name and address of the original creditor, should you request it.
It's not uncommon for Bank of America to collect debts
Bank of America is one of the biggest debt collectors in the country, contacting hundreds of thousands of consumers each year. If you're being harassed by them, know that there are options for settling your debt and getting them off your back. With a little negotiation, it is possible to come to an agreement that works for both parties.
Here's how to reach a credit card settlement with Bank of America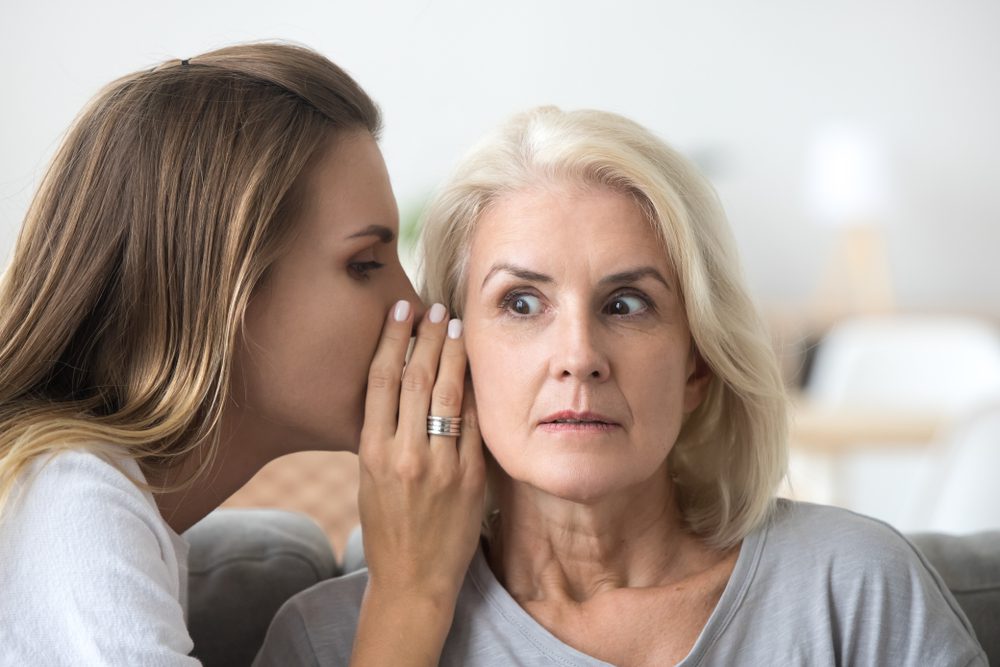 If you're hoping to settle your debt with Bank of America, it's important to take action as soon as possible.
The sooner you reach out to them, the better chance you have of coming to an agreement. Keep in mind that you may be able to settle for less than the full amount you owe. In fact, Bank of America is known to settle for 25%-55%, depending on the circumstances.
Once you've filed your answer in court, send a Debt Lawsuit Settlement Letter to begin the negotiation process. It's possible that the creditor will continue with the court case even though you've reached a settlement, so it's important to be proactive and take action immediately.
Getting sued by Bank of America for credit card debt is not the end of the world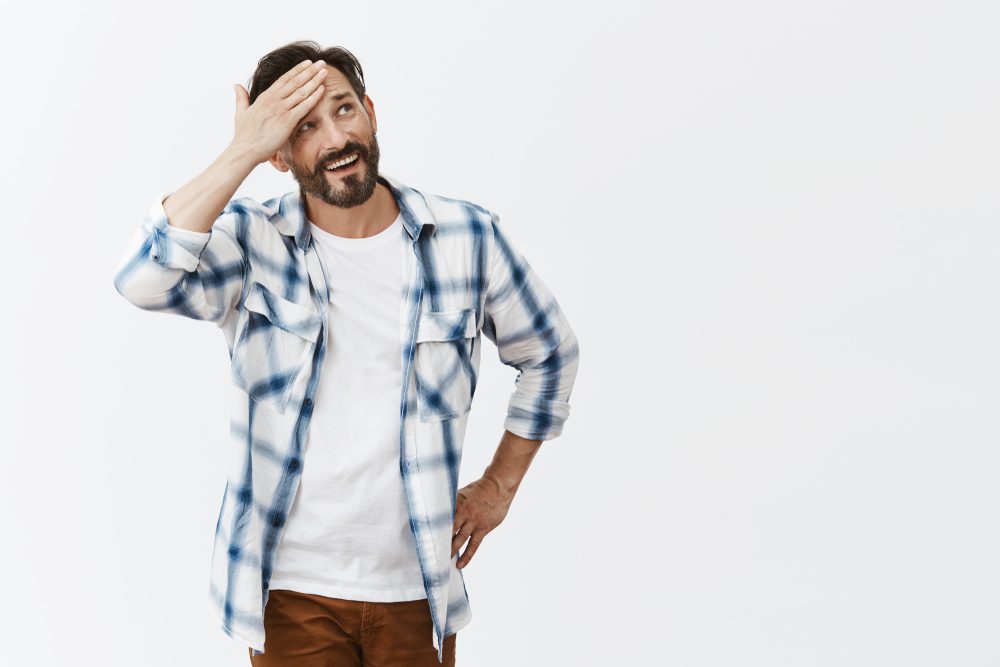 There are always options available to you, no matter what your financial situation may be. If you're struggling to make ends meet, be honest with Bank of America and let them know about your predicament. They offer debt settlement programs that can help you by breaking up your payments into manageable chunks so that you don't have to worry about paying everything all at once.