Reading is an activity that transcends age, gender, class, and race. It's a small luxury we can enjoy – and have the right to, in order to improve our knowledge and make our lives a lot more interesting. However, what many don't acknowledge is that the love of reading is something to be built and worked on. We aren't born with it. Babies don't start talking and say "I love reading" on their own. It's what we are taught in schools, at home, and throughout our lives.
That being said, it is our job to learn how to expose students to reading and promote the love for it. One great way to do this is through book reviews.
How Book Reviews Promote Reading in Students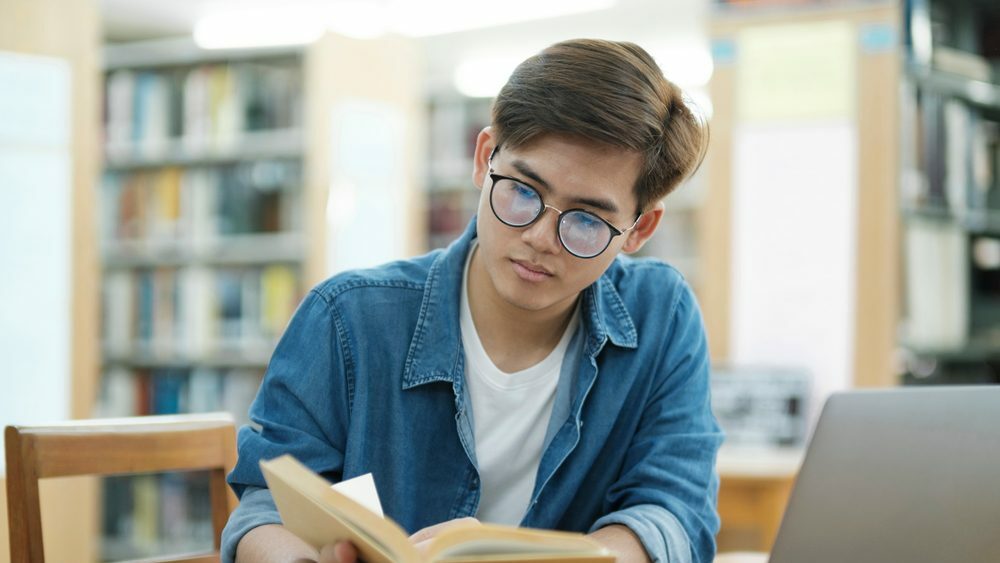 One of the best perks of students reviewing books is the power of peer recommendations. When professors encourage a student to read a literary piece and share their opinions on them, the reviews can create a community of many who are eager to read literature and share their experiences with others. That being said, it is very useful to read reviews from others to learn and get inspiration about books. A source with collected many book essays examples will give the student access to quality, free essay examples to inspire and guide them as they work on their own reviews. Free book reviews are useful in many other ways, too. When students are reading in the classroom or writing an analysis of their own about a book, this helps them boost their critical thinking skills.
Students are challenged to make an analysis of someone else's book and create a paper by using their thought processes and creativity. This makes it very different from writing research papers, for example, which require tons of research and don't leave a lot of room for creativity or self-expression.
A review can show educators how well the student has engaged with the meanings and symbolism within a story. When you ask a student to write a review on a literary piece, this shows you if they understand the narrative, and how developed is their thinking process.
This is great practice for the students, too. Not only are they tasked with reading a piece, but they are also required to evaluate the piece thoroughly, which requires more than just turning the pages and capturing the key information in it. You need to understand the issues, evaluate the theme and characters, and write your own opinions on a topic.
Let's not forget that writing a review is a great way to boost one's vocabulary, too. When you read, you can understand many new words from the content or look them up. Exposing students to books will help them see unknown words used in sentences, helping them boost their vocabulary and become more confident when speaking or writing.
How Book Reviews Connect Students with Similar Interests
Readers tasked to review a book need to tackle this carefully so that they don't spoil the content for other readers. If the book in question is an engaging one for students, this can easily open up a conversation and raise interest in students who share similar reading interests.
As a matter of fact, many students understand the type of books they enjoy when exposed to different genres in school. School curriculums have diverse book genres for students to read and review, and it is precisely these tasks that show students what type of literature they enjoy most.
If they enjoy a book, chances are they'll find something similar to read next – even if it is not assigned as part of the curriculum.
Reading and Writing Expands Students' Literary Horizons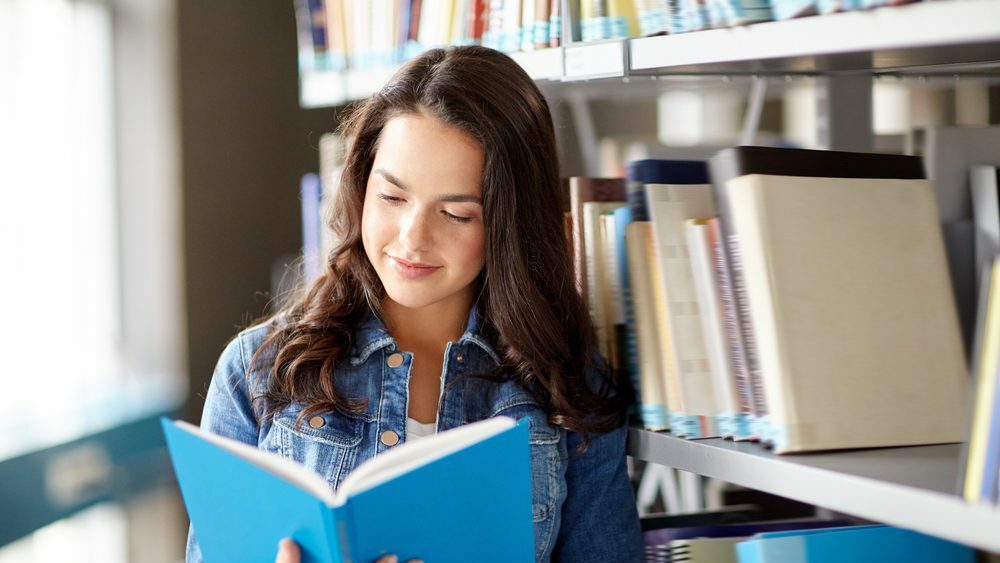 People cannot truly fit in – or succeed in society unless they know things. We learn things by reading. As a matter of fact, reading is a basic activity that people need to know so that they can function in the world.
But, it is not just about being able to read the subtitles on the TV or the forms you need to fill out to get something. Reading is crucial for understanding the academic curriculum, but in addition to teaching students to read, educators have a much bigger responsibility – to promote their love for learning. A strong reading culture breeds committed and capable readers that can educate themselves and boost their future outcomes.
When we read, we inform and educate ourselves, as well as entertain our minds. However, not many people love reading. You probably know people who haven't read any book except for those required in school. This is because they haven't developed a love for this activity, which is a pity. Reading can open many doors for a student, and the love for it is built over time.