Are you a small business owner or freelancer looking to take control of your money and boost your financial success? Well, have no fear; budgeting is here! In an often unpredictable world of income fluctuations and unexpected expenses, the power of effective budgeting cannot be underestimated.
In this article, we'll unravel six essential budgeting practices that will help you stay organized, focused, and ready for anything that comes your way. Say goodbye to financial stress because with these practices under your belt, conquering the world of budgets is just around the corner!
Determine Your Income
When we talk about income, we mean all the money coming into your bank account from various sources. For instance, as a small business owner, this could include revenue from product sales or service fees. And if you're a freelancer, it probably comes mainly from client payments for projects completed.
Don't forget to factor in any passive income streams that apply to your specific business model! This could be earning interest on savings or investments or even receiving royalties from selling digital products like e-books.
So here's the deal: grab a pen and paper or get a free operating budget template, and record every single source of income. Be sure to track everything consistently – whether it's weekly or monthly – so you have an updated record of your earnings.
By doing this regularly and staying on top of what's coming in versus what's going out, you'll have an accurate picture of your current financial health.
Identify and Categorize Expenses
So why should you bother categorizing your expenses? Knowing exactly what and where you're spending allows you to make smarter decisions, adjust when needed, and focus on spending that brings real value to your business or freelancing career.
Here's an easy plan: jot down all those pesky business or freelance expenses that tend to sneak up on us. Organize them into meaningful categories like rent, marketing costs, or supplies – whatever fits best for your specific situation. Oh, and don't forget to tell apart those fixed costs (the ones that never change) from the variable ones (those sneaky surprise expenses).
Once you've got everything neat and tidy in its own category, remember to check in on these figures regularly! You can do this by reviewing monthly financial statements or using one of those spiffy budgeting apps made for small businesses or freelancers.
Bottom line: understanding where your money is going out – not just coming in – is super important for staying financially healthy.
Set Financial Goals
Honestly, this step is super exciting because having clear goals can really boost your motivation to succeed in both your business and personal life.
You might be wondering how to even start setting financial goals. Simple – just think about what truly matters to you and where you see your business or freelance work going. Maybe you're dreaming of growing your client list or treating yourself to a swanky new office. Or it could be that learning new skills via professional courses gets you excited.
Once you've narrowed down those inspiring aspirations, set some realistic targets that are tied directly to them. Make sure these milestones follow the SMART criteria (Specific, Measurable, Achievable, Relevant, Time-bound).
Now here's where it all comes together: when you've got solid financial goals in place, managing money becomes more purposeful and focused. You'll know exactly where resources should be allocated to help turn those dreams into reality.
So go ahead – dream big and give yourself the gift of clear financial goals! It's not just a crucial part of budgeting but also an amazing way to unlock future success.
Create a Budget Plan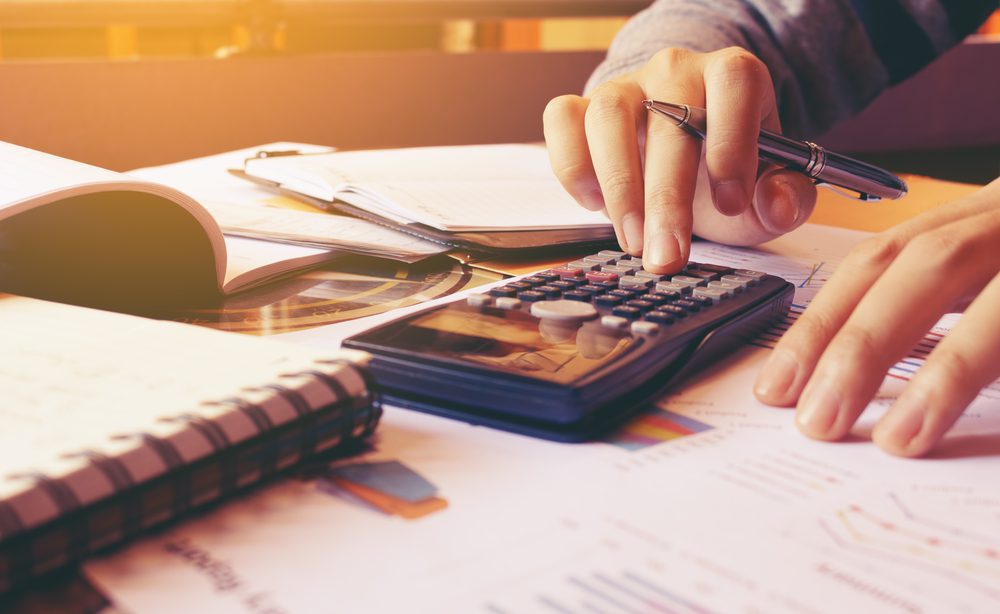 Creating this plan is crucial for managing your hard-earned cash effectively and keeping your business or freelance work on track.
You might be wondering what goes into creating a budget plan. Basically, it involves taking a close look at the money flowing in and out and figuring out how to divide it up across different expense categories based on priorities and your needs.
Remember to account for both the fixed costs (think rent or insurance) as well as the variable costs (like advertising or supplies). Your aim is to strike just the right balance between covering essentials while still having wiggle room for unexpected expenses.
Oh, and don't forget those financial goals we talked about earlier! Make sure your budget helps you achieve them by allocating funds strategically. Keep dreaming big!
Finally, stay on top of things by revisiting your budget plan regularly. As businesses grow and change, their financial needs do too. So give yourself some time every now and then to assess how well your current plan is working – and make adjustments if needed!
Track and Monitor Spending
Think of it like this: knowing how much money is coming in and going out isn't enough. You'll also want to make sure you're actually sticking to that shiny new budget plan you've created!
One way to start tracking expenses is by keeping all purchase-related receipts and regularly inputting them into a spreadsheet or financial software. Alternatively, consider using an app specially designed for small businesses or freelancers that allows you to track spending on the go (there are plenty of options out there).
In addition to staying organized, monitor how well your expenses align with the plan by frequently reviewing financial statements like income statements or cash flow reports. This way, you'll be able to spot overspending quickly and take action before it becomes an issue.
Remember, consistency is key! By regularly tracking and monitoring where your money goes, you'll have a better understanding of how well (or not so well) you're managing things financially. This knowledge will empower you to make wiser decisions while steering your business or freelance career toward prosperity.
Minimize Debt and Pay Bills on Time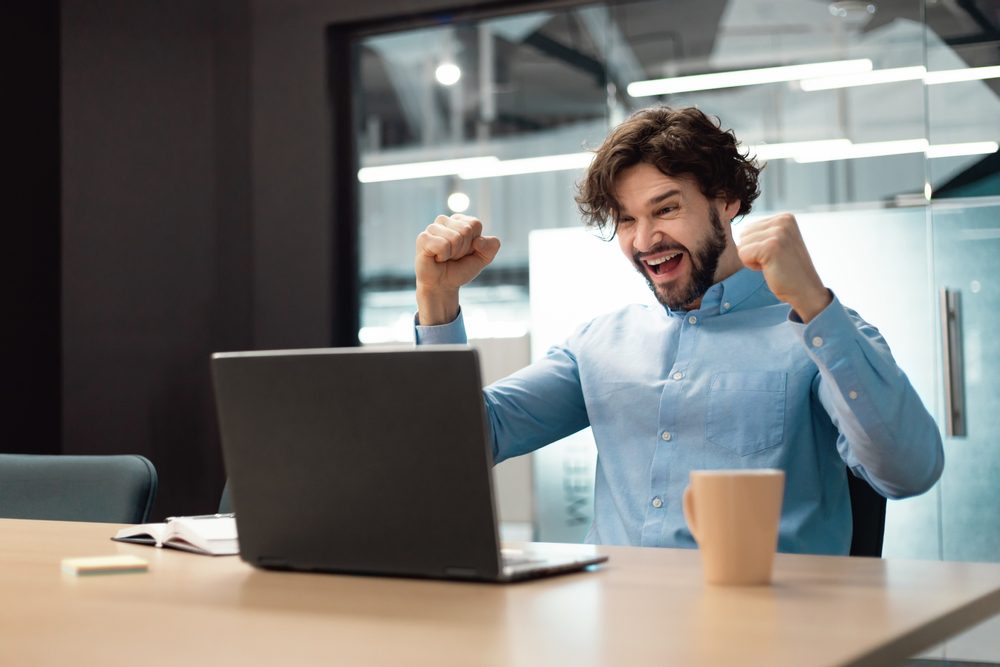 Dealing with debt can sometimes feel tough or even overwhelming, but by managing it well and staying on top of payments, you can avoid sinking further into those murky waters! Staying current with all your bills means no late fees or penalties piling up, which helps you keep your hard-earned money where it belongs – in your pocket.
One simple approach to organizing bill payments is setting up reminders and sticking to a schedule. Whether you're using calendar notifications or taking advantage of auto-pay features through your bank, consistency is crucial.
If you find yourself struggling with debt repayment, don't hesitate to explore different methods like consolidating loans, negotiating payment terms with creditors, or even consulting with a financial advisor for guidance.
In essence, the million-dollar secret behind this budgeting practice is that minimizing debt and paying bills on time leads to better cash flow management. By keeping track of what's owed and prioritizing timely payments diligently, you will boost both the financial health and the success potential of your small business or freelance business.
Wrapping Up
Ready to level up your game in the world of money management? Don't just sit on the sidelines; get proactive and explore these six budgeting practices designed to transform your small business or freelance career.
Foster financial stability and success by staying organized, aiming for ambitious goals, and consistently tracking your progress. So why wait? Dive head-first into these tried-and-true budgeting techniques today.