Debt collection can be a tricky and stressful process, especially if you're dealing with a large bank like Chase. Luckily, there are some things you can do to fight back and improve your chances of success.
First of all, it's important to understand the rules of evidence when collection agencies come calling. Often, they will rely on witness testimony in the form of a "business record affidavit."
If you know what to look for, you can often find holes in their case and better defend yourself. With a little knowledge and effort, you can put yourself in a much better position to win your debt collection battle.
What to Do When Chase Sues You for Credit Card Debt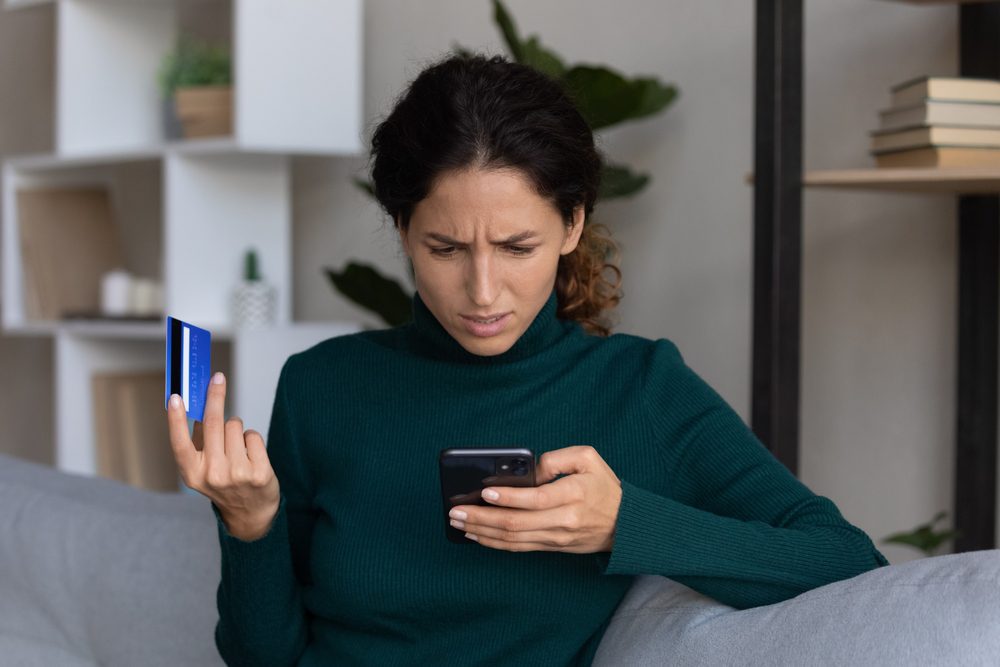 If you are being sued by Chase Bank for credit card debt, it is important to take action immediately. If you do not respond to the summons within the specified time frame, you could be faced with a default judgment.
By taking some simple steps, you can protect your rights and give yourself the best chance of success in court.
Defend Yourself from a Default Judgment
When you are facing a default judgment, it is important to take action to try and avoid paying the full amount of the debt. Default judgments are common because many consumers do not respond to the lawsuit.
However, if you do respond, you may have a better chance of fighting or settling the debt for less than what is originally owed. By taking some proactive steps, you may be able to improve your situation and reduce the amount of debt that you owe.
Negotiate a Dismissal or Settlement
There are a few things you can do to improve your chances of winning a debt collection lawsuit.
First, try to prove that you don't actually owe the money. This can be difficult, but it's worth a shot.
Second, show that the statute of limitations has expired on the debt. This means that the creditor can't sue you for the debt because too much time has passed.
Third, file for bankruptcy. This will stop the creditor from suing you and can help discharge the debt.
Finally, try to show that the creditor doesn't have proper proof of the debt. Without this proof, the court may rule in your favor.
After a Judgment, What Happens Next?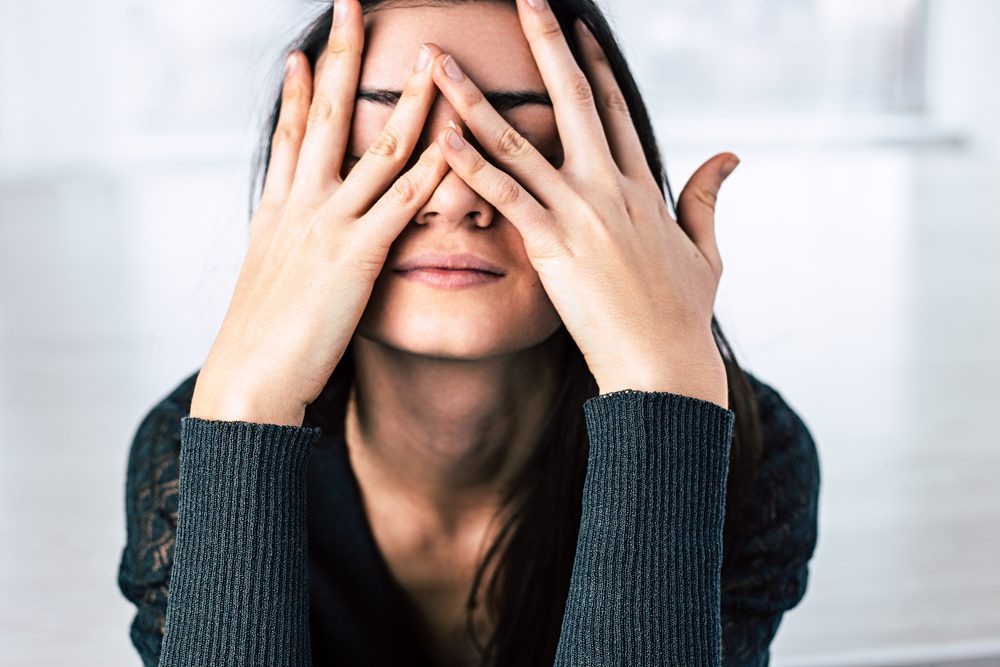 Chase pursues you and a judgment is placed against you, then a few major consequences may occur. Here are some of the possible repercussions:
Freezing of assets: When this occurs, your bank account is frozen. This means that creditors can essentially empty it out by taking what you owe them until the debt is paid off.
Wage garnishment: Creditors can take a percentage of each paycheck you receive in order to pay back the debt. This can make it difficult to make ends meet.
Judgment lien: When you own a home, a judgment against you can put a cloud on the title of your property. This means that you could lose your home by having it sold at an auction to satisfy your debt.
Negative impact on your credit report: The judgment will be published in your credit report for up to seven years on the public record.
Court Counterclaims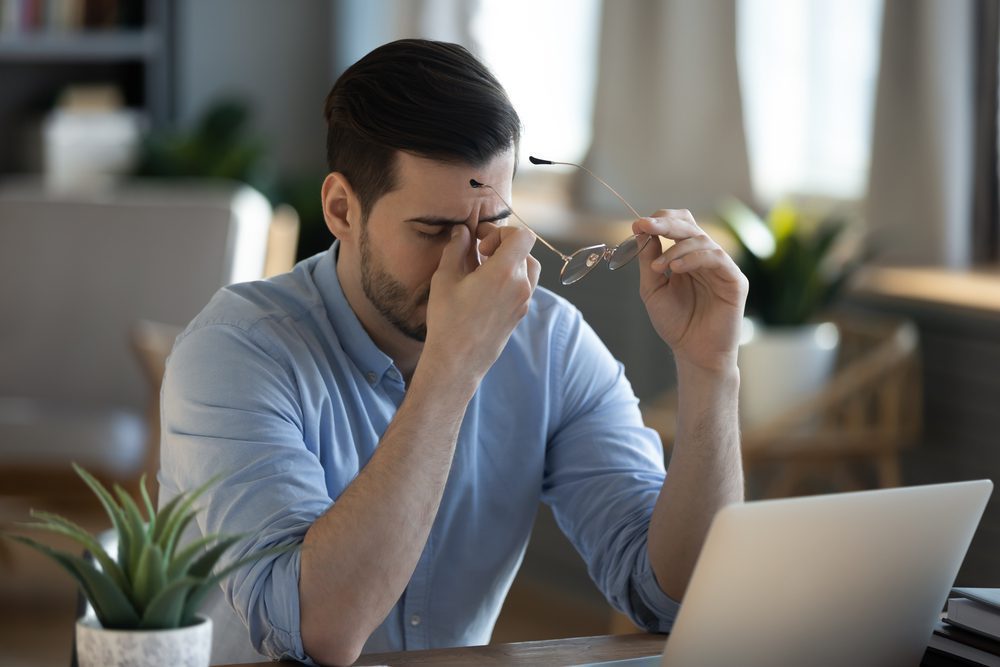 You have a few options when you're facing a lawsuit from Chase bank. One option is to try and defend yourself, but another option is to file a counterclaim.
This means that you essentially sue the creditor after they have already sued you. Counterclaims might include showing that the creditor or collection agency did something illegal when trying to collect the bill. Or perhaps they charged you illegal fees.
Going to trial can be difficult when Chase collects many of its debts themselves, but it's still important to know your rights. The best way to win your case is by following the steps in this article. With some effort, you might be able to get Chase to drop the lawsuit or win a counterclaim that cancels out your debt.