College can be a time of lots of new experiences and learning. But it can also be tough, especially when you're new. Learning how to cope with all the stress and anxiety is imperative so you can get the most out of your education. So let's discuss the common roots of stress and anxiety in collegians, adverse impacts on their health, and effective coping approaches.
Identifying the Origins of Anxiety and Stress Among Collegians
College can be a lot of fun, but it can also be a lot of work. The main things that can make college hard for some individuals are feeling anxious or stressed. Identifying the common causes of these feelings can help collegians learn how to manage them better.
One of the causes is intense academic pressure. Academic pressure can come from taking demanding courses, having to do well on exams, and having deadlines looming.
Money worries can also cause stress. For instance, the inability to afford tuition, books, or living expenses can add pressure and worsen things for students.
Time management can also be a challenge for college students since they have a lot of commitments, such as studying for exams and participating in extracurricular activities. It can result in stress, especially for those away from home for the first time.
Other issues can cause stress for students. They include family issues, health concerns, and personal relationships. Each student's experience is unique, so it's important to understand the specific stresses that affect them and take steps to deal with them.
The Negative Impact of Anxiety and Stress on Collegians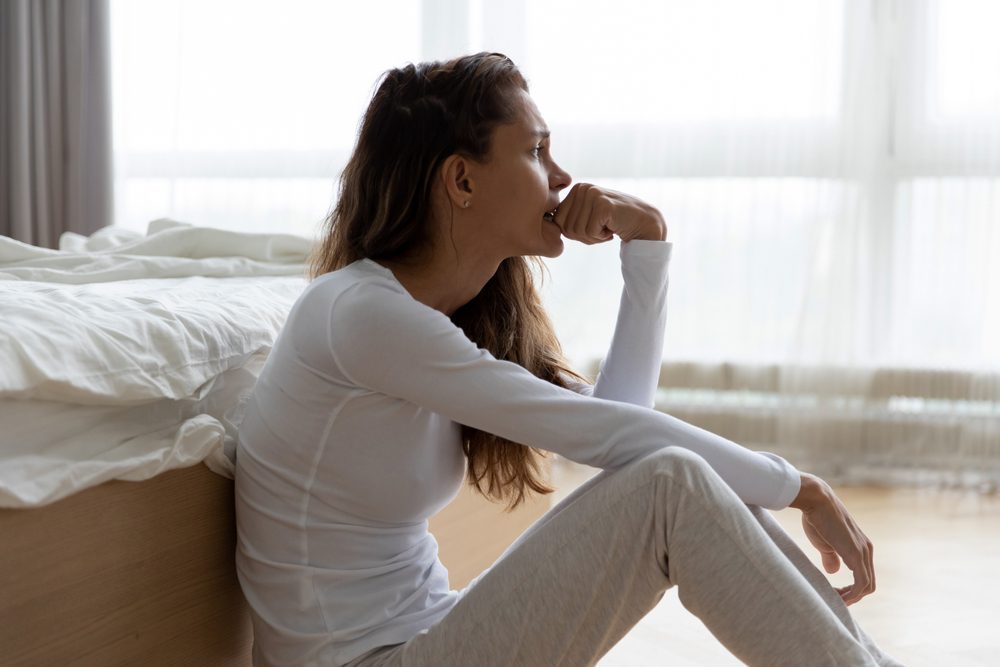 Stress can hurt your ability to do well in school, and you may rely on helpers such as essay writing service UK. When you're anxious or stressed, you may find it hard to focus, remember information, and do well on tests or assignments. And if you're experiencing burnout or fatigue, staying motivated and engaged in your studies will be harder.
Chronic stress and anxiety can make students feel down. This feeling can lead to depression, low self-esteem, and social withdrawal. Sometimes, stress and anxiety can cause more serious mental health issues, such as panic attacks, generalized anxiety disorder, or post-traumatic stress disorder.
Stress and anxiety can also ruin a student's social relationships, making communicating, connecting, and having fun in social activities difficult. The lack of connection can result in lonesomeness and worsen anxiety.
Effective Coping Approaches for Collegians
Developing effective coping tactics to counter anxiety and stress and promote emotional soundness is essential. Here're some practical coping approaches.
Mindfulness and Meditation
Mindfulness and meditation can help manage stress. By focusing on the present moment and cultivating a sense of calm, individuals can reduce the negative impact of stress on their lives.
Time Control
Effective time control can help collegians reduce anxiety. By creating a schedule and setting priorities, students can ensure that they complete their coursework, engage in extracurricular activities, and maintain social relationships while allowing time for self-care and relaxation.
Social Support
Developing a strong social support network can help combat stress. Students can gain emotional support, advice, and perspective on their challenges by connecting with friends, family, and peers.
Therapy and Counseling
Professional therapy and counseling can be effective ways to counter stress. A therapist can provide tools and techniques to manage stress, as well as support and guidance to help students navigate the challenges of college life.
Self-Care
Prioritizing self-care is essential for eliminating some factors contributing to stress and anxiety. Students should make time for relaxation activities like reading, bathing, or listening to music. They should also prioritize healthy sleep habits, nutrition, and hydration.
Mindset Shift
A mindset shift can help students overcome anxiety and stress. By reframing negative thoughts and focusing on the positive aspects of their lives, students can reduce the negative impact of stress and anxiety on their emotional well-being.
Exercising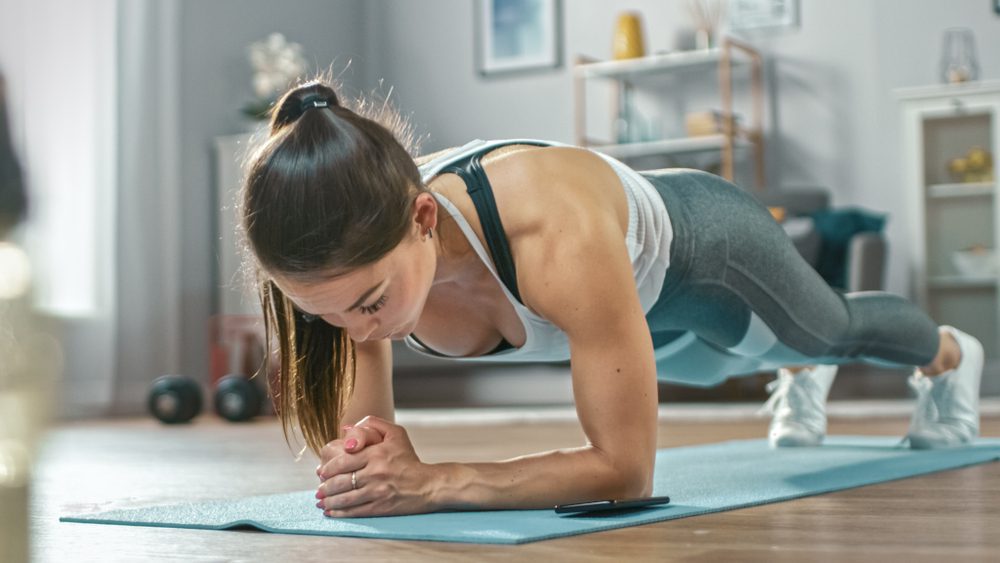 Exercising is an effective way to reduce stress and anxiety. It can boost endorphins, improve mood, and reduce symptoms of anxiety and depression. Regular physical activity can also improve overall physical health and reduce the risk of chronic disease.
Bottom Line
By adopting these effective coping strategies, collegians can combat stress and anxiety and achieve greater well-being, resulting in good academic performance. Students need to recognize that anxiety and stress are normal parts of the college experience, and resources are available to help them manage these challenges. With the right tools and support, college students can thrive academically, socially, and emotionally.