Only 9 percent of Americans use cash to pay for purchases, according to a Forbes Advisor survey. Whether it is purchasing a new car, redecorating your home, or purchasing other big-ticket items it is not uncommon to find them being financed. It can also become quite easy to build up credit card bills and let debt take control of your life. The key to avoiding the common debt spiral for big-ticket purchases? Nailing down a good budgeting routine for big purchases. Here's how to get started when budgeting for big purchases.
Do Your Research Well Ahead Of Time
Knowing the cost of your purchase can help you make sound financial decisions when budgeting. It allows you to ask yourself key questions before your big purchase like how much money you can afford to spend and how you plan on paying for your purchase. As a bonus, spending time doing research when budgeting for a big purchase can show the wide range of financing options (and potential savings) available, giving you time to choose the best option. For instance, if you are researching high-end vehicles costing $40,000 or less, rankings would also give you useful insight into the pros and cons of each model like the insulation of the 2023 Lexus IS's cabin.
Give Yourself A Realistic Timeline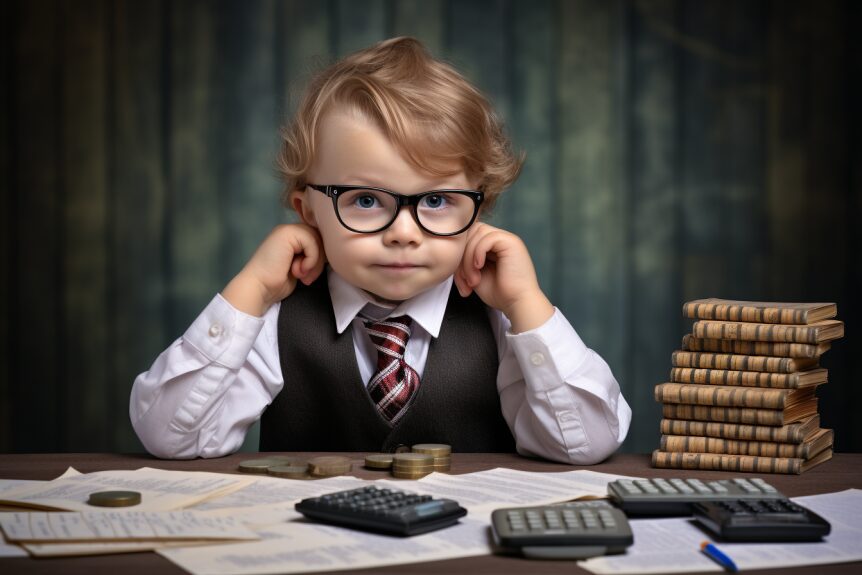 Another great tip is to give yourself enough time to plan for a major purchase. Unless it is an essential and emergency purchase, allowing yourself enough time to save up for the purchase means you can rely less on expensive debt options. Even if you do finance your big-ticket purchase with credit, a realistic timeline allows time to do your research and consider your financing options for major purchases. Will you use a 0 percent APR credit card or a personal loan to pay for your purchase? Think about which option would be financially savvy in the long run.
Practice the 50/20/30 Rule
Naturally, larger purchases cost more and require more financial planning to execute. If you want to save up for a big purchase like a new car, it can take some time to set aside the money. To practice the 50/30/20 rule, you spend 50 percent of your salary on necessities like rent, 30 percent on wants such as gym memberships or recreational travel, and 20 percent on savings and debt repayments. If you cannot save 20 percent of your take-home pay, start by saving small amounts such as $50 or $100 per month. By sticking to this approach, your savings can add up faster than you think. It is also a great habit to help you build up a rainy day fund!
Making larger purchases takes some planning to get it right- whether it is done using cash or credit. Getting to grips with your budgeting techniques for big-ticket items now can help you make the right decisions to avoid financial regret later down the line.