In today's highly competitive business landscape, it has become imperative for companies to differentiate themselves from the crowd. One of the most effective ways to achieve this is by adopting a customer-centric approach. By placing the needs and preferences of your customers at the forefront of your business strategy, you can create long-lasting relationships, boost customer satisfaction, and ultimately drive your profit. In this comprehensive blog post, we will delve into each key benefit of a customer-centric approach and provide practical tips on how to implement it successfully.
Understand Your Customers
To truly embrace a customer-centric approach, you must first gain a deep understanding of your target audience. It is crucial to invest time and resources into conducting comprehensive market research, analyzing customer data, and engaging in meaningful conversations with your customers. By doing so, you can identify their pain points, desires, and expectations. Understanding your customers inside out allows you to tailor your products, services, and overall customer experience to meet their specific needs. By going the extra mile to comprehend your customers' motivations and challenges, you lay the foundation for a successful customer-centric strategy.
Personalize Your Offerings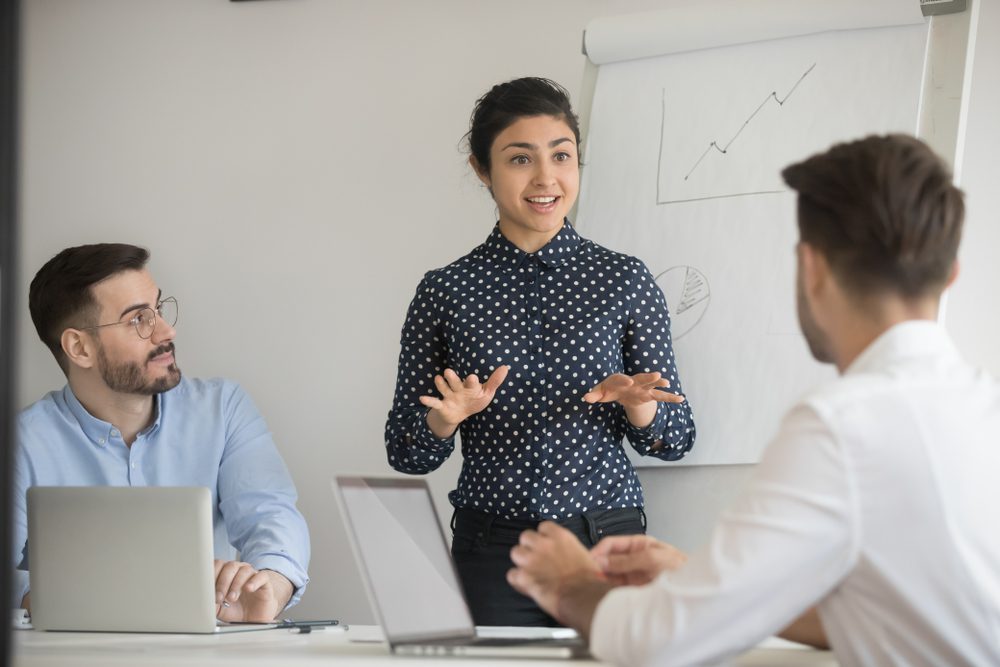 Once you have gained a clear understanding of your customers, it is time to personalize your offerings. In today's dynamic marketplace, one-size-fits-all solutions no longer suffice. Customers now expect personalized experiences that resonate with them on an individual level. By leveraging the data you have gathered, you can segment your customer base and deliver targeted messages, recommendations, and promotions. Tailoring your offerings to each customer's preferences not only enhances their satisfaction but also increases their loyalty to your brand. When customers feel that a company understands their unique needs and preferences, they are more likely to choose your products or services over competitors.
Provide Exceptional Customer Service
Customer service is a critical aspect of any customer-centric strategy. Aim to provide exceptional service at every touchpoint throughout the customer journey. Train your customer support team to be knowledgeable, empathetic, and responsive to customer needs. Consider using a customer experience platform for call centers to further enhance efficiency and provide seamless interactions. Encourage a customer-first mindset within your organization, ensuring that all employees understand the importance of delivering outstanding experiences. When customers feel valued and well taken care of, they are more likely to become loyal advocates for your brand. Investing in customer service excellence is an investment in long-term profitability.
Actively Seek Feedback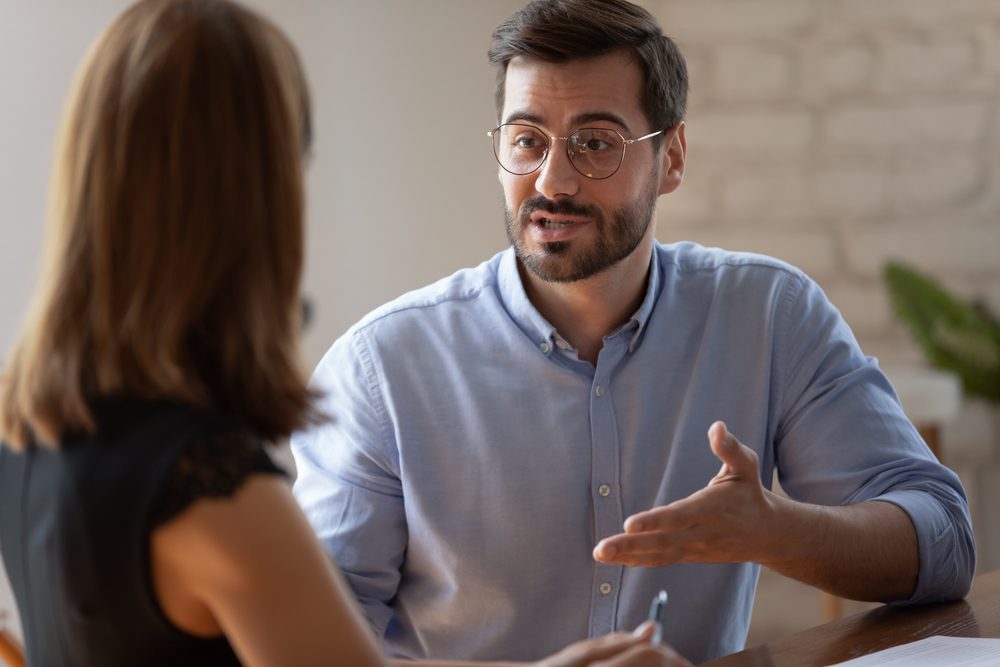 To continuously improve your customer-centric approach, it is essential to actively seek feedback from your customers. Implement surveys, conduct focus groups, and leverage social media listening tools to gather insights into their experiences and expectations. Regularly analyze this feedback and make necessary adjustments to your products, services, and processes. By involving your customers in shaping your business, you foster a sense of ownership and loyalty among them. Moreover, by actively seeking feedback, you demonstrate your commitment to continuously improving the customer experience.
Foster Customer Engagement
Customer engagement goes beyond mere transactions. It involves building a community and fostering meaningful connections with your customers. Utilize social media platforms, online forums, and other digital channels to engage with your customers regularly. Encourage user-generated content, host contests, and share valuable content that aligns with their interests. By creating a sense of belonging and actively involving your customers, you strengthen their loyalty and advocacy. Engaged customers are more likely to remain loyal and recommend your products or services to others.
Measure and Analyze Key Metrics
To gauge the effectiveness of your customer-centric approach, it is essential to measure and analyze key metrics. Track customer satisfaction scores, retention rates, referral rates, and customer lifetime value. By monitoring these metrics, you can identify areas for improvement and make data-driven decisions. Regularly review your progress and adjust your strategies accordingly to ensure ongoing success. Metrics provide valuable insights into the impact of your customer-centric initiatives and enable you to align your efforts with your business goals.
Cultivate a Customer-Centric Culture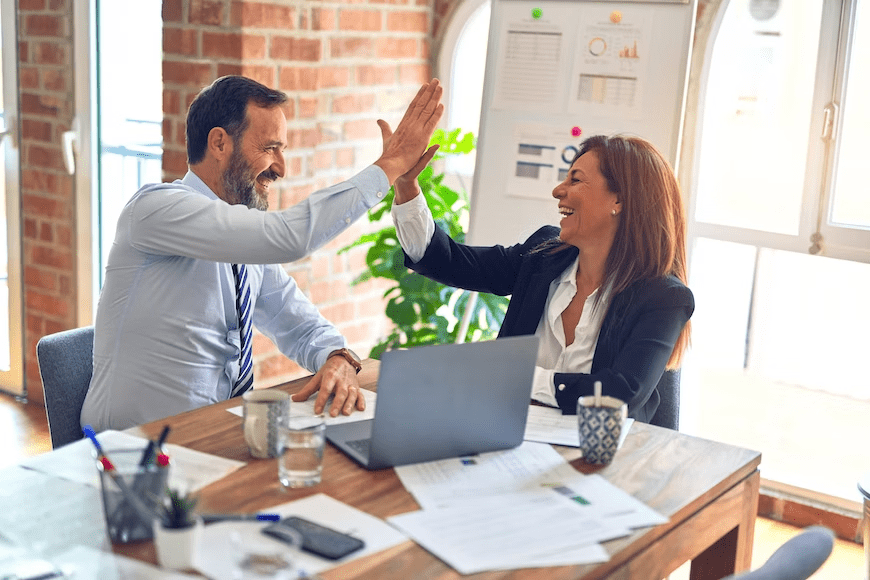 To truly embed a customer-centric approach into your organization, you must cultivate a customer-centric culture. Start by aligning your company's mission, values, and goals with the idea of putting customers first. Foster a collaborative and cross-functional environment where all departments work together to deliver exceptional experiences. Recognize and reward employees who go above and beyond for customers, and empower them to take ownership of customer satisfaction. A customer-centric culture permeates every aspect of your organization and ensures that customer focus becomes a part of your DNA.
In conclusion, embracing a customer-centric approach is no longer a luxury but a necessity in today's business landscape. By understanding your customers, personalizing your offerings, providing exceptional customer service, actively seeking feedback, fostering customer engagement, measuring key metrics, and cultivating a customer-centric culture, you can drive your profit and stay ahead of the competition. Remember, satisfied and loyal customers are the foundation of a thriving business. By prioritizing their needs and preferences, you can create long-term sustainable growth and profitability.