In today's busy world, organizations constantly seek innovative ways to enhance customer experience and drive customer satisfaction. One emerging trend gaining traction is split payments, which offer customers greater flexibility and convenience in managing their expenses. This article shows how businesses can leverage Flexible payments to provide split payment options and improve the overall customer experience.
Understanding Split Payments
Split payments refer to dividing a single transaction into multiple payments. It allows consumers to spread the purchase cost across multiple payment methods, such as credit cards, debit cards, digital wallets, or installment plans. By offering split payment options, businesses empower customers to choose a payment method that aligns with their financial preferences and capabilities.
Catering to Different Budgets and Financial Situations
Not all customers have the same financial capacity or flexibility when purchasing. By offering split payments, businesses can cater to customers with varying budgets and financial situations. Some customers may prefer to pay a portion of the purchase upfront and spread the remaining amount over several months, while others may choose to divide the cost equally among different payment methods. Providing these options increases customer satisfaction and expands the customer base by accommodating a more comprehensive range of purchasing capabilities.
Enhancing Affordability and Purchasing Power
Split payments enhance customer affordability. By dividing the purchase cost, customers can manage their money flow more effectively and make larger purchases without experiencing a significant financial strain. This can be particularly beneficial for high-ticket items or recurring expenses, such as electronics, furniture, or subscription services. By offering split payment options, businesses enable customers to access products and services that may have been otherwise financially challenging, ultimately boosting sales and customer loyalty.
Flexible Payment Plans and Installment Options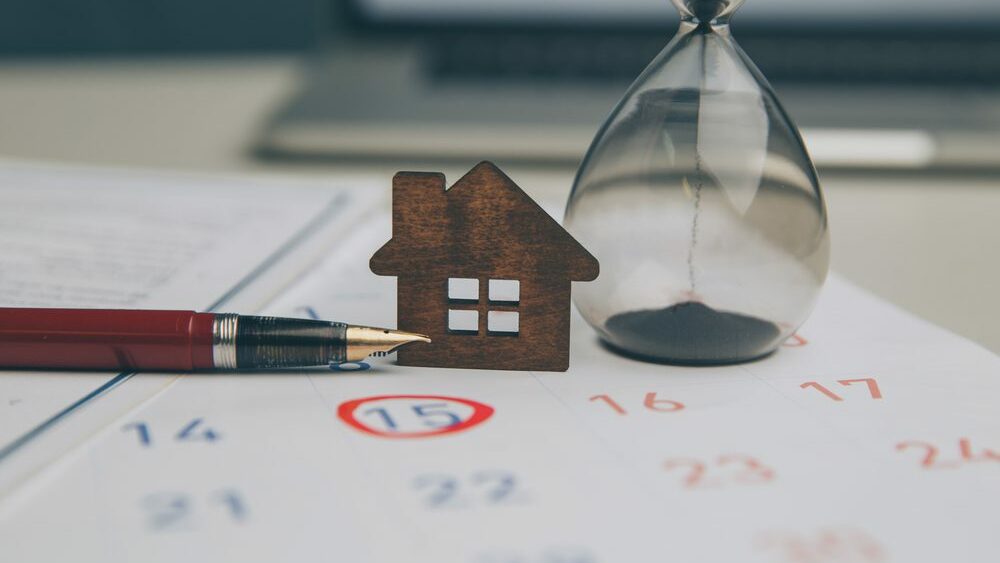 Besides splitting payments across different methods, businesses can enhance customer experience by providing flexible payment plans and installment options. It allows consumers to break down their payments into smaller, more manageable amounts over a specified period. Whether offering interest-free installment plans or collaborating with financial institutions to provide low-interest financing options, businesses can tailor their payment plans to suit the needs of their customers. This flexibility increases affordability and instills confidence and trust in customers, fostering long-term relationships.
Streamlined Payment Processes
Split payments can streamline the overall payment process for customers, making it more convenient and efficient. By integrating digital payment platforms and leveraging secure payment gateways, businesses can offer customers a seamless experience. Customers can easily select their preferred payment methods, specify the desired split, and complete the transaction. Simplifying the payment process eliminates friction and reduces the likelihood of abandoned carts, resulting in higher conversion rates and customer satisfaction.
Data-driven Insights for Personalization
Companies can access valuable data on customer preferences and purchasing behavior by implementing split payment options. This data can be leveraged to personalize the customer experience further. Businesses can offer tailored recommendations, discounts, or loyalty rewards by analyzing payment patterns and customer preferences. This level of personalization enhances the customer experience and drives customer engagement and loyalty, ultimately leading to repeat business and increased customer lifetime value.
Conclusion
In such a digital age where customer experience is a key differentiator, businesses must explore innovative ways to meet evolving customer expectations. Split payments have emerged as a powerful tool to enhance customer experience, affordability, and purchasing power. By understanding customer needs, offering plans for flexible payments, streamlining payment processes, and leveraging data-driven insights, businesses can provide a seamless and personalized payment experience that leaves a long-lasting impression on customers. By embracing split payments, businesses can create a win-win situation, driving customer satisfaction and loyalty while boosting their bottom line.