EOSCCA collects debt for banks, student loan providers, and telecommunication companies. It is a legitimate debt collection agency based in Massachusetts. In other words, if you see EOSCCA on your credit report, you likely owe money, and EOSCCA may sue you to recover the debt.
It can be frustrating to receive a letter notifying you that you owe a debt collector money. You may be going through your day as usual – working, taking care of your family, or just going about your daily activities.
The notice of a debt collector may be enough to turn a sunny day into a stormy one. This is especially true if you have no idea who the debt collector is or what the debt relates to.
You may not recognize EOSCCA if you receive a debt collection notice from them. The letter should include information about the debt that you may owe.
Before accepting the debt collection letter and paying off the debt, make sure that this is a legitimate debt you owe.
The best way to do this is to examine your records. Debt collection agencies often purchase thousands of aged accounts from creditors for small amounts.
Occasionally, your original lender's accounts receivable department may not have applied your payment to your account or provided the debt collection agency with the correct contact information. In addition, identity theft occurs when someone else opens a tab in your name and does not pay it off.
This guide will explain who the EOSCCA is and what they do to collect debts.
What is the EOSCCA?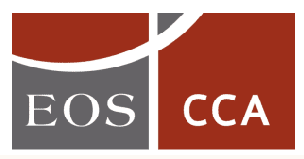 EOSCCA is a debt collection agency based in Massachusetts. They assist many lenders and businesses, such as banks, education lenders, and telecommunication companies. A debt collection notice from EOSCCA could potentially pertain to just about any debt.
In 1991, EOSCCA was founded as a Collection Company of America, and in 2001 it became the U.S. division of the EOS Group, a global provider of accounts receivable collection and financial services.
EOSCCA may notify you of a debt you owe. If you do not recognize the debt, it is essential to dispute the notification as quickly as possible.
If EOSCCA harasses me, what should I do?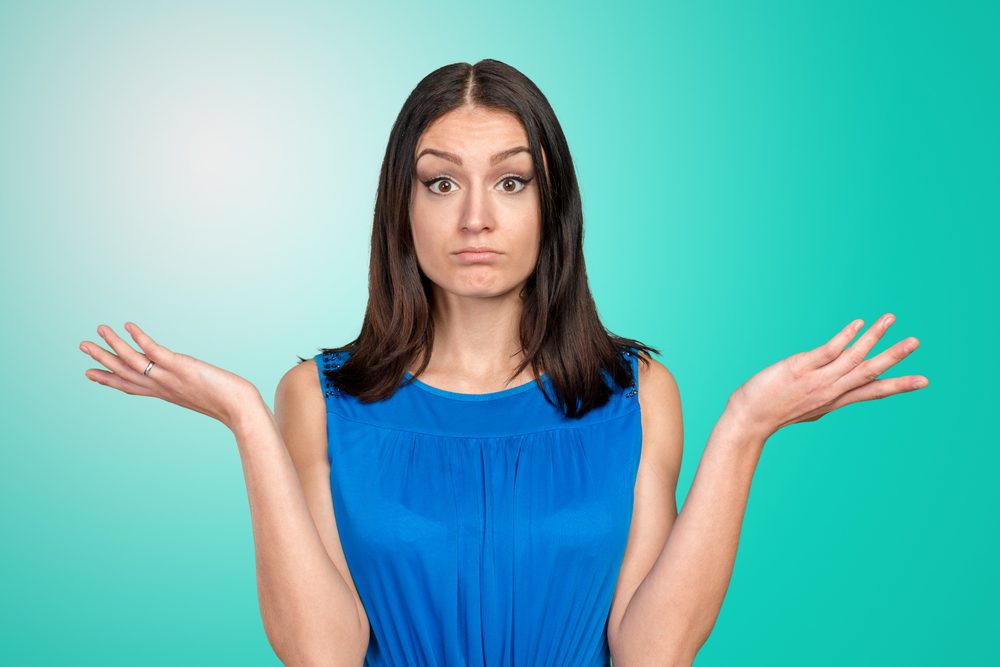 A debtor may have rights if they feel that the debt collection practices are unfair. The Fair Debt Collection Practices Act (FDCPA) prohibits collection agencies from engaging in harassing or abusive collection practices such as the following:
Getting in touch before 8:00 a.m. or after 9:00 p.m.
Keeping in touch throughout the day
Using profanity or threatening language
Putting a legal spin on debt collection letters
Reputation-damaging threats
Accusing you of a crime
File a complaint with the Consumer Financial Protection Bureau if you see any of these or other abusive actions. In some cases, you can sue the company.
EOSCCA notifies me of a lawsuit, Is there anything I need to do?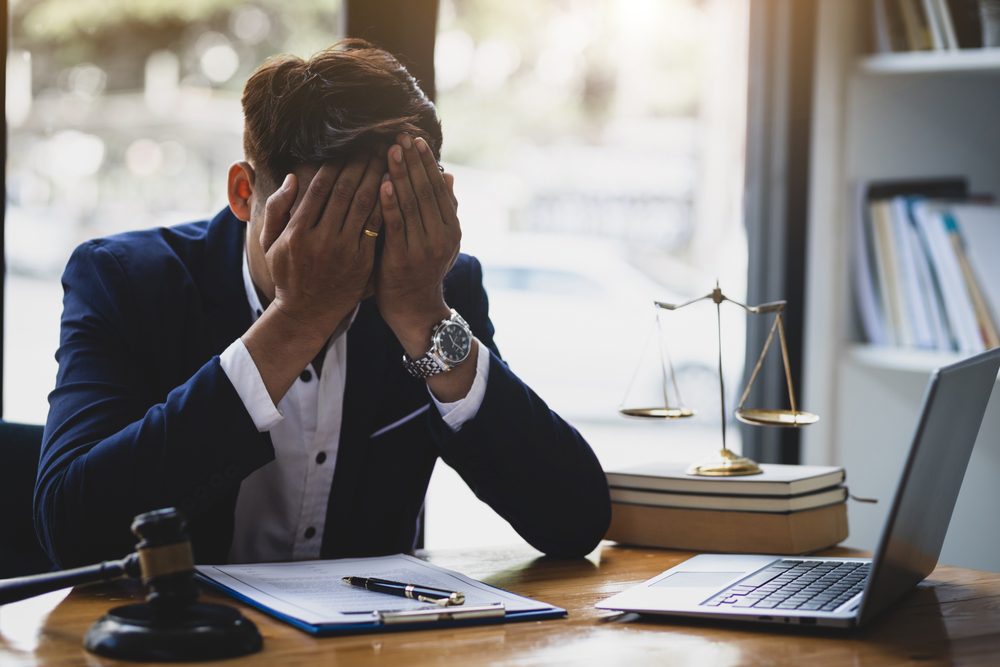 EOSCCA may send you a complaint to notify you of a lawsuit. If you do not believe that you owe the debt, you should provide an answer requiring them to confirm that you do owe the debt.
EOSCCA must provide the appropriate documentation proving that they have the right to sue you and that you are responsible for paying back the debt.
If you do not repay the debt before the court date or do not answer the complaint, you may be subject to a default judgment.
As a result of a judgment, you may be unable to obtain future loans or leases. EOSCCA will also have the right to pursue further legal action against you, including garnishing your wages, placing liens on your property, or freezing your bank account.
As an example, let's look at the following.
An example is Katie being sued by the EOSCCA in New Jersey over an old credit card debt. Katie replies to the lawsuit with an Answer, which she provides before the 35-day deadline required in New Jersey. The Answer document explains that Katie denies most of the claims and lists several strong defenses. After hearing that EOSCCA did not have enough evidence to prove all of its shares, Katie is relieved to hear that the lawsuit has been dismissed.