In the world of business, invoicing plays a crucial role.
It is an essential part of any transaction, ensuring that both the company and the customer are on the same page. After all, when a product or service is sold, it is only fair that an invoice follows suit.
An invoice is a detailed record of the total amount the customer owes. It provides clarity and transparency, allowing customers to understand exactly what they need to pay for the product or service they have received.
This helps maintain a healthy business relationship and ensures that all financial obligations are met.
Small business owners juggle a lot of different tasks.
Small business owners have a lot on their plate, from sales and marketing to customer service and operations. With limited time, it can be hard to dedicate enough attention to the billing process.
As a small business owner, managing invoices can be a daunting task. But do not worry; we have got you covered!
We have compiled a set of proven strategies to help you handle invoices like a pro. Say goodbye to the stress and confusion of invoicing and hello to a streamlined and efficient process.
Take your business to the next level with these expert tips and tricks:
1. Draft invoices efficiently
Make sure that your invoices are properly drafted to avoid any miscommunication with your valuable customers. By providing a comprehensive breakdown of the total amount, both parties can benefit from a clear understanding of the charges.
Imagine the consequences of sending an invoice without essential details like the due date. It would be quite amusing to expect timely payment without specifying when it is expected.
To ensure prompt payment, your invoices must include crucial information such as the due date, customer name, total amount due, invoice number, invoice date, and contact details.
Therefore, avoid letting poorly written invoices hinder your cash flow.
2. Deliver a seamless payment experience
Make payment processing a breeze for your customers by offering a variety of payment methods.
Direct deposit is a great option for small businesses looking to reduce costs and improve cash flow.
Consider creating a merchant account with a recognized issuer like Visa, MasterCard, or Discover for credit card payments.
Alternatively, third-party merchants like PayPal can act as intermediaries between your business and the credit card issuer.
While accepting bitcoins is an option, small businesses should avoid this method for now due to its limited history and lack of regulation. Keep your payment process simple and easy to ensure a positive customer experience.
3. Benefit from corporate invoice templates
Make sure your clients can easily navigate your invoices using professional templates. Including all necessary transaction and business details can eliminate any confusion or difficulty locating important information.
Additionally, paying attention to the appearance of your invoice will enhance its clarity and readability, leaving a lasting impression of professionalism on your customers.
With the convenience of pre-set templates, filling out invoice details becomes a breeze. Simply input the relevant information and send it off to your client.
This eliminates the need to create a new template each time, allowing you to generate a standardized invoice in under a minute!
4. Convert invoices to PDF
PDFs are the ideal file format for all your document needs. With their universal recognition and compatibility, PDFs can be opened and viewed on any operating system, be it Windows, macOS, or others.
One of the key advantages of PDFs is their ability to preserve the integrity of the original document.
When you convert an invoice to PDF, you can rest assured that the formatting, fonts, and layout will remain consistent, regardless of the device used to view it.
This consistency eliminates the risk of misinterpretation or formatting errors, ensuring your message is conveyed accurately.
The consistency of your business logo, fonts, and styling elements will be maintained across all devices, strengthening your brand identity and lasting impact on your clients.
5. Combine multiple invoices into one
An online PDF combiner is a free tool and game-changer for small business owners who want to simplify and streamline their invoicing process.
Combining multiple invoices into a single, organized PDF document allows business owners to reduce clutter and manage their records more efficiently.
With the ability to combine invoices by client, date, or any other relevant criteria, small business owners can easily locate specific invoices when needed, making bookkeeping and financial management a breeze.
In addition to being an environmentally friendly and cost-effective solution, combining invoices into a single PDF document is also more efficient and professional when dealing with clients or accountants.
A combine PDF free tool ensures that all relevant information is easily accessible. Plus, with the tool automating the process, small business owners can save valuable time that can be better spent on other core business activities.
With all these benefits, it is clear that an online combine PDF tool is essential for any small business owner looking to simplify their invoicing process and improve their financial management.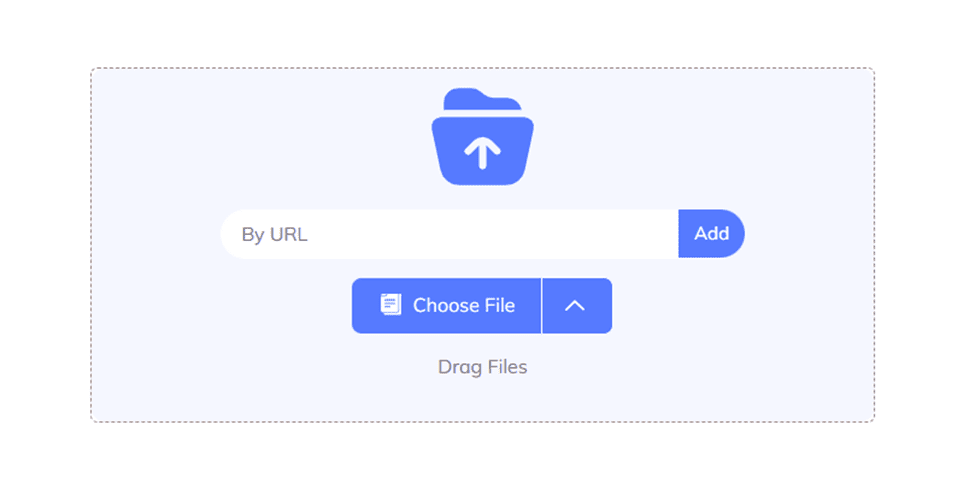 6. Speed up receivables turnover
Accounts receivable days (ADs) are the amount of time it takes to receive payment for a sale. If ADs are too long, cash flow suffers. You can calculate ADs by multiplying the number of days per year.
If your accounts receivable days are around a month and people take another week to pay, your small business cash flow will suffer. To reduce ADs, you should send the bill immediately after making a sale.
It would be best to offer electronic payment options when making a sale and reward clients for paying quickly.
Bottom Lines
Mastering the art of invoice management is crucial for small business owners aiming to achieve financial stability and growth.
Utilizing professional templates, maintaining clear communication, leveraging technology, and implementing consistent follow-ups enable small businesses to streamline their invoicing process.
These effective strategies lay the foundation for a prosperous and financially secure future.