You can cut down several expenses to save money and pay off your obligations if you are struggling with debt, including cutting energy costs, eating out less, canceling unnecessary subscriptions, shopping around for a lower insurance rate, and reviewing interest rates.
Often, when a new year arrives, we are inspired to set new goals, and one of the most common goals for many people is to reduce their debt. It seems nearly impossible to emerge if you are drowning in a sea of debt.
Paying more than the minimum monthly premiums may be necessary to tackle overwhelming debt. To do that, you should free up some extra cash to pay off your debt. This means cutting back on expenses. But where do you start, especially during times of a challenging economy? Here are five ways to reduce the costs and free up money to pay off debt.
Reduce the cost of energy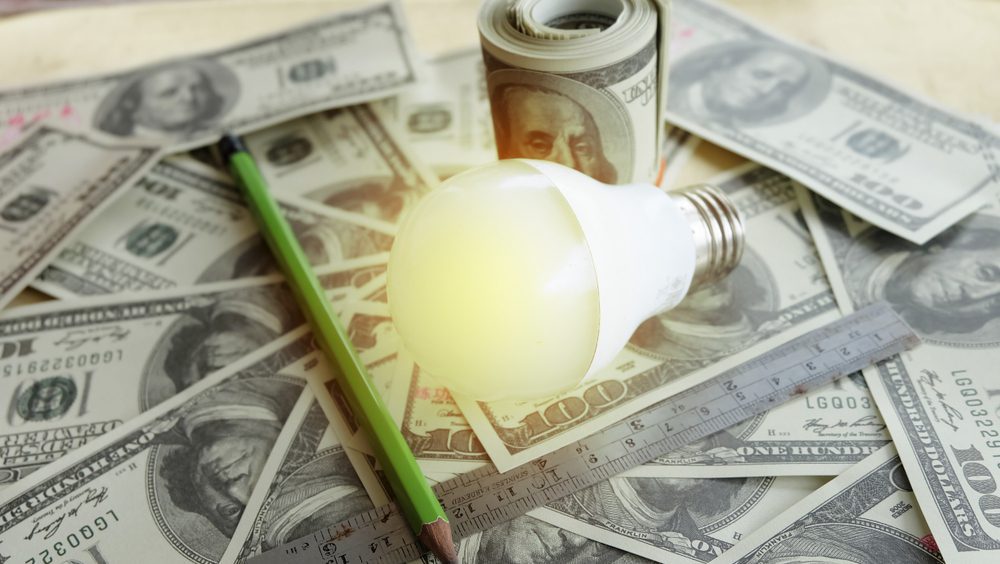 A typical American household spends approximately $315 a month on utilities, which include electricity, natural gas, heating, water, trash removal, and sewer services. The annual cost of utilities comes to about $3,780.
Globally, energy prices rose in 2022 due to rising inflation and supply chain pressures. By August, energy prices had increased by 15.8% compared to August last year, reaching their highest levels in 15 years.
The U.S. Energy Information Administration estimates that residential electricity prices will likely increase from 15.02 cents per kilowatt-hour (kWh) to 15.39 cents per kWh by 2023.
Rising energy costs have strained household budgets, making it more difficult to repay debts. So how can you reduce your energy usage? Here are some suggestions:
Maintain a moderate temperature in your air conditioning and heating system.
Reduce the temperature of your water heater.
Make use of energy-saving light bulbs.
Unplug unused appliances as phantom energy (energy used by standby appliances) accounts for approximately $165 of the average household's energy consumption.
Instead of using the dryer, hang your laundry on a line.
Spend less on eating out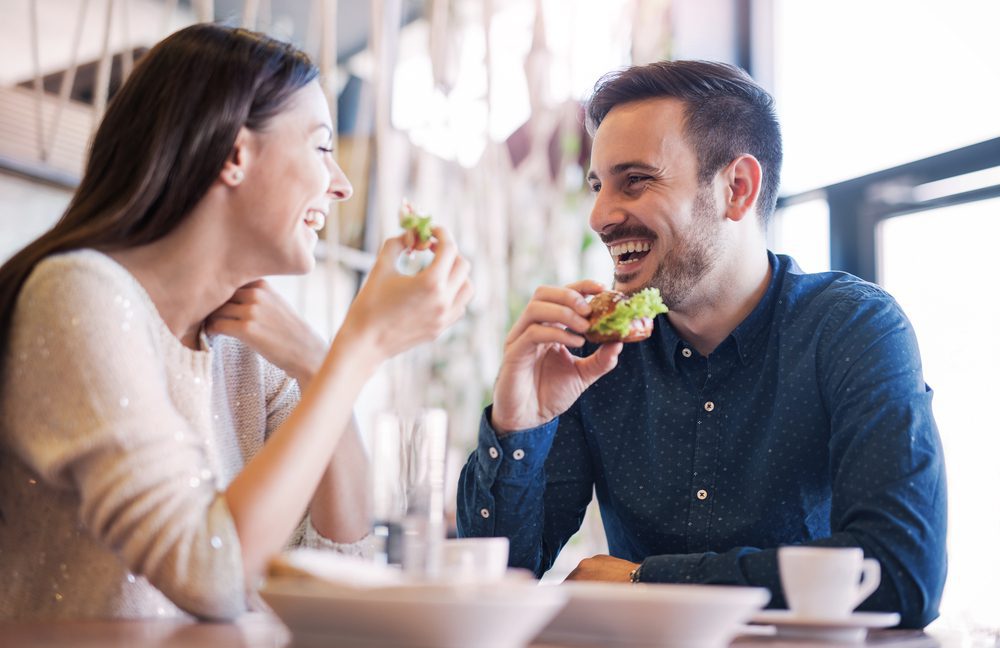 Most of us do not think twice about grabbing something to eat on the go. But at the end of the month, $2 here and $5 there add up to more than you think. Want to know how much you're spending on dining out? You may find the results astonishing. Start tracking every coffee, smoothie, lunch, or dinner you purchase.
Cooking meals at home usually works out cheaper than eating out, so if you're committed to getting rid of debt, switch from takeout to home-cooked meals and pack a lunch for work.
Delete unnecessary subscriptions
According to a survey, most consumers underestimated the monthly subscription costs by $133. The average subscription cost for most consumers was $86, but the actual price was closer to $219.
Many people need to remember some of their subscriptions. 42% of consumers surveyed admitted they needed to remember recurring subscriptions they were no longer utilizing.
Are you watching all the TV services you subscribe to? If not, cancel the ones you do not use. The same applies to magazine subscriptions, streaming music services, websites, and health and fitness clubs.
Insurance can be cheaper if you shop around
Even though many people adopt a set-and-forget approach to insurance, shopping around for a cheaper policy at least once a year is a good idea.
Most states require car insurance, whereas home, health, and life insurance are optional. Getting cheap auto insurance may prove difficult if you have factors working against you, such as a poor credit rating or traffic violations.
It is possible, however, to strike it lucky with a lower-priced policy by comparing car insurance companies, mainly if your circumstances have changed recently. If you now work from home and drive less, you could opt for mileage-based insurance. According to The Zebra, low-mileage drivers in California (a state with high auto insurance rates) could save up to 32% on car insurance costs.
Keep an eye on interest rates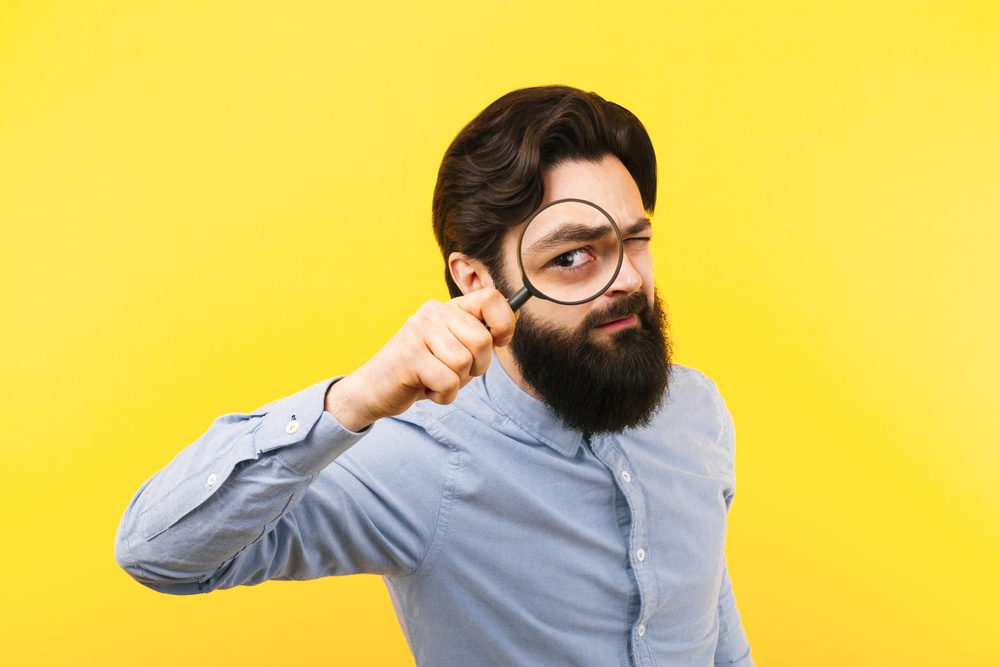 During 2022, the Federal Reserve raised interest rates seven times, making it difficult for those with mortgages or car loans to reach their debt-free goals.
If you have any credit card debt, you should eliminate it as soon as possible since they tend to attract the highest interest rates. Compare lenders and refinance to a lender that offers a better rate. This can be handled in two ways: through a debt consolidation loan or a debt management plan established through a credit counseling agency.
For many people, 2022 was a challenging year financially. If you wish to improve your financial situation in 2023, you should begin by ruthlessly cutting expenses to free up money to pay off debt. With every cent you put toward paying off debt, you will be closer to debt freedom.
Get your debt settled and move on
Falling behind on a loan or credit card payment can be devastating. Debt collectors may begin calling non-stop to discuss prices. You can even be sued for the debt you owe.
As part of the debt settlement process, debt is paid off at a discounted rate, benefiting creditors and consumers. It is a form of debt forgiveness that helps both parties. Consumers can settle their debts for 50% of the original amount, saving them money and enabling them to begin a new financial life.
It is possible to settle a debt after being sued before going to court if you follow these three steps:
Answer the debt lawsuit.
Start the negotiation process with a settlement offer.
Make a written settlement agreement.