There are widespread misconceptions about the teaching profession among the general public. Many people think nothing of instructors' side jobs. With short days that end at 3 p.m. and summers off, it is presumed that teaching is a simple job. However, in comparison to many other highly educated professionals, teachers are paid substantially less. We choose to focus on teacher-student debt in particular. Since we regard it as the meeting point of three significant trends.
The first one is persistent worries about teacher compensation despite requests to increase teacher quality. The second one is raising higher education costs. And finally, it is a growing reliance on borrowing to pay for it. These topics are crucial to be discussed. It is because experts worry about the decrease in people who are eager to become a teacher.
The Reality of Low Salaries for Teachers: How Much Do They Really Make?
The National Education Association reports that the average teacher's pay in the US in 2020-2021 was $65,090. It is hardly surprising that many instructors struggle to make ends meet given the rising expense of living. Additionally, a lot of educators must borrow money from other people to pay for their schooling, which can be a huge financial strain.
They may find it challenging to pay their expenses. They can not put money away for emergencies and devote funds to their professional development as a result of this load. You can get essay examples on why teachers should be paid more on many educational platforms to further investigate this topic. There are free online services that offer a collection of essays discussing the reasons why teachers deserve higher pay..They are big hubs of original essay samples. You can come up with brilliant ideas, keep your mind inspired, and your pen motivated.
The Impact of High Student Loans on Teachers' Financial Health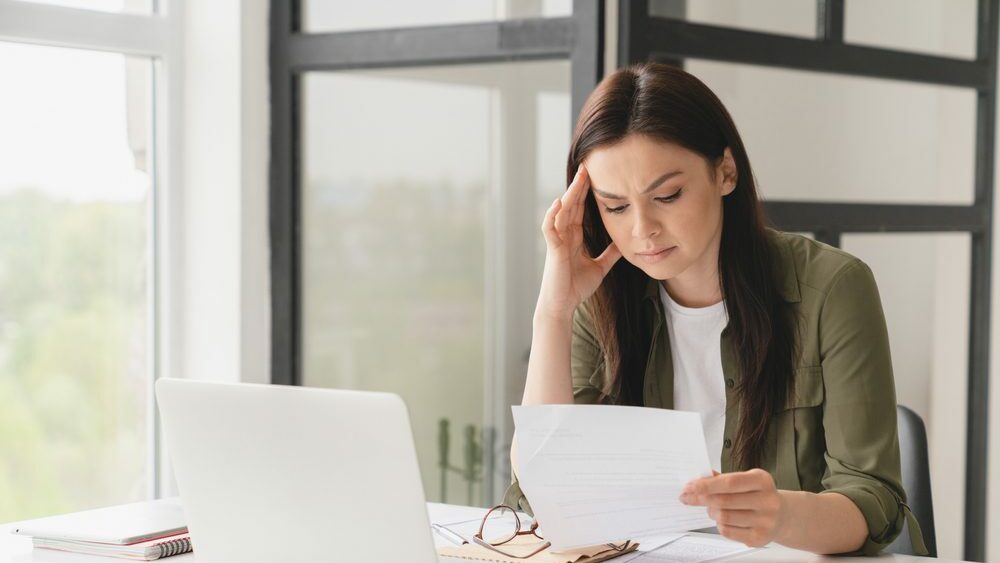 It is usually assumed that educators work extremely hard for little pay. Like everyone else in America, the teaching staff is concerned about the recession, rising rent prices, inflation, and debt. The cost-of-living difficulties making headlines right now appear to have made pay-related problems for them nationwide worse.
Those responsible for instructing upcoming generations of students are likewise severely impacted by the student debt issue. The average student loan debt for teachers is huge. According to a 2021 report from the National Education Association (NEA) on educators with student debt, 45% of educators nationwide have taken out loans to pay for their education, and more than half of them still have an average outstanding total of $58,700. According to that same survey, nearly one in five Black educators with unpaid balances owe more than $100,000 in student loans. As a result, educators have to tighten their belts.
The Consequences of Financial Stress on Teachers and Their Ability to Teach 
In addition to receiving little pay, pedagogues claim to be often overworked. Researchers claim that creating a lesson plan can take up to 40 hours. They are not included in the time allotted for teaching in the classroom. Hours spent grading written papers at home in the evenings or the time spent in the classroom prior to the start of the school day are not included. Besides, when teachers think about how student loans affect your life, they can not concentrate on their work. They lose motivation and feel much pressure.
Solutions to the Financial Struggles of Teachers: What Can Be Done to Support Them?
However, it is evident that there is a need for greater support than is now provided in schools for educators' financial needs. Experts offer several possible solutions that will help solve the financial problems of teaching staff. In particular, here are some examples:
development of financial literacy;
attract grant funds to help educators pay off debt;
monetize their scientific and methodological achievements.
Although, the most effective mechanism for improving the material condition of teachers is a change in the financial policy of states. High salaries should become a guarantee of the teaching staff's encouragement. It, in turn, will have a huge impact on the development of the education system and training of the younger generation.
Conclusion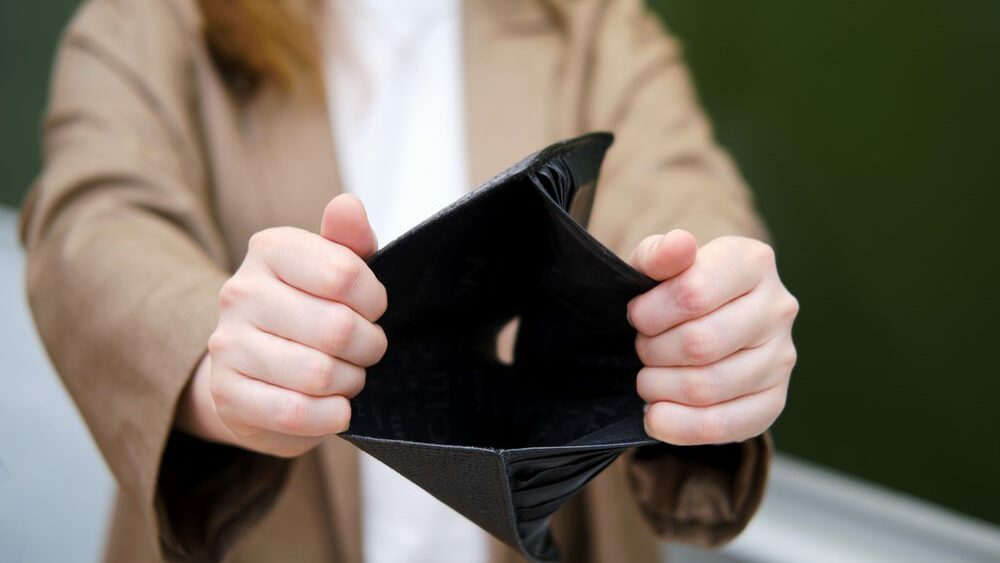 Most reports indicate that teacher well-being is at an all-time low. However, despite increased efforts to address factors like workload, accountability, and school culture, it appears that one factor – teachers' financial security – has been neglected.
Many problems with educators' well-being are frequently brought on by money. Teachers are increasingly finding themselves in abrupt financial difficulty as a result of years of pay restraint in the public sector and a shortage of affordable housing. Teachers and student loans are necessary if one wants to get a high-quality college education. As a result, teachers should be paid more to pay off their enormous debts.