You may have received notice of a lawsuit from Forster & Garbus, LLP. You may be wondering who Forster & Garbus is and why they are suing you.
It is not uncommon to receive correspondence from people and companies you are unfamiliar with when you get into debt. However, this does not mean you should ignore the correspondence.
Ignoring collection calls and letters in the hopes they will go away will only make your situation worse. If you receive notice of a lawsuit, the best thing you can do is respond to it right away. In most cases, the company suing you will have difficulty proving its case when you respond to the suit.
However, ignoring a lawsuit will allow the debt collector to obtain a legal judgment against you. With that judgment, the collector can then restrain your bank account and/or garnish your wages.
Forster & Garbus is a law firm that specializes in debt collection. They often file lawsuits against people who owe money to their clients.
You may be wondering what you can do to respond to a lawsuit from Forster & Garbus. Luckily, we are here to help. In this article, we will discuss Forster & Garbus and how you can effectively respond to one of their lawsuits.
How Does Forster & Garbus Work?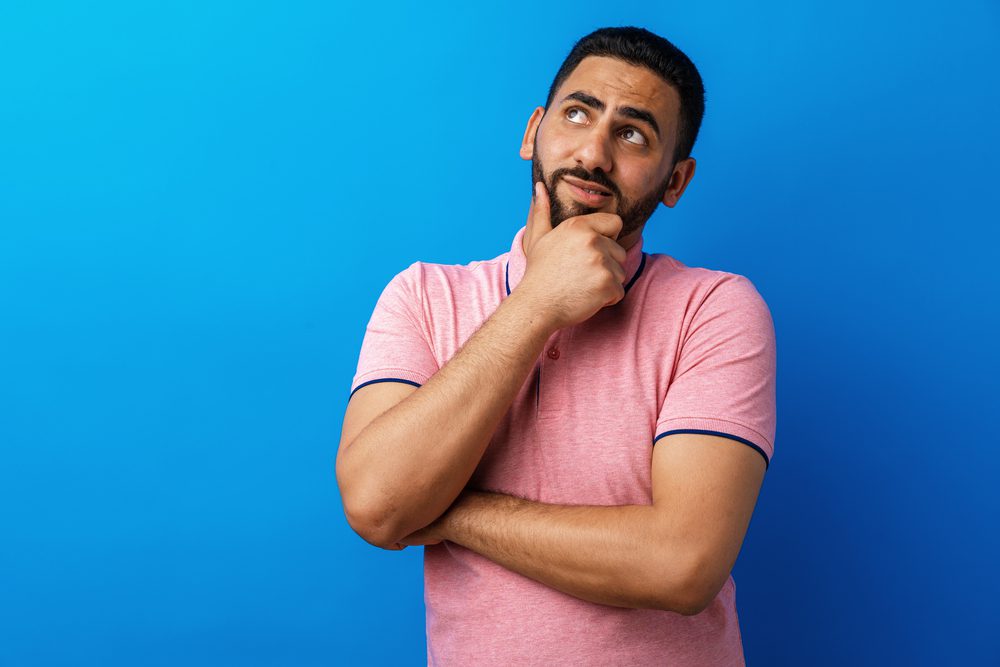 Forster & Garbus, LLP is a law firm that primarily works as a debt collection firm. The mainstay of their work involves filing cases against consumers who owe money to banks and credit card companies.
Forster & Garbus also owns a separate collection agency – using the same business address as the firm – named Professional Credit Services, Inc. This company buys accounts in default for pennies on the dollar and then attempts to collect on those debts.
Forster & Garbus is a debt collection agency that has been the subject of numerous complaints and lawsuits. These complaints and lawsuits typically allege that Forster & Garbus engaged in harassing and aggressive debt collection practices in violation of the Fair Debt Collection Practices Act.
The best way to reach Forster & Garbus is by using the following contact information:
Forster & Garbus LLP
60 Motor Parkway
Commack, New York 11725
Forster & Garbus phone number: (800) 245-9943
Forster & Garbus Has Received a Lot of Complaints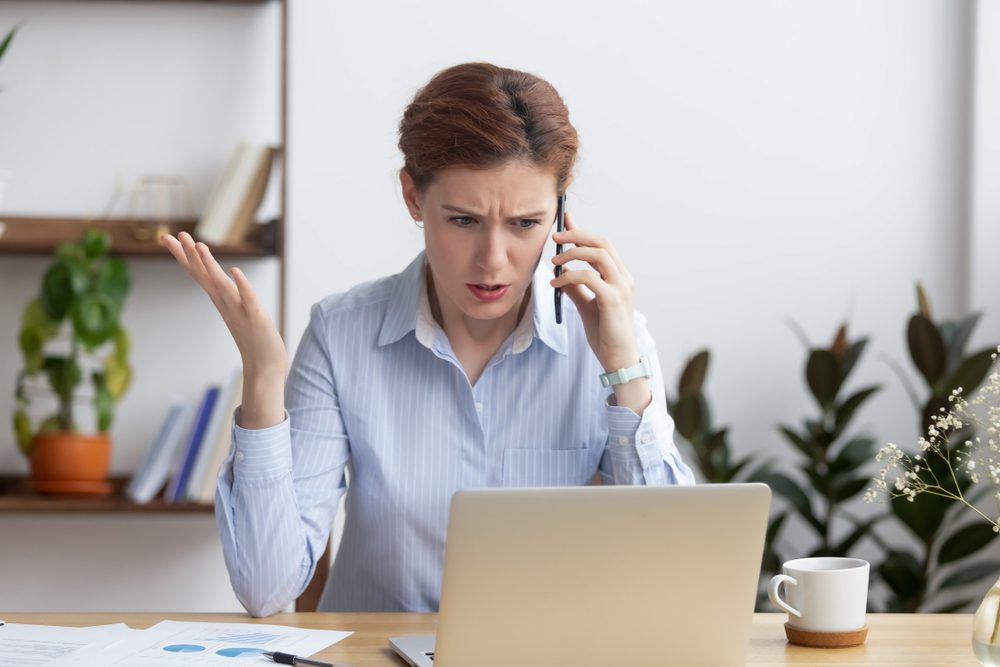 Are you unhappy with Forster & Garbus LLP? You're not the only one.
As of 2022, the Consumer Financial Protection Bureau has received 104 complaints against Forster & Garbus. The company has a 2.2-star rating on Google, with many reviewers complaining about its debt collection tactics.
These complaints illustrate how far Forster & Garbus is willing to go to collect a debt. Many of their practices violate the Fair Debt Collection Practices Act (FDCPA).
Forster & Garbus is a debt collection agency that has been the subject of many complaints. Some of the tactics mentioned in the complaints include:
Refusing to validate debts upon request
Changing the amount of the debt to get people to pay more than they actually owe
Avoiding sending documentation to prove someone owes a debt
Holding funds and not applying consumer payments to their accounts
Ignoring consumer requests to only communicate through the mail and email
Having representatives hang up the phone on consumers
Trying to sue people for debts that have an expired statute of limitations
It's time to take a close look at a complaint from the CFPB database:
"A company named Forster and Garbus garnished my wages for a debt that is not mine. I was never informed of this either. My employer showed me a paper, and it showed an address I hadn't lived at for years. I called the company, and they were demanding my personal info and said they wouldn't help me if I didn't give them my info, so I hung up. The paper my employer showed me was from 2007, and it was my maiden name. I was already married in 2007. I have no debt on my credit report. I am in debt consolidation and pay all of my bills.
There are a lot of shady debt collection methods out there, and Forster & Garbus are known for using some of the worst. From strong-arm tactics to outright threats, they'll stop at nothing to get their money.
But you don't have to put up with their abuse. The Fair Debt Collection Practices Act protects consumers from being harassed or mistreated by debt collectors.
You are Protected by the FDCPA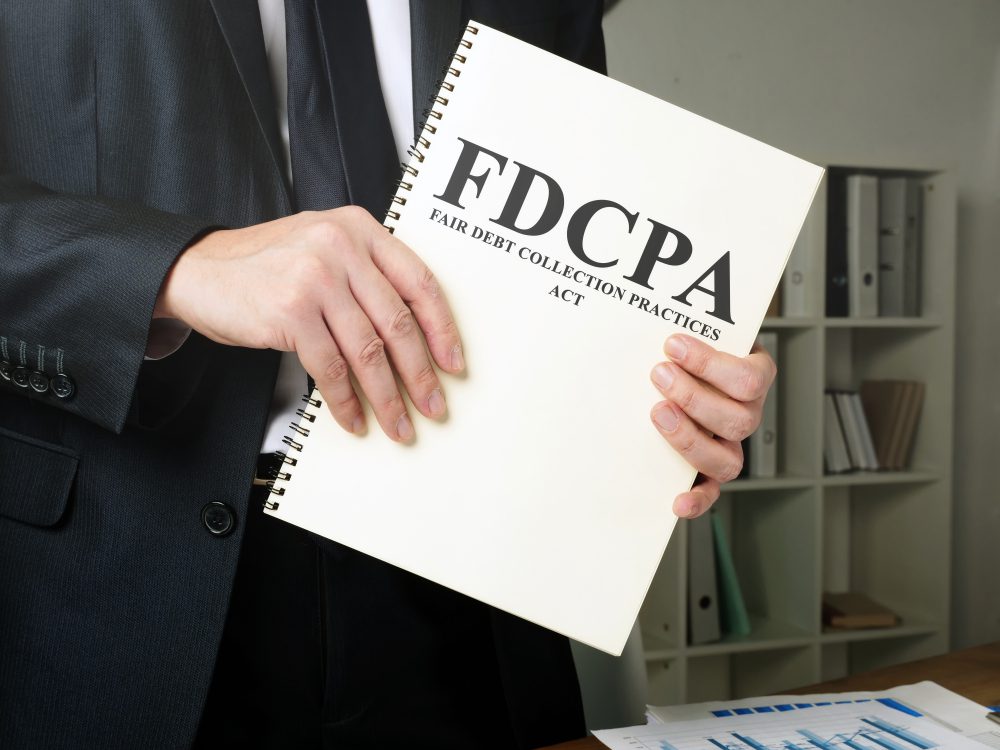 Debt collectors are regulated by federal law in order to protect consumers from harassment and abuse. This article will list some of those rights established by law.
Some actions that debt collectors are not allowed to do:
Calling outside of designated hours (generally before 8 am or after 9 pm).
Threatening arrest or legal action.
Pretending to be a law enforcement officer or attorney.
Attempting to collect more money than is actually owed
Using profanity or another abusive language.
Discussing your debt with anyone except you, your spouse, or your attorney.
Calling more than seven times in a period of seven days.
Forster & Garbus may be relentless in their pursuit of old debts, but there are limits to what they can do. The Fair Debt Collection Practices Act (FDCPA) prohibits a number of debt collection methods, so victims of Forster & Garbus' tactics can file a complaint with the Consumer Financial Protection Bureau (CFPB) or the Better Business Bureau (BBB).
You may want to take things a step further by filing a counterclaim against Account Services for violating the FDCPA. This could entitle you to up to $1,000 per violation.
If Forster & Garbus Sues Me, What Should I Do?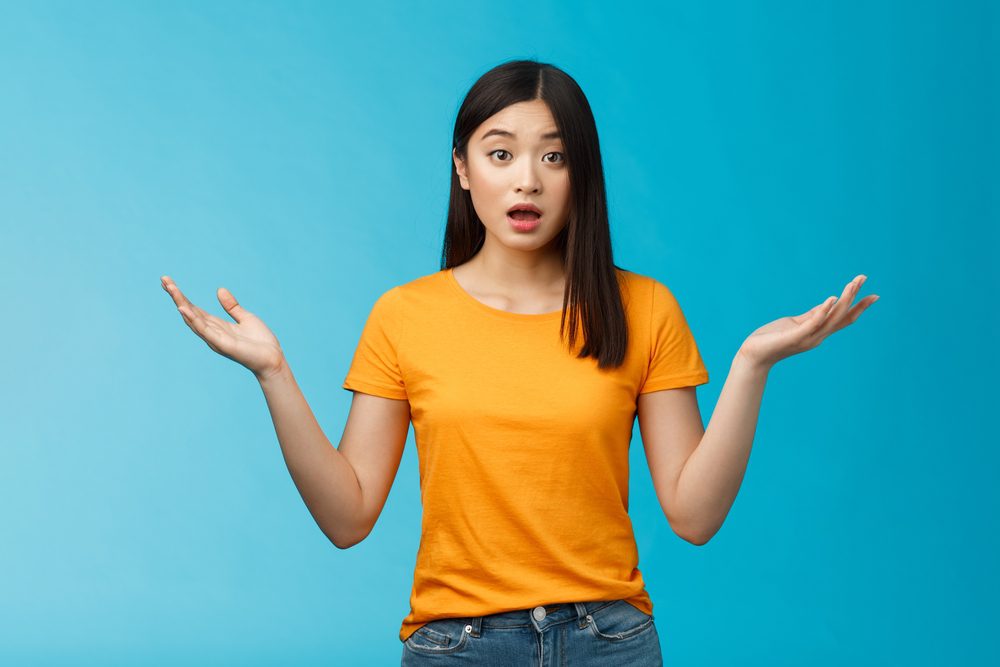 Being sued by Forster & Garbus can be a stressful and overwhelming experience. It is important to take the first step in responding to the Summons and Complaint that you will receive in the mail. This document lists all of the specific claims being made against you, and by responding, you give yourself the best chance to beat Forster & Garbus in court.
You have a limited time of up to 35 days to respond to the lawsuit, depending on your state's laws. Failing to respond within this timeframe may result in a default judgment being granted against you. This would allow Forster & Garbus to garnish your wages and place liens on your property.
Since it is crucial that you take action quickly, you may want to consider hiring a lawyer. Although this can be an added expense, it could save you a lot of money and stress in the long run.
An Answer to a Forster & Garbus LLC Lawsuit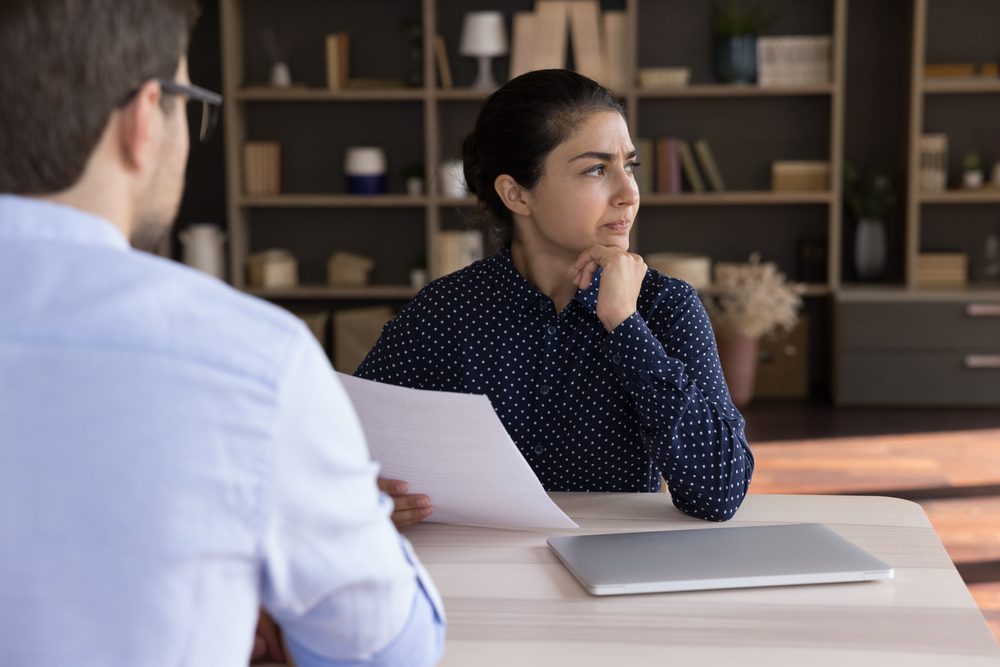 An attorney is not necessary to draft and file an Answer to a Forster & Garbus lawsuit. The tips and tricks below can help save time and money by allowing the individual to complete the Answer without legal assistance.
When you are drafting the Answer to the Complaint, keep these six tips in mind:
Your Answer to a lawsuit should not be a long, detailed story about your side of events. Instead, it should focus on responding to specific claims made in the Complaint document. Keep your response simple. You can admit, deny, or claim a lack of knowledge regarding each individual claim.
Do not hesitate to defend yourself. Your attorney will likely recommend that you refute as many claims as possible, making the Forster & Garbus law firm work harder to prove their side of the story.
There are a number of reasons why Forster & Garbus should not win the case. The statute of limitations is one such reason – this is the time period within which a debt collector can sue someone for a debt. Once this period has elapsed, the lawsuit is no longer valid. Another potential defense is that the debt has already been paid off.
The court requires all documents to be formatted in a specific way or "style." At the top of your document, you must include information about the court, the parties involved in the case, and the case number.
It is important to ensure that your Answer document is properly served to Forster & Garbus. To do this, you will need to include a certificate of service which verifies the address you used to serve them.
It is important to always remember to sign any legal documents. Without a signature, most courts will not accept the document. This final step is key to making sure your paperwork is complete.
Statutes of limitations exist to protect individuals from being sued for old debts. In the state of California, the statute of limitations on debt is four years. This means that once four years have passed since the date of the last payment on a debt, the creditor can no longer sue the debtor for non-payment.
For example, Brenda owed an old debt to a credit card company. After doing some research online, she found out that the statute of limitations on this debt had expired. In her Answer document, Brenda used the expired statute of limitations as an affirmative defense.
Is It Possible to Beat Forster & Garbus LLP in Court?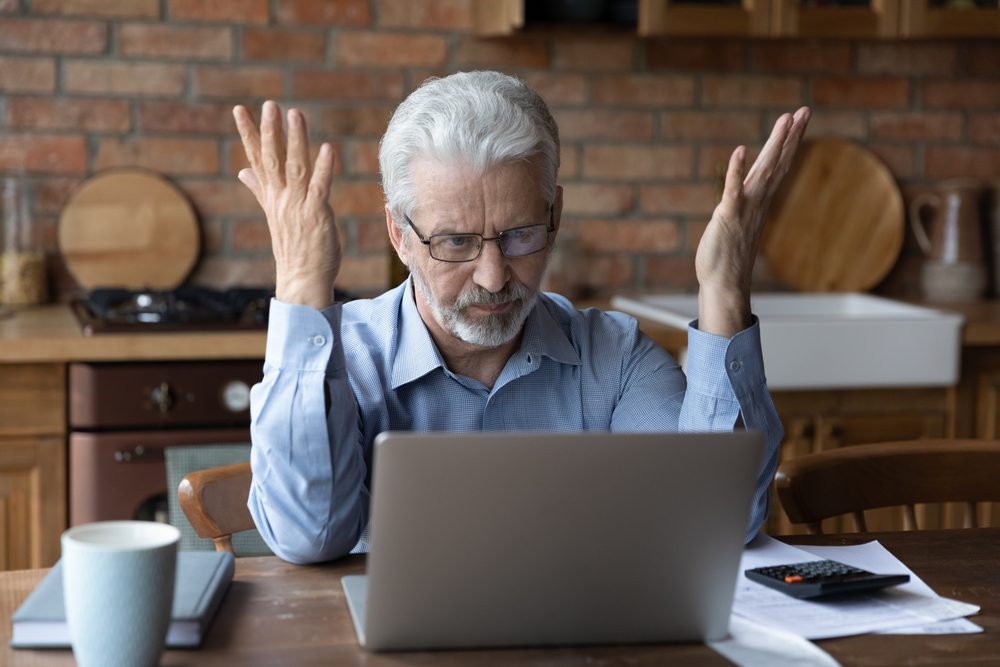 No matter who you are, taking on a big law firm in court is no easy feat. But it is possible to win against Forster & Garbus LLP without hiring a lawyer, though it will take some work on your part.
Proof Is On Them, Not You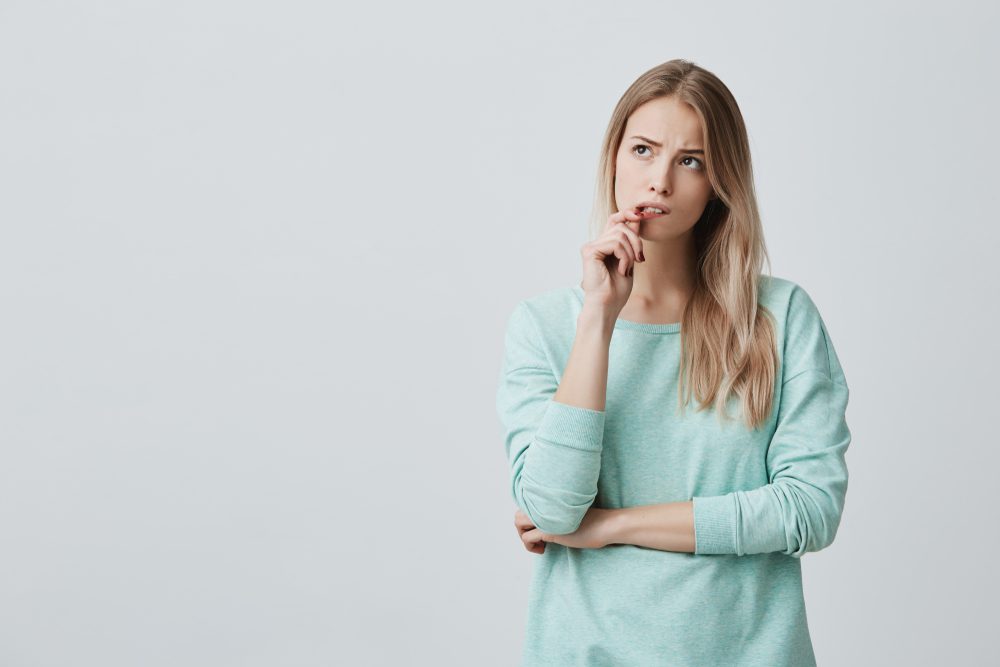 Forster & Garbus is a debt collection company that relies on people not responding to their lawsuits. This is because they usually win the case without having to prove anything, simply because the other person did not respond. However, this also means that they can go after your bank accounts and wages legally.
It is, therefore in your best interest to respond to any lawsuit from Forster & Garbus.
By doing so, you force them to actually prove that they have a legitimate claim to your debt. This requires them to produce documentation showing ownership of the defaulted account. Without this evidence, they will not be able to win the case against you.
Forster & Garbus is a debt collection agency that often does not have the necessary documentation to back up its claims. This results in them losing many lawsuits, and even when they have some documentation, it is often not enough to prove ownership over the account in question.
However, simply by standing up to Forster & Garbus and telling them to try and prove their case, you will find that they are not nearly as intimidating as they first seem.
Beat Forster & Garbus in Court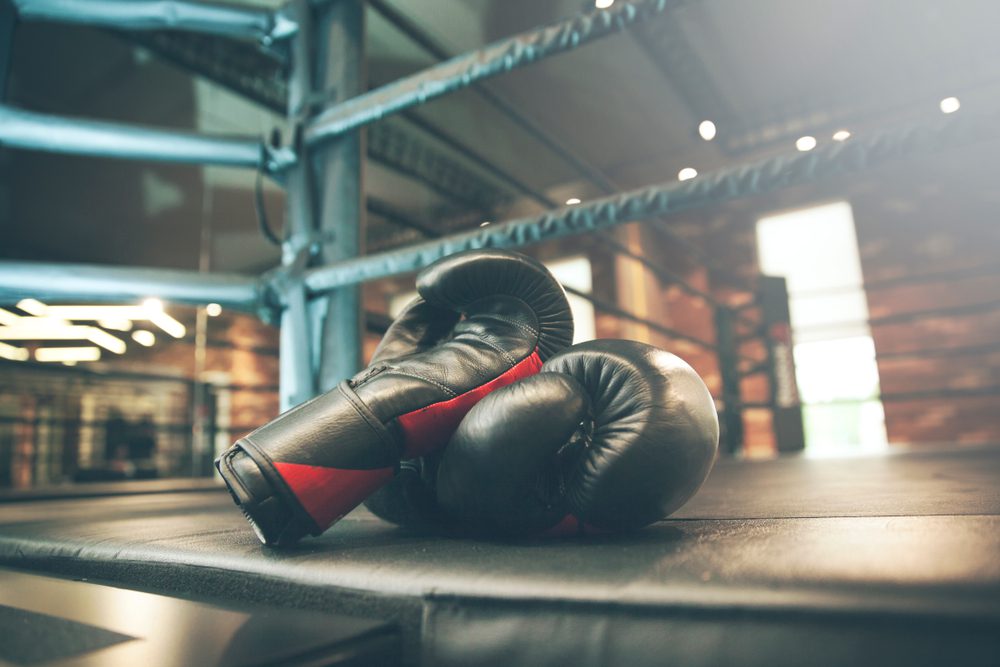 Don't let Forster & Garbus take you to court without a fight! Respond to their lawsuit and show them that you're not going to back down. With a little bit of perseverance, you can win this case!