For people who are battling with tax debt, Fresh Start Initiative offers a matching service for tax relief. The business is situated in Ladera Ranch, California. To assist customers in addressing and resolving tax debts partial pay installment agreements, and guidelines for different pay arrangements that could change over time. The business collaborates with businesses that employ CPAs, tax attorneys, and IRS-registered agents.
Fresh Start Initiative isn't something new. It was started way back in 2011 with rules focusing on taxpayers with tax debt, but no federal tax liens against them. The program was designed to give first-time tax offenders an opportunity to set things right. It lets taxpayers pay off their tax debts over six years through monthly payments decided based on how much they presently earn, and their liquid asset value. There will also be no IRS additional fees to bear like tax liens.
What Fresh Start Initiative offers
Although it's not quite apparent what these services entail or which businesses offer them, Fresh Start connects customers with tax debt counseling and settlement services.
The idea is straightforward: Consumers provide Fresh Start Initiative their total tax debt and some extra details (state, phone number, etc.), and it links you with a partner business.
Although the website and marketing materials of the IRS Fresh Start program are generally scant, they do mention that Fresh Start gets payment from its affiliate businesses.
How Much Do They Charge?
The first consultation and the matching service offered by Fresh Start appear to be free. However, the IRS Fresh Start program also states that the costs charged to its partners "vary from state to state." The costs levied will probably depend on your overall debt as well as how serious your tax issues are.
Can I Save Money With Fresh Start Initiative?
Fresh Start Initiative is only a matching service, so it's impossible to say how much you could save or lose. The tax firm it pairs you with and your particular tax status will determine this. So you have to investigate your tax firm to get out of your financial hardship.
There are currently no accessible real-world examples or prices since we have not yet been able to locate any customer evaluations of the service.
Fresh Start Initiative: Pros And Cons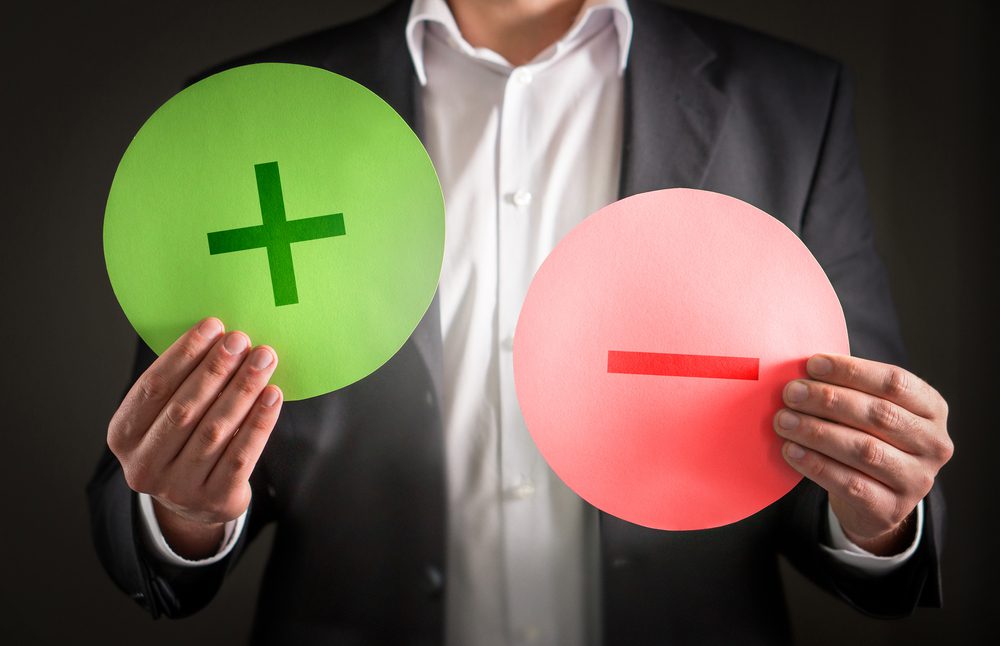 Pros
Use is free
Initial Free Consultation
Simple application procedure
Cons
Almost no information is available.
No information is provided regarding partners or service providers.
Not accessible in every state
No warranties or money-back guarantees
How Do They Work?
The Fresh Start Initiative follows a rather simple procedure. You can choose your entire tax debt on the website, ranging from $7,500 or less to more than $100,000.
The next step is to provide your location and contact information, such as your phone number and email address. The application will ask if you are already enrolled in any IRS debt forgiveness program. After that, you'll receive a call from "a senior tax specialist" to discuss your tax debts and possible solutions when you confirm your phone number (a code is sent through text or phone call).
This acts as your initial free consultation. The decision to continue working with your matched firm must be made during this conversation, along with any associated costs.
Key Points:
Connects customers with businesses that focus on tax debt reduction
Initial consultation and application are both free.
It doesn't offer its services for reducing tax debt.
Almost no partner provider information has been made available.
There were no ratings or accreditations to be found. There are no Trustpilot evaluations of the business, nor is it listed with the Better Business Bureau.
Customer Support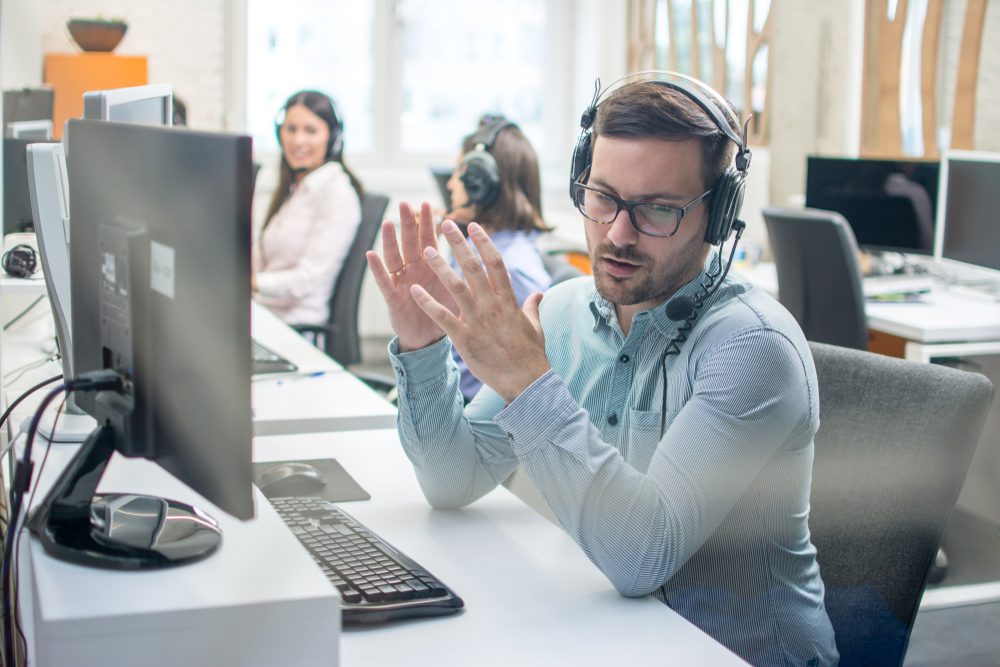 Fresh Start is only a matching company, not a debt relief service, but its customer service is limited. The company's main purpose is to direct individuals to the appropriate tax relief program. Their website is solely for individuals to input their information, after which they are advised on the most suitable tax relief firm. If customers have any issues, they need to contact the appropriate debt relief company directly. However, you may contact them via post or email if you wish to get in touch with them. You can also call support at 844-294-8928.
Alternatives To Fresh Start Initiative
If you have impending tax arrears, your sole choice is not the Fresh Start Initiative. You must compare tax relief companies if you want the finest service and a chance of lowering your tax liability.
Fresh Start Initiative FAQs
What is the IRS Fresh Start program or IRS Fresh Start initiative?
The IRS Fresh Start program and IRS Fresh Start initiative are the same, is how the IRS helps struggling taxpayers, they have also simplified the process for removal of a federal tax lien. The IRS created the program in 2011 and expanded its offerings in 2012, so it's been around for a few years. The Fresh Start program offers three repayment options: an extended installment agreement, a tax lien withdrawal, and an offer in compromise. The IRS Fresh Start Program makes it easy to deal with the IRS if you owe IRS tax debt.
If you qualify for the IRS Fresh Start initiative, you will need to fill out a 656 OIC form. This form is for an offer in compromise and should be submitted with supporting documentation when applying for the IRS Fresh Start program. You must be caught up on All IRS tax payments for the current year before the IRS can consider your offer, you must have made all required estimated payments for the current tax year to prevent further debt from accruing.