Debt settlement can help you manage a terrible debt situation. It is important that you get a better payment plan or a lower debt amount with debt settlement. By working with companies like Global Holdings LLC, you do not have to deal directly with creditors.
As soon as you enroll in a debt settlement program, your debt specialist will inform you that you must open an account so that you may make deposits. Global Holdings is one of the leading companies in the United States that offers these services. The company handles deposits and makes payments to creditors and debt collectors.
First, let's understand how Global Holdings works.
What Services Does Global Holdings Offer?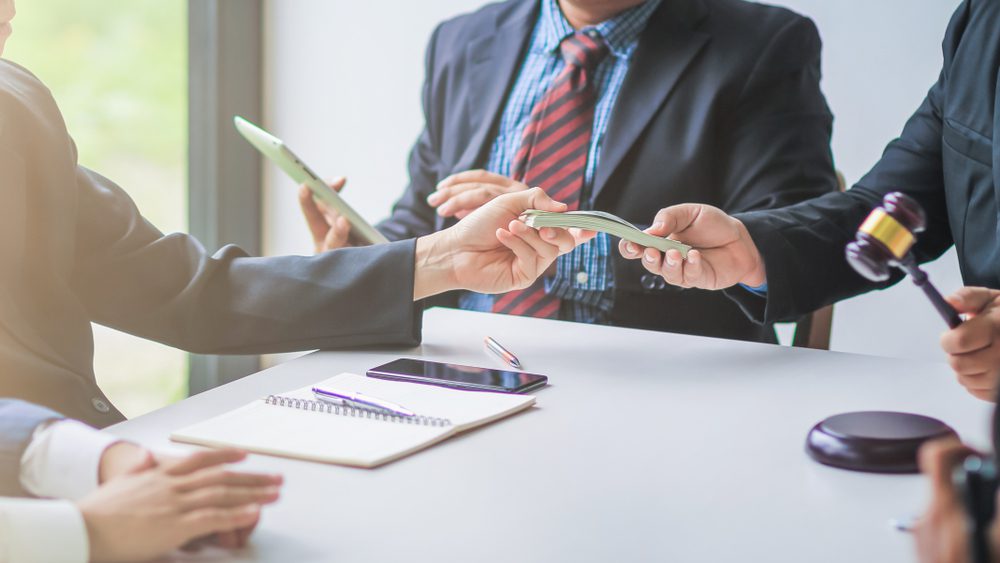 You want assurance that the money you deposit in a debt settlement program is protected and will be used to make the payments as agreed. Global Holdings LLC has a reputation for being a trusted company that manages your money carefully.
Despite the fact that Global Holdings will make the payments on your behalf, you remain in complete control of the funds in your account. Additionally, all accounts are insured by the Federal Deposit Insurance Corporation (FDIC). Based on Global Holdings' website, the following process is summarized:
Your FDIC-insured account contains funds that you deposit.
According to your debt settlement plan, Global Holdings makes payments to creditors or debt collectors.
As soon as you receive the promised debt settlement benefits, Global Holdings pays the service fee to your debt settlement service provider.
Upon receiving the full payment, Global Holdings will return any remaining balance to you.
It is important to note that despite the straightforward and seemingly safe process of debt settlement laid out for its clients, Global Holdings has disappointed many consumers. Let's take a closer look at some debt settlement testimonials.
BBB Rating And Customer Reviews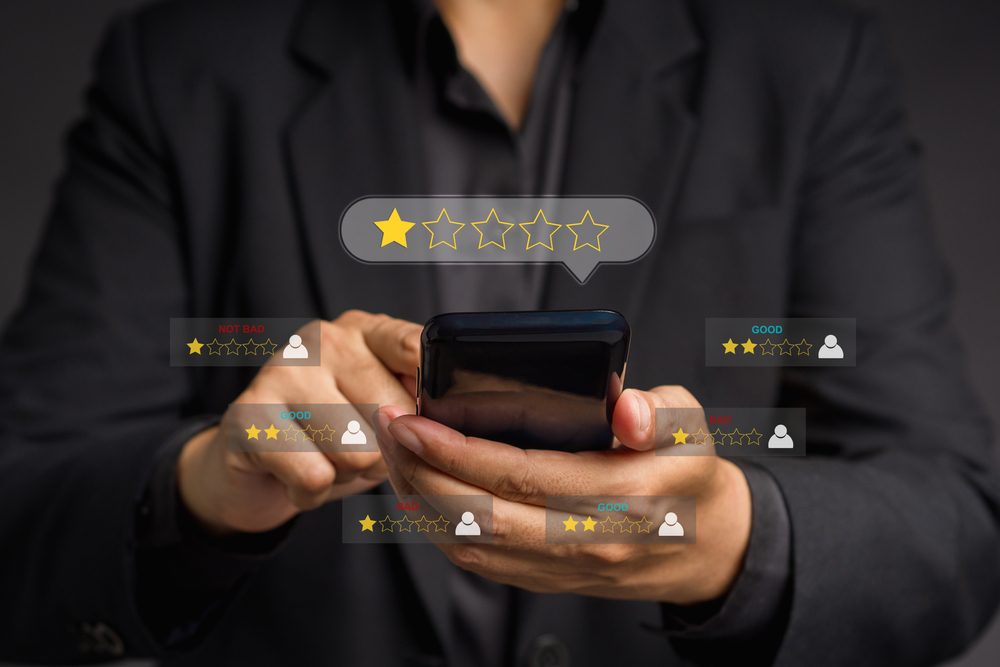 As a result of negative Global Holdings debt settlement reviews, consumers and debt settlement providers have been sceptical of their payment processing services. This company has received hundreds of negative reviews from the Better Business Bureau (BBB) and other customer review platforms. These reviews highlight issues such as:
Exorbitant fees
A refund that is less than the account balance
Making deductions from the debtor's account but not making payments to the creditors
Representatives who are rude and unhelpful
On its BBB profile, they have a star rating of 1.17 out of 5. Below is an example of one customer's negative experience:
"I started with Global Holdings to help reduce my debt and get them paid. They did help to reduce my debt. In the past 2 years, I have deposited $18,366.71 into my account. My total debt to be paid was $8,511.59. They are now telling me I don't have enough money in my account to pay them off. Their reason is that there are fees to manage my account, which I can understand. My complaint is how the fees can be more than my debt. My debt is $8,511.59, and your fees are $9,855.12. Can someone explain this to me? Am I being scammed?"
Despite the numerous negative testimonials on their BBB profile, Google Reviews shows more positive reviews, giving it 4.3 stars.
What To Do When Your Money Is Mishandled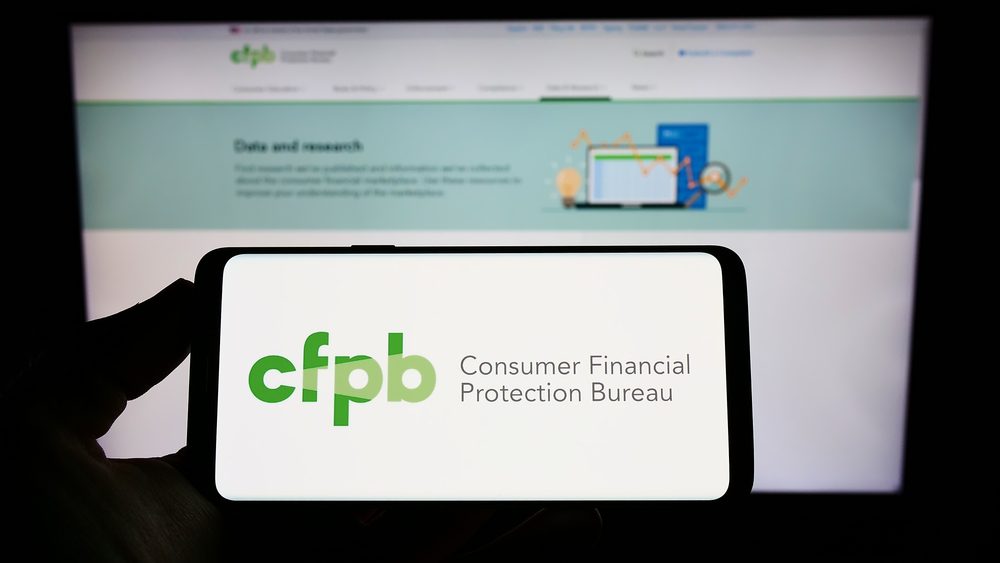 A debt settlement company should not be able to get away with mishandling money from consumers who are already in financial difficulty.
Global Holdings may be held responsible for the mismanagement of your account if you file a complaint with the Consumer Financial Protection Bureau (CFPB), the Better Business Bureau (BBB), and the Federal Trade Commission (FTC). These organizations will follow up to ensure that the matter is resolved.
In 2014, the Consumer Financial Protection Bureau successfully sued Global Holdings on behalf of consumers for charging exorbitant fees and mishandling their money. The CFPB won the case and Global Holdings was ordered to reimburse consumers and pay damages. Take action if you are being harmed. Do not let them get away with bad business practices.
Consumers should take a stand and demand justice if Global Holdings has wronged them in any way; holding them accountable for their actions and advocating for fair practices is the only way to ensure fair and honest dealing.
Summary
Consumers have been paying their creditors through Global Holdings for the past 20 years. However, they are also known for mismanaging consumers' money and charging high service fees.