For better or worse, your credit score greatly impacts your financial choices in the United States. With an excellent credit score, you can access great mortgage rates, higher limits on lines of credit, and lower interest rates on your credit cards. On the other hand, a poor credit score might prevent you from purchasing a home, make it difficult to access credit, and require you to pay exorbitant interest rates.
While you can utilize credit repair companies to help boost your credit score if there are errors on your reports, these will only remove black marks on your credit history – they don't help you build a better credit score beyond what you're supposed to have. This is where credit building credit cards come in: they can help you build great credit even if you have absolutely no history yet. Let's take a closer look at this excellent option for those hoping to advance their credit score and access a whole new world of financial opportunities.
Also known as a secured credit card, this account uses your money as collateral
Unlike a normal credit card, where the amount available to you is determined by your credit score, this type of credit card requires that you deposit a certain amount of your own money to be used as collateral if you fail to pay your credit card bill. Not only is this safer for the banks, but it also encourages you to pay because you know that you will be losing out on money you already put down. Because they can recoup some or all of their losses, the banks can afford to accept those with poor credit or little credit history, and the requirements are much more relaxed than they are for traditional cards.
Each of these cards works a little differently, and some are better for certain situations. Certain secured credit cards are designed for those who already have okay credit but want to boost it up, such as before applying for a mortgage; these will check your credit score and require a larger security deposit, but they'll set your limit higher than this. They also will have an Annual Percentage Rate and additional fees, for example on cash advances.
Other cards, such as the Varo credit building credit card, are made for those with little to no credit history, as they will not check your credit score checks and will not disqualify you for having a poor credit history. These cards will have low or no interest rates and few fees; they'll also accept a smaller security deposit if you don't have much on hand.
Choosing a secured credit card depends on your own needs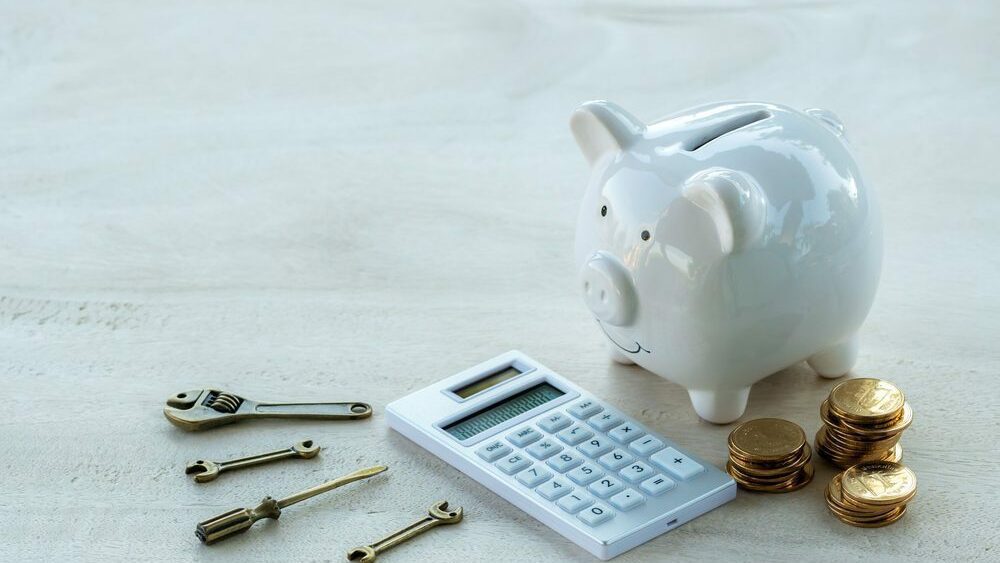 A major difference here – and the reason why you would pick one secured card over the other – is in the credit limit. With the first type of secured credit card, you have a fixed security deposit you must pay, but the bank will then set your credit limit itself rather than allowing you to choose. This is good if you need access to more credit than you can afford to pay on the security deposit, though that can be a double-edged sword; if you have a history of poor spending habits, this may set you up for more problems in the future. You also have to worry about fees and interest rates, and that can be quite daunting if you have no experience with credit cards yet.
The second type, provided by online-only banks like Varo, sets your credit limit at how much you put down as the security deposit. This is why they can offer no interest and no fees: they can recoup the entire amount on your card if you fail to pay because they're only giving you as much credit as you have secured. It's a great option if you can't afford a large security deposit but still want to boost your credit, or if you have had trouble with overspending on credit cards before and need to set yourself up for better financial habits. With their simpler setup, these are an excellent choice for people who are just learning about the market, such as those fresh out of high school.
Whether you're rebuilding your credit or starting from zero, secured credit cards can prepare you for a healthier financial future
Credit cards are tricky things, as they can encourage massive overspending if you don't have financial discipline. Traditional credit cards also don't raise your credit score as much as you would believe, and the benefits to your score mostly come from using them responsibly for a long time.
For those who need to raise their score but don't have a great credit history – or don't have any at all – a credit-building credit card is a great choice. Some require a larger security deposit but will help you access more credit, while others allow you a smaller security deposit but also limit your credit to that amount; what you choose depends on your particular needs and personal credit history. As with all financial decisions, think carefully about your goals and current situation to make an informed choice about which card is right for you.