What are the consequences of not paying a judgment, and how long does a judgment last?
If you've been served with a lawsuit and had a judgment filed against you, you may wonder what will happen next. Even if you don't have the funds to pay the judgment, it can seem like it will never go away.
A judgment can really ruin your life and it can be a huge problem. Things that end badly may not seem like them, but there is always an end. However, how long does a judgment last?
If you're dealing with a judgment or trying to avoid one, it's important to understand what it means for you and how long it will stay on your record. There are also ways to get rid of a judgment if you're willing to put in the effort. Keep reading to learn more.
What is exactly a judgment?
If you're behind on payments, your creditor may try to pressure you into paying by making phone calls or sending letters. If they're unsuccessful, they may file a lawsuit. A judgment is a final decision that comes after this lawsuit.
Your creditors have certain legal rights to collect the money you owe them. This includes the right to garnish your wages or bank accounts, or even file a lawsuit against you.
The creditor may be allowed to take what you owe in different ways, depending on the severity of the judgment. Some possible ways the creditor might be allowed to take your assets are as follows:
Property levies: If you owe money to a creditor, they can ask the court for a "writ of execution." This would allow officials to sell your belongings at a public auction.
Property lien: If you fall behind on your payments, the creditor will have the legal right to seize and sell your assets. This includes big-ticket items like your home or car.
Wage garnishment: If you have a debt, your employer will be informed and they will be required to deduct money from your paycheck every week to pay the creditor.
Bank account garnishment: If you owe money to a creditor, they can take the money directly from your bank account.
If you don't show up to your court date, the judge may rule against you without hearing your side of the story. This is called a "default judgment," and it means that the creditor gets everything they asked for. To avoid this, be sure to attend your court date or hire a lawyer to represent you.
If you find yourself facing a default judgment, it is important to take action and respond to the lawsuit. Crixeo can help make this process easier for you. Show up to your court date and be prepared to offer arguments and compromises in order to reach a more manageable judgment.
If you are struggling to repay your debts, a stipulated judgment may give you some relief. With this agreement, you and your creditor will agree on a reduced amount that is less than what was originally owed. This can be beneficial for both parties involved, as the creditor would rather receive partial payment than none at all. You may agree to pay a smaller lump sum or set up a payment plan that fits your budget.
Now that you've been judged, how long does the judgment last?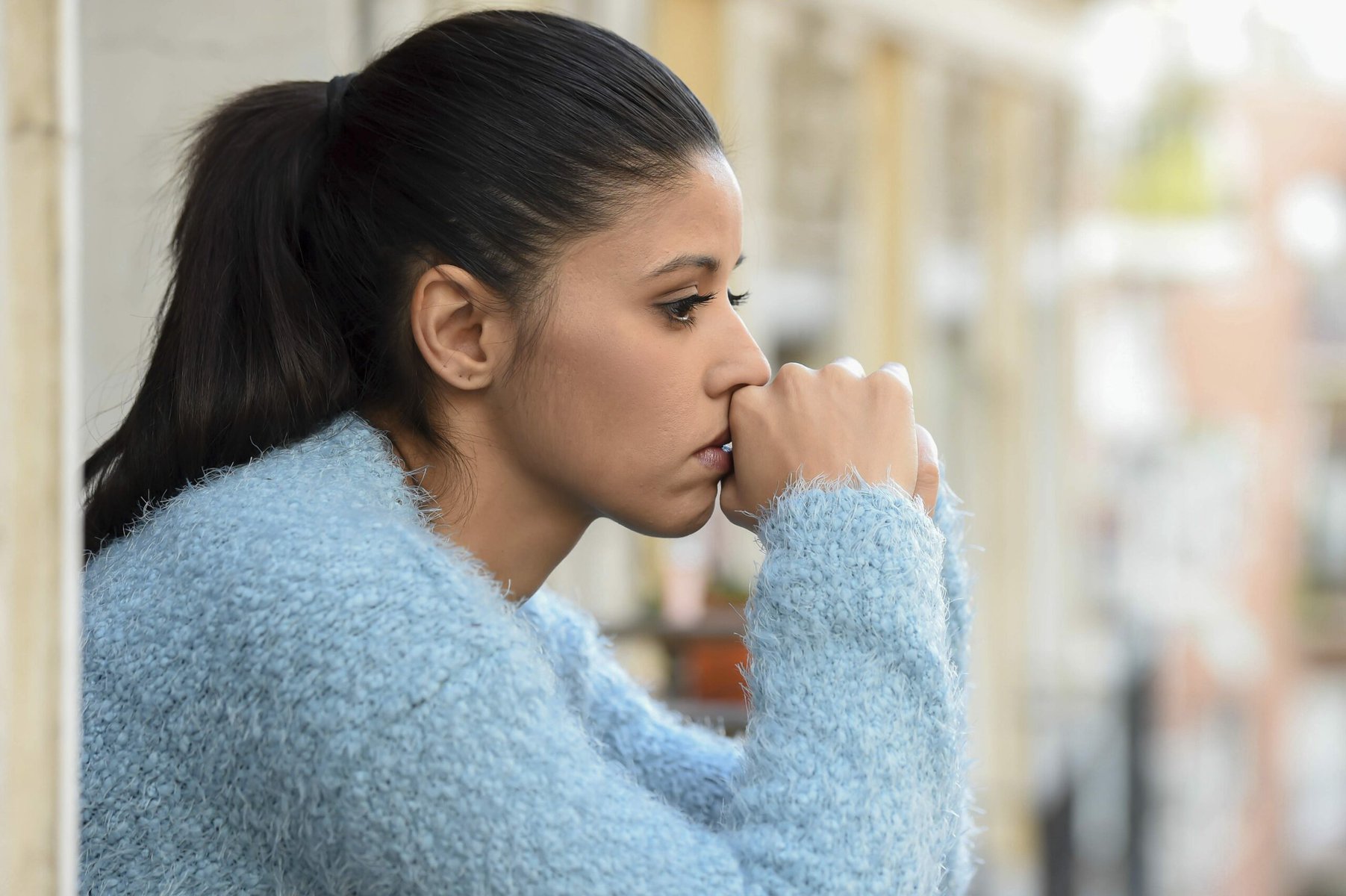 The statute of limitations is the legal time limit for pursuing a debt in court. This time limit varies from state to state and depends on the type of debt. Here is a list of each state's statute of limitations for judgment debts specifically.
How does it work?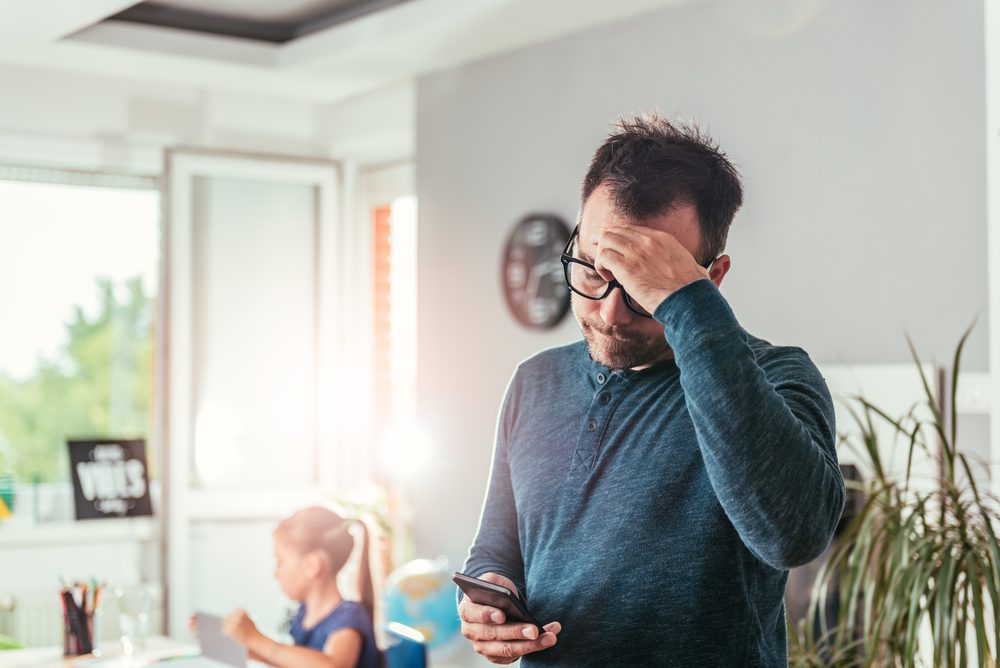 After the statute of limitations expires, your debt is no longer valid. The judgment will become "inactive," and creditors will not be able to contact you anymore.
If you're dealing with a creditor, it's important to know that they can renew a judgment at any time. This means that the clock starts all over again and you could be dealing with this issue for a long time. You can restart the statute of limitations by making a payment, but it's best to try and avoid this situation altogether.
How does this affect my credit report?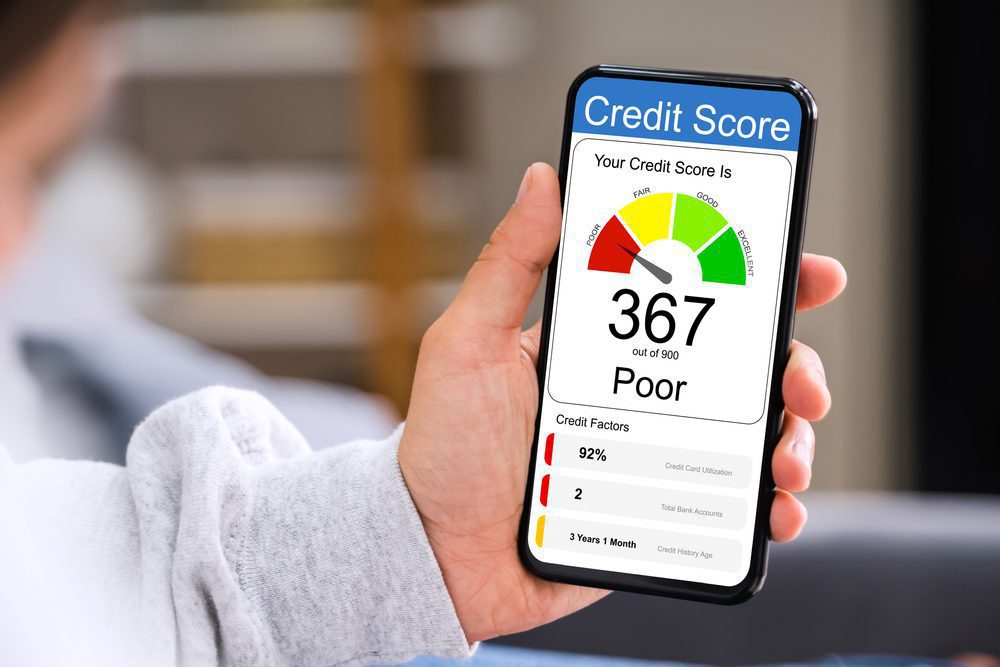 Though the statute of limitations may have expired or the debt may have been paid off, the effects of judgment can still be felt. A weak credit score, for example, can take time to rebuild.
Even though the statute of limitations has expired, your judgment can still appear on your credit report.
The statute of limitations is often confused with the credit reporting time limit. This can be confusing for many people. The credit reporting time limit is the amount of time that negative information can stay on your credit report.
The FCRA is a federal law that requires judgments to stay on your credit report for at least seven years. This applies to all states because the FCRA is a federal law.
Once a judgment is entered against you, it will remain on your credit report for seven years. Even if your statute of limitations is less than seven years, the judgment will still appear on your report for the full seven-year period. After that, the judgment will finally be removed from your credit report.
If the statute of limitations in your state is longer than seven years, the mark will stay on your record for that length of time.
Don't let the credit reporting time limit stop you from making a payment! Your statute of limitations is restarted when you make a payment, so go ahead and take care of it.
What happens if my credit report has a mistake?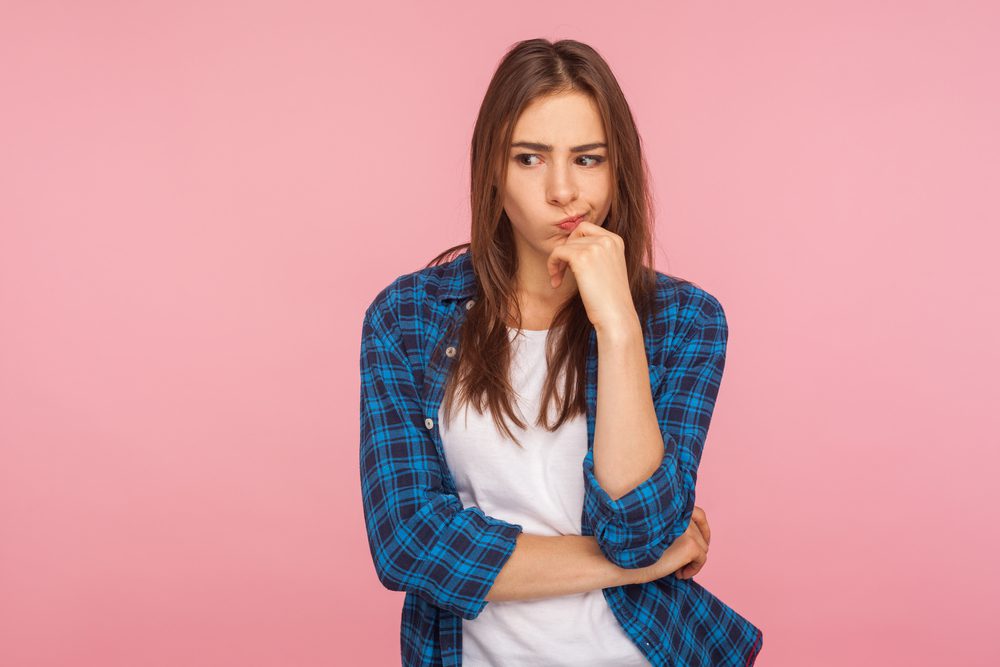 If your credit report still has a negative mark even though the statute of limitations and credit reporting time limit have passed, you can dispute the error.
There are three main credit bureaus: Equifax, Experian, and TransUnion. You will need to figure out which one you are dealing with in order to start the process. You can do this online, by mail, or by phone.
It is hoped that the issue will be resolved quickly and efficiently so that you can then request that the credit bureau disseminate the news of the change to any companies who have accessed your credit report in the last six months. With any luck, this will be a one-time event and you won't have to ask "how long does a judgment last?" again.
Some alternatives for those in debt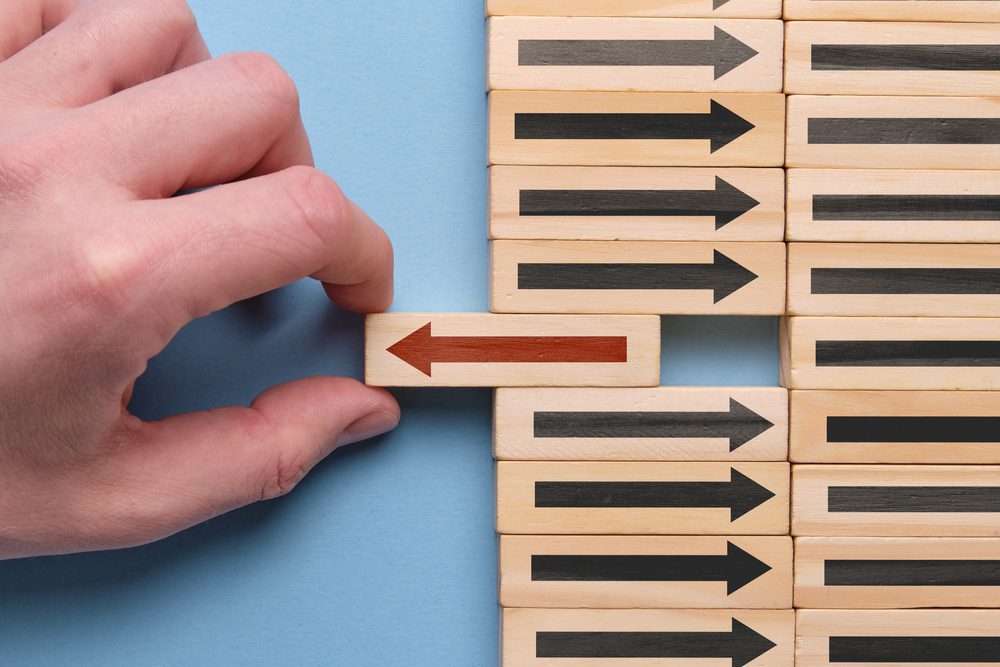 There are ways to make your life better, even when you feel like you're stuck in a corner. Some of these solutions are obvious, while others require a bit more creativity.
Hope the judgment expires soon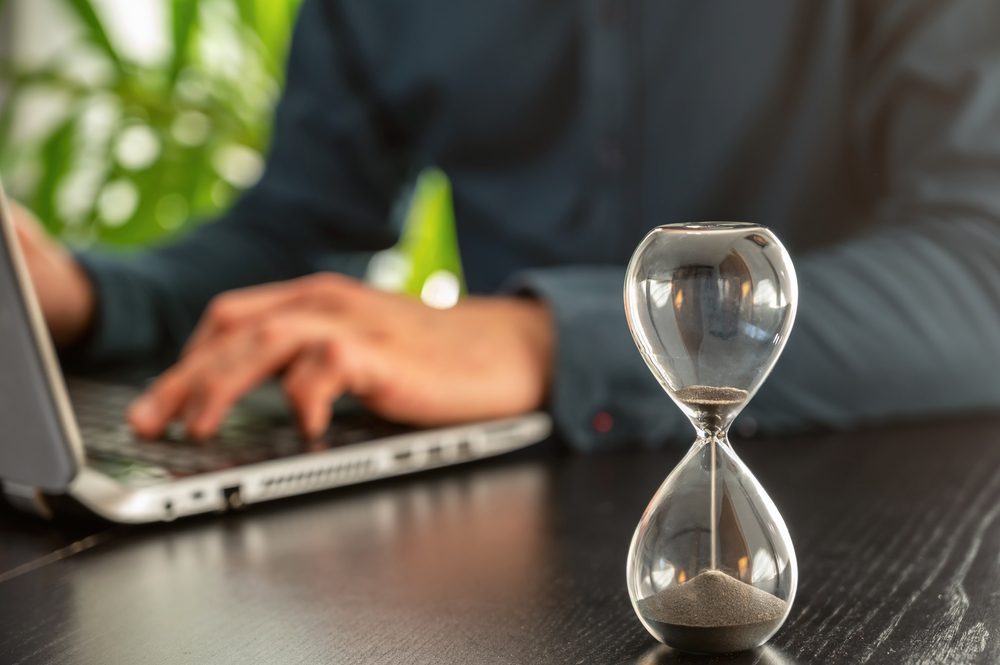 After the statute of limitations expires, and the creditor does not renew the judgment, you are no longer obligated.
If you find yourself in debt, you may be wondering how you can protect your assets from creditors. There are a few ways to do this, but it will take some time and effort on your part.
Debt collectors may seem like they have a lot of power, but there are actually quite a few things they are not allowed to do. For example, by law, they cannot take everything from you. This is to ensure that you have enough to live on.
The most important thing to remember is that creditors can only claim your possessions if they are worth a certain amount of money. There is also a limit to how much they can take from you through garnishment.
Be mindful that judgments come with interest. Creditors can take advantage of this by renewing the judgment multiple times, waiting for when you have the means to pay them back.
Before making any big purchase, it's important to reflect on whether or not you are really ready for it.
The creditor is hoping that the debtor will simply give up and stop making payments. However, the creditor has their own reasons for asking, "How long does a judgment last?" Accruing interest gives creditors a reason to be persistent.
Pay the judgment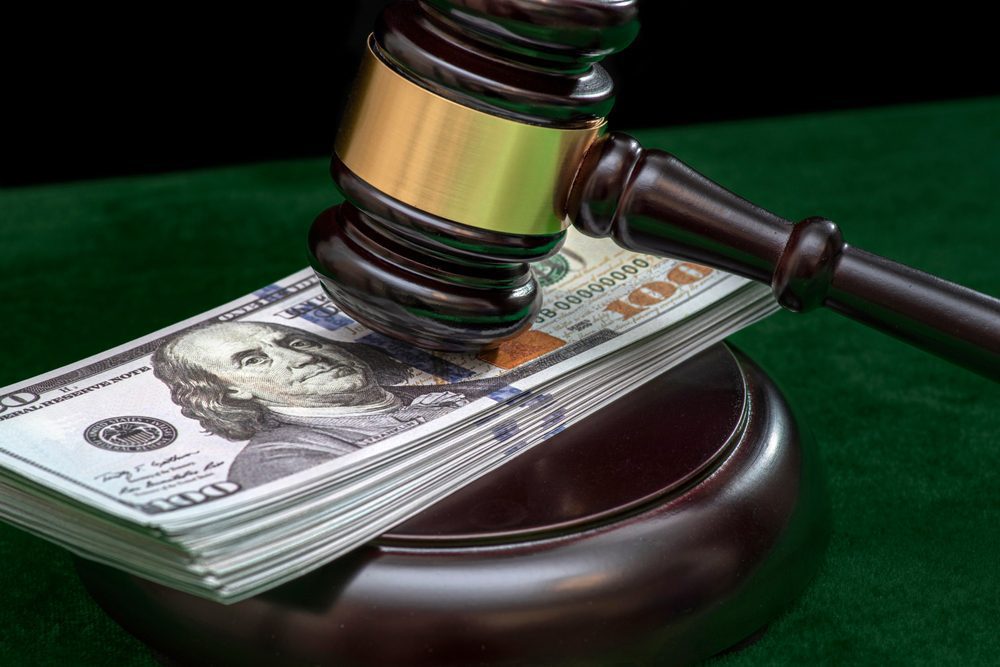 If you're able to pay it off, you should do so. It'll stop interest from accruing, and you'll get a head start on rebuilding your credit score.
When you have your own money, you can buy what you want without worrying about someone taking it away from you. You'll also be able to take a mental and emotional load off by not having to worry about money.
If you have received a judgment against you, it is important to pay the amount owed as soon as possible. Once the judgment has been paid, the creditor must file a Satisfaction of Judgment with the clerk's office. This ensures that you are officially cleared of debt and any other actions the creditor may have taken against you, such as a property lien.
If you're behind on your payments, don't worry! The court will make your creditor pay you if they don't cooperate with filing a Satisfaction of Judgment.
File for bankruptcy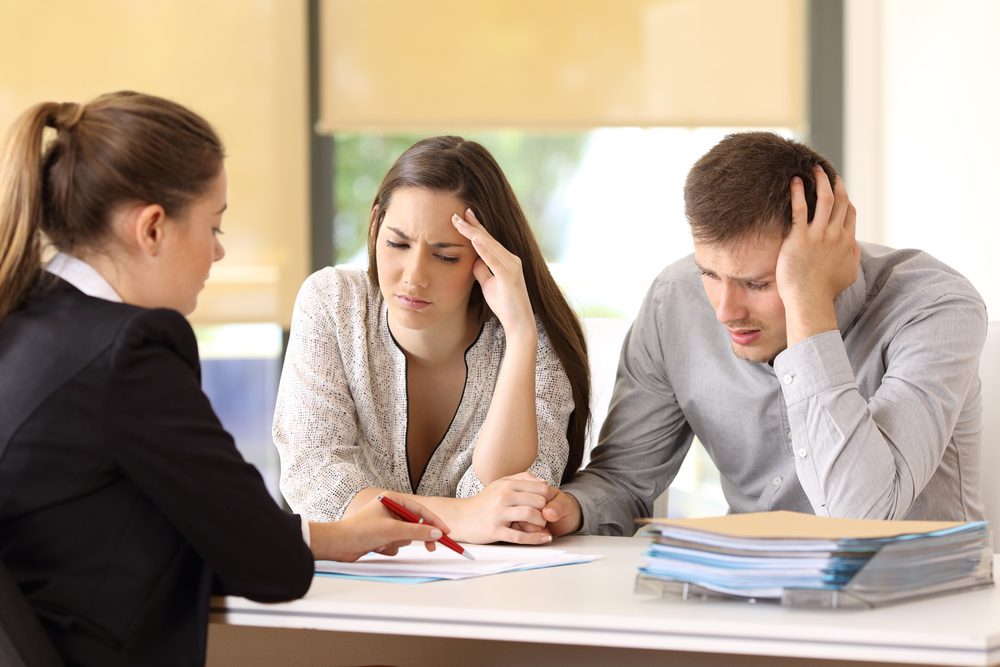 No one wants to declare bankruptcy, but it can be a way to start over.
Debt relief can be a great way to get rid of certain types of debt. If you're struggling with credit card debt, medical bills, or other types of debt, debt relief could help you get your finances back on track.
It's important to know that if you file for bankruptcy after a judgment, you may be able to get your money back from wage garnishment. That's good news.
If you file for bankruptcy after a judgment has been made, the debt will be canceled but the lien will remain.
If you're considering bankruptcy, it's important to know that while a judgment can be removed from your credit report after seven years, bankruptcy will stay on your record for at least ten. So weigh your options carefully before making a decision.