Crypto trading has gained significant popularity in recent years, and 2023 offers new opportunities for aspiring traders. To become successful in the dynamic world of cryptocurrency trading, it's essential to develop a solid foundation of knowledge and adopt effective strategies.
Educate Yourself
In this article, we will explore key steps and tips to help you navigate the crypto market and crypto news so you can increase your chances of success.
Begin by educating yourself about cryptocurrencies, blockchain technology, and the underlying factors that influence the market. Familiarize yourself with different types of cryptocurrencies, their use cases, and their market dynamics. Stay updated on the latest news and trends in the crypto industry to make informed trading decisions.
Start with a Solid Trading Plan
Develop a well-defined trading plan that outlines your goals, risk tolerance, and trading strategies. Determine the types of cryptocurrencies you want to trade, the timeframes you will focus on (e.g., day trading or long-term investing), and the risk management techniques you will employ. Stick to your plan and avoid making impulsive decisions based on short-term market fluctuations.
Choose a Reliable Exchange
Select a reputable cryptocurrency exchange that offers a user-friendly interface, strong security measures, and a wide range of trading pairs. Research different exchanges, and compare their fees, liquidity, and security features before making a decision. Consider factors such as user reviews, regulatory compliance, and the availability of the cryptocurrencies you want to trade.
Practice Risk Management
Risk management is crucial in crypto trading. Set clear stop-loss and take-profit levels for each trade to limit potential losses and secure profits. Never invest more than you can afford to lose and diversify your portfolio to spread the risk. Additionally, consider using risk management tools such as trailing stops or hedging strategies to protect your positions.
Technical and Fundamental Analysis
Learn how to perform technical analysis using charts, indicators, and patterns to identify potential entry and exit points. Understand the basics of candlestick analysis, support and resistance levels, and trend analysis. Additionally, keep an eye on fundamental factors such as news, regulatory developments, and project updates that can impact the value of cryptocurrencies.
Develop Discipline and Emotional Control
Successful traders exhibit discipline and emotional control. Avoid making impulsive decisions based on fear or greed. Stick to your trading plan and avoid chasing FOMO (Fear of Missing Out) or making emotionally driven trades. Keep your emotions in check and make logical, well-informed decisions based on your analysis and strategy.
Continuous Learning and Adaptation
The crypto market is highly dynamic, so it's important to continuously learn and adapt your trading strategies. Stay updated on new trading techniques, follow experienced traders, and participate in crypto trading communities. Learn from both successes and failures and refine your strategies over time.
Risk-Free Trading with Simulated Accounts
Consider using simulated trading accounts, often provided by exchanges or trading platforms, to practice and test your strategies without risking real funds. Simulated trading allows you to gain valuable experience and refine your skills before venturing into live trading.
Offerings: Diverse Cryptocurrencies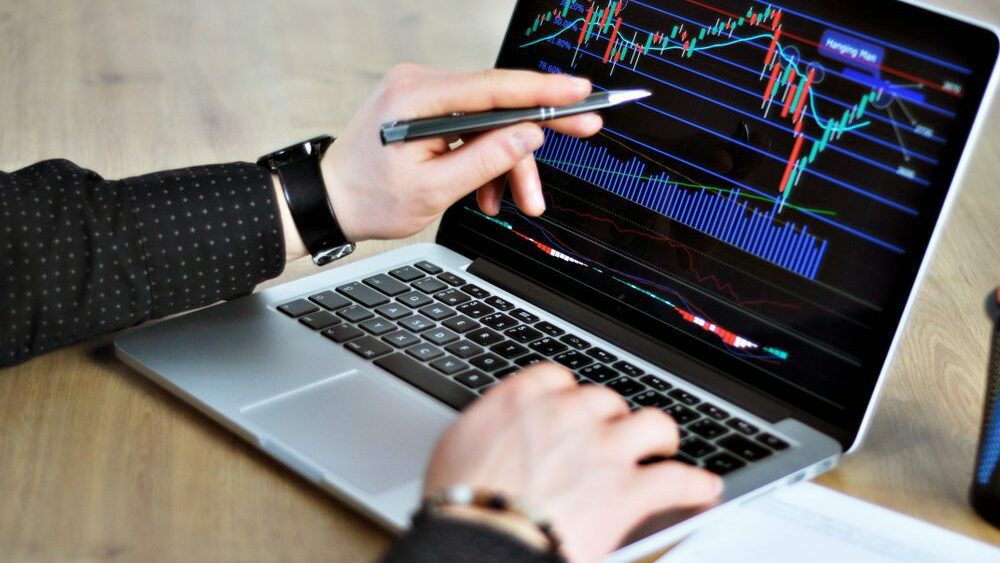 The crypto market offers a vast selection of cryptocurrencies to trade, each with its unique features and potential for growth. Explore different cryptocurrencies and their use cases to diversify your portfolio.
Trading Pairs
Cryptocurrency exchanges provide various trading pairs, allowing you to trade one cryptocurrency against another. Take advantage of different trading pairs to capitalize on market opportunities.
Possibilities
Day Trading: Engage in frequent buying and selling of cryptocurrencies within short timeframes to profit from price fluctuations. Day trading requires active monitoring of the market and technical analysis skills.
Swing Trading
Take advantage of medium-term price swings in the market by holding positions for a few days to several weeks. Swing traders rely on technical analysis to identify potential entry and exit points.
Long-Term Investing
Adopt a buy-and-hold strategy by investing in cryptocurrencies with long-term growth potential. Some cryptocurrencies offer staking or yield farming opportunities, allowing you to earn additional rewards by holding or providing liquidity to specific networks. Research these possibilities and understand the associated risks before participating.
Conclusion
Becoming a successful crypto trader requires a combination of knowledge, discipline, and adaptability. Educate yourself about cryptocurrencies, develop a solid trading plan, choose a reliable exchange, practice risk management, analyze the market using technical and fundamental tools, maintain emotional control, and continuously learn from your experiences. Remember that success in crypto trading takes time and patience. By following these guidelines and staying committed to improving your skills, you can increase your chances of becoming a successful crypto trader in 2023.