A business administrator watches and directs everyday business operations and goes the extra mile to ensure that the company meets its goal. These experts can work for big and micro-businesses across various industries. Also, their professional obligation may not always be the same, depending on their office.
If you desire to work as a business administrator abroad, you must be able to analyze organizational operations to detect any problems and offer long-term solutions. Business administrators also monitor employees throughout the company, developing and executing the best business practices to keep the team spirit and efficiency high.
That said, we have teamed up with experts from jobs aggregator Jooble to discuss the steps to get a business administrator's job Abroad. Let's go into detail.
Earn A Degree
Employers may not require a bachelor's degree if you have already studied business administration in high school. However, getting a bachelor's degree in the administration department and other relevant disciplines might also be handy during your application process.
It is worth noting that diploma programs and certificates will only equip you with the technical skills you need to thrive in this field. A degree, however, will allow you to develop specialized knowledge and digital skills. You can also consider taking accounting, management techniques and practice, and economics courses.
Pursue Additional Certifications
Completing certificate programs offered by TAFE institutions or any other credible training organization will help you get started as a company administrator. The length of these programs varies; you can go for either distance or physical learning, depending on your availability.
One sure way of equipping yourself with the technical skills and information needed to handle administrative tasks and duties in firms is to advance your studies. To stay relevant in the field, you must never stop learning.
Saatva Review: A Luxurious Mattress Experience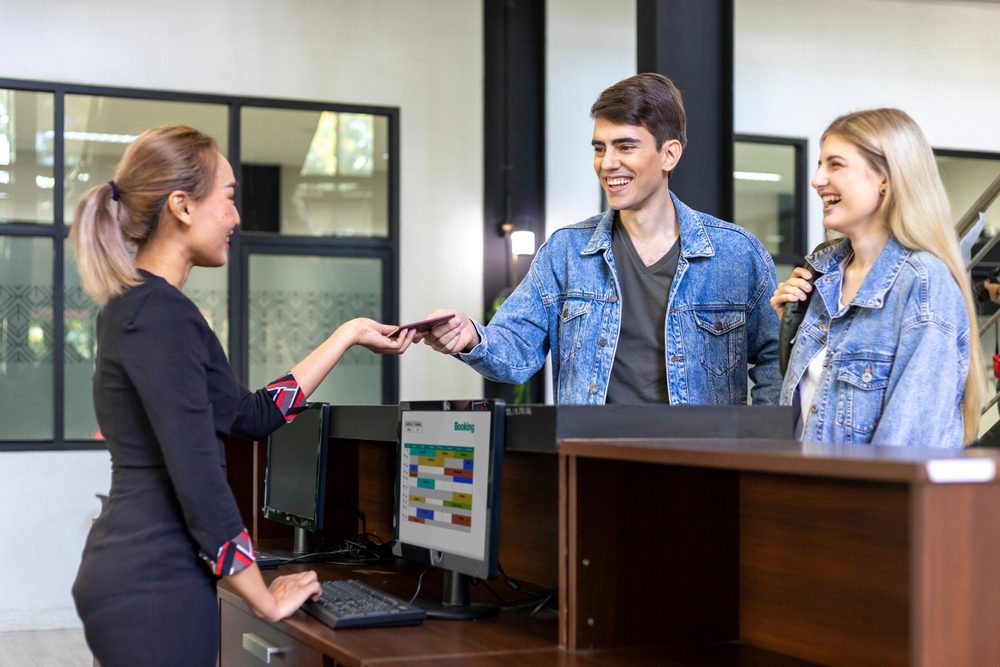 Apply For Beginner Positions
You can apply for beginner business administration positions once you've completed your academics and earned appropriate experience. Office administrators, human resources assistants, and administrative assistants are examples of beginner positions you can explore.
Applicants may also be required to know how to use some business software and tools and have years of relevant experience before they can be considered. Hence, it is advisable to peruse job postings carefully and verify that you meet the requirements before sending your application. Another smart move is to create a list of keywords and phrases from the job posting that you may use in your CV to demonstrate your qualifications.
Consider pursuing a graduate degree
Some reputable companies abroad require that you have a master's degree to qualify for more advanced leadership positions as you further your career as a business administrator. An MBA degree is often common for corporate executives. However, a bachelor's degree and related job experience are frequently required when you want to start your MBA program.
An MBA can provide you with specialized skills and abilities in business and management processes. This is because you will take business strategy, data analysis, people management, and finance courses as part of your curriculum. The expertise garnered will assist you in making better business decisions.
In addition, you will most likely meet like-minded people and instructors while participating in these activities, which will help you expand your professional network.
Continue to improve your skills
Business administrators have many responsibilities, and you need adequate knowledge to keep things running. Hence, you need to keep studying to make sure you can handle them well. Maintaining a deep awareness of your business and its demands by staying up to date on industry developments will aid your decision-making. For example, you might discover new technology that helps boost a department's efficiency and productivity.
Pursue any relevant training opportunities that come across your path to update your knowledge and stay relevant in the field. Read more books to keep you in shape mentally and improve your leadership skills. You can also look for online courses to improve yourself and explore if any new software or tools can do your job.
Acquire valuable experience
You can work in a variety of fields as an administrator. However, choosing a specific area to specialize in as you complete your degree is advisable. You can get relevant skills and better understand the mode of operation in the market by seeking internships or part-time employment before applying for full-time work. Since your primary role as a business administrator is to ensure that processes function smoothly, these insights are essential.
Interns frequently receive on-the-job training to master specific skills and responsibilities in their sector of choice. Working in an administrative role can often help you better understand the workplace and its typical procedures or activities. These changes also allow you to form relationships with individuals in the sector who can answer questions and offer career advice.
Even if business administration internships aren't available, look for jobs that require similar activities or allow you to collaborate with these people.
Conclusion
A business administrator has a variety of responsibilities inside an organization. These individuals supervise employees and organizational processes and make decisions that will make the company flourish and achieve its objectives.
Take your time to learn about the responsibilities and requirements before pursuing a career as a business administrator abroad. By doing this, you will know what is expected of you and the steps to take.